Dance
Through the Ages
Walter Sorell /1967
Grossey & Dunlap / ISBN 0448019124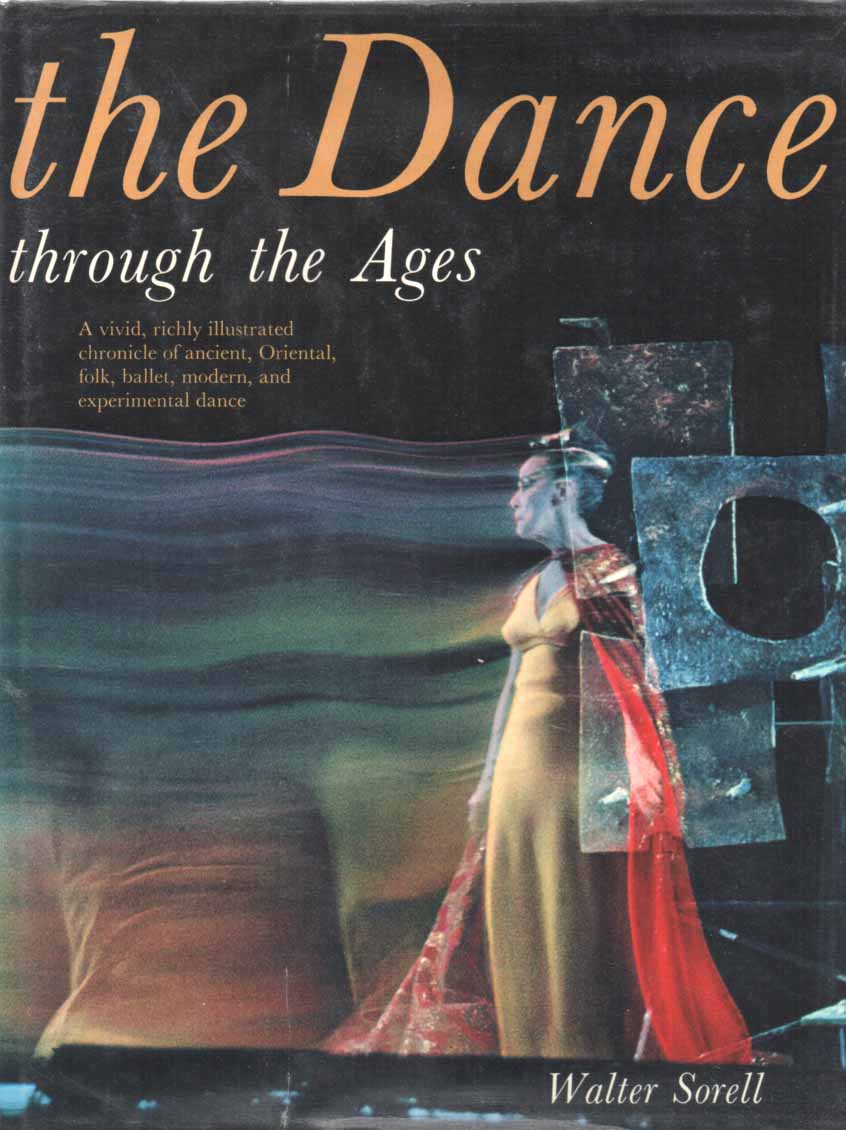 I have a little notebook I made up of all my dance/costume/theatre
books in the 1970s (very pre-database) and under all the statistics
for this book I gave it a rating of 5 out of 5 stars. The brief note
underneath reads simply, "Excellent reference - good photos."
I think I'll stand on my original review.
---
dimensions: 11.2 x 8.9 x 1.3 inches / 6.2 pounds / 304 pages
---
---