Show People:
Profiles In Entertainment
Kenneth Tynan / 1979
Simon & Schuster / ISBN 0671250124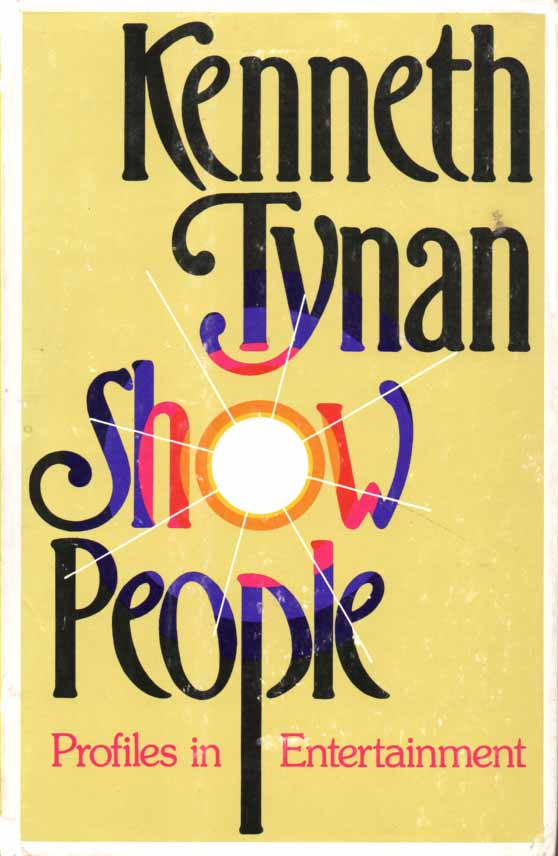 With "Kenneth Tynan" listed as the author you know right
away you have the gold standard of theatrical writing.
His name alone is worth buying a book without looking at
the table of contents.
My only complaint here would be that he limited himself
to too few personalities: Ralph Richardson, Tom Stoppard,
Johnny Carson, Mel Brooks and Louise Brooks. A "mixed bag"
if ever there was such a thing, but a brilliant choice that
probably only he could make sense of, sharing as he did the
same love of drama that was the defining beat of their lives.
---
dimensions: 9 x 6 x 1 inches / Weight: 1.4 lb.s / volume:
---
---