Dead End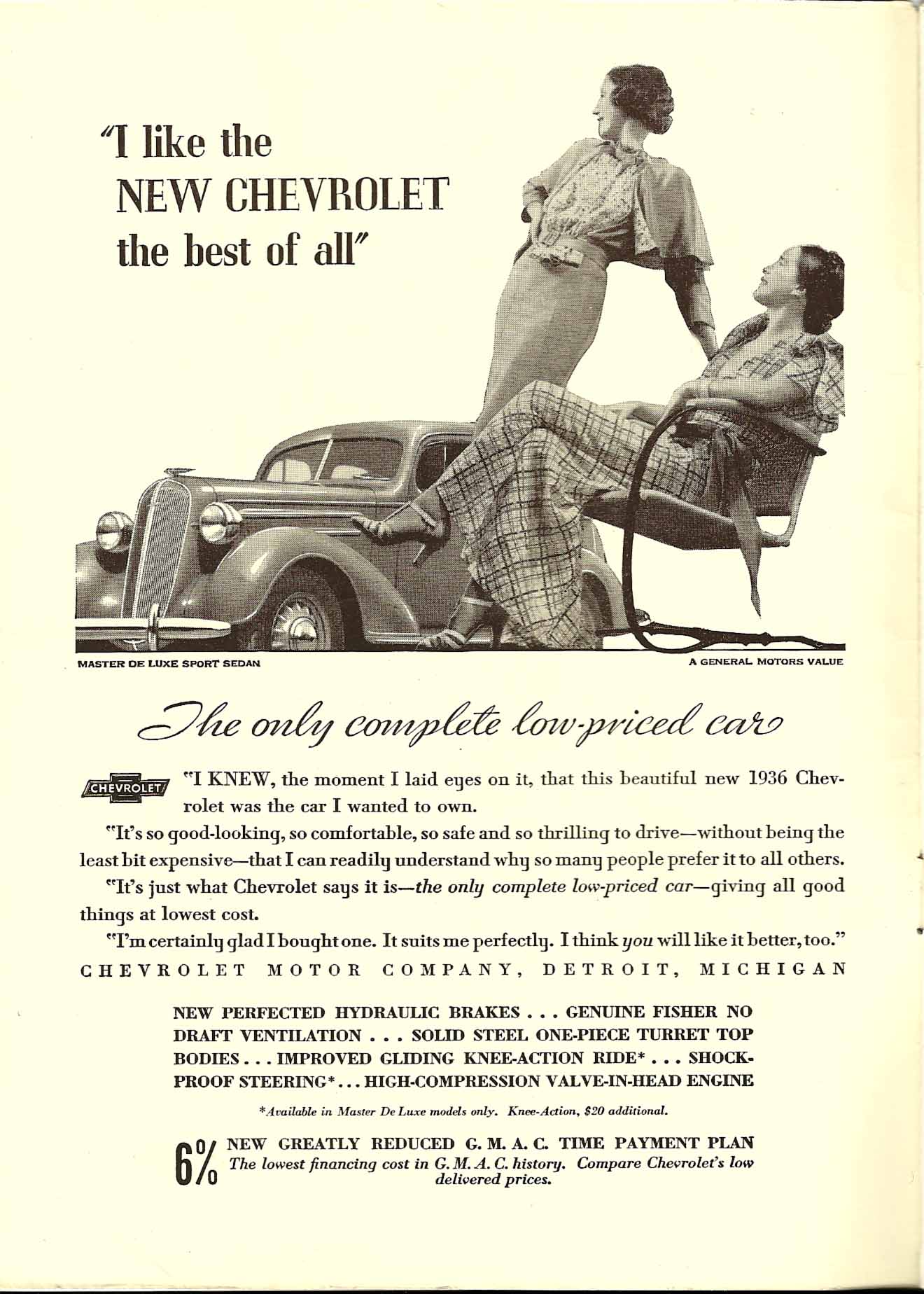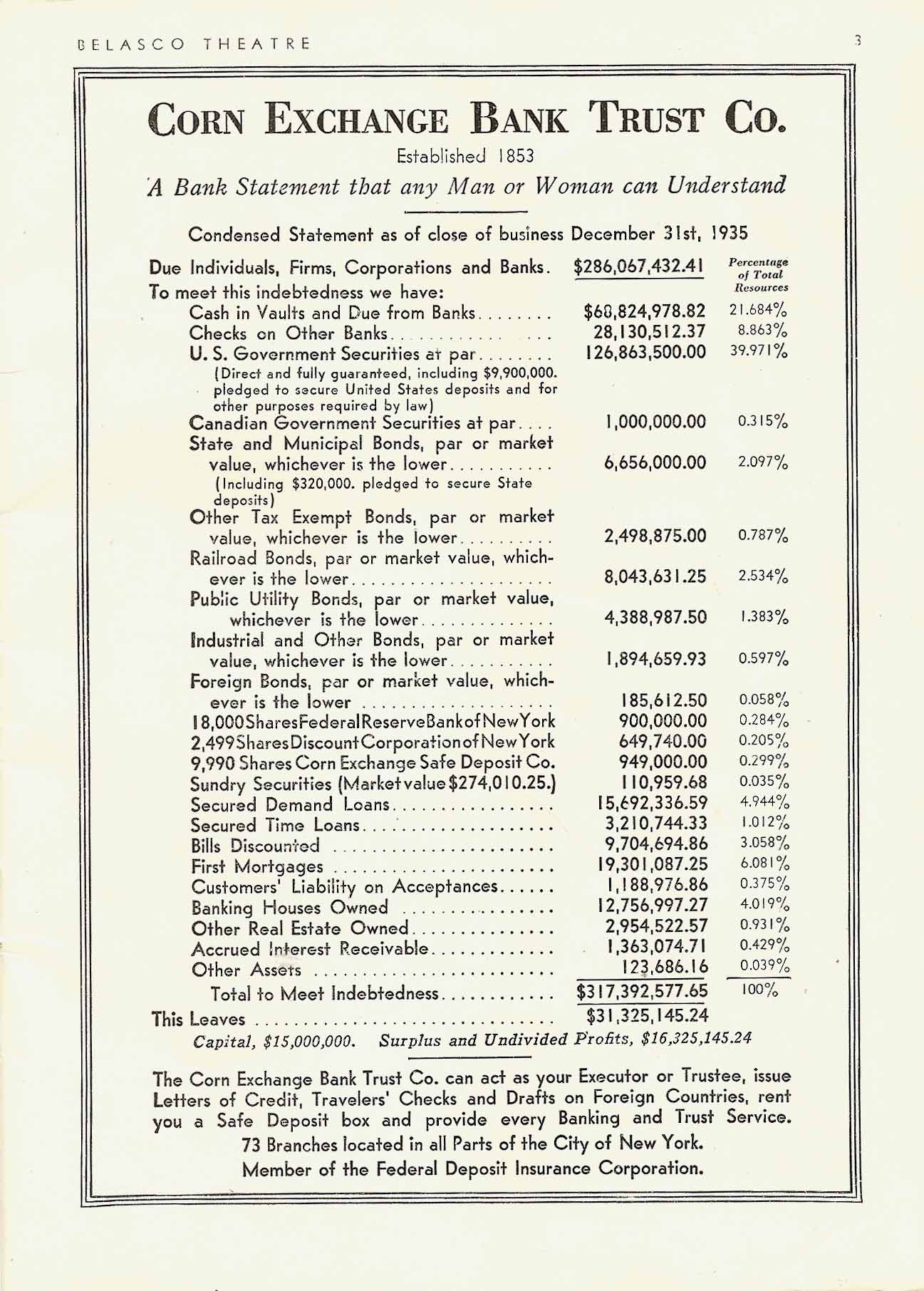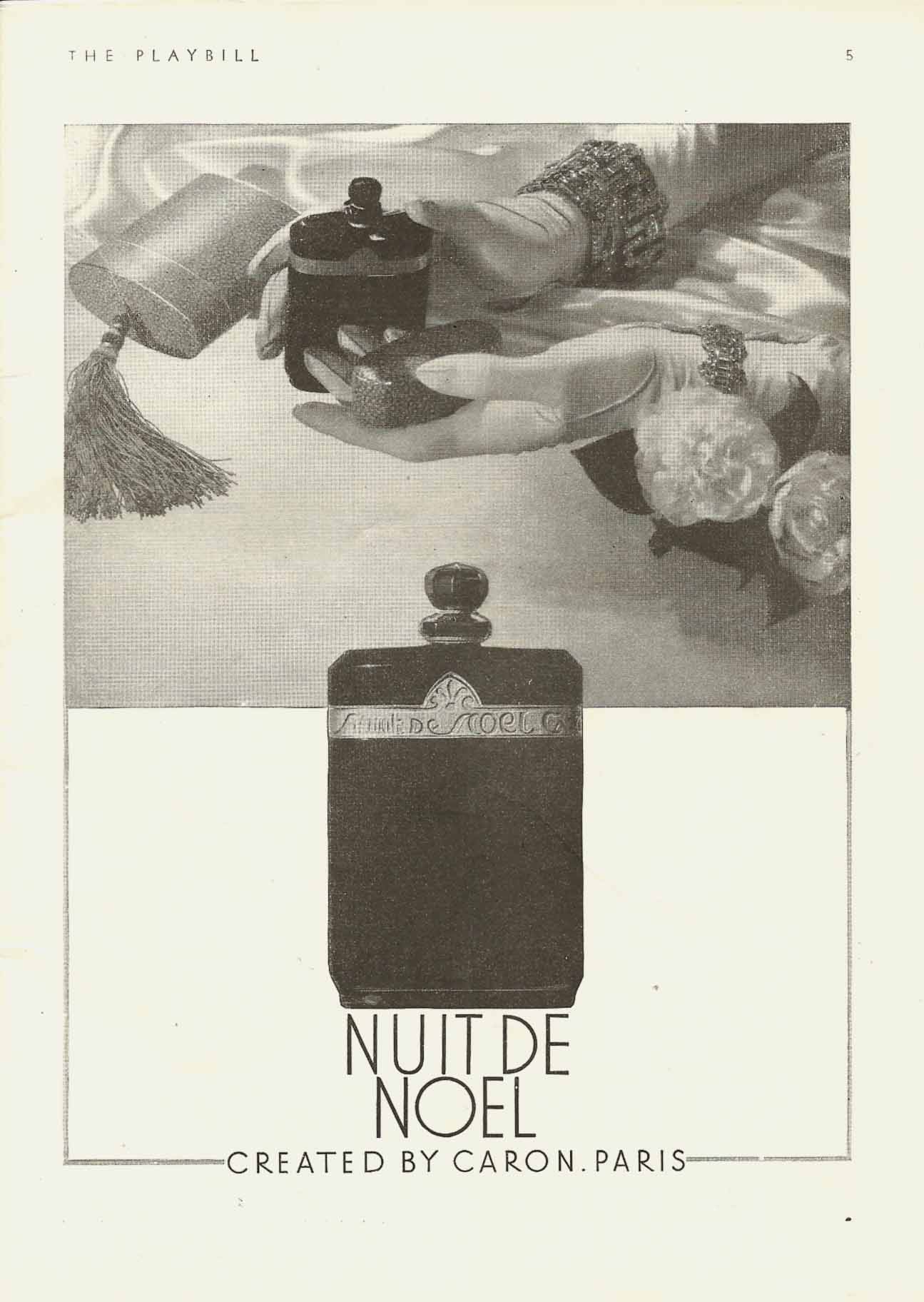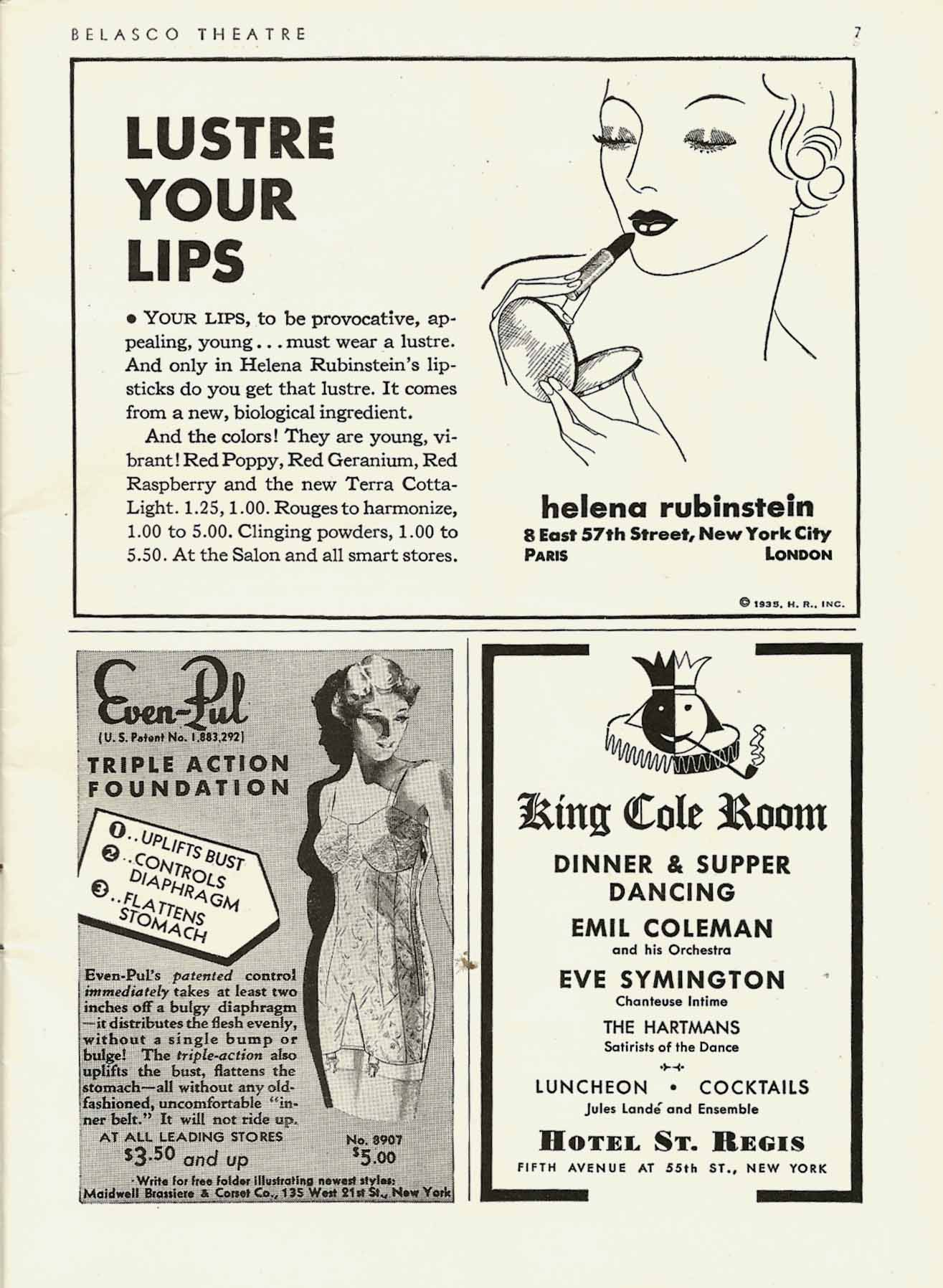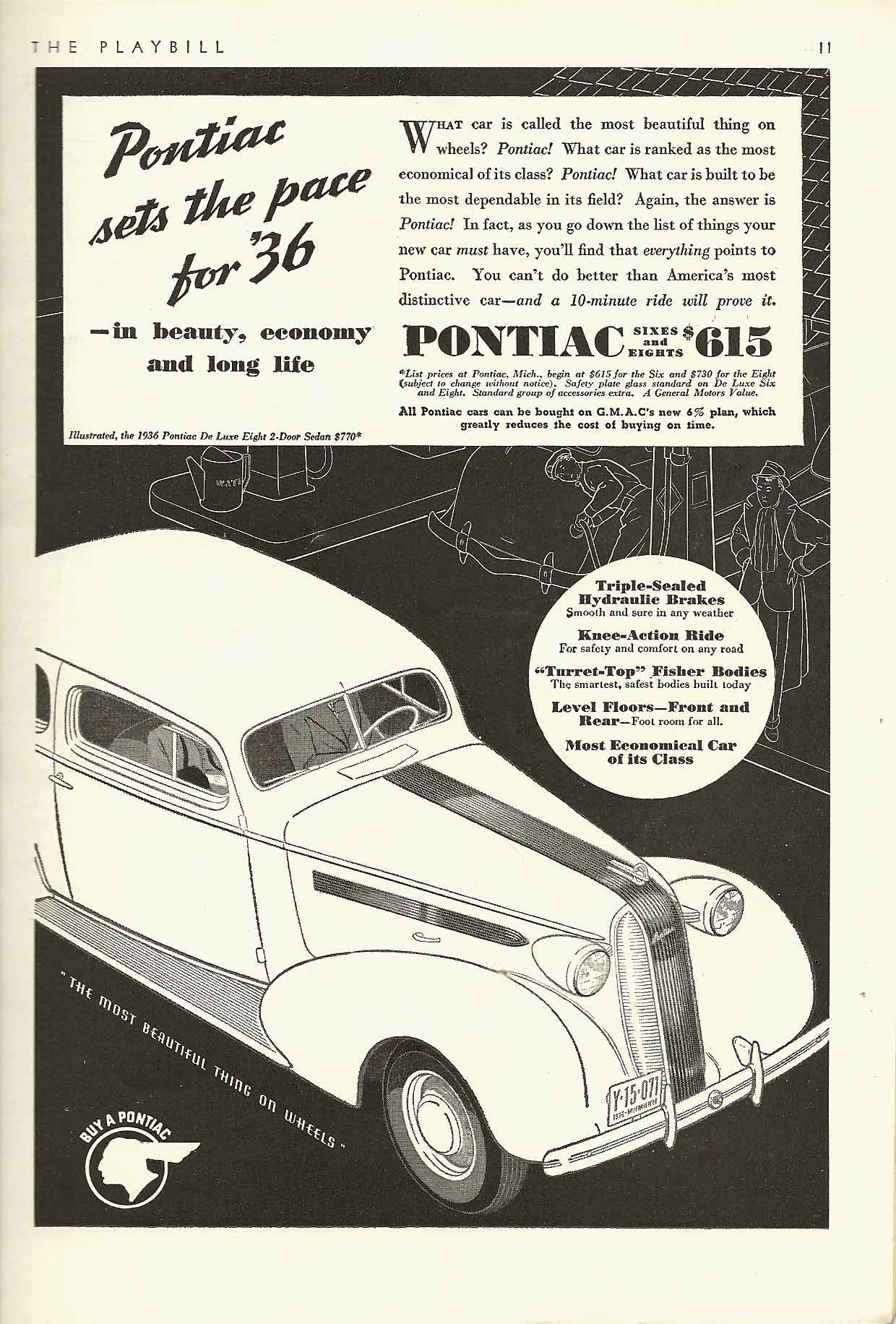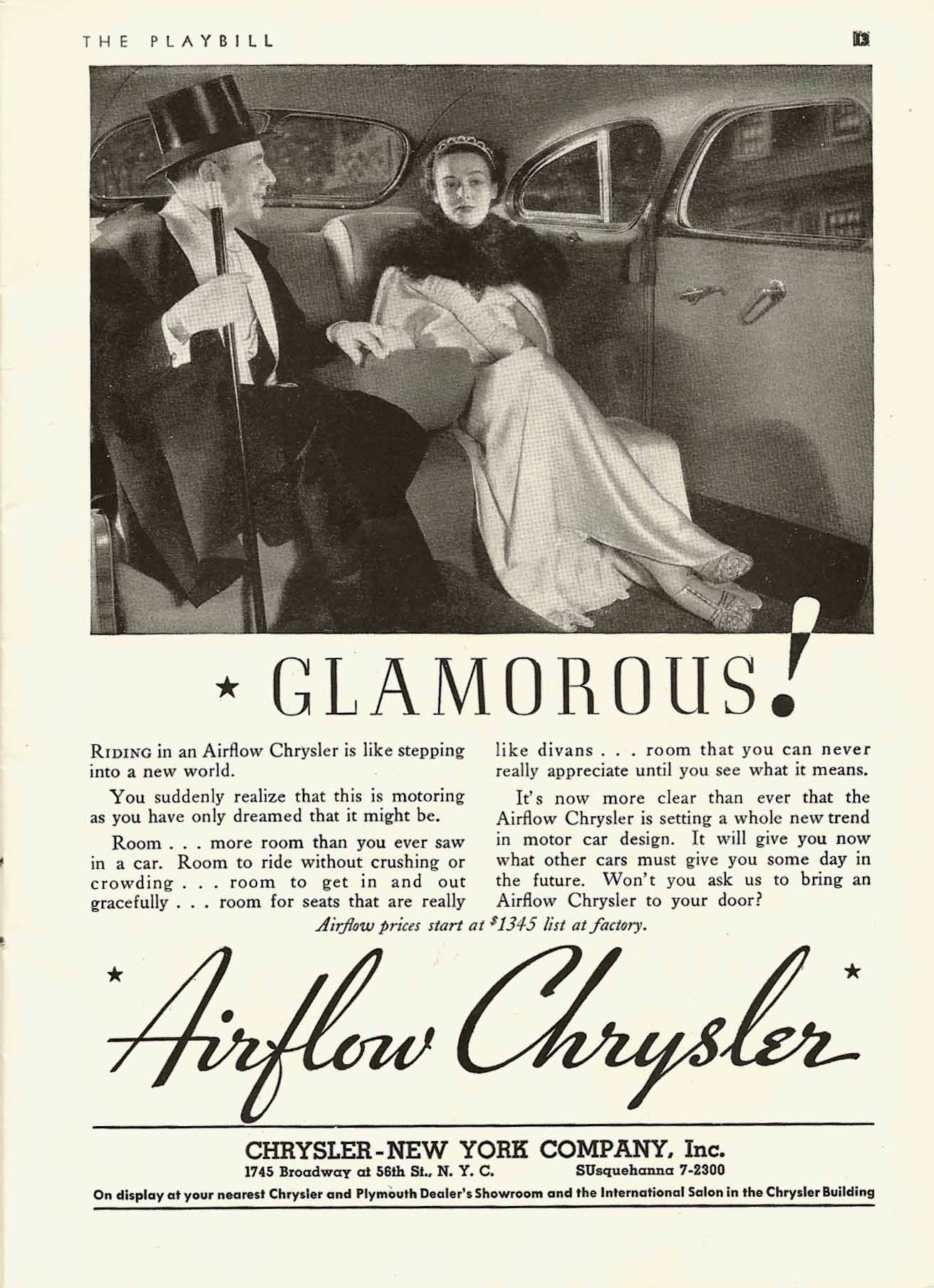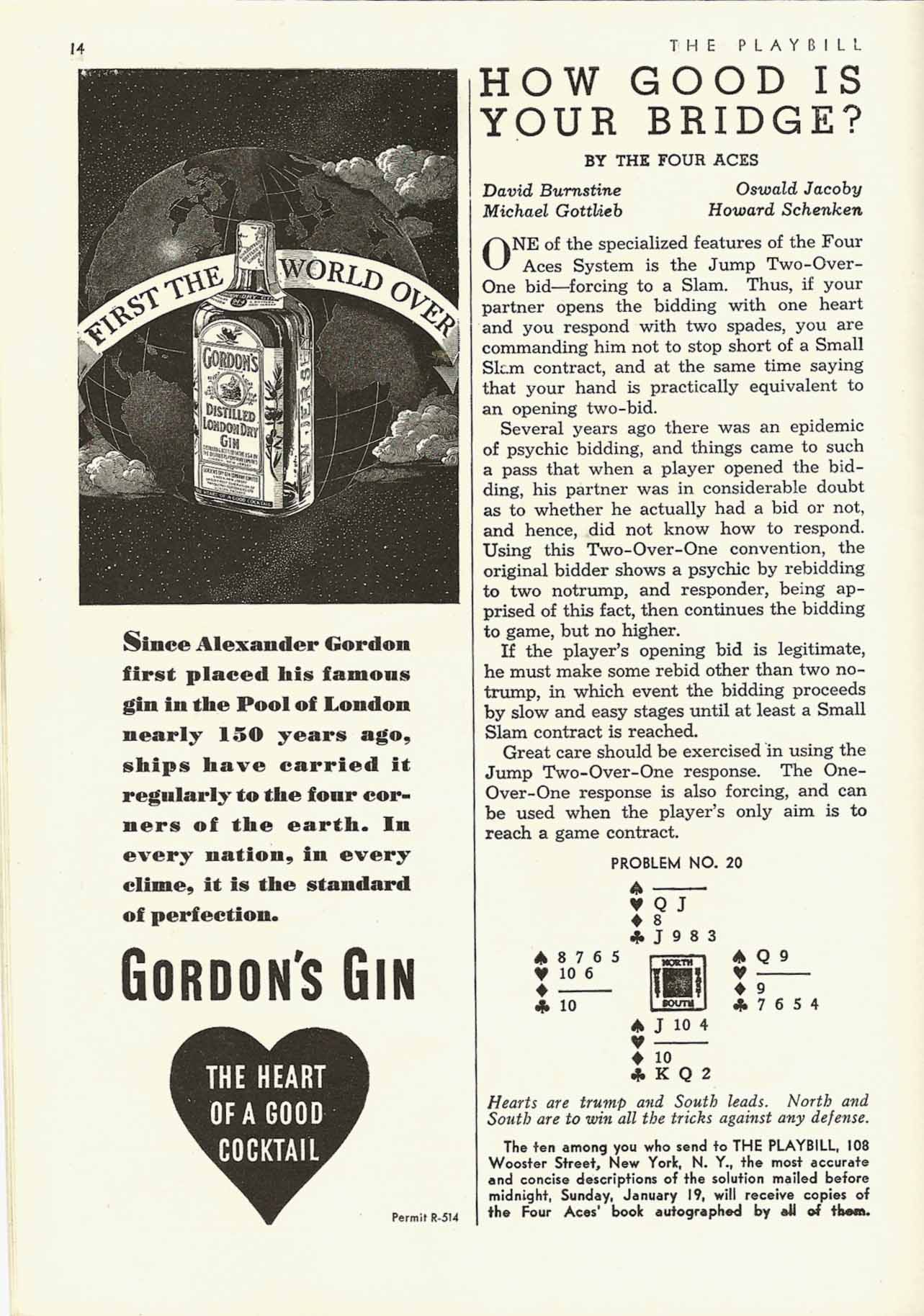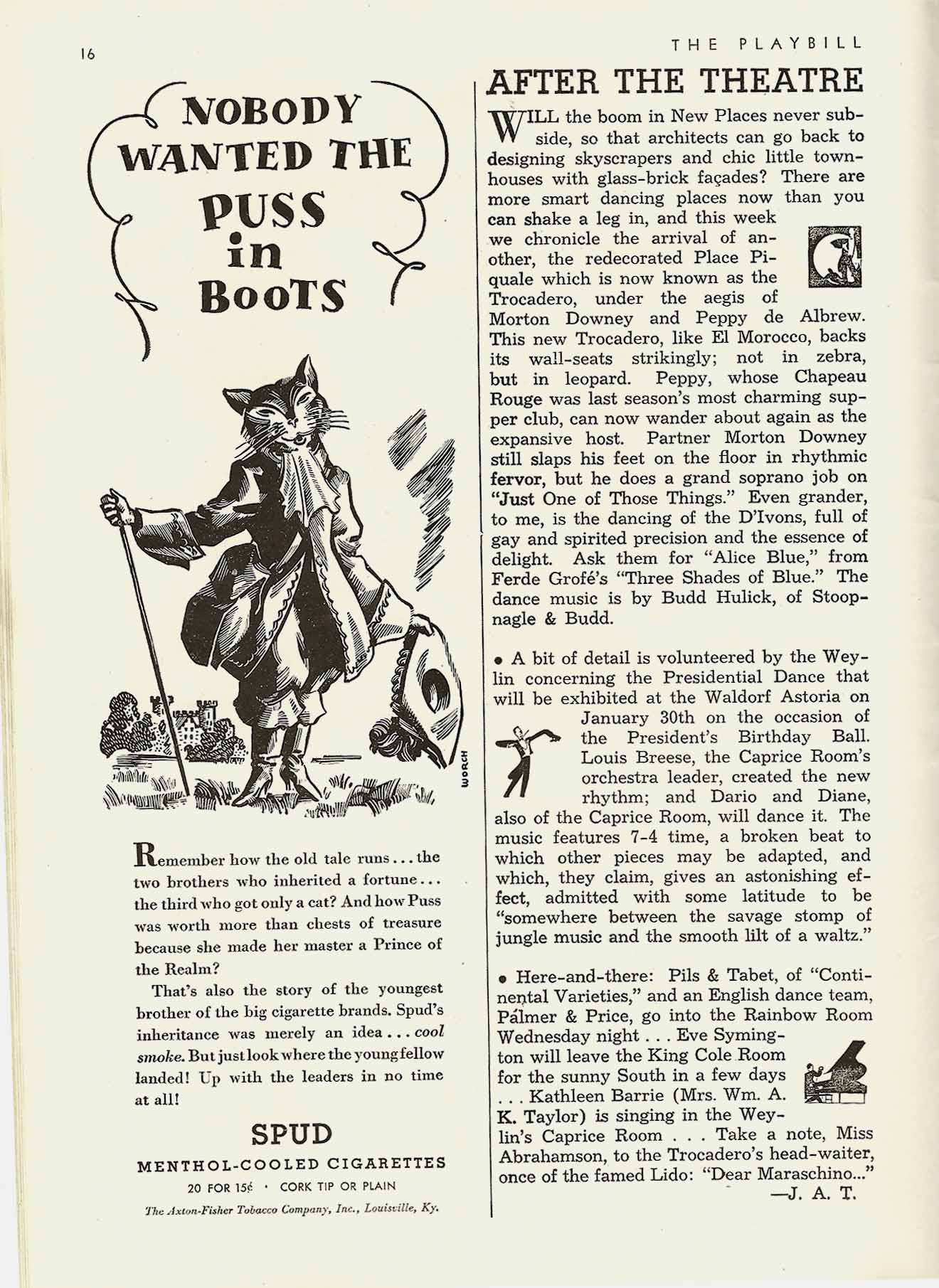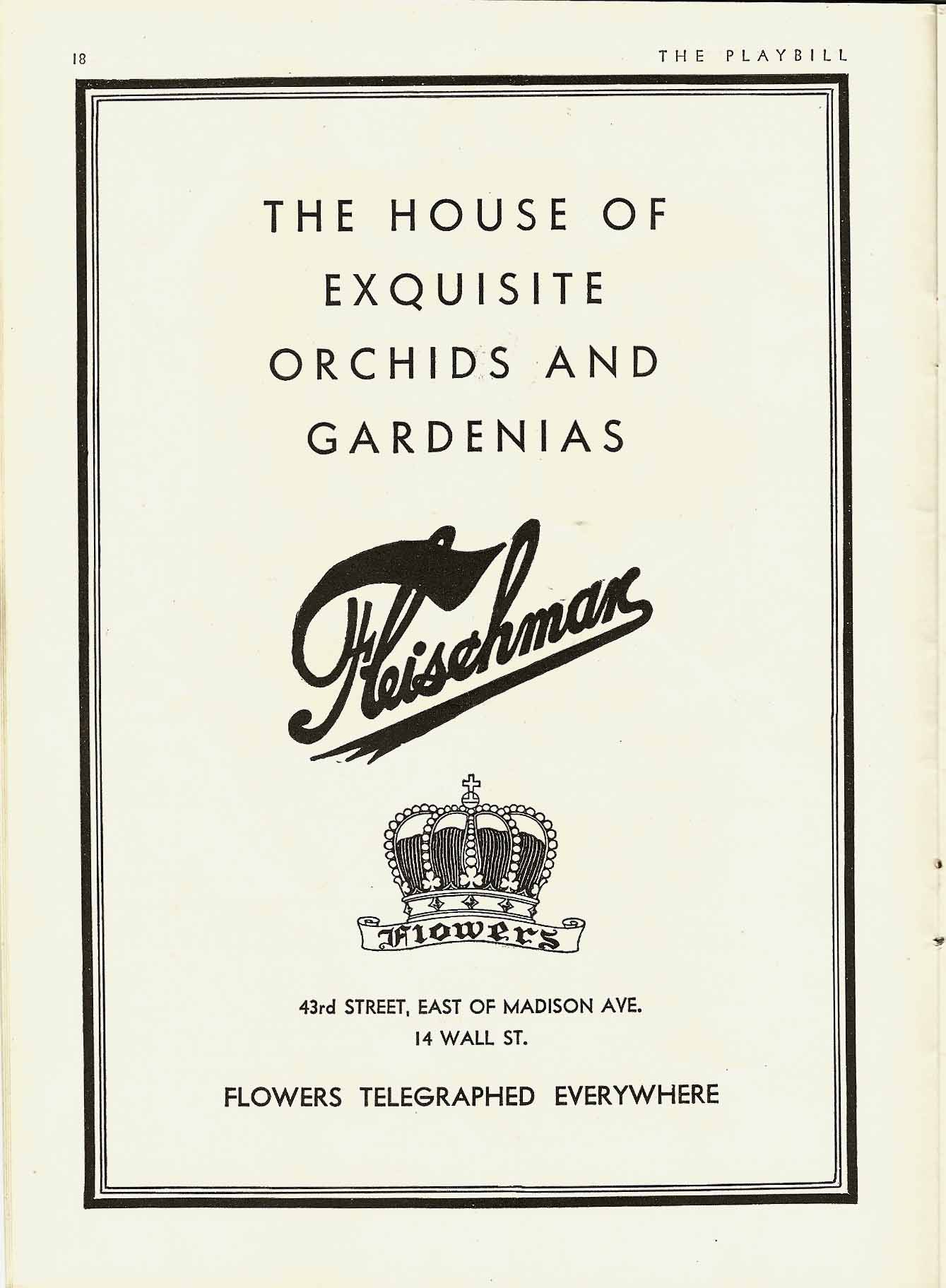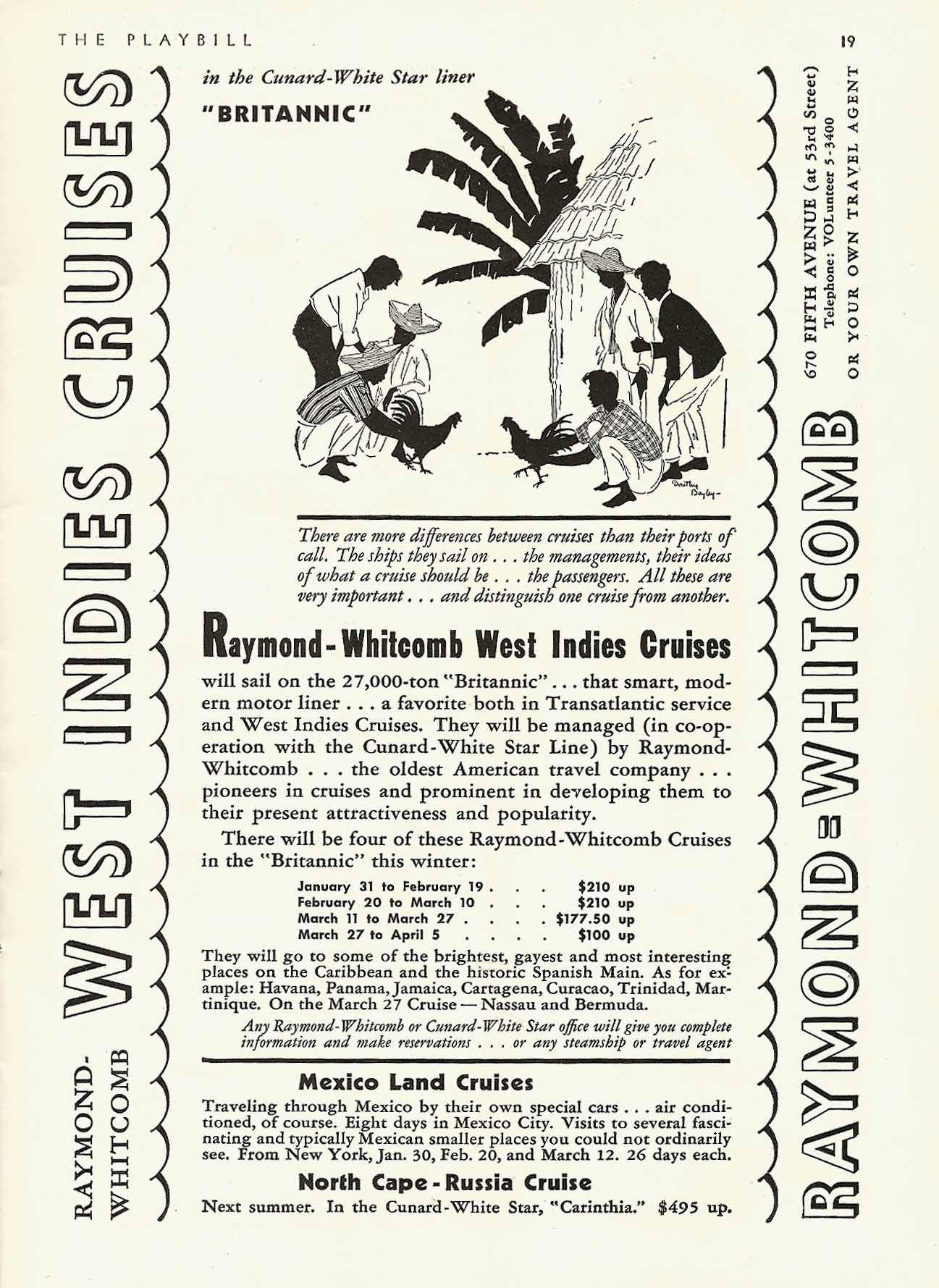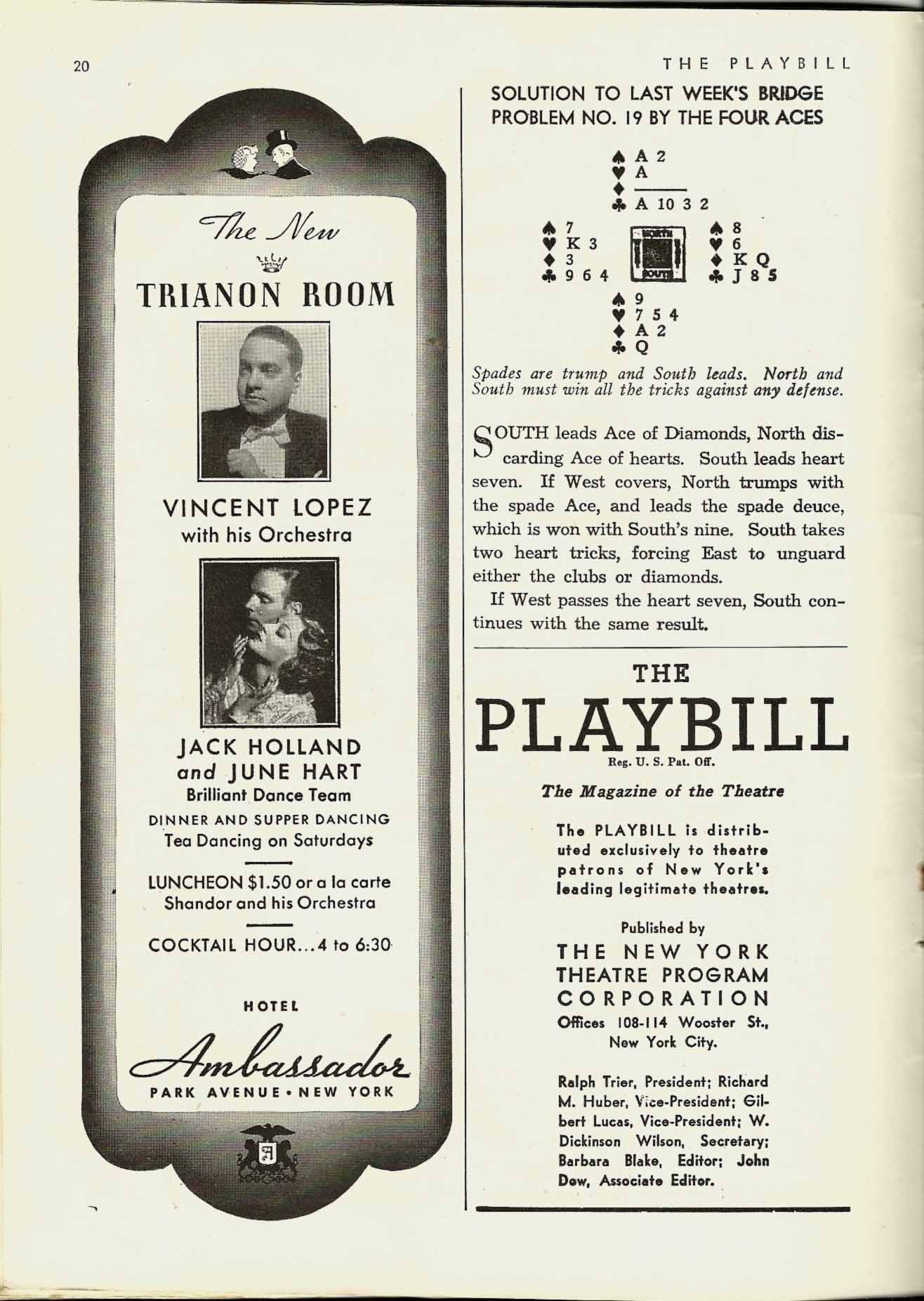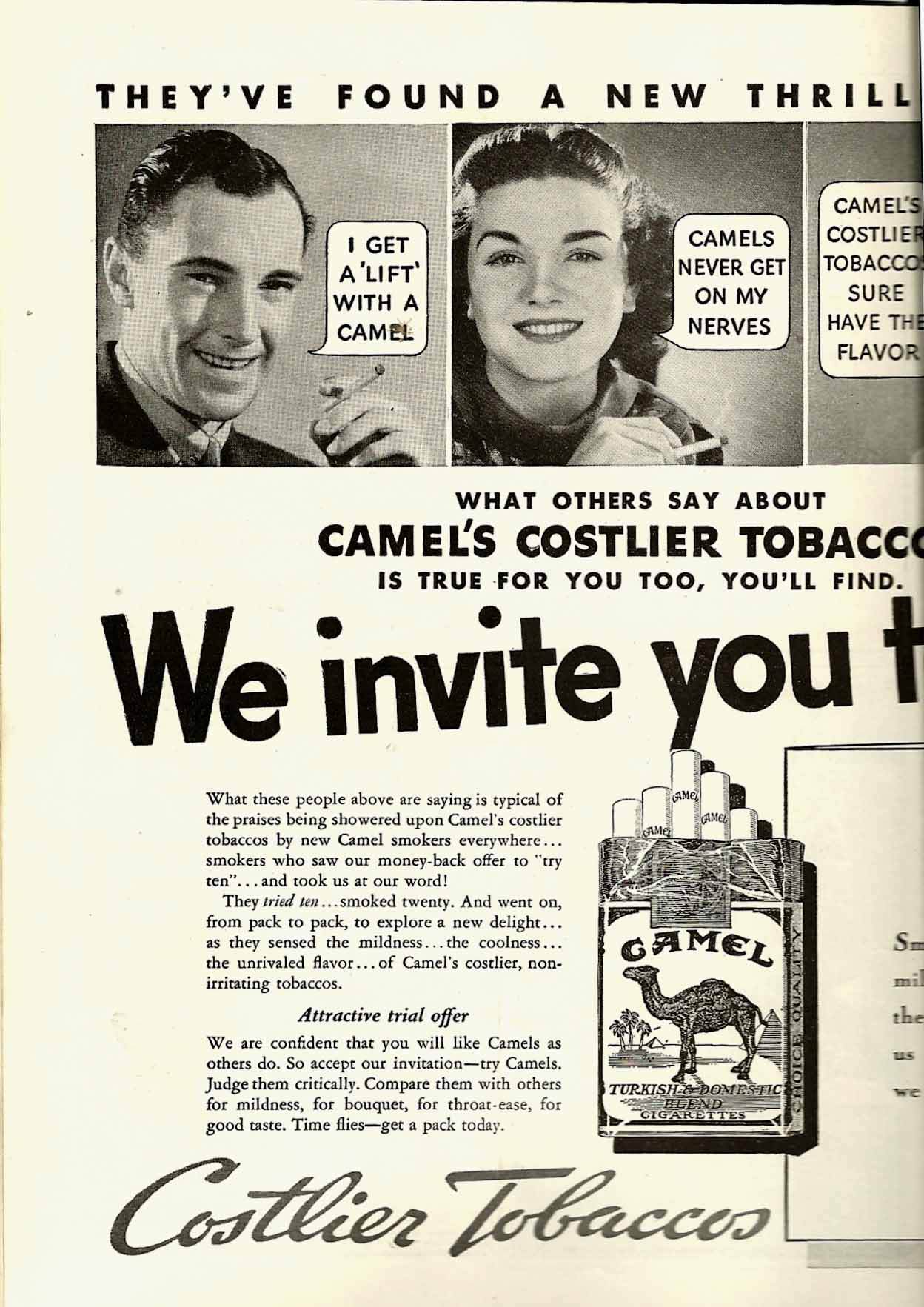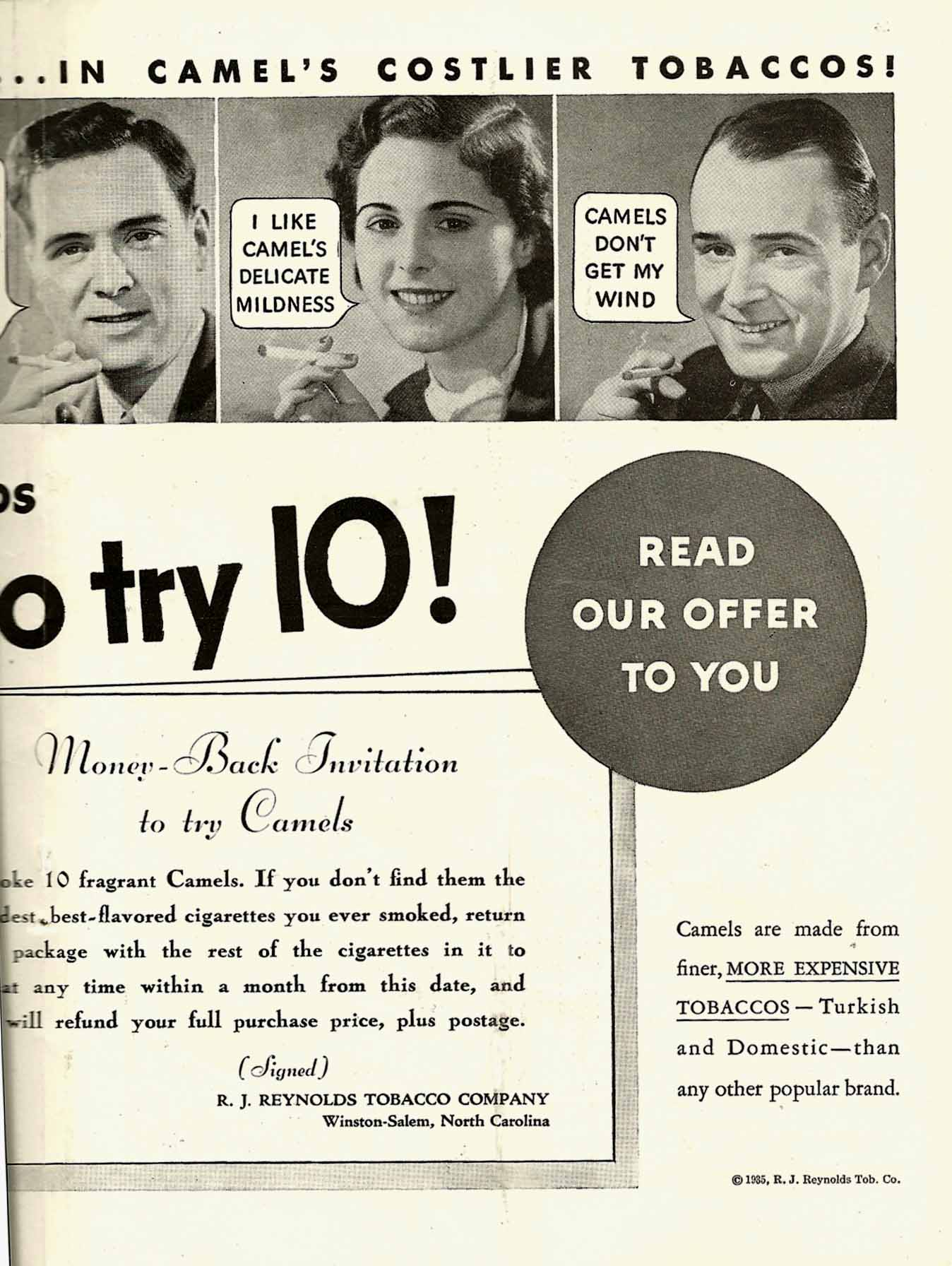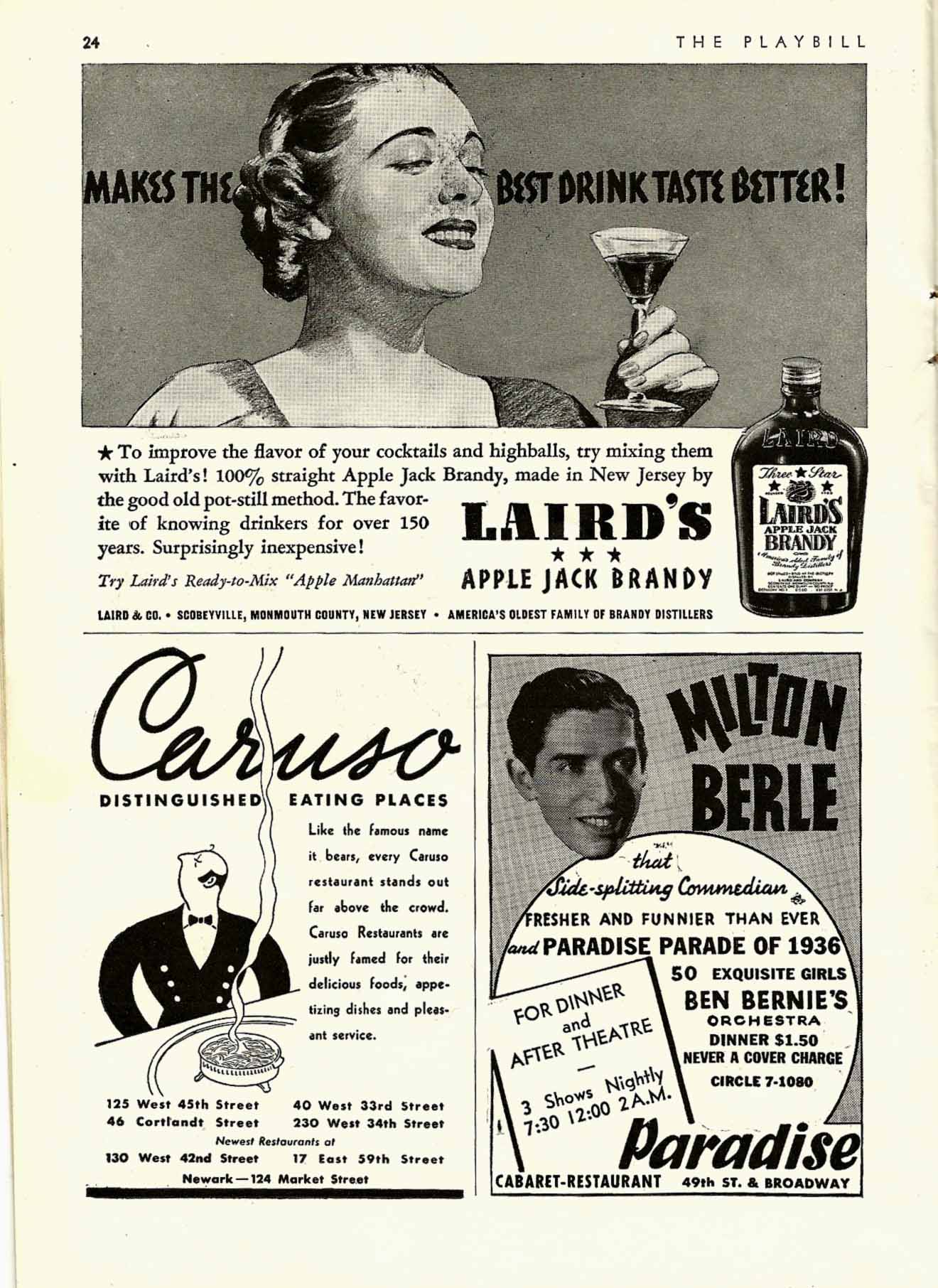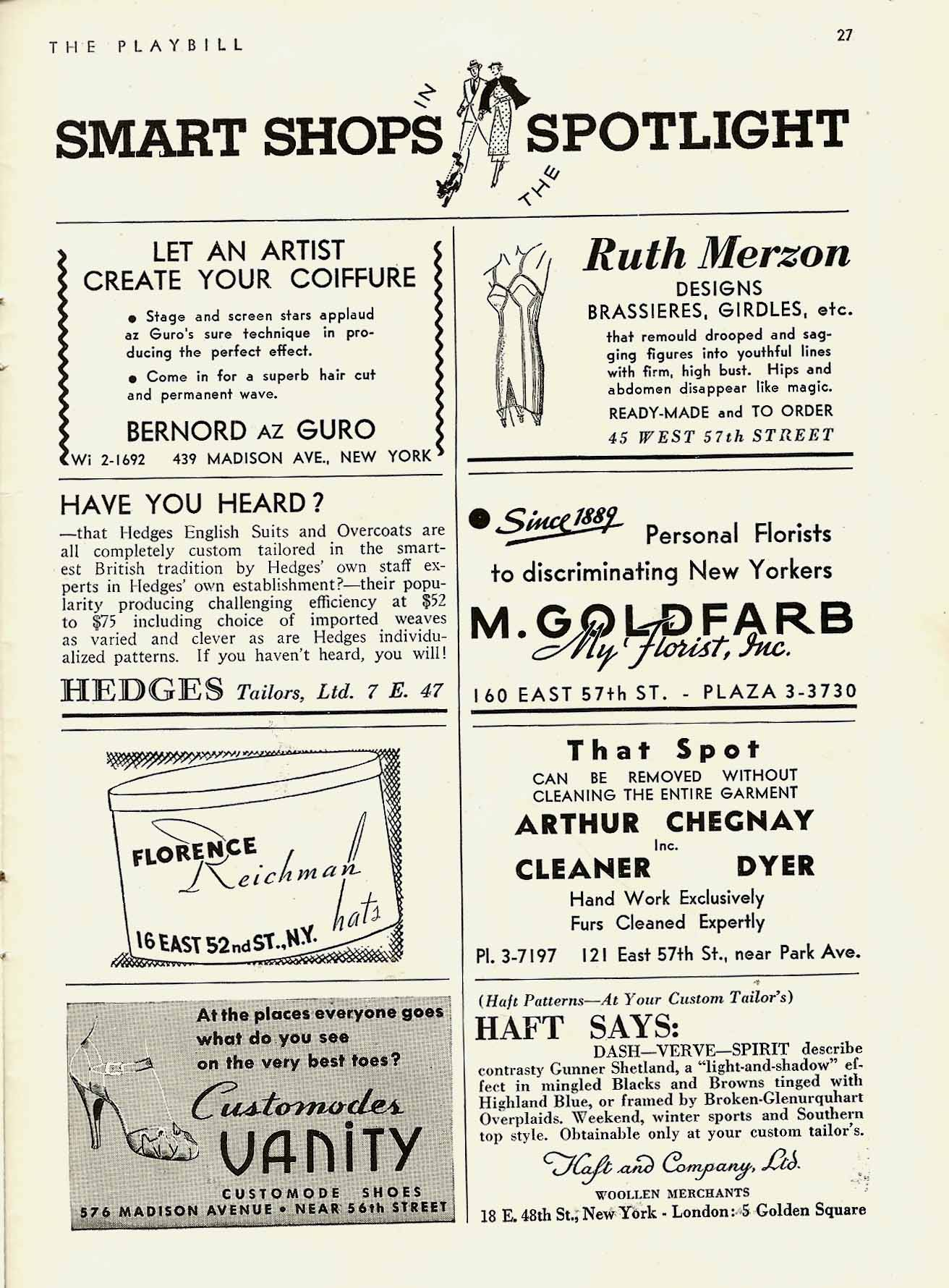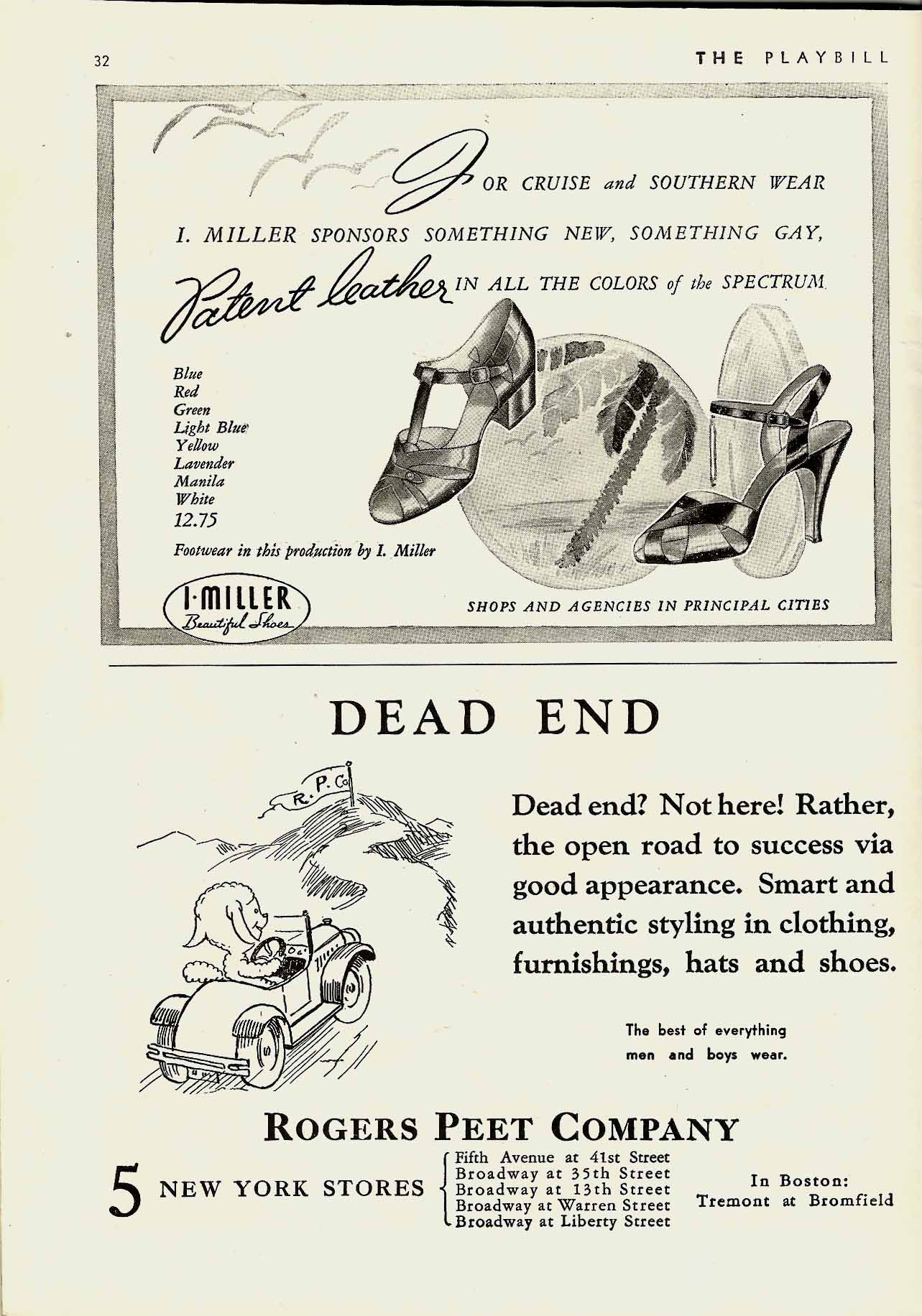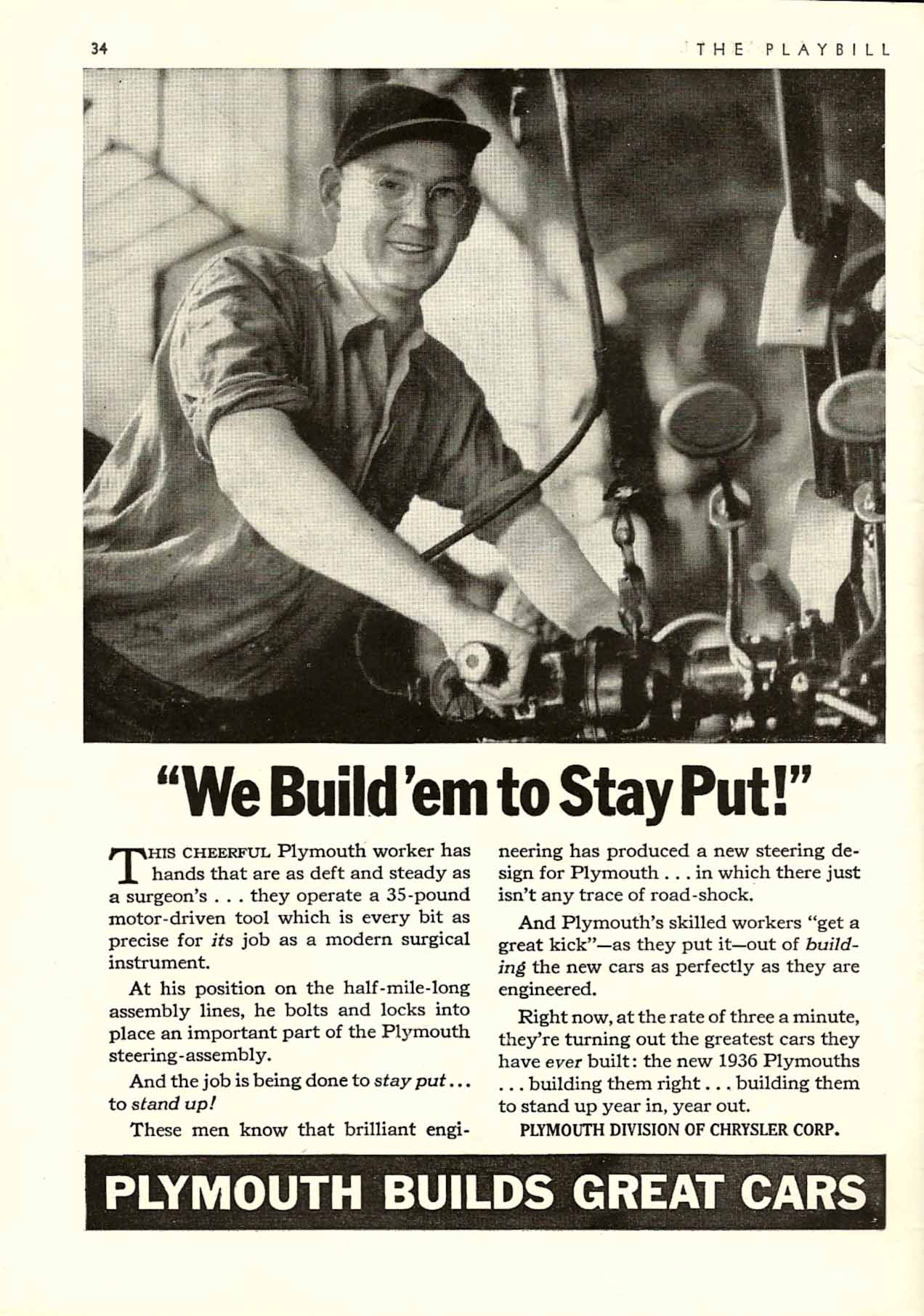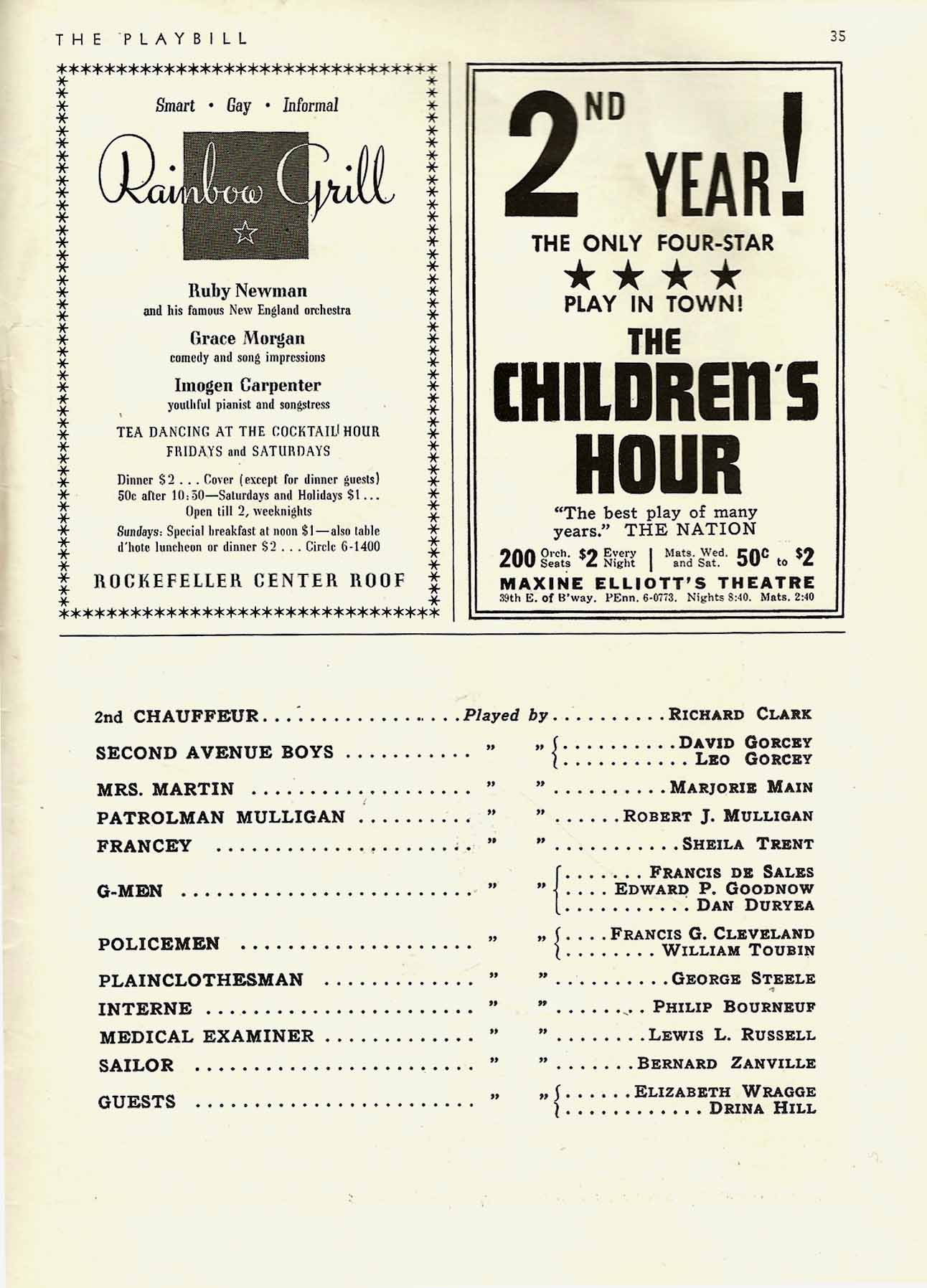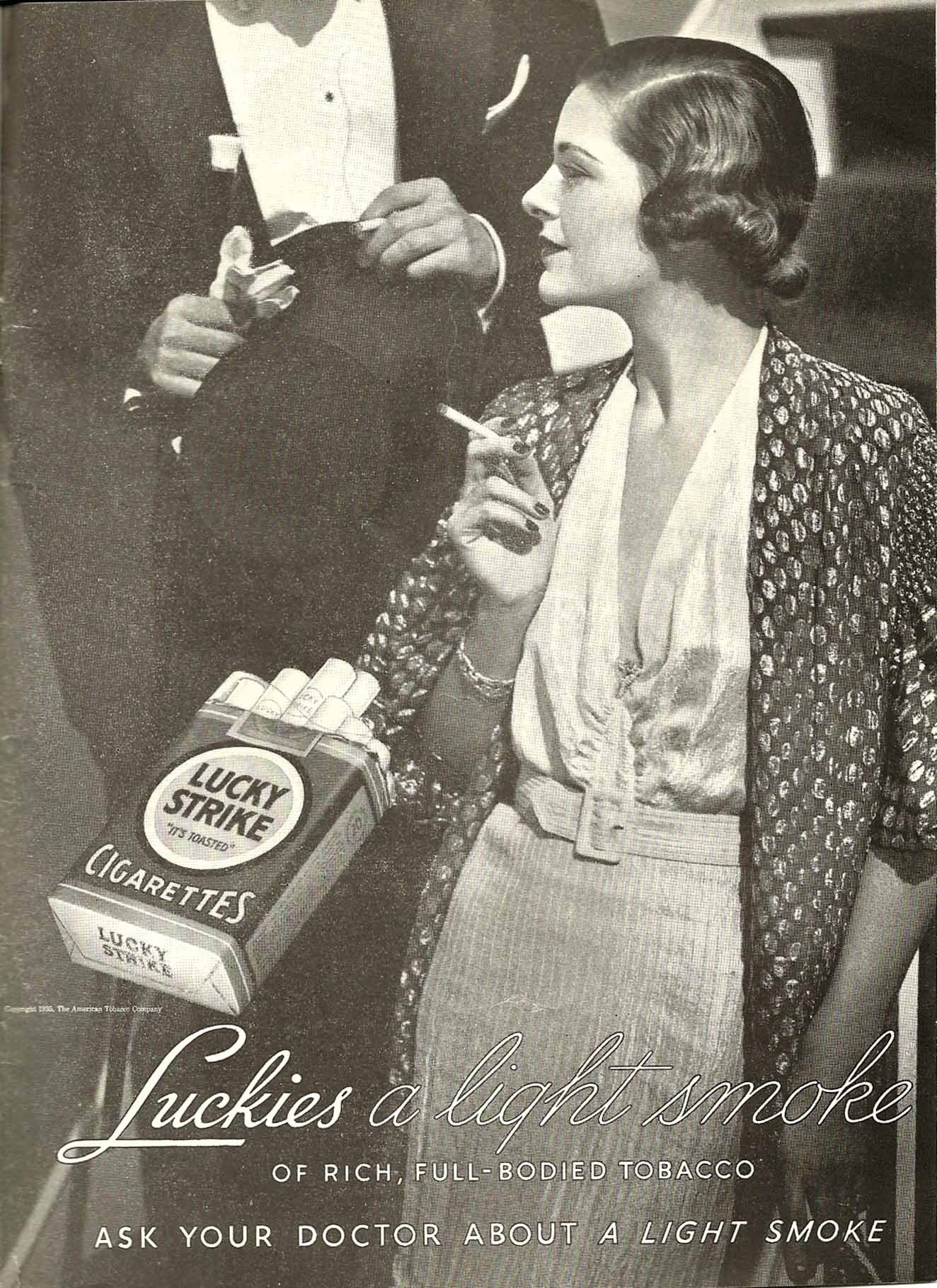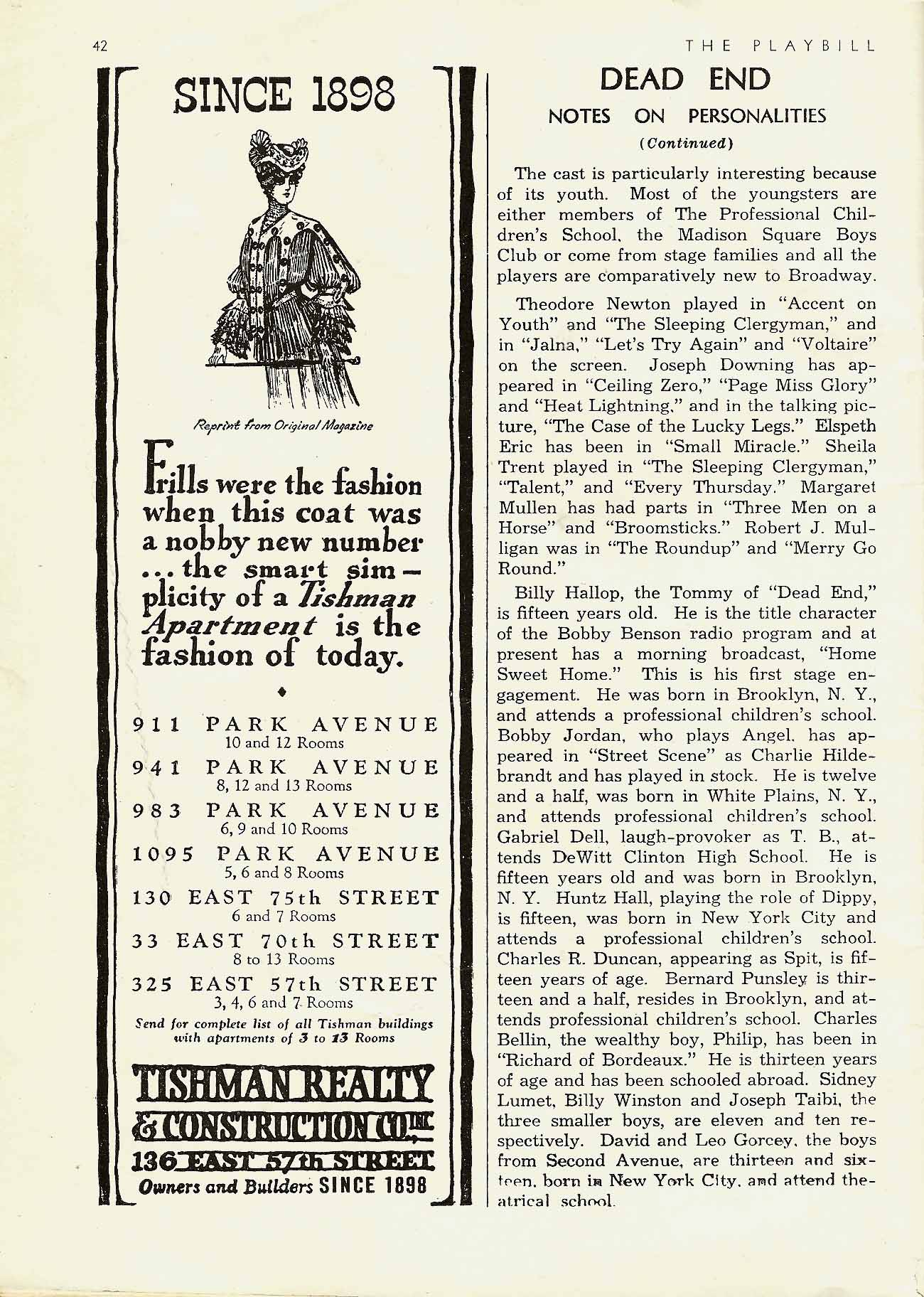 (starring Joseph Downing, Huntz Hall, Marjorie Main / 687 performances)
Dead End opened October 28, 1935 and ran through June 12, 1937 at the original Belasco Theatre.
(Actual program measures 6 1/2"x 9 1/4")
---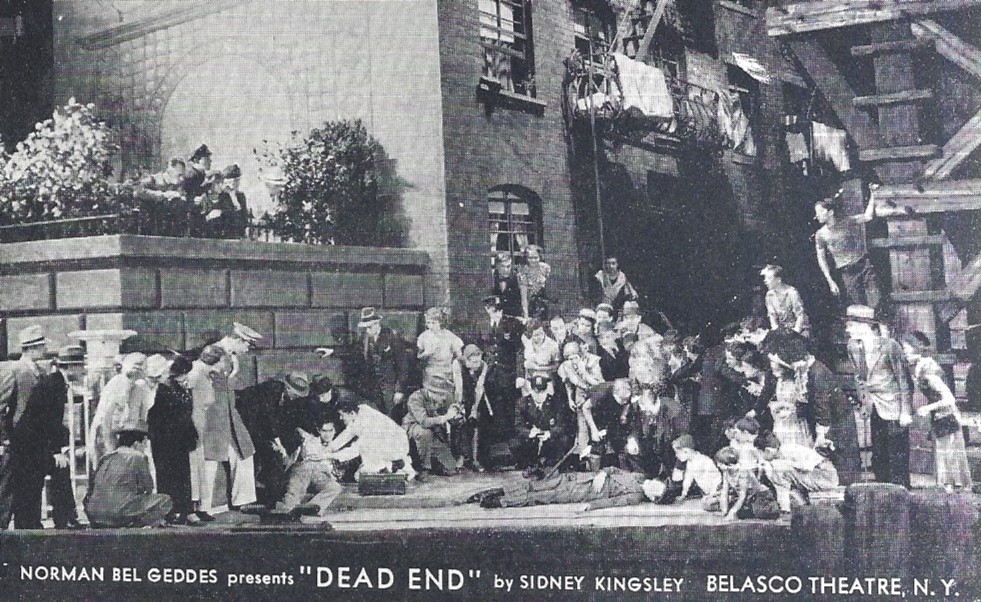 - publicity postcard -
---
Leo Gorcey (one of the "Second Ave. Boys") and Huntz Hall went on to become stars in the popular "Dead End Kids" Hollywood series.
(Also notice famed director Sidney Lument as one of "Three Small Boys" on the cast list.)

---

This archivist knew Leo Gorcey as a child;
her father was Leo's friend and photographer after his retirement.
---
---