Kingdom of God
Ye Wilbur Theatre / Broadway Premiere (Boston) / December 3, 1928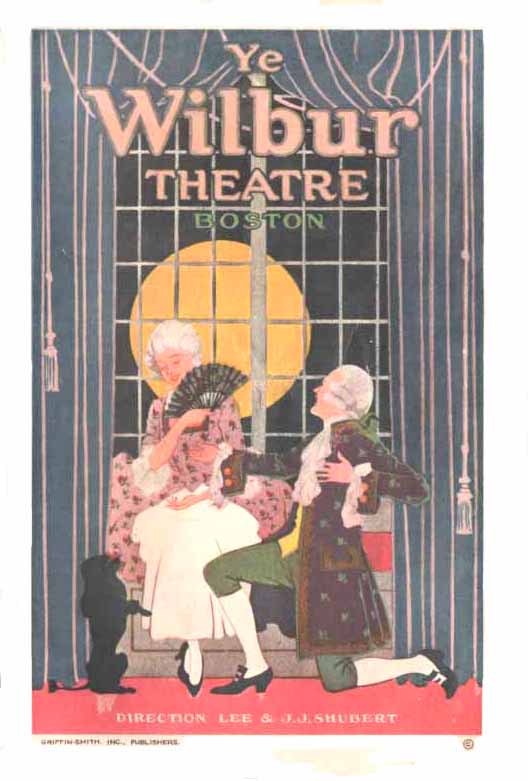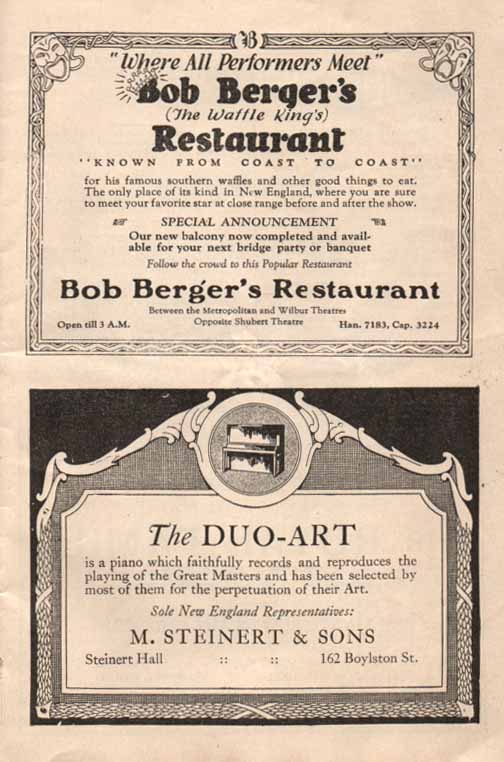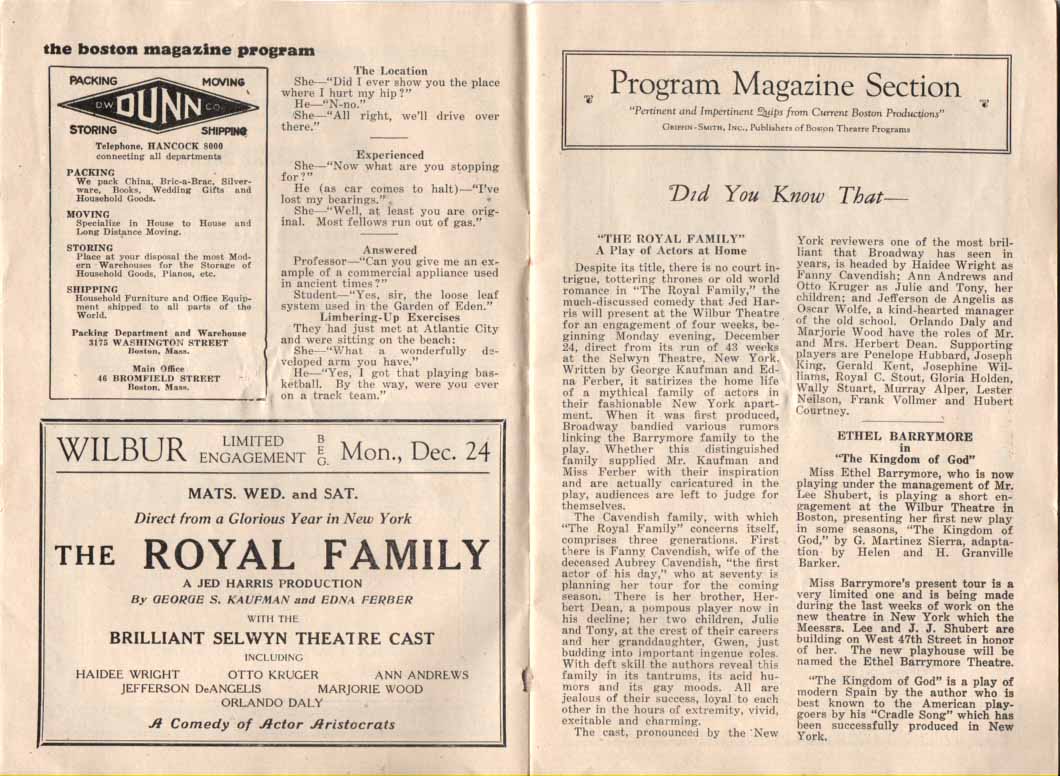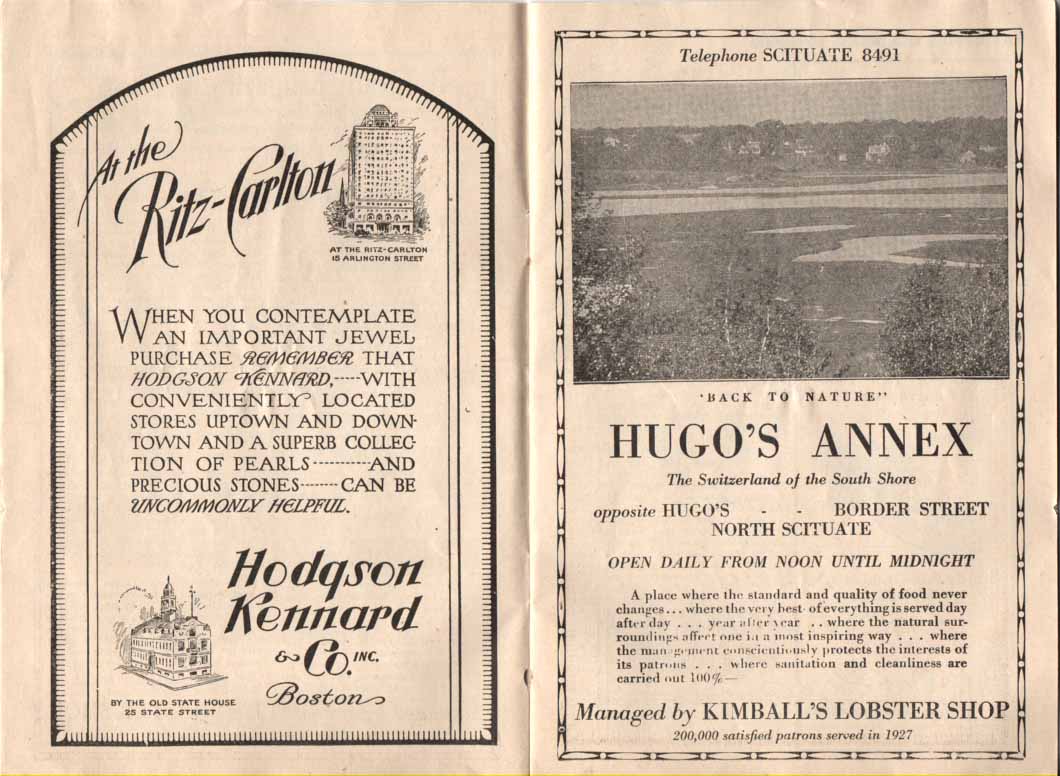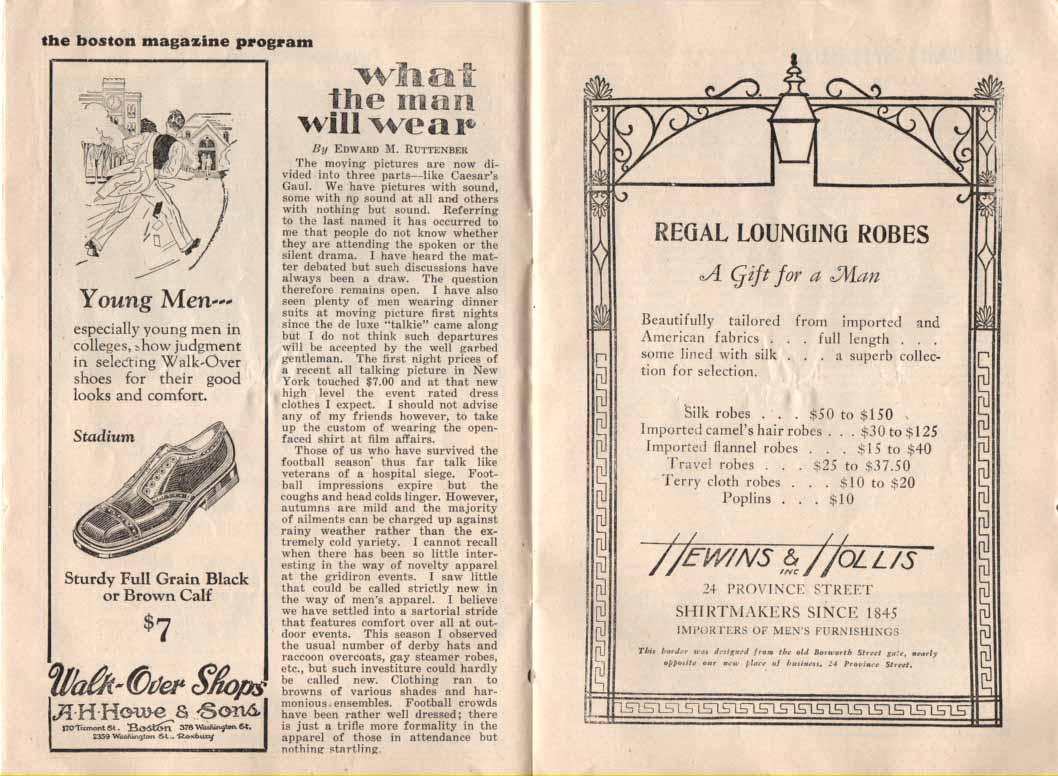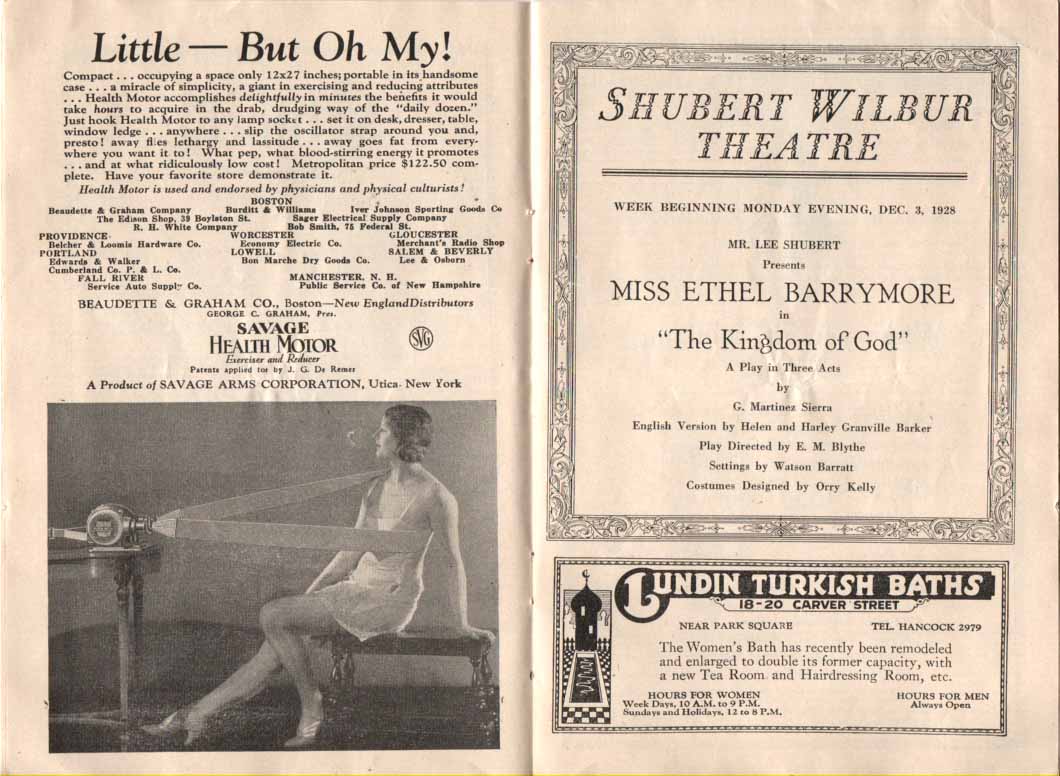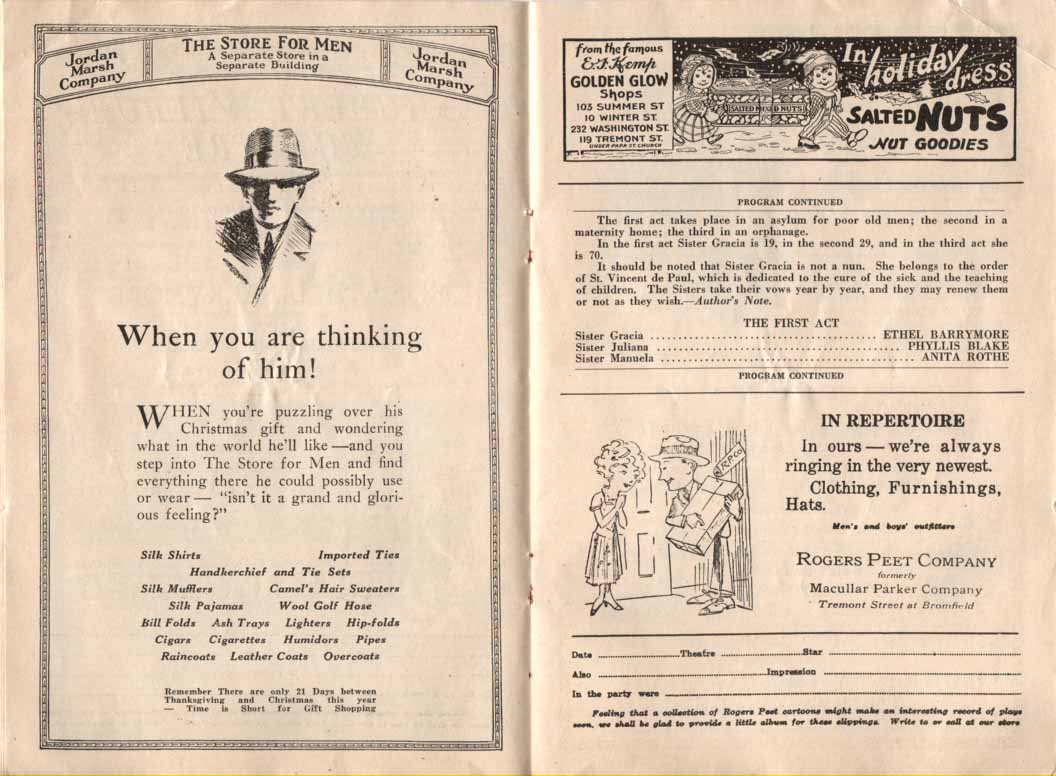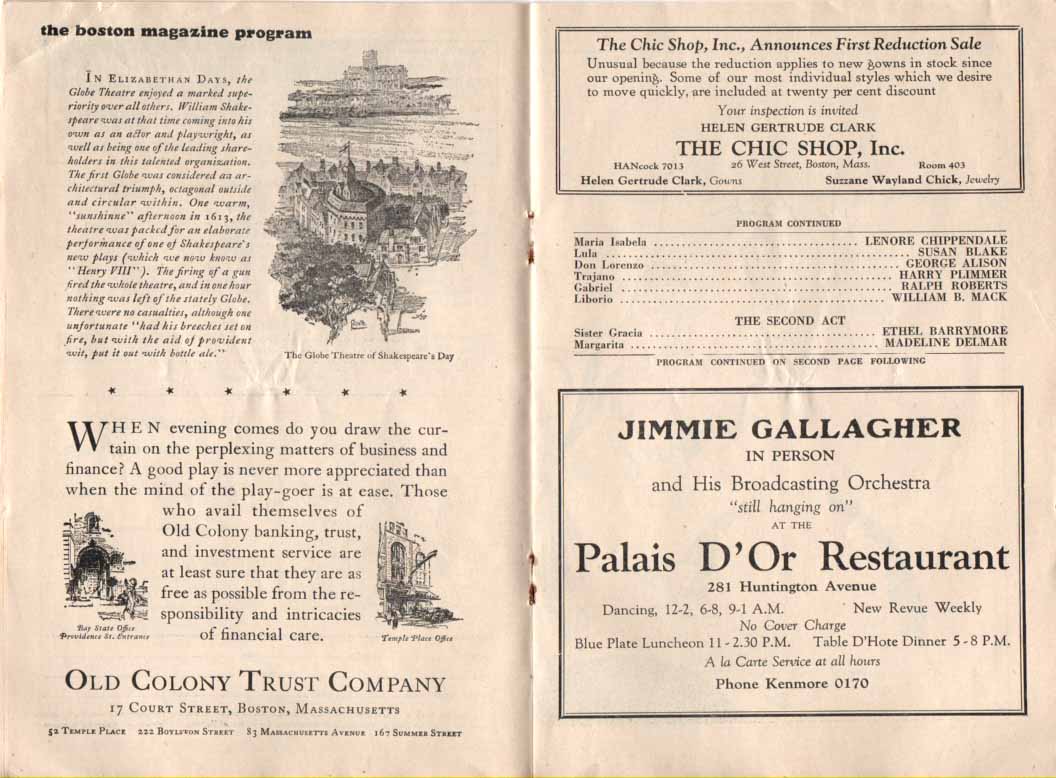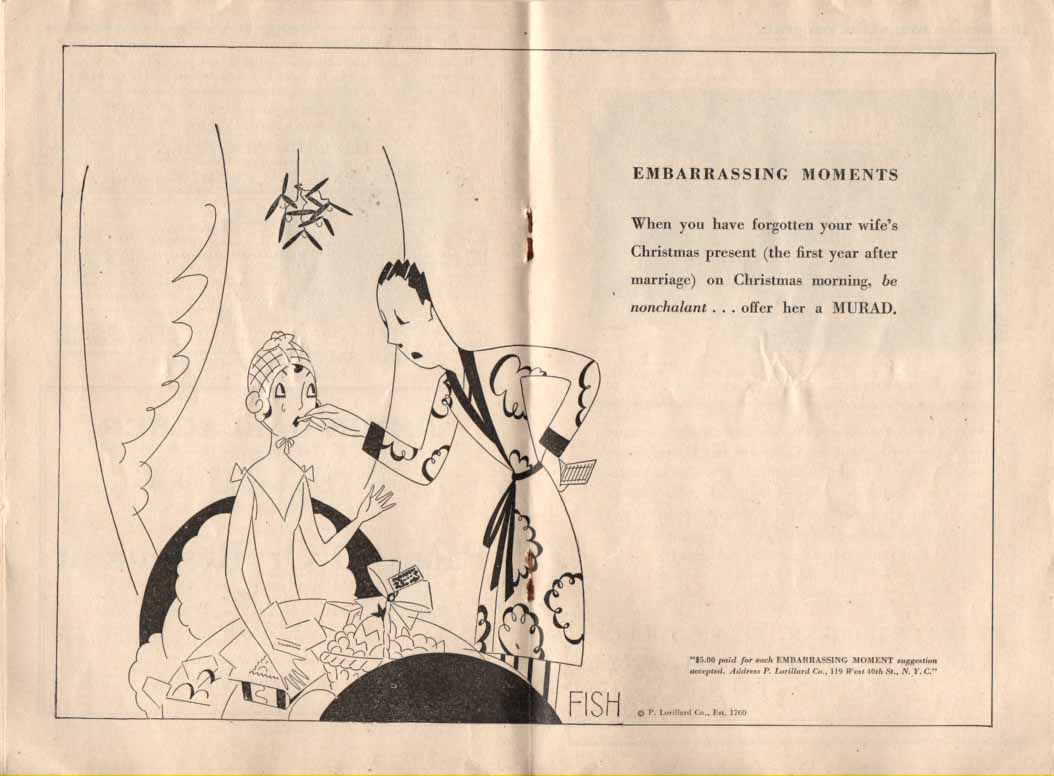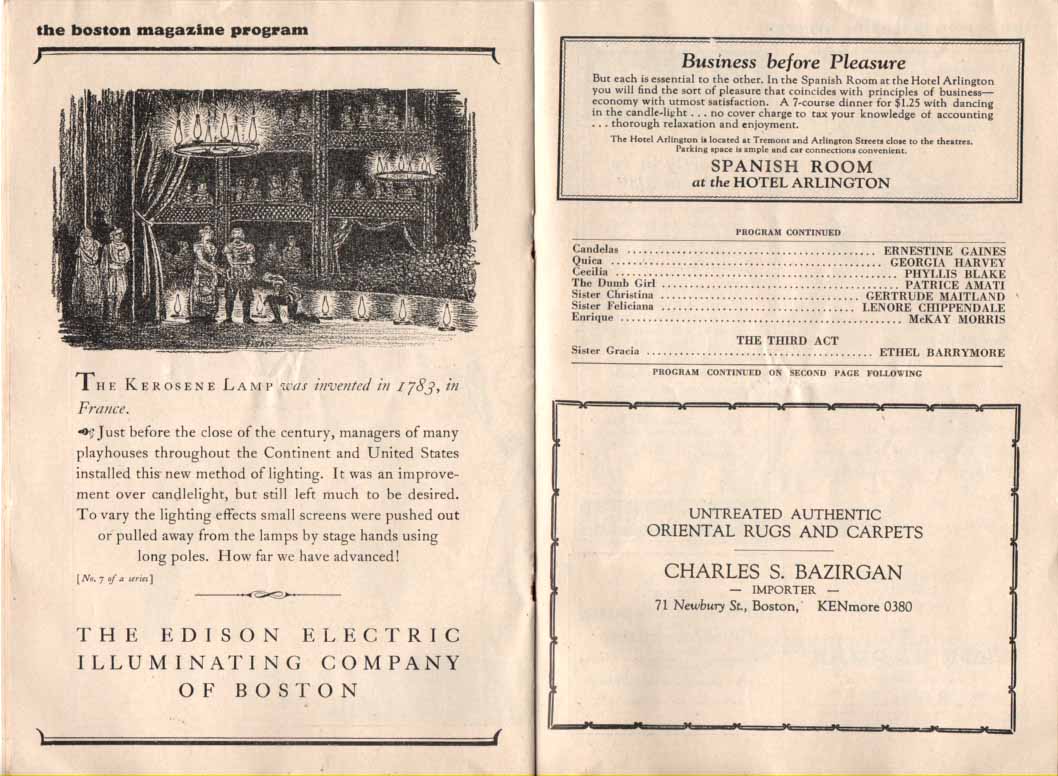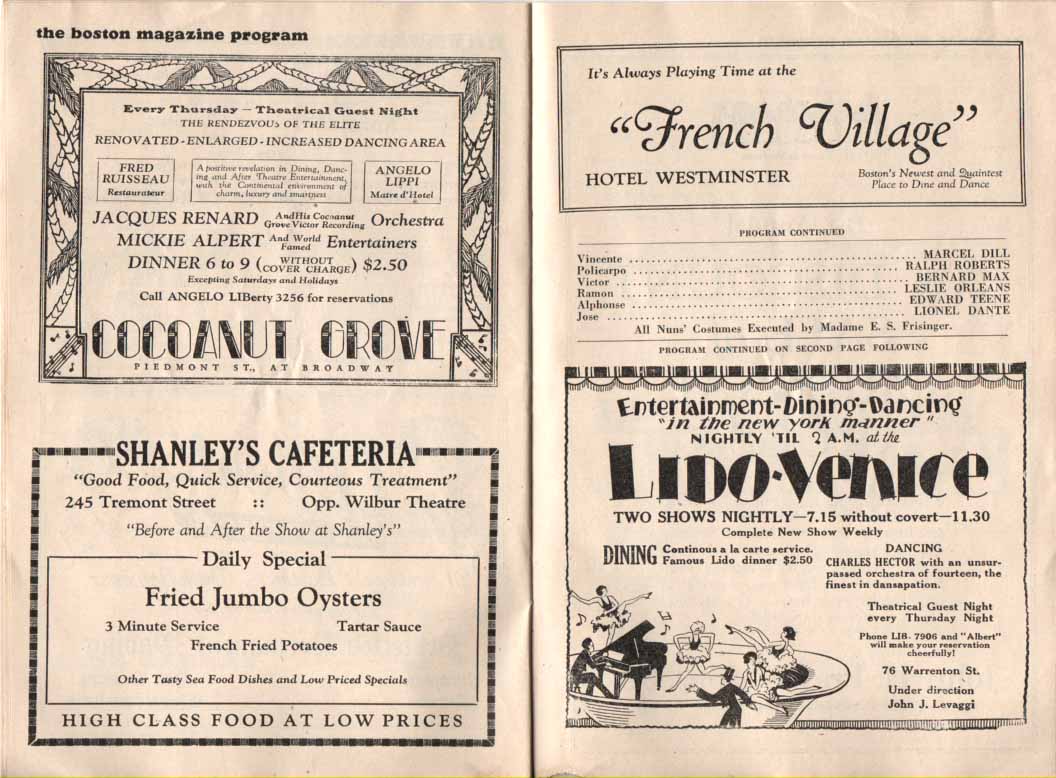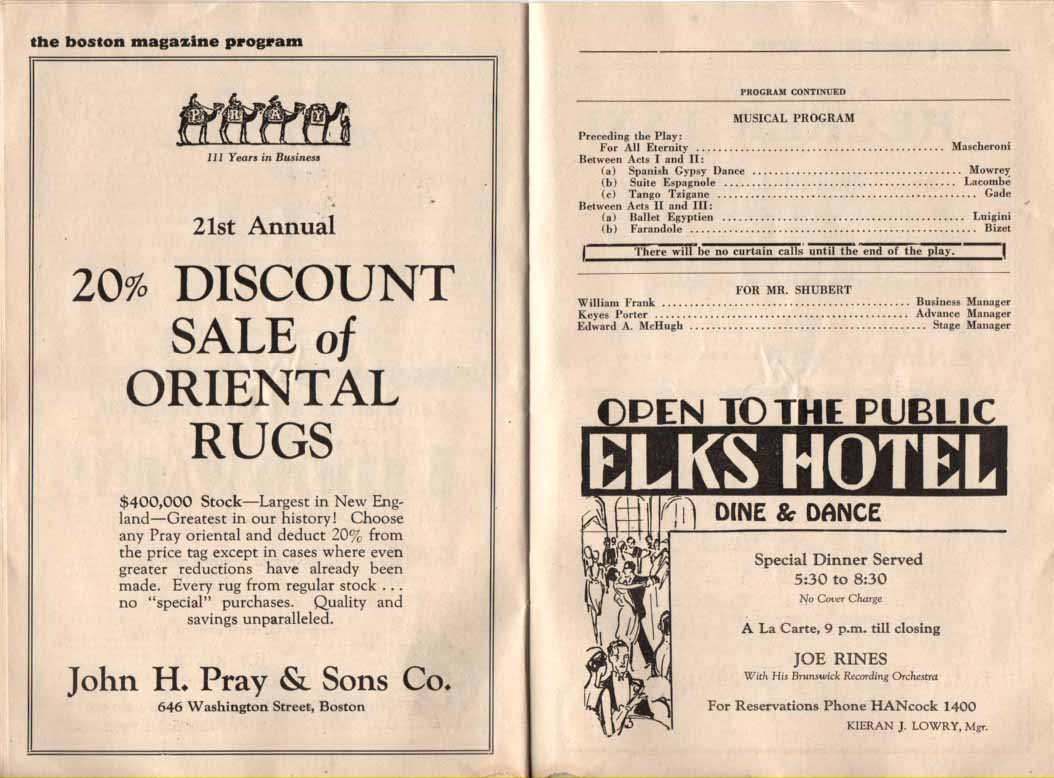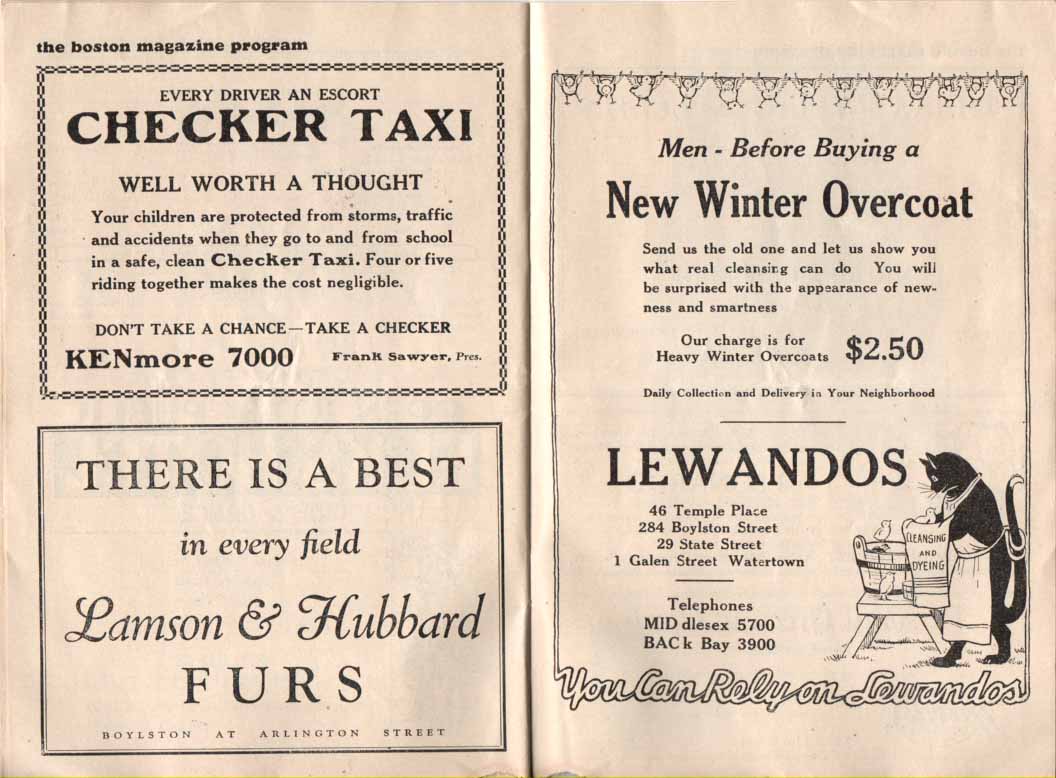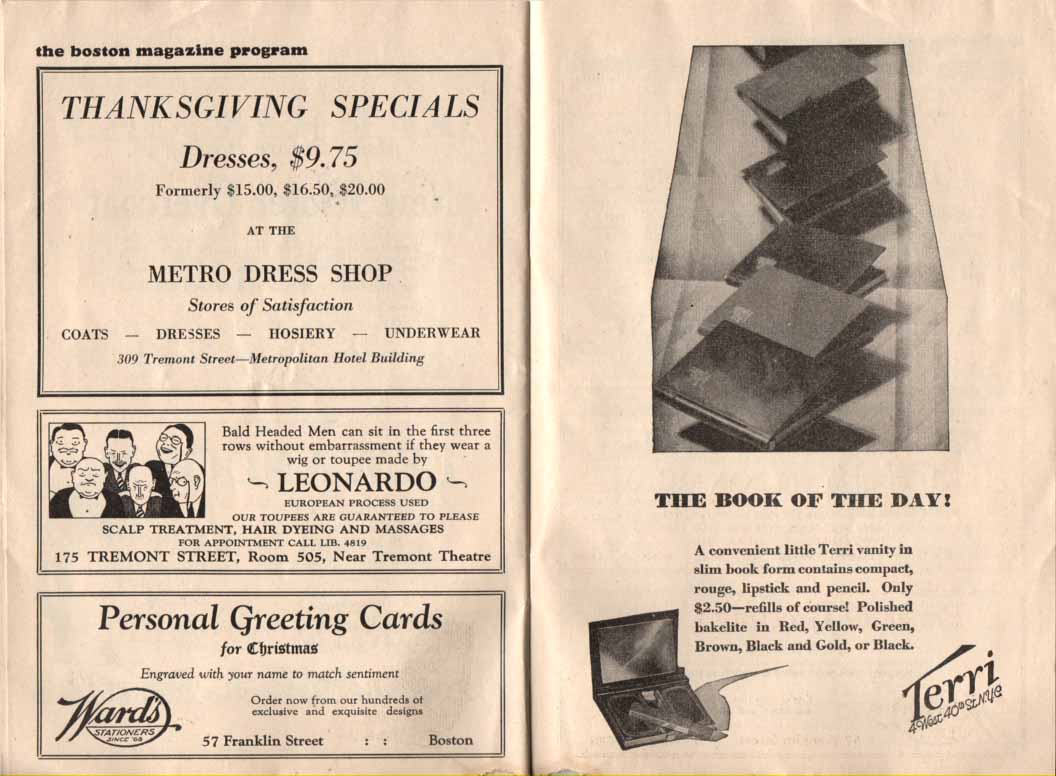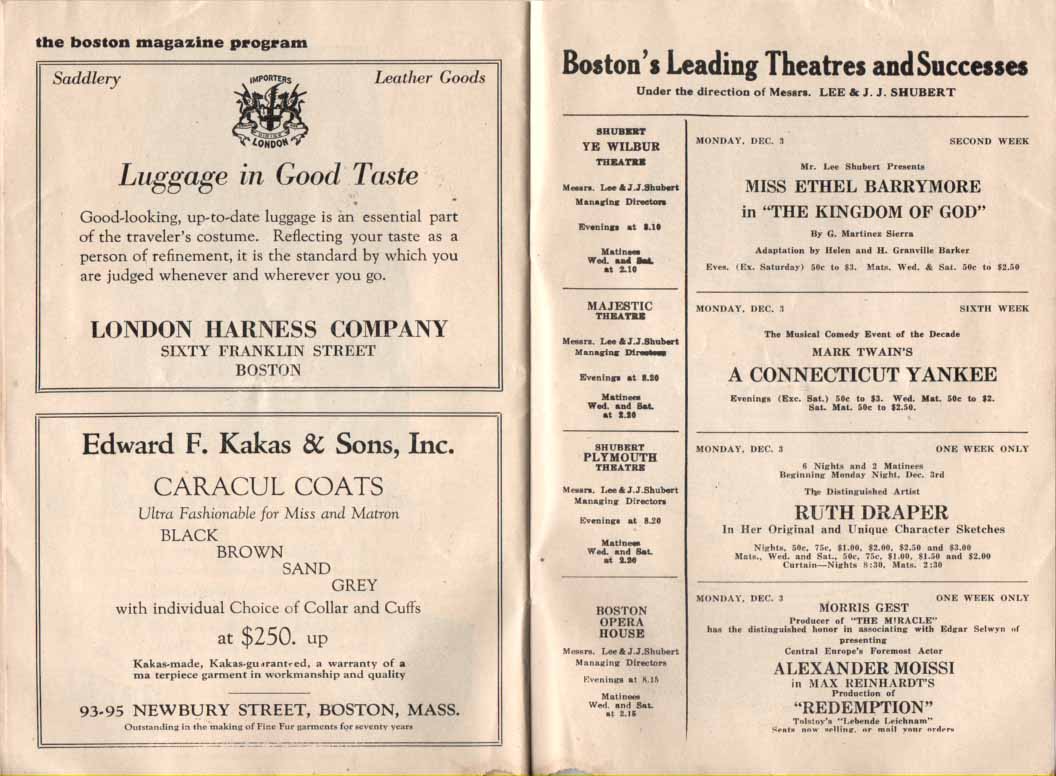 ---
This is a Broadway preview performance, and there have been slight changes between the play at this point in time and
the opening night nearly three weeks later. The part of "Felipe" was eliminated and the actor, Elisha Cook, Jr., took over
the part of "Juan de Dios." The actor playing that role, J. Warren Lyons, doesn't appear in the Broadway opening night cast.
Also, Marcel Dill's character, "Vincente", is renamed "Victor" for the Broadway production.
As a sidenote, the actor who was cut from the Boston production, J. Warren Lyons, did finally make it to Broadway.
In 1936 he appeared in A Woman of Destiny and 1943 in Lady, Behave!.
---
Kingdom of God opened at the Original Ethel Barrymore Theatre, NYC, on December 20, 1928 and ran through
March 1929 for a total of 92 performances. It was a three-act play set in an asylum for poor old men, a maternity home,
and an orphanage. Ethel Barrymore played Sister Garcia at ages 19, 29 and 70.
(Actual program measures 5 3/4 "x 8")
---
---