The Merry Widow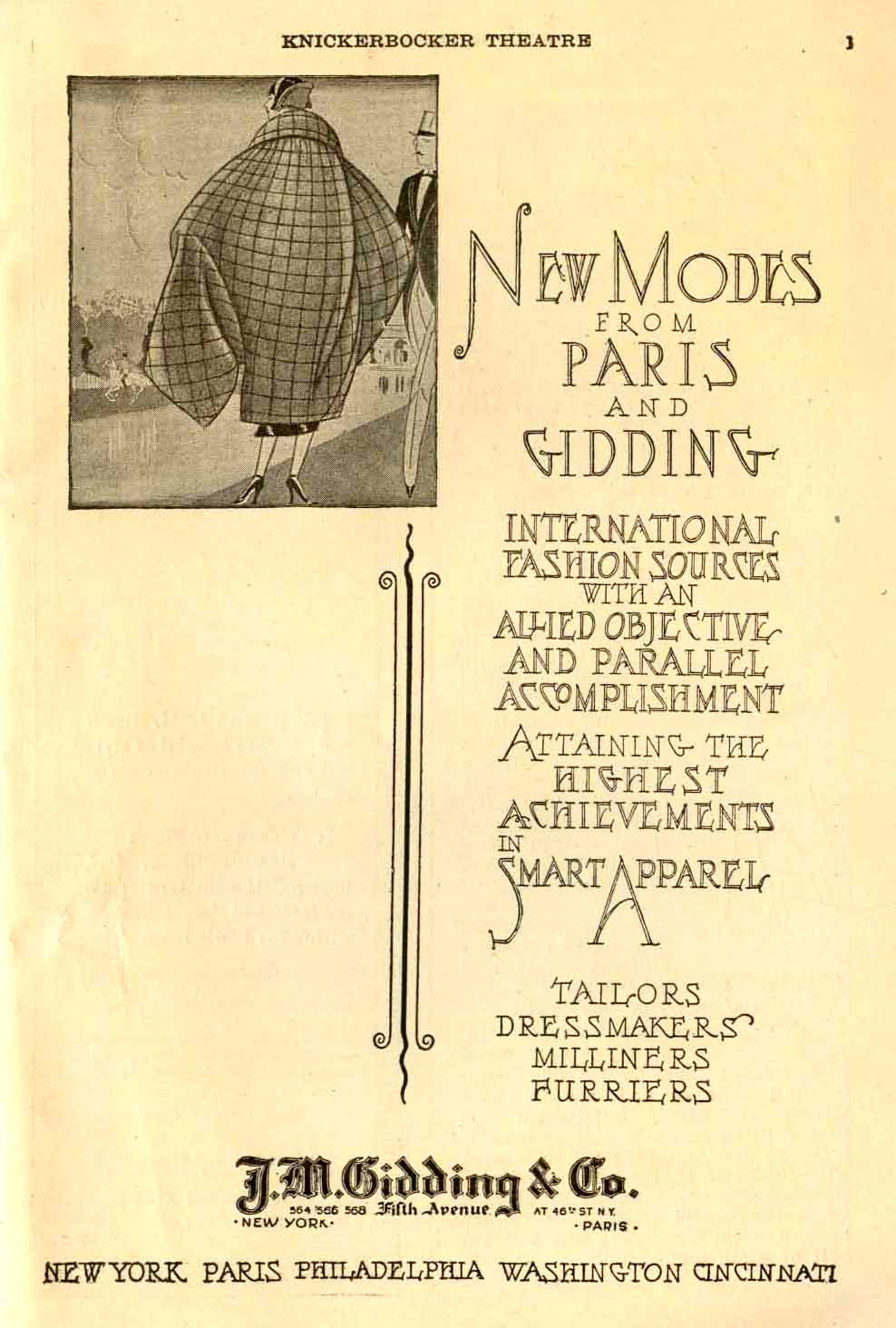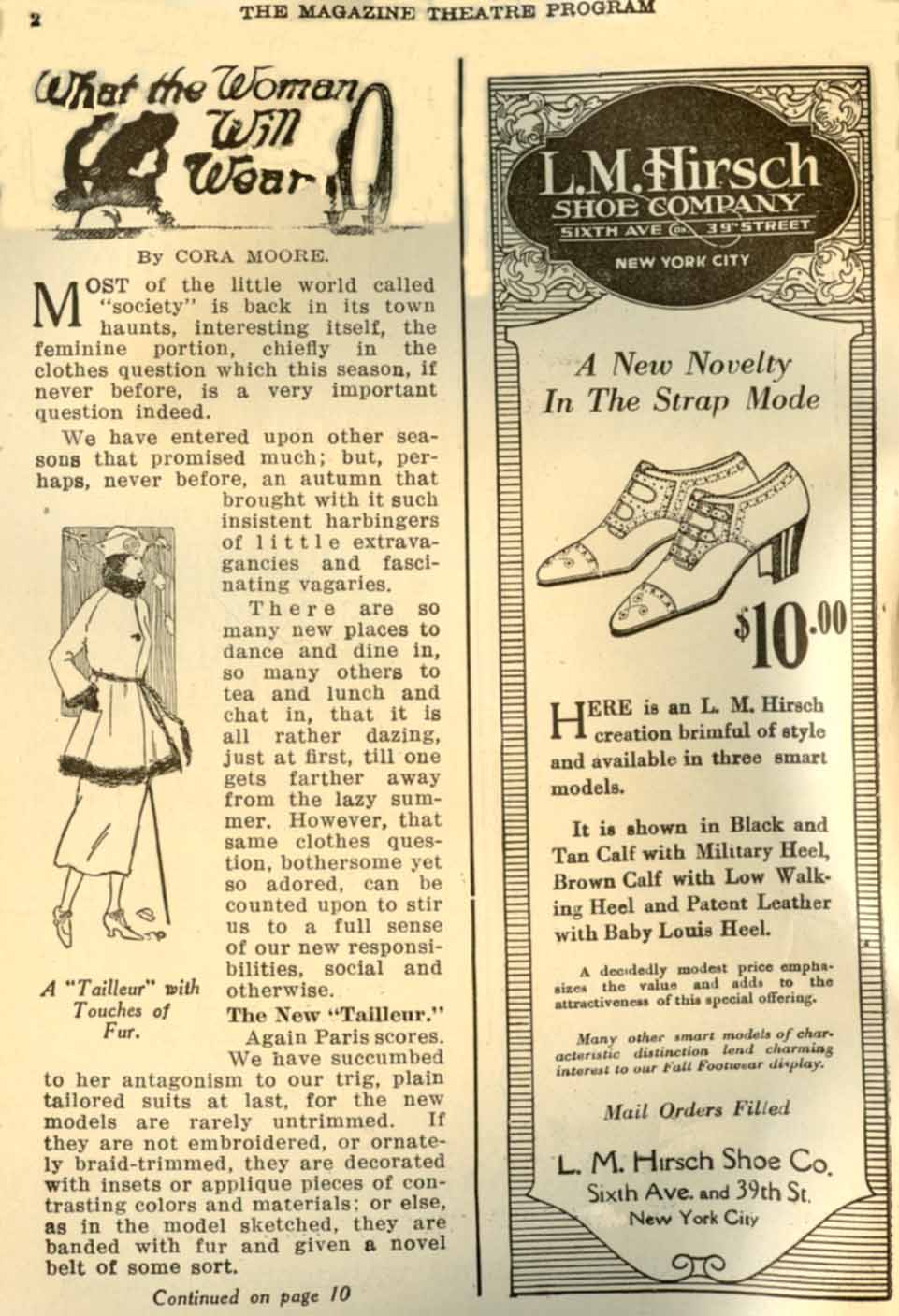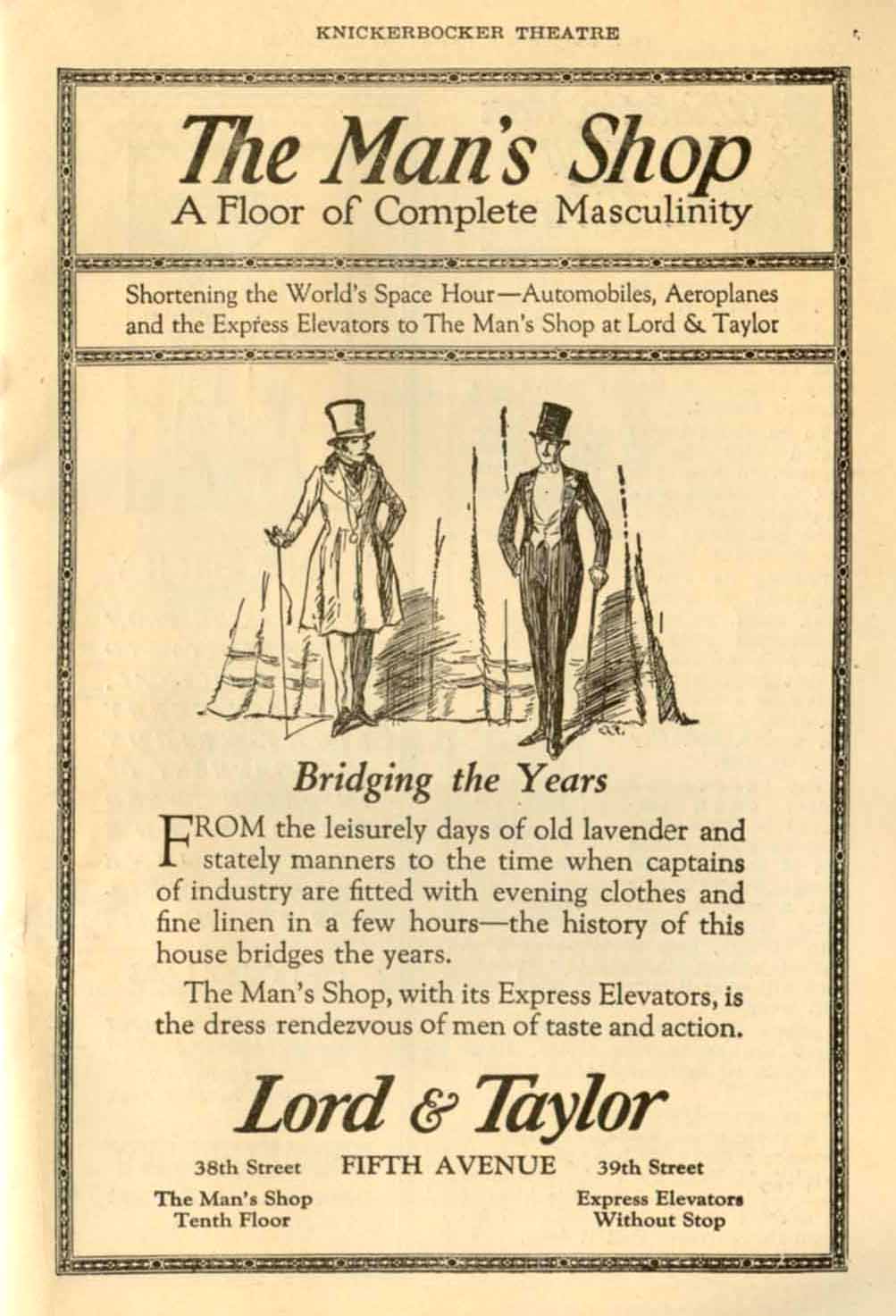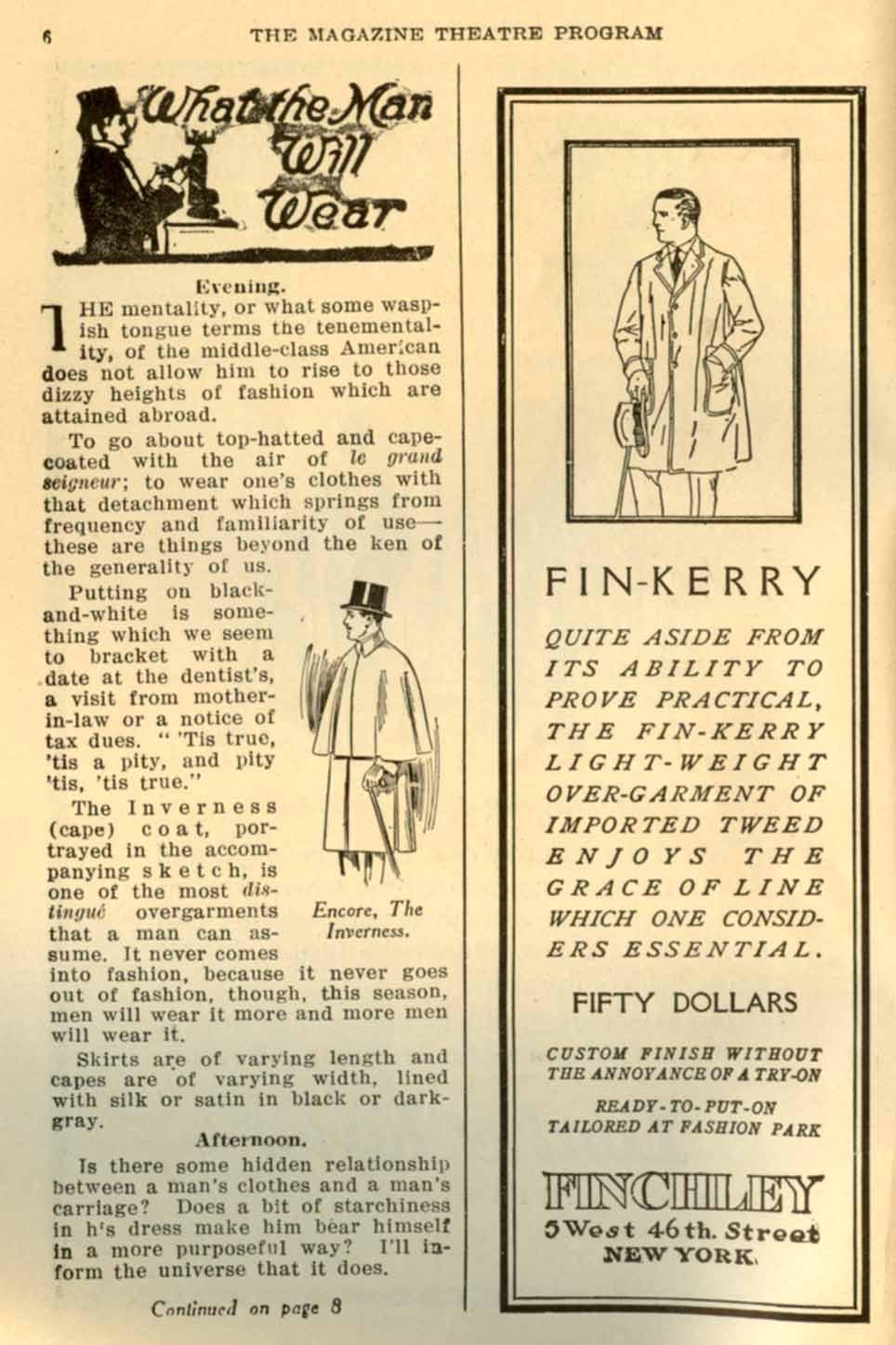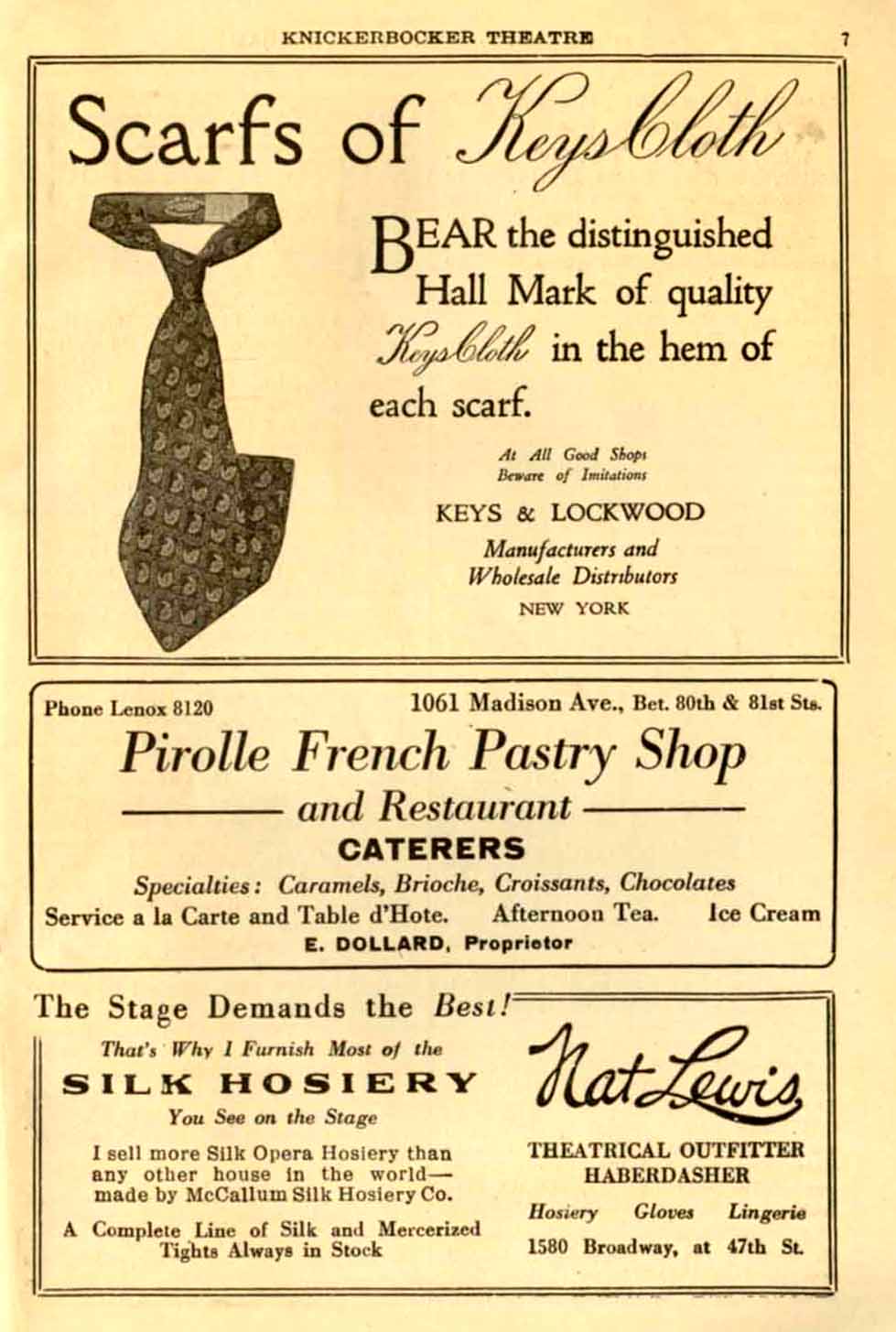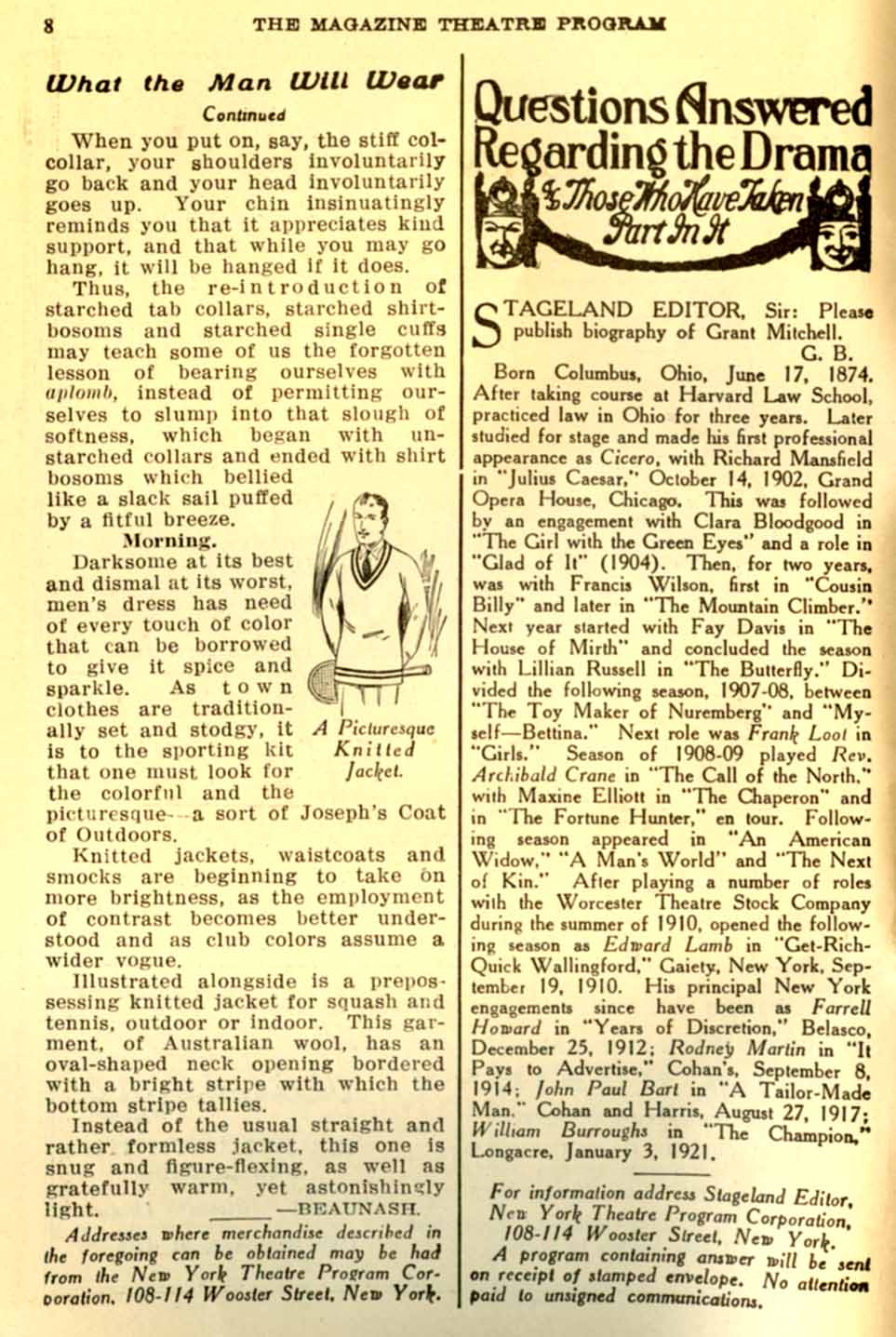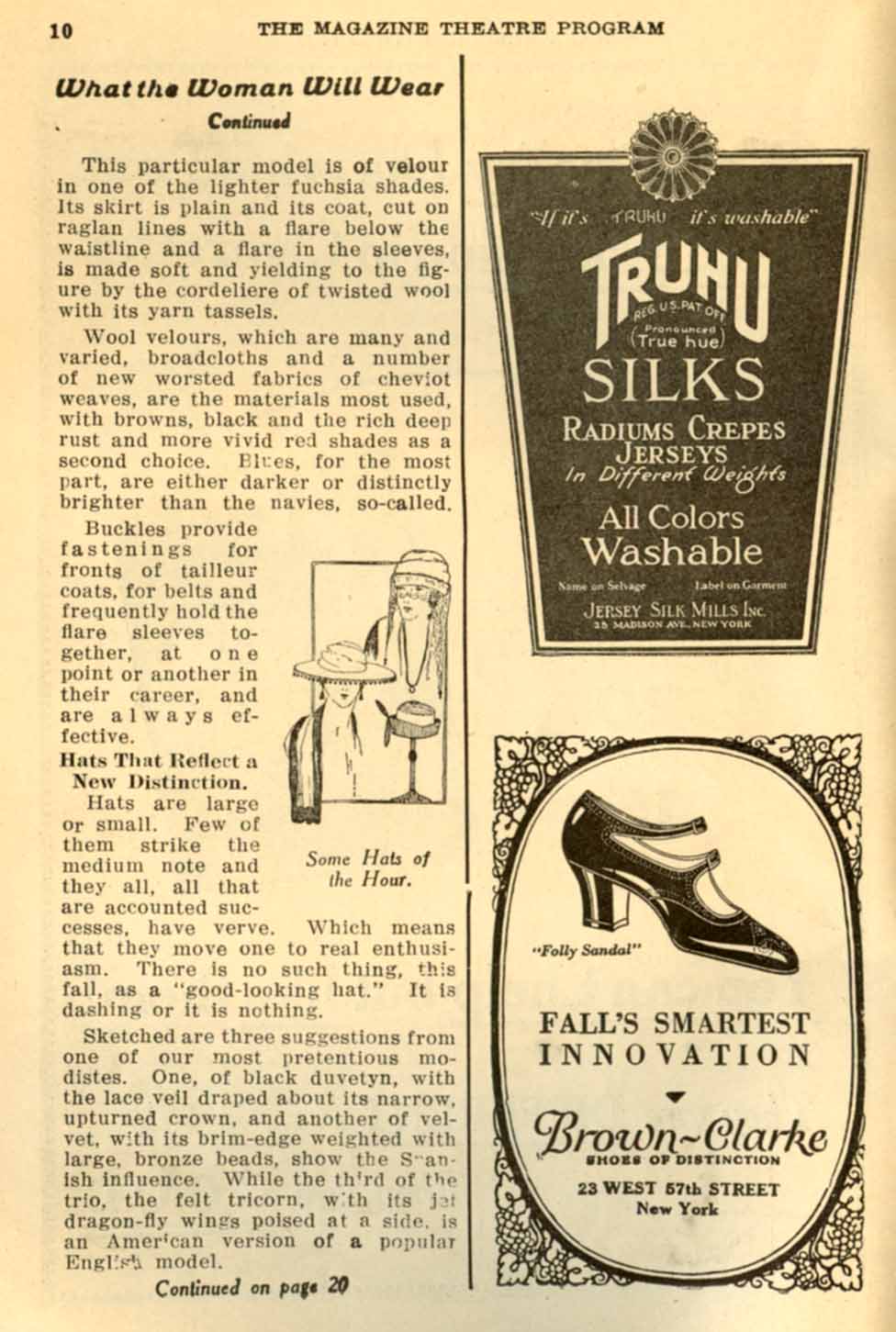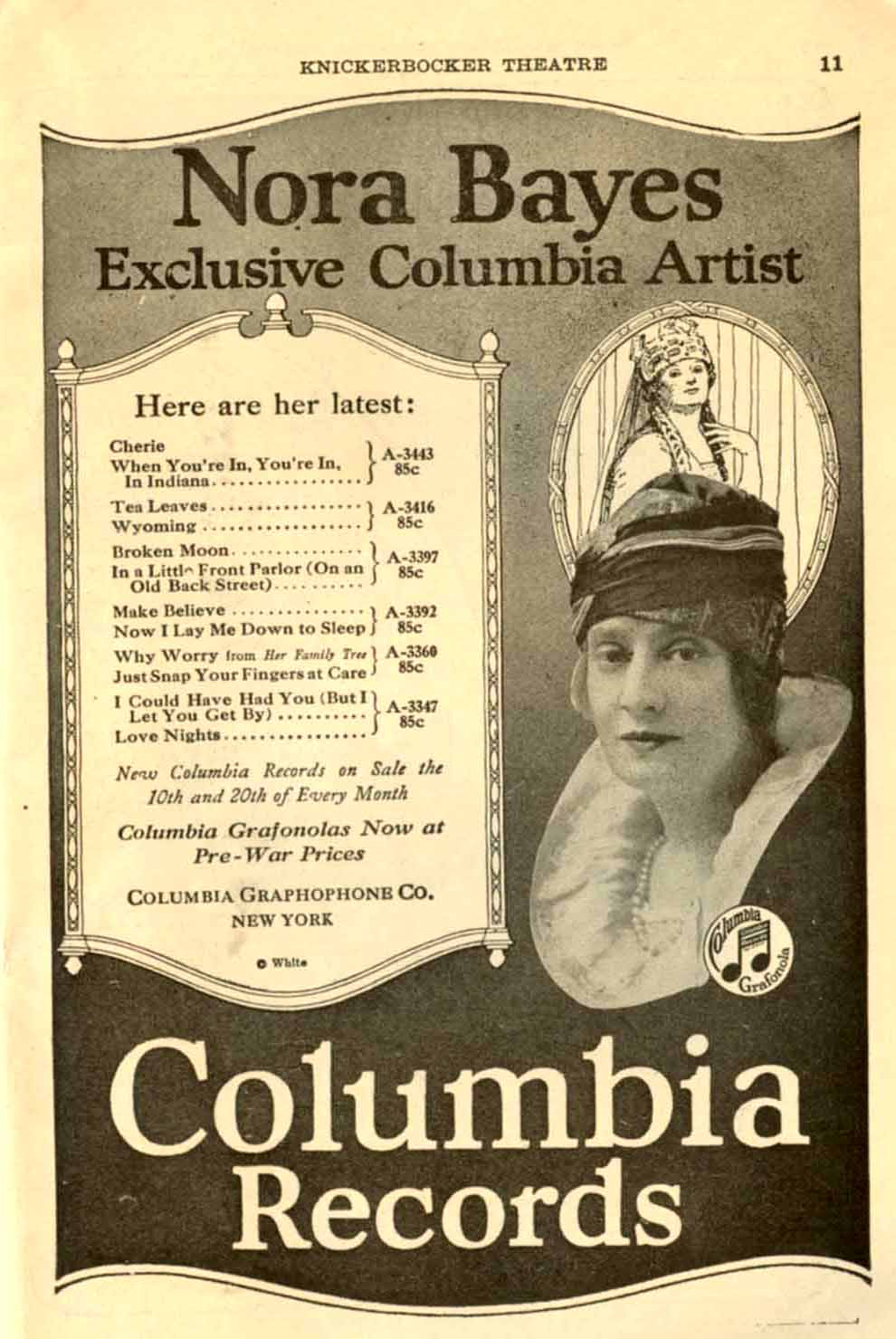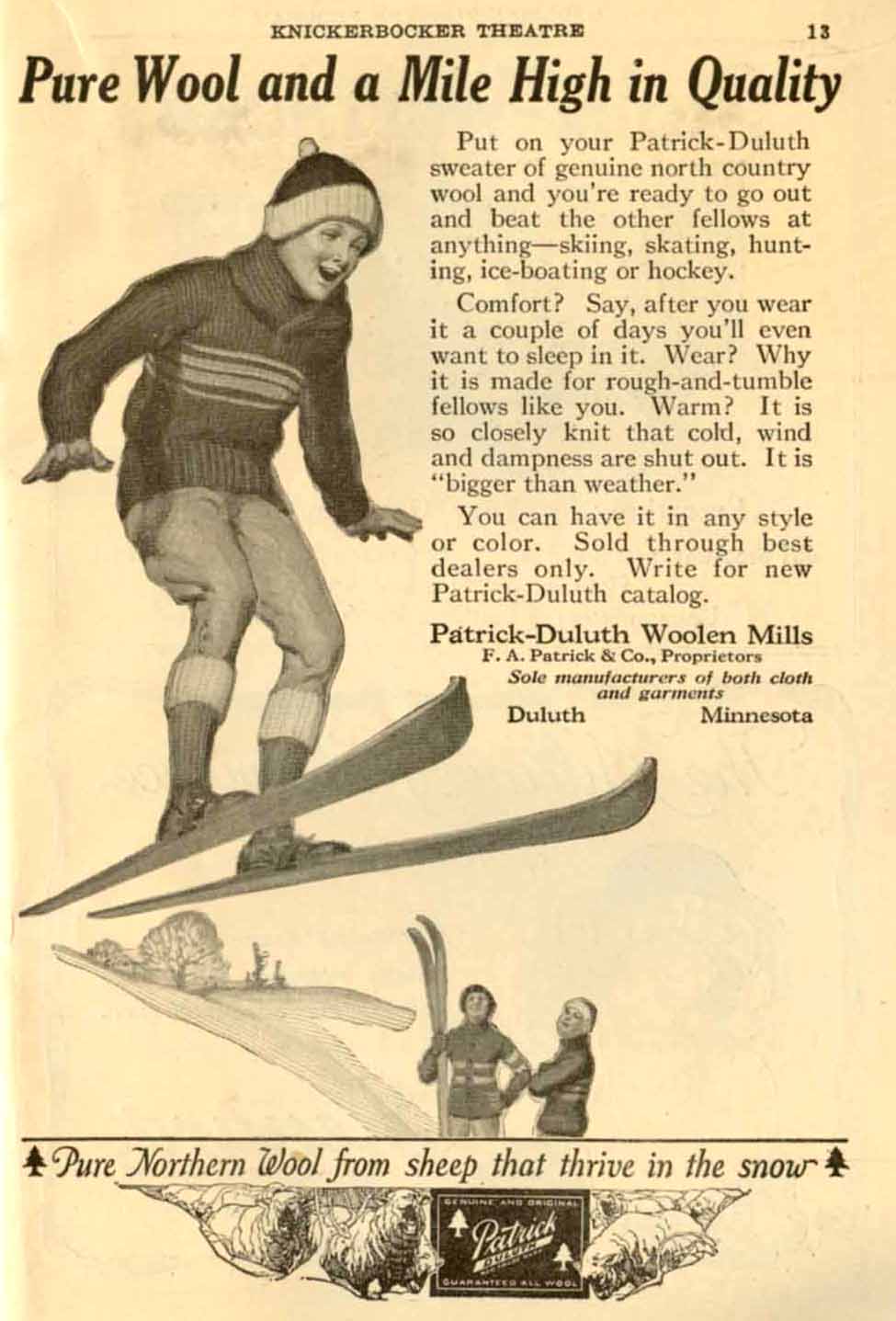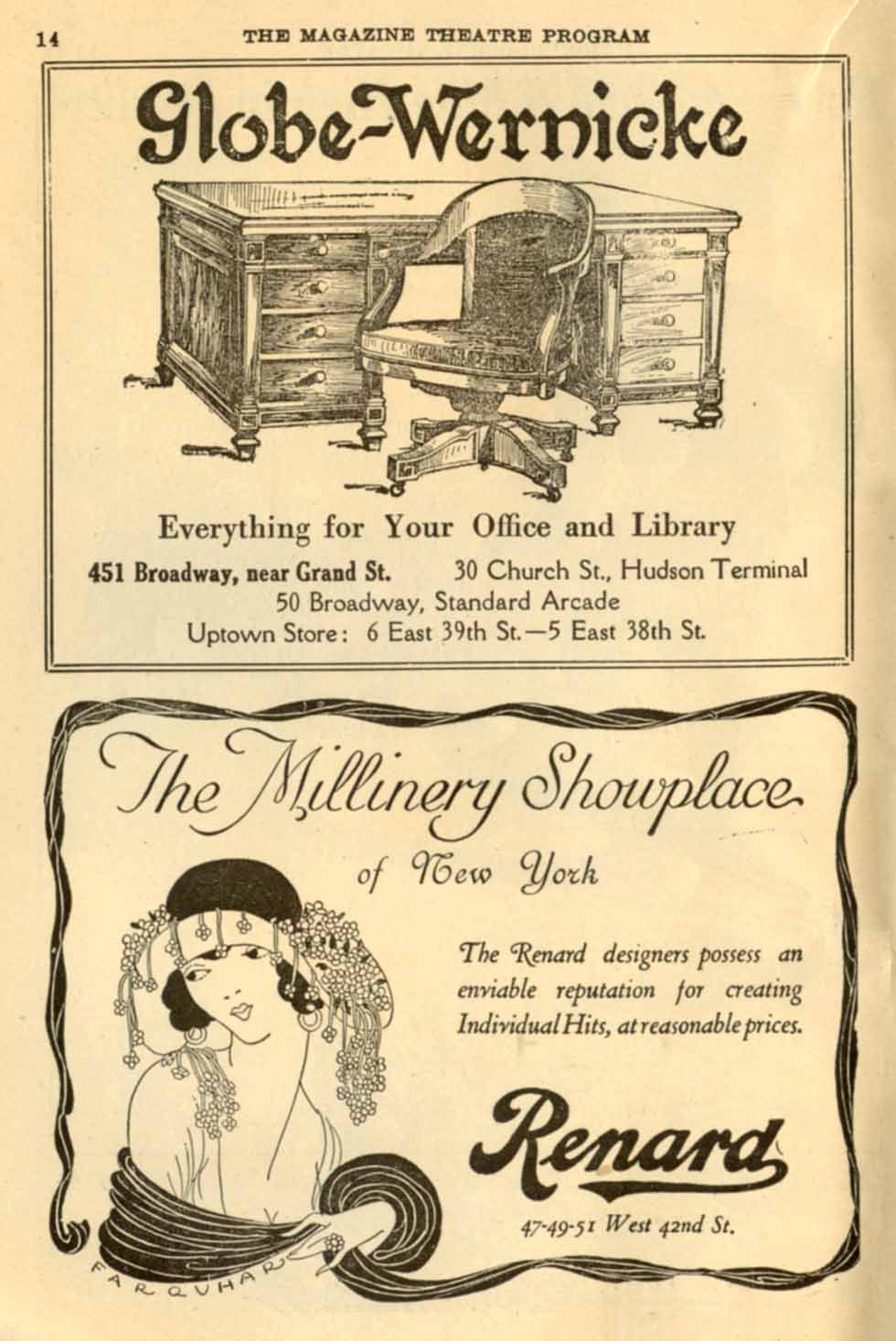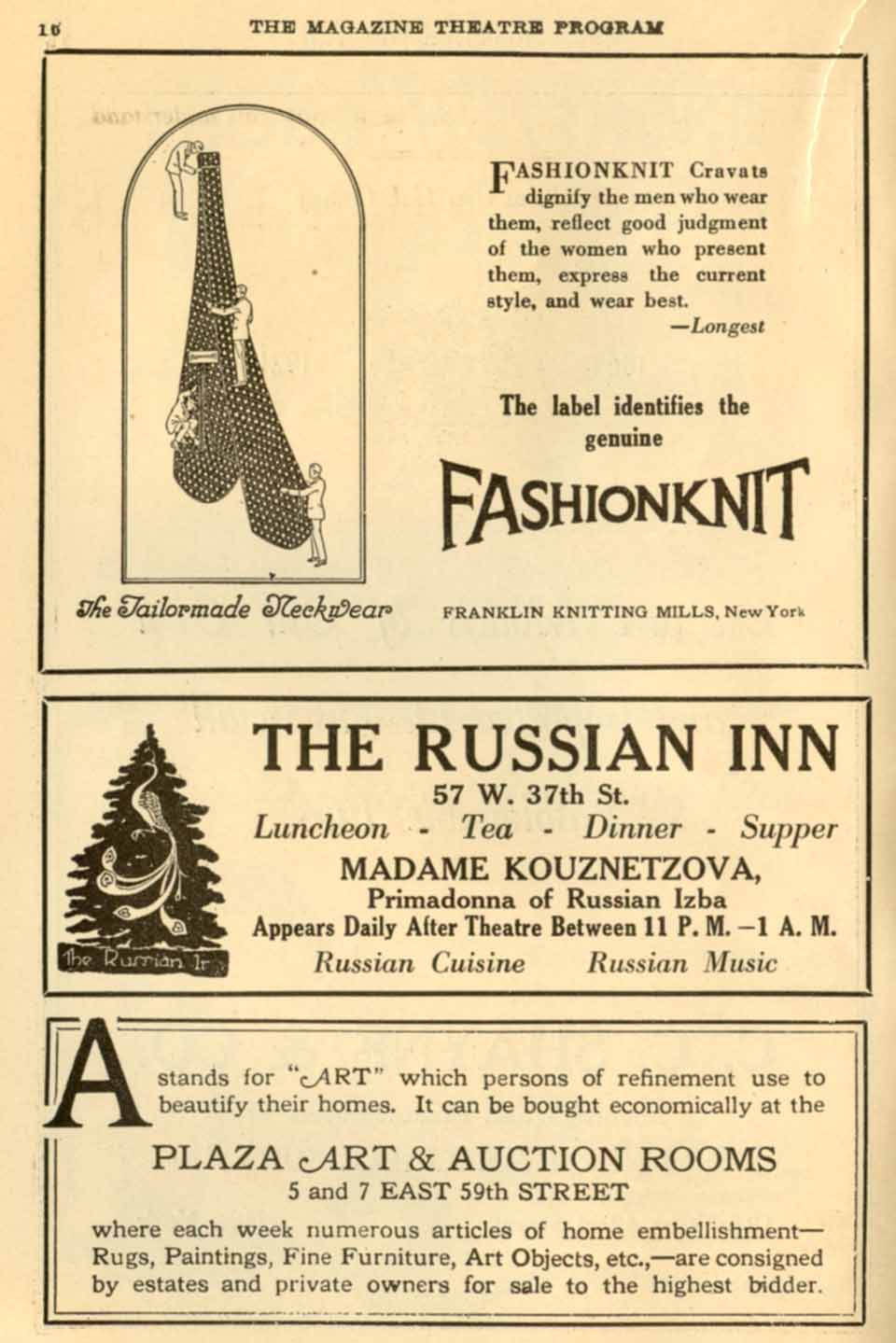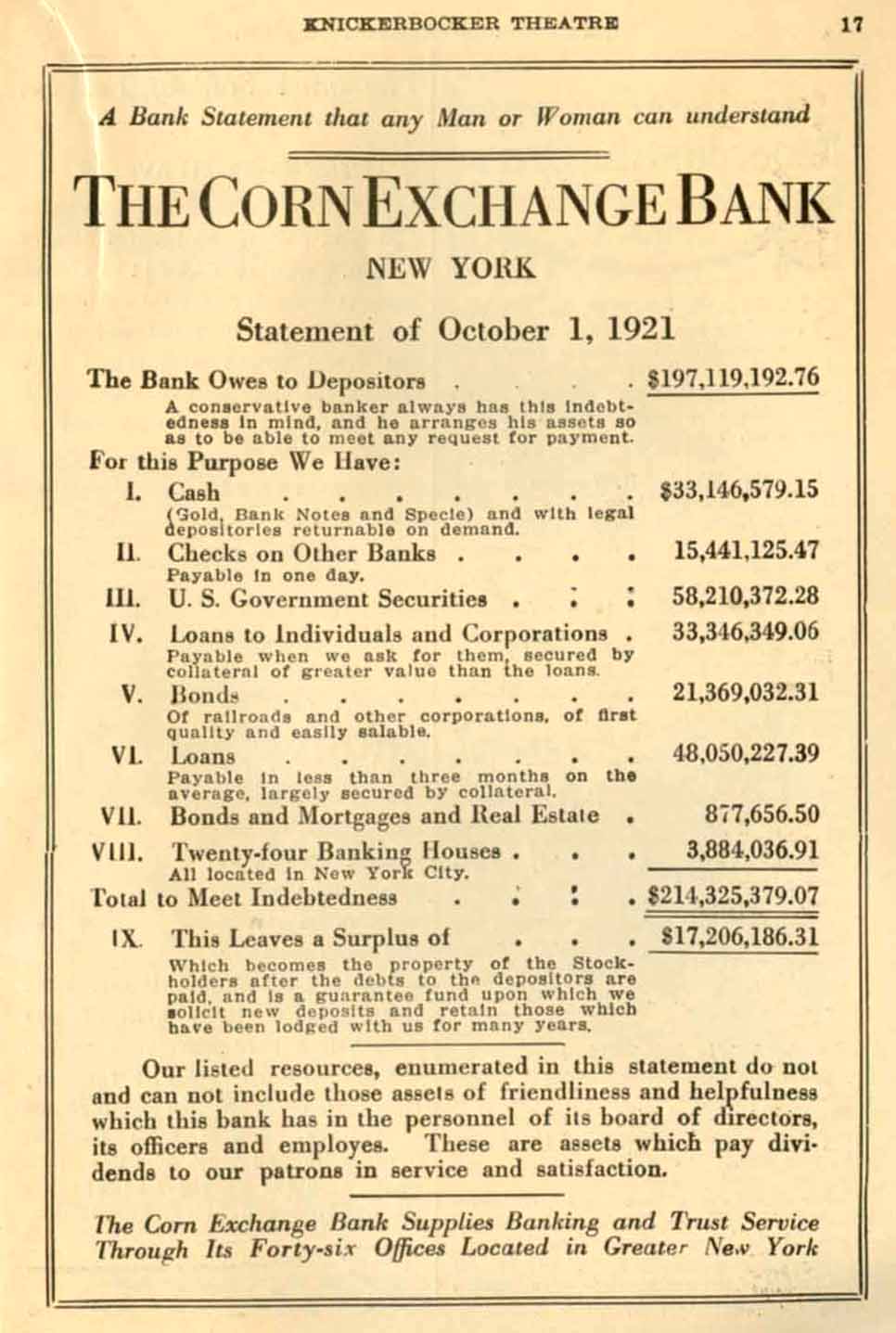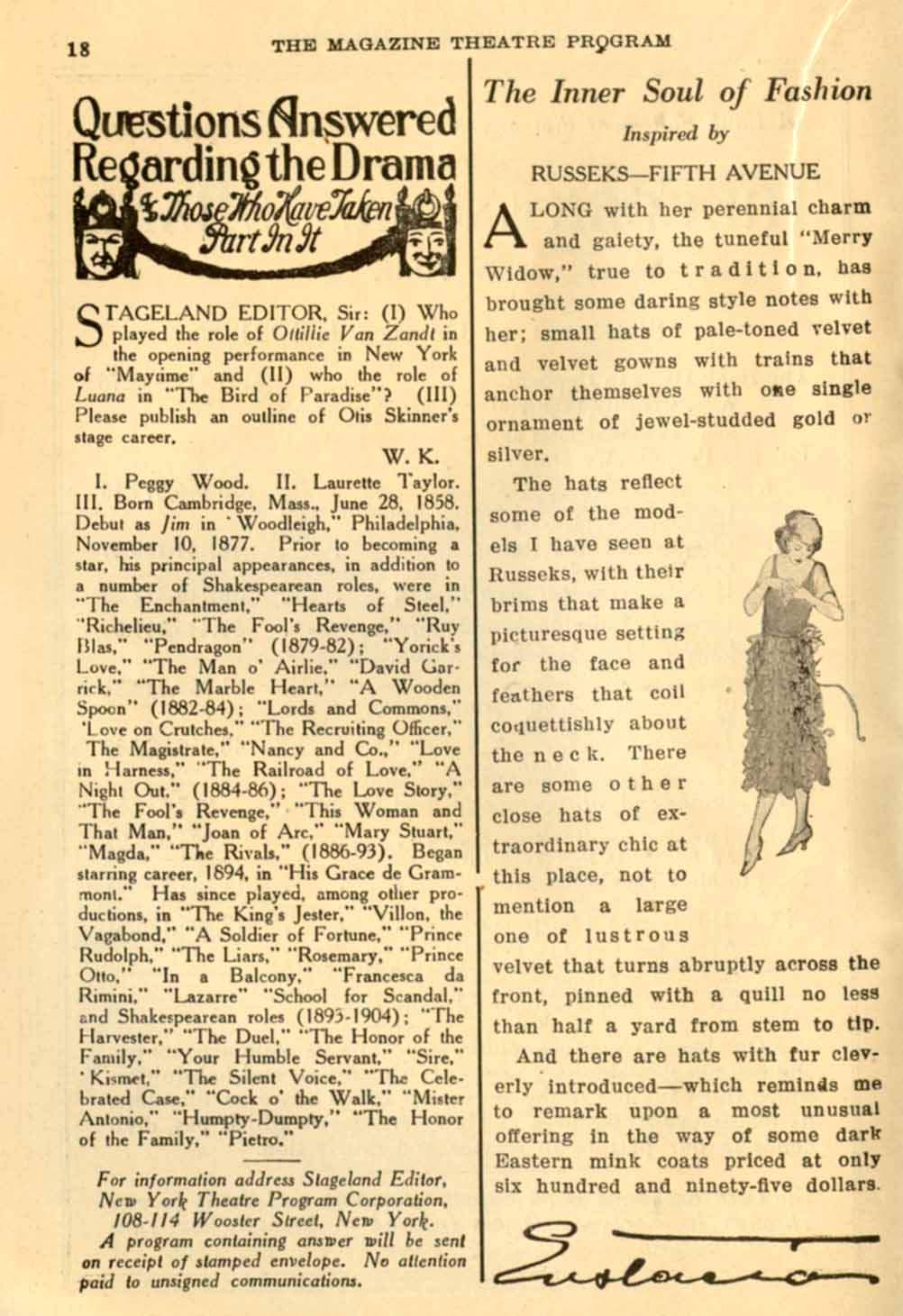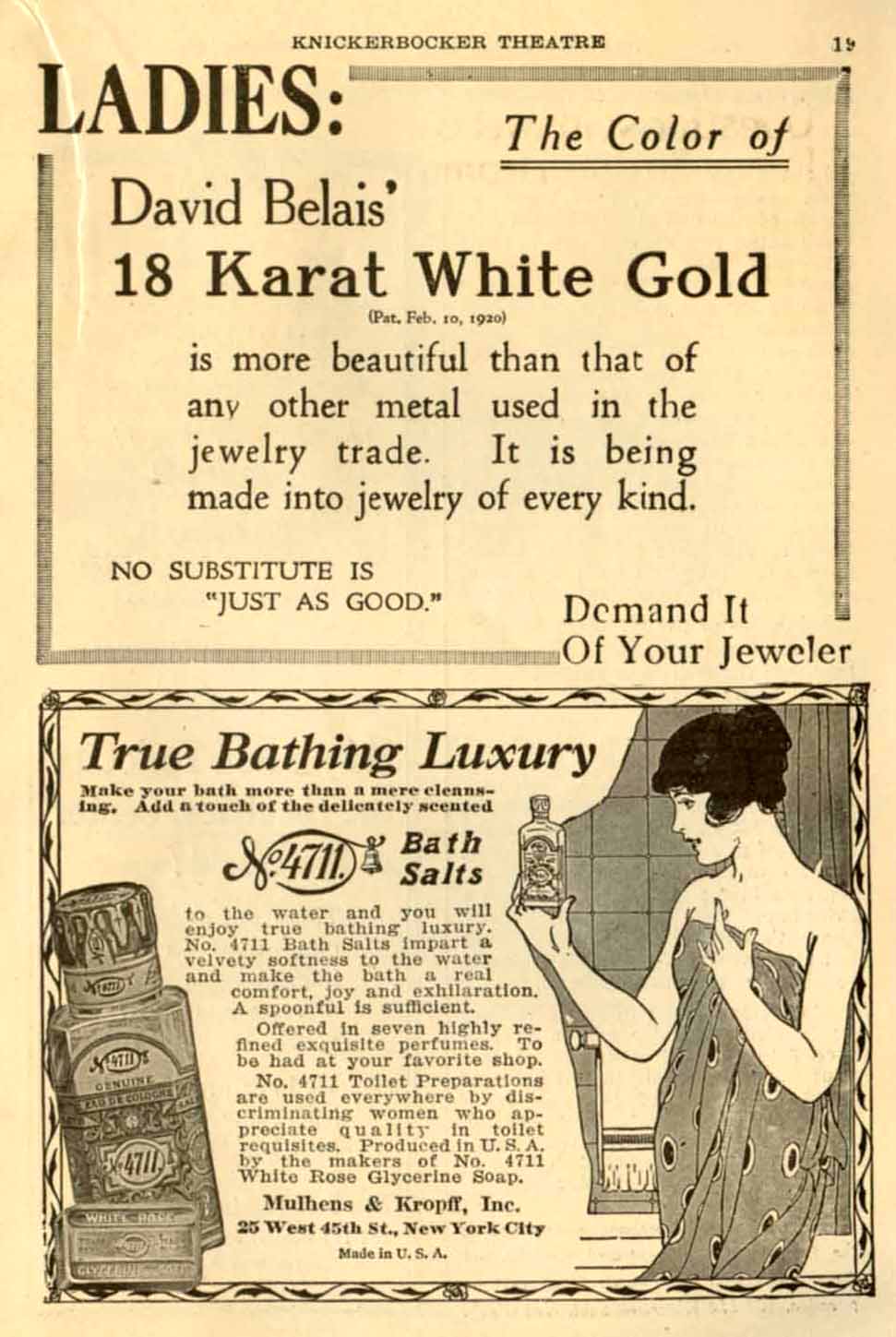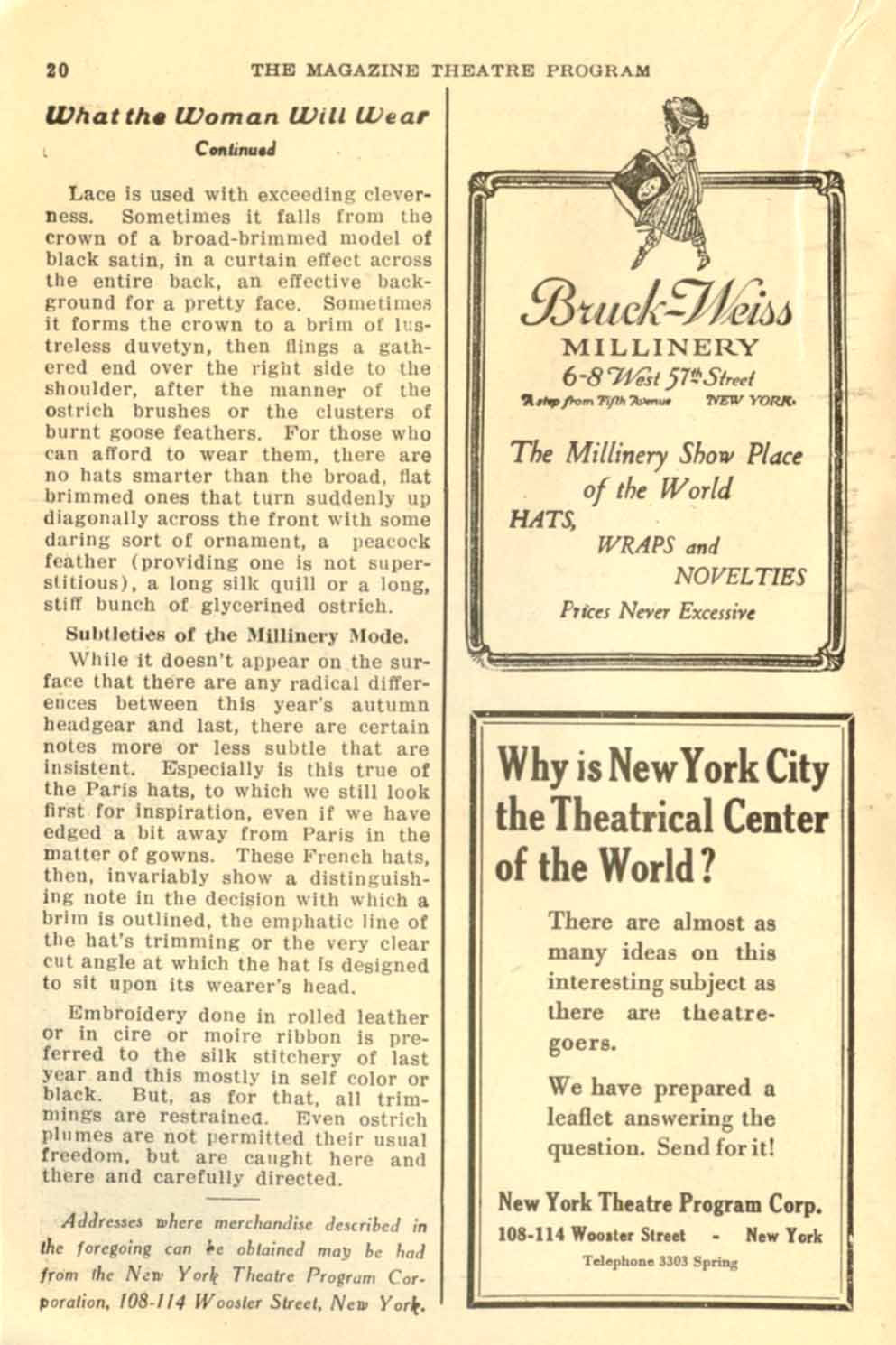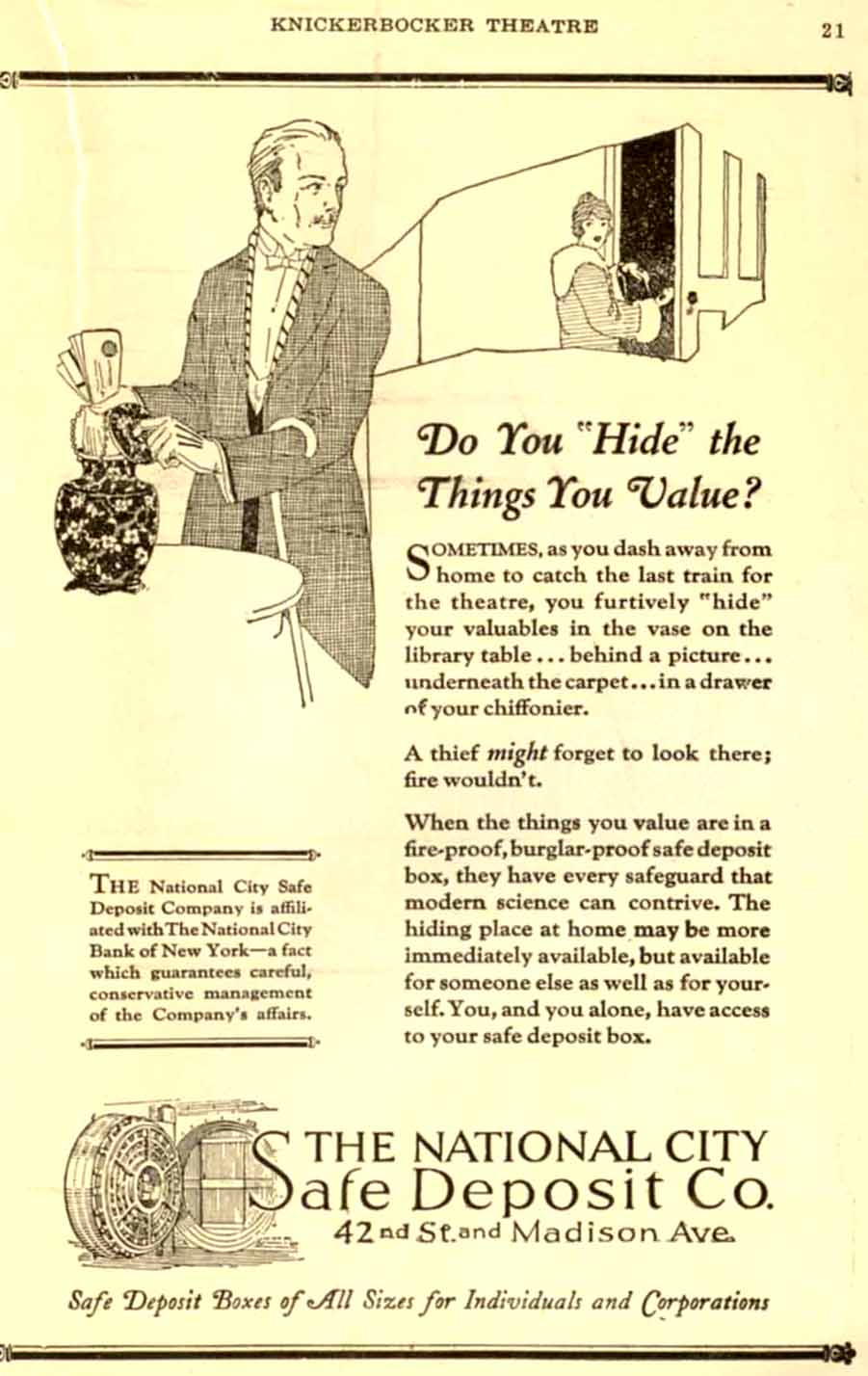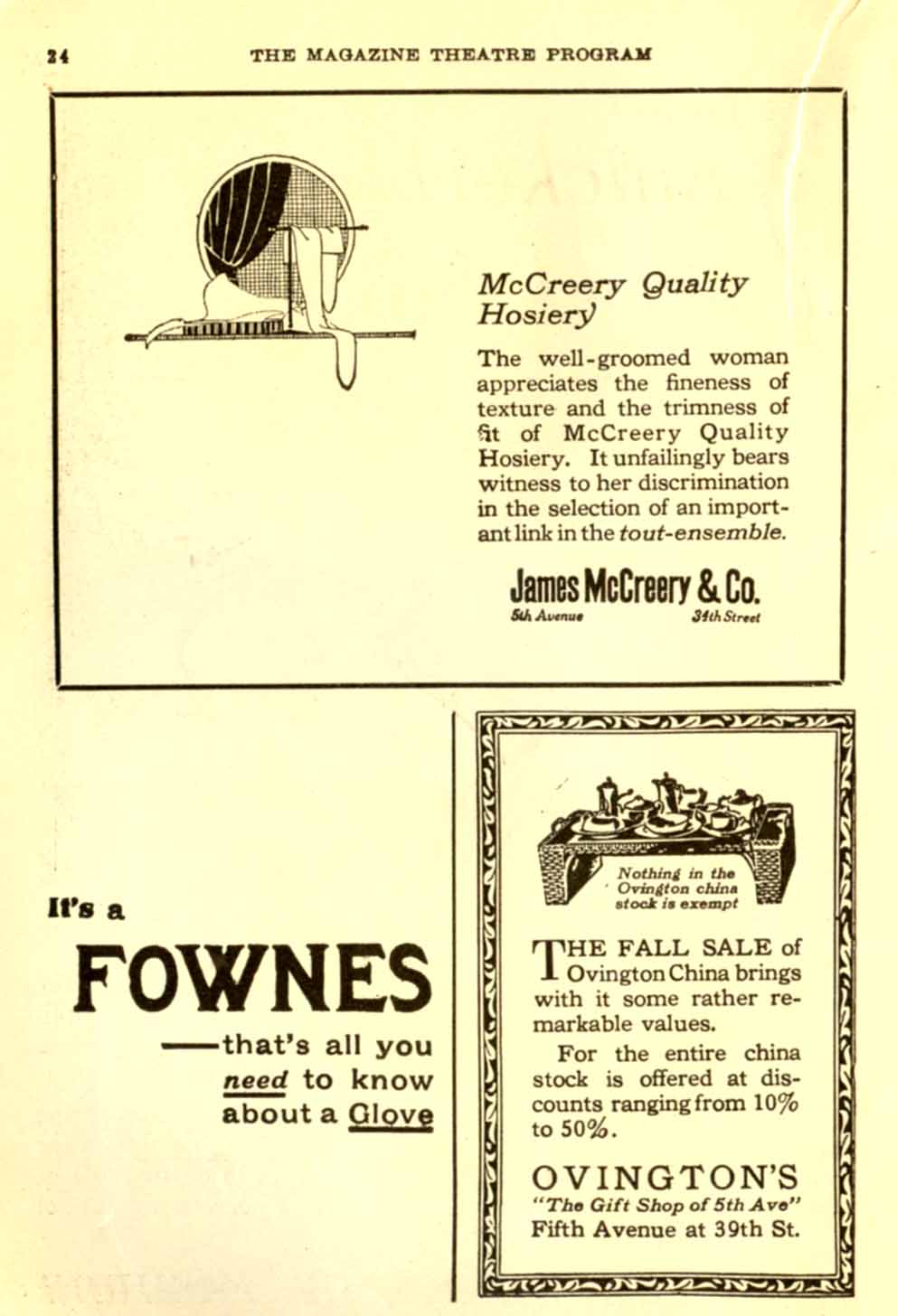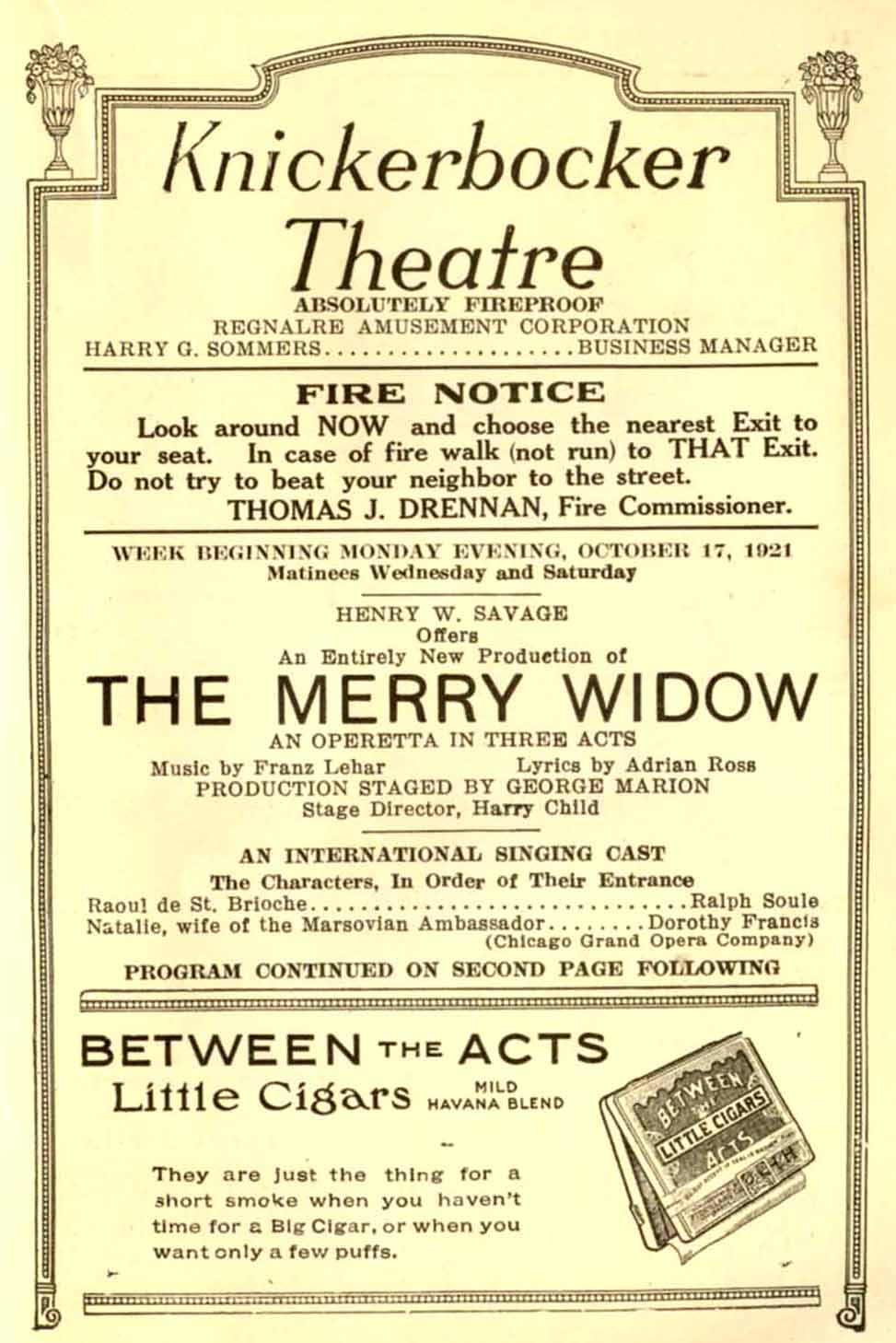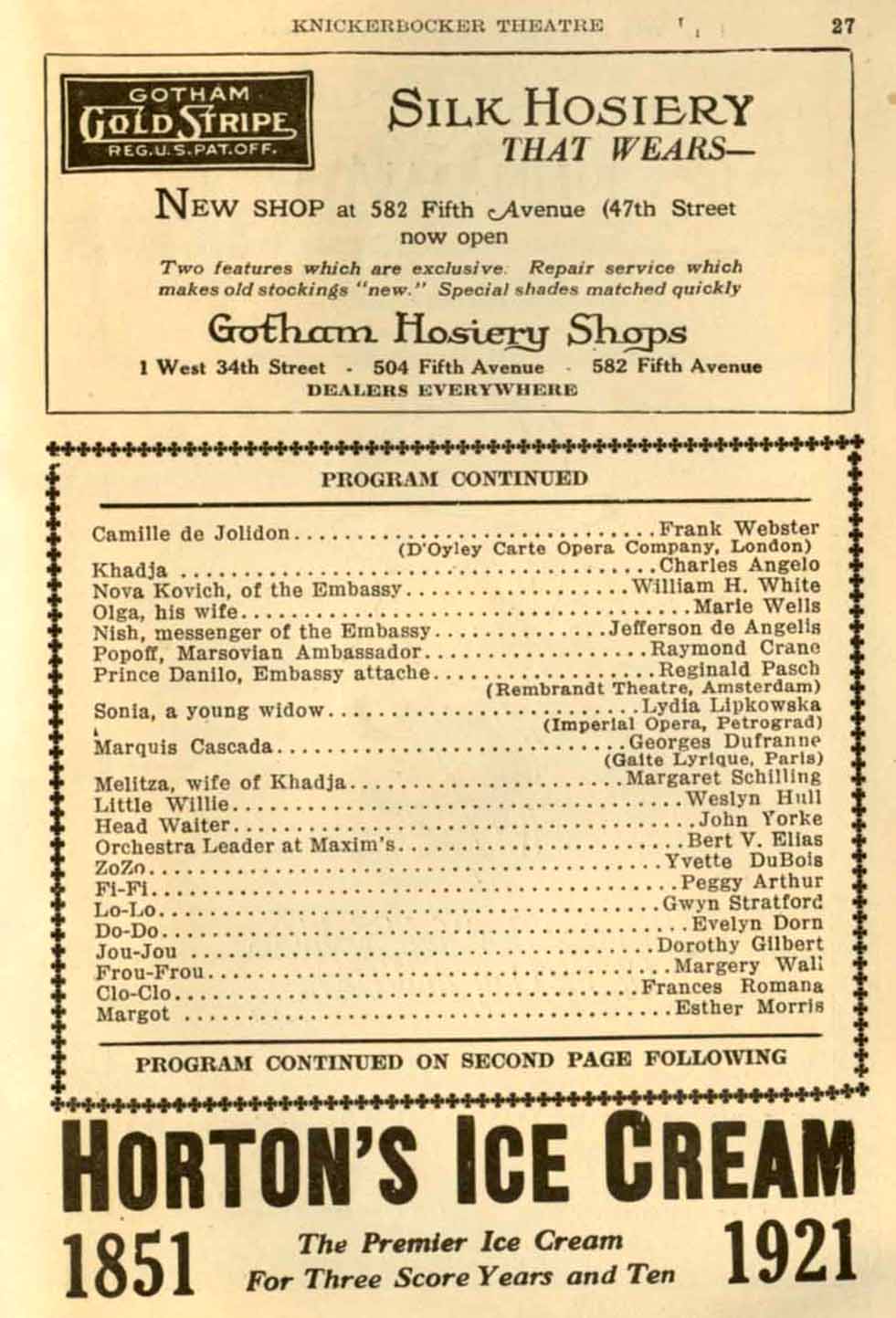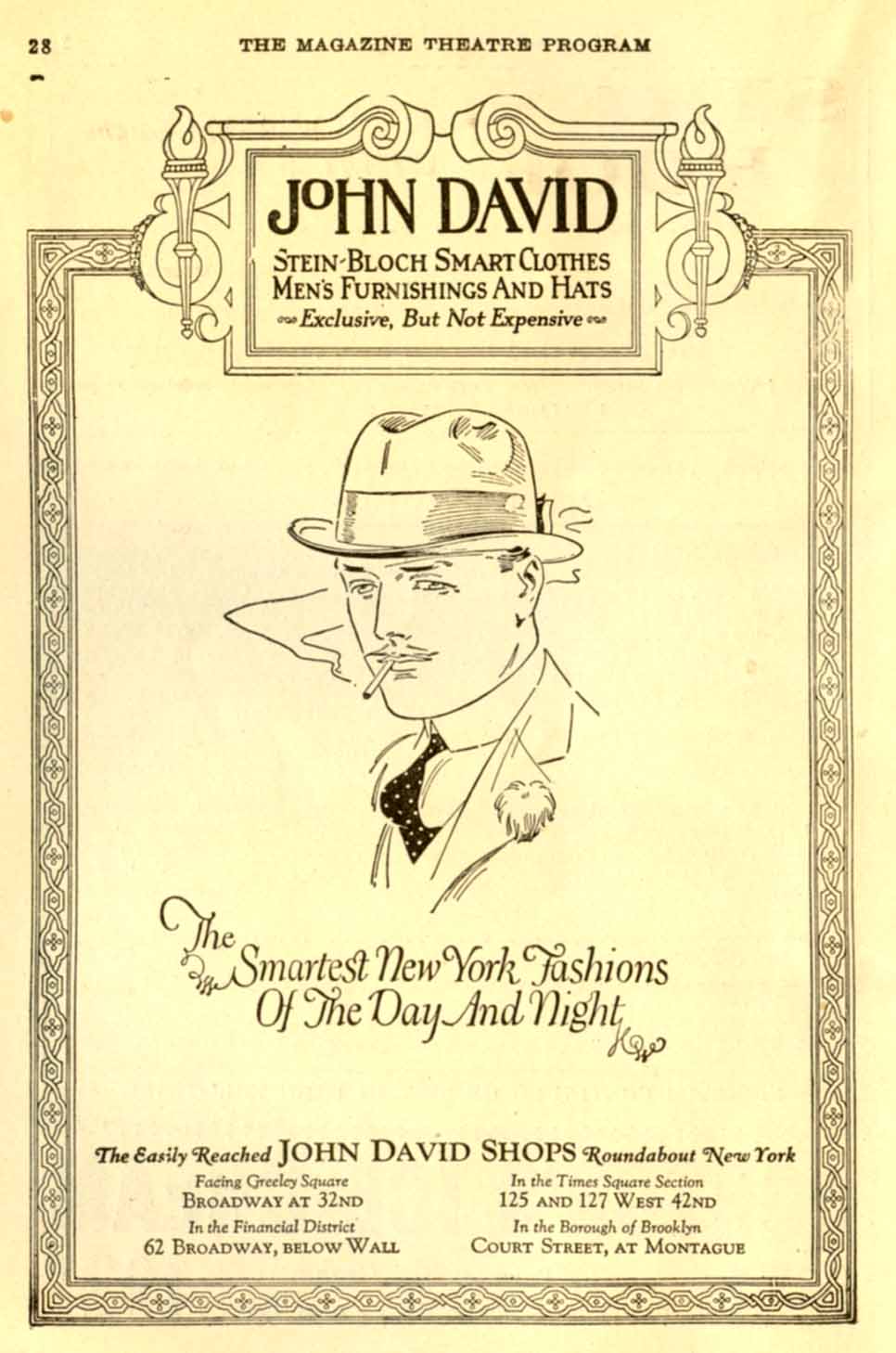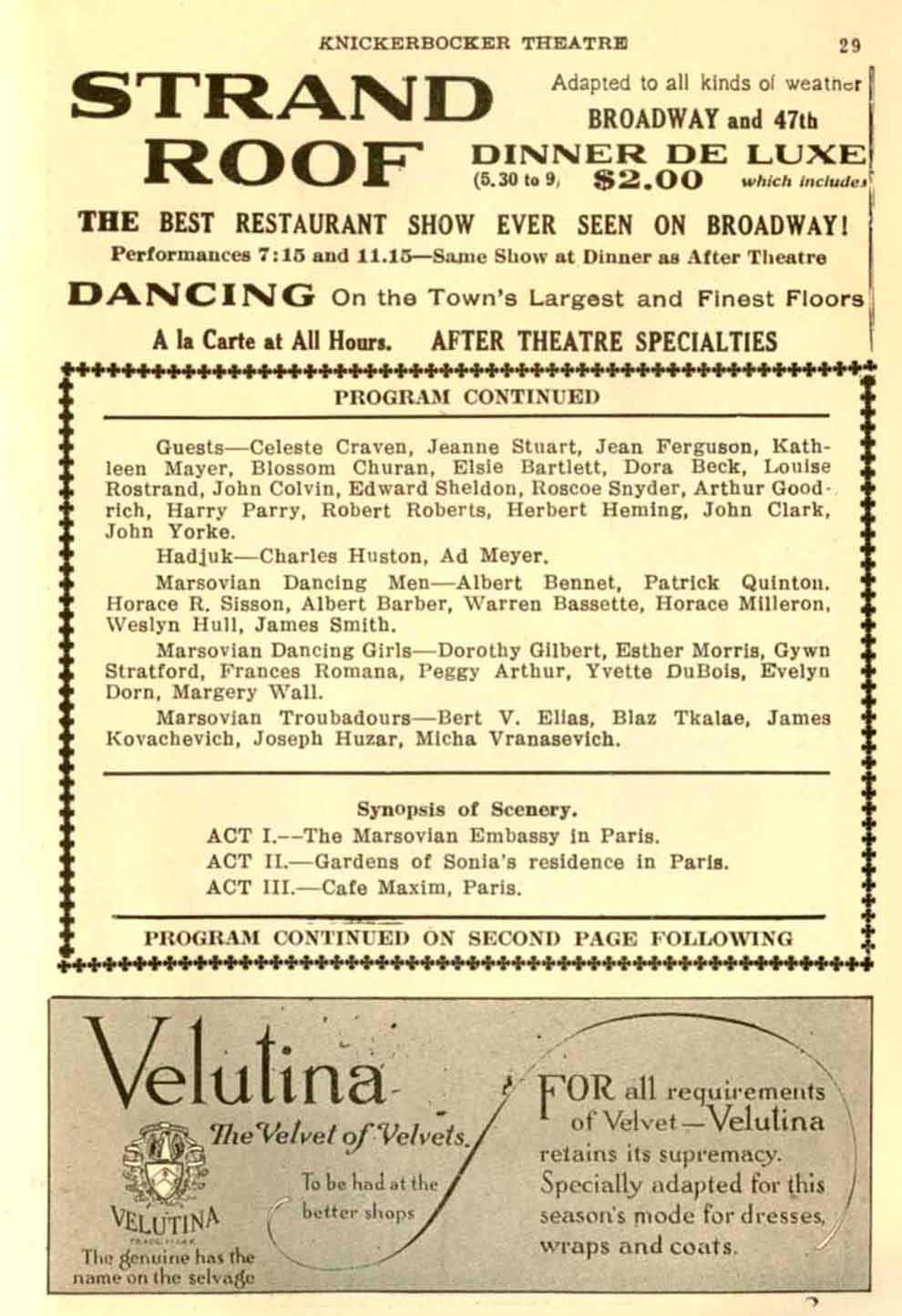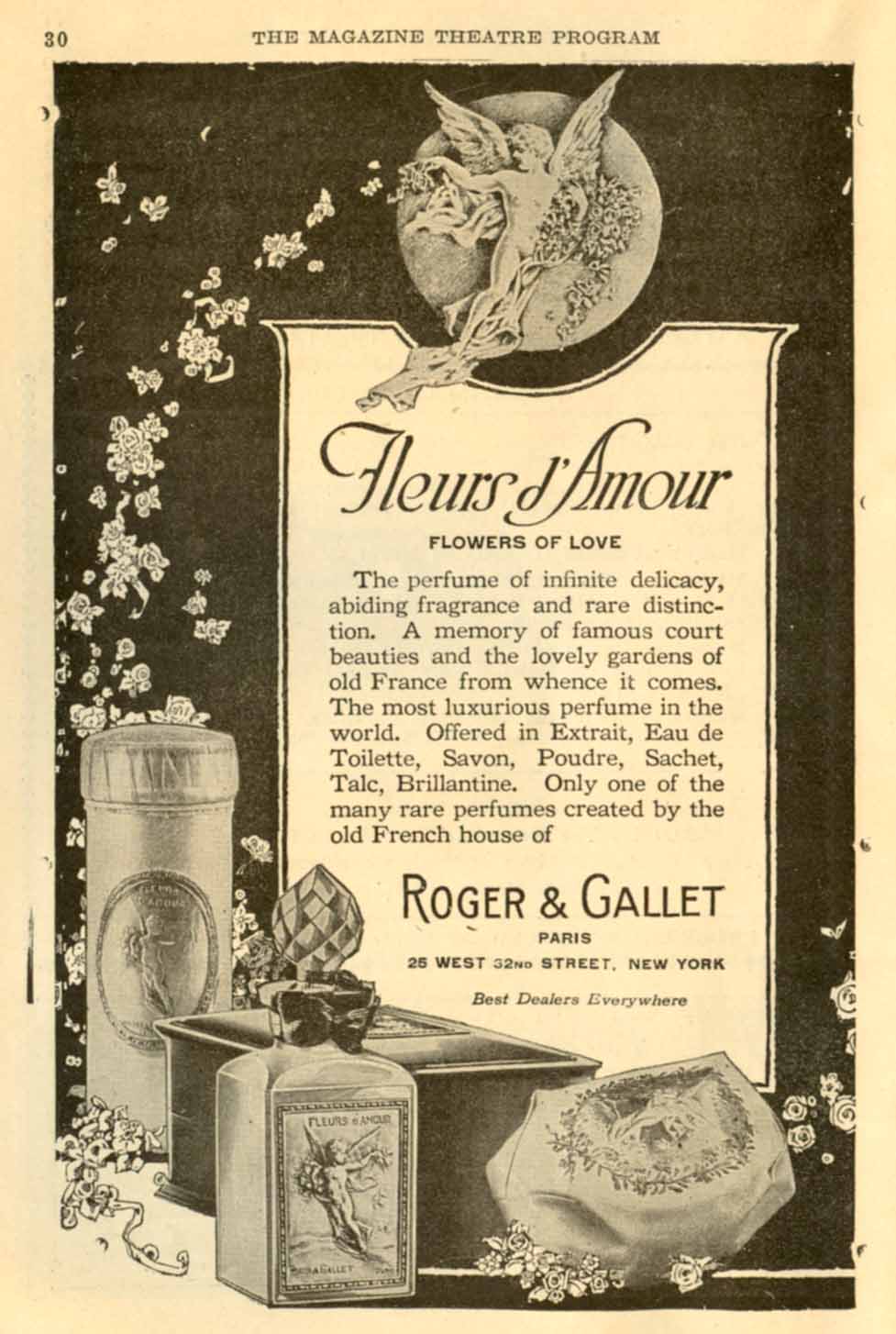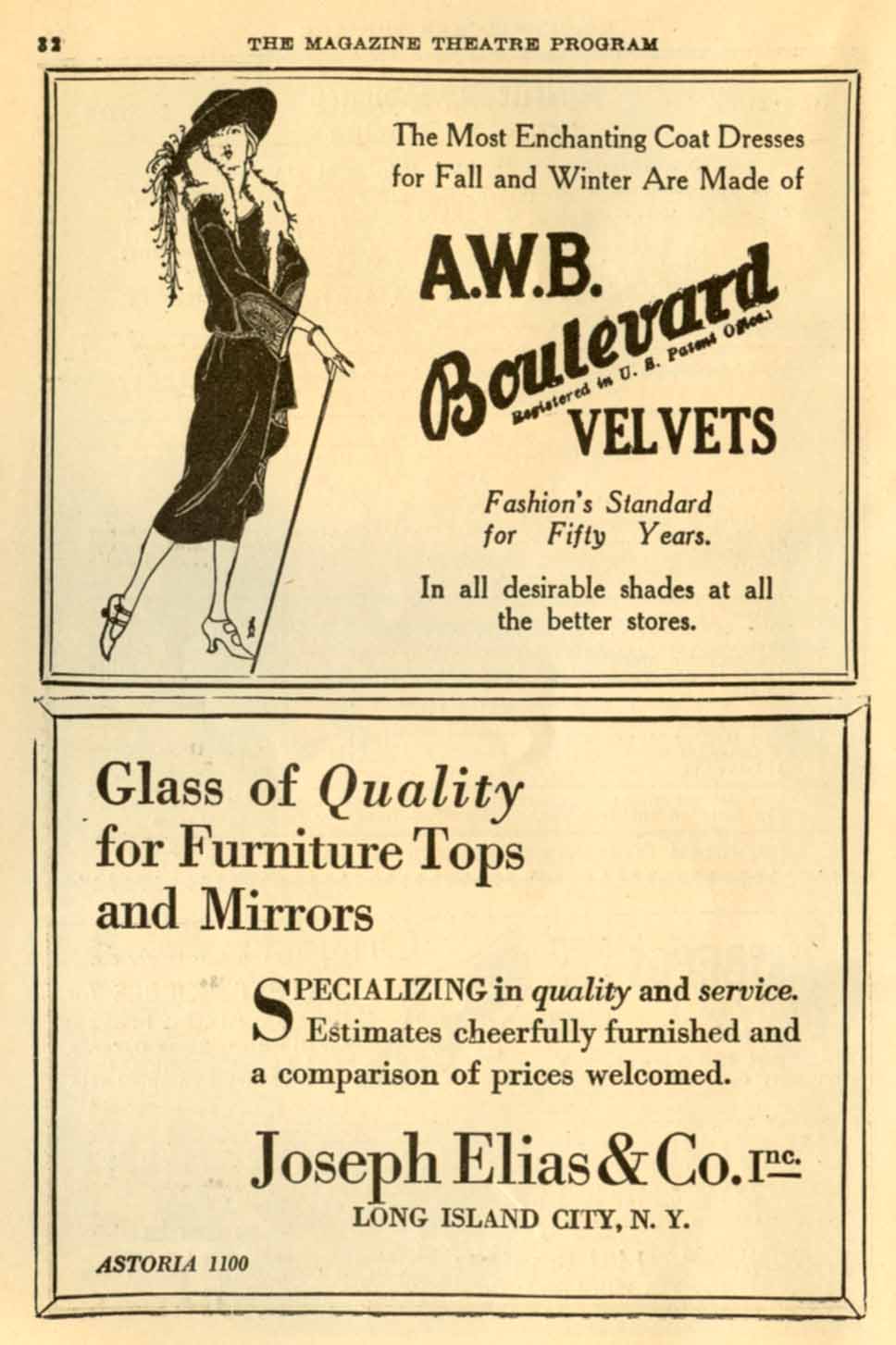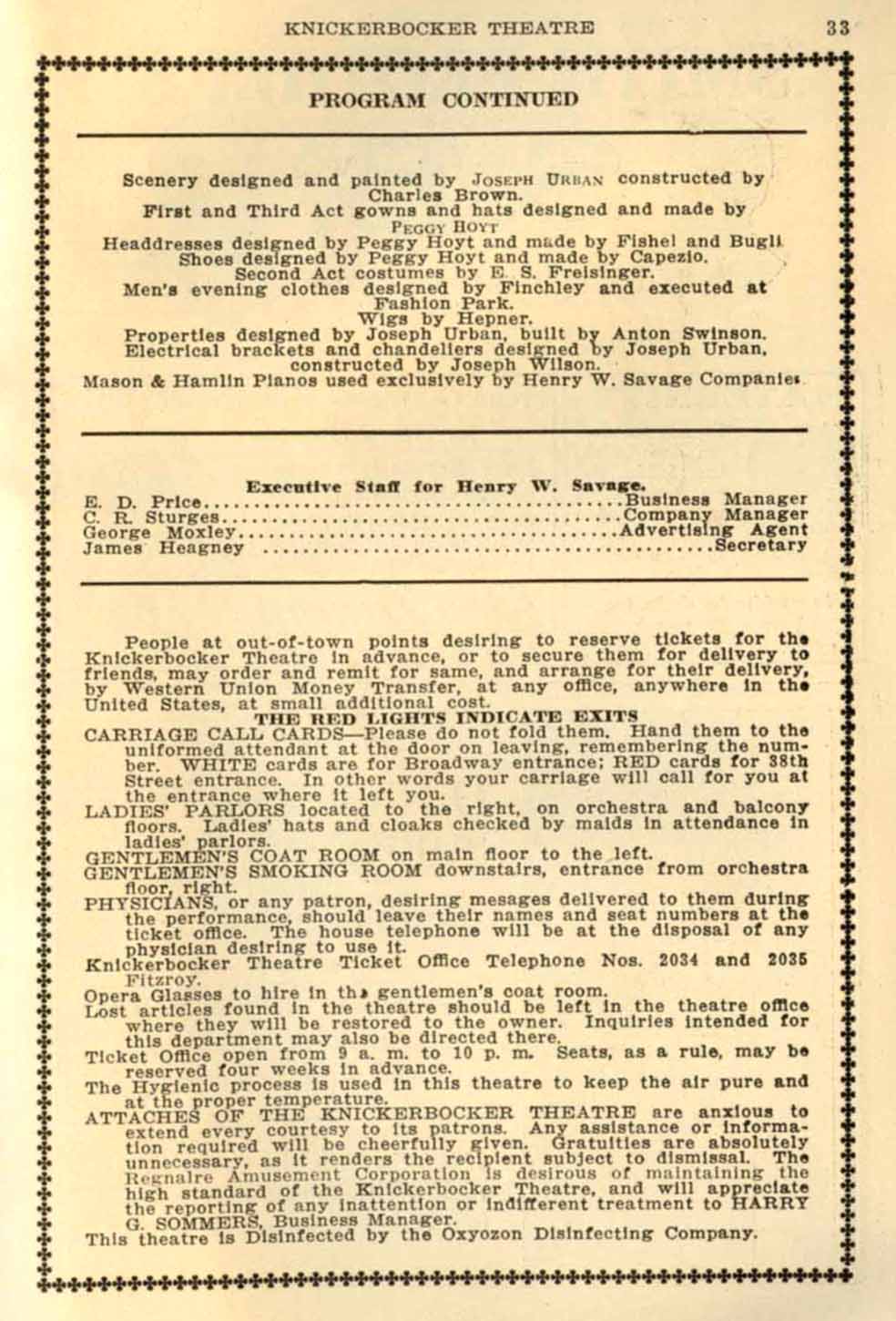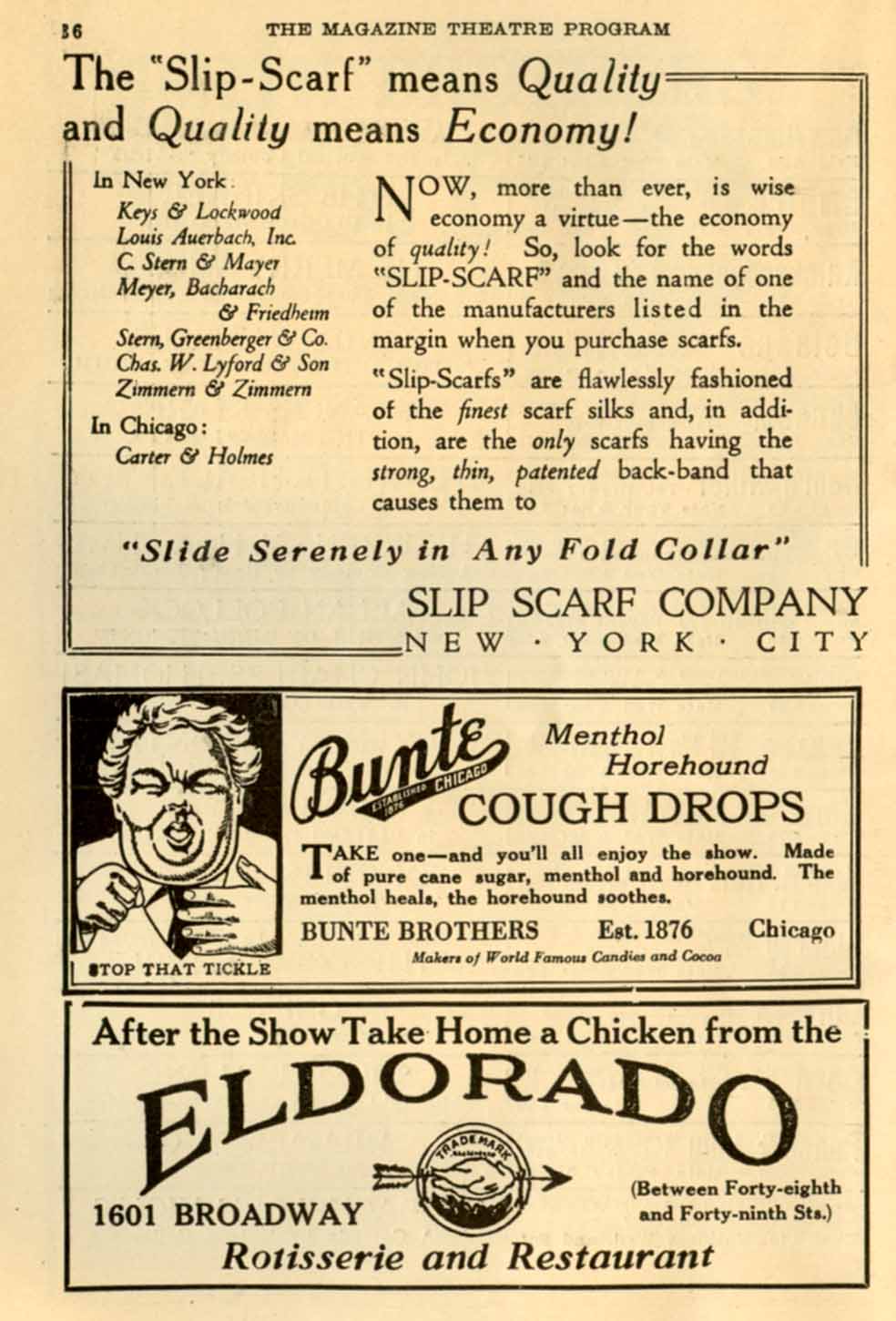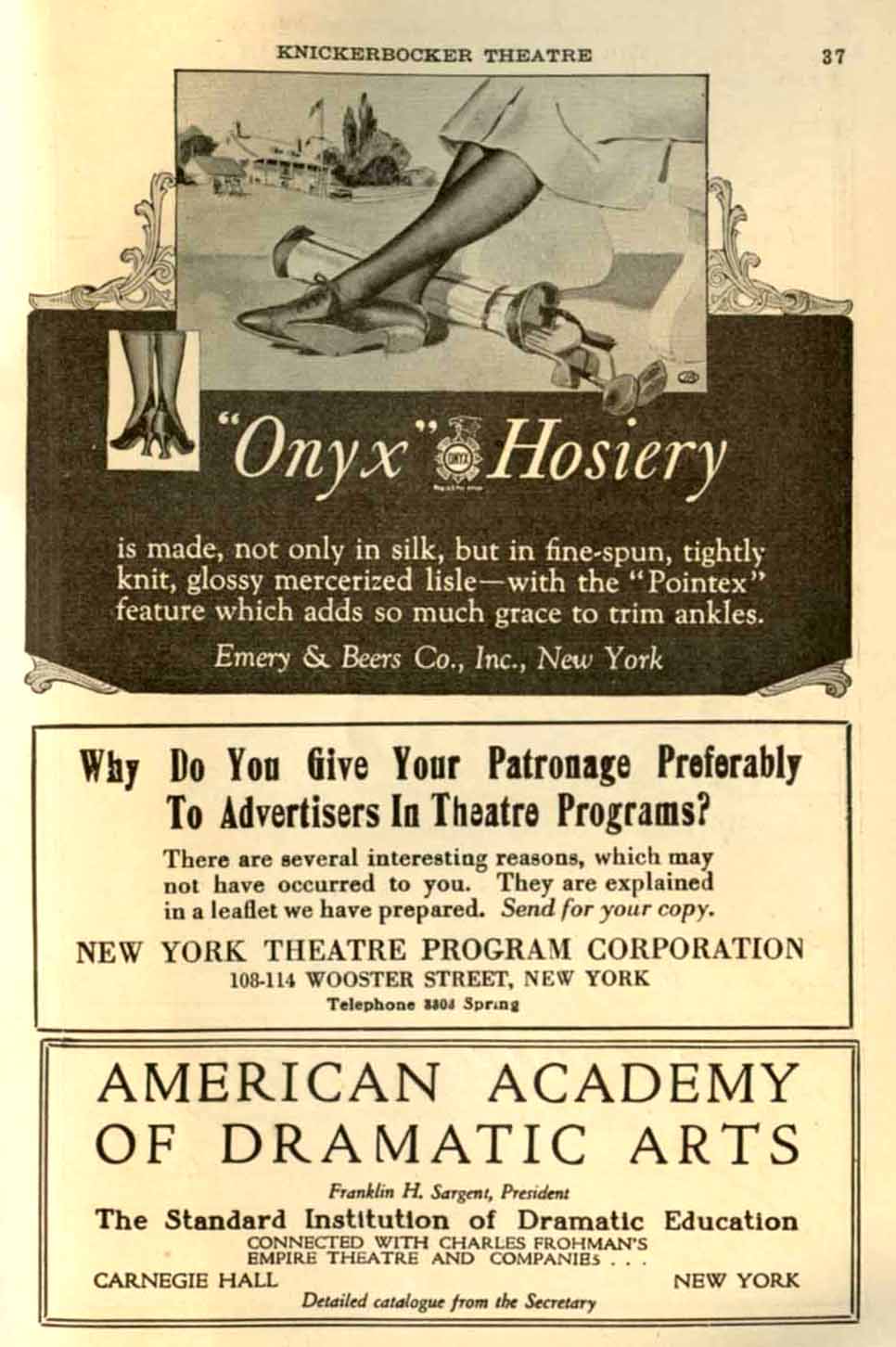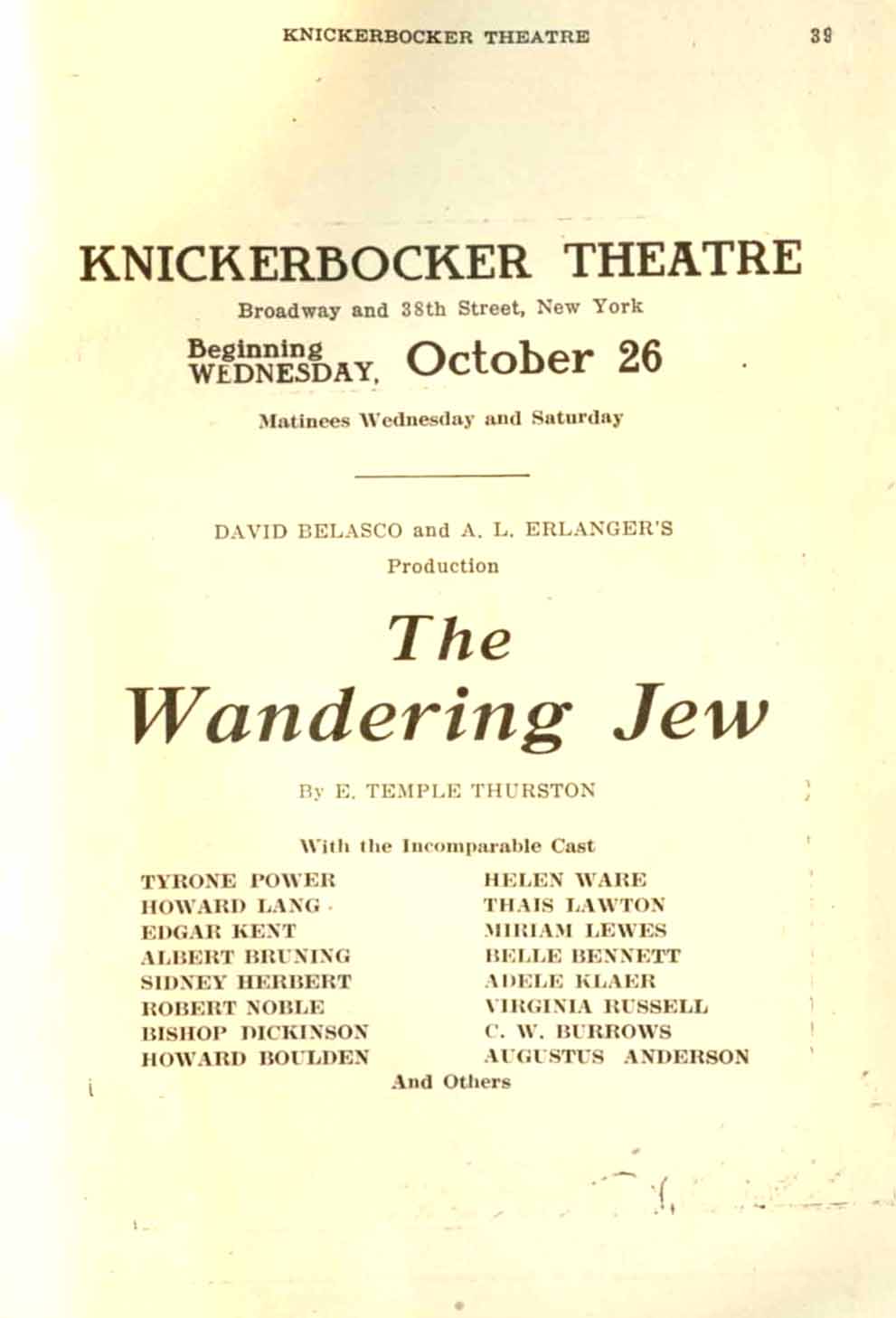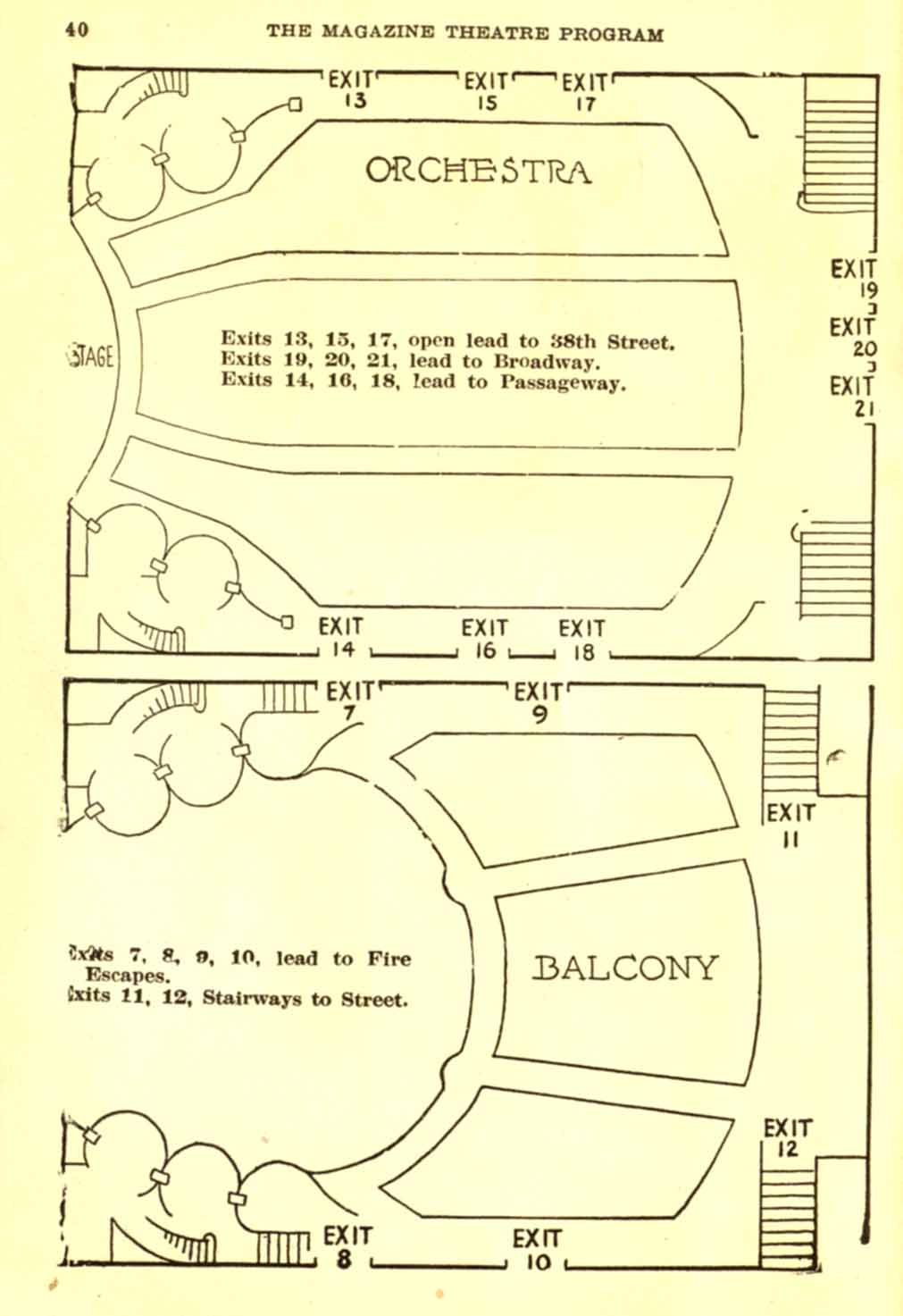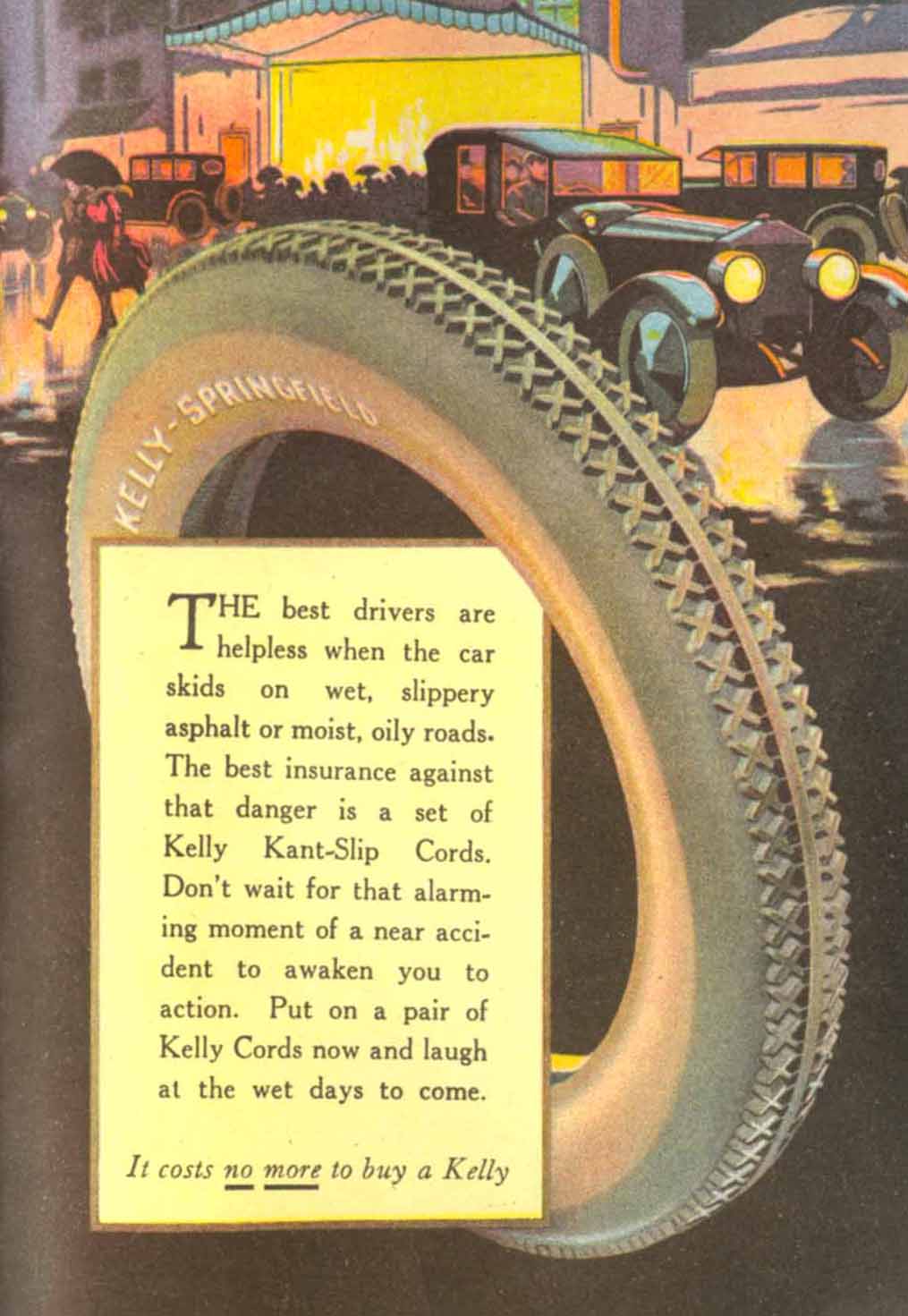 This revival production of The Merry Widow, starring Lydia Lipkowaka, opened Sept. 5, 1921 and ran through Oct. 22, 1921
at the Knickerbocker Theatre for a total of 56 performances.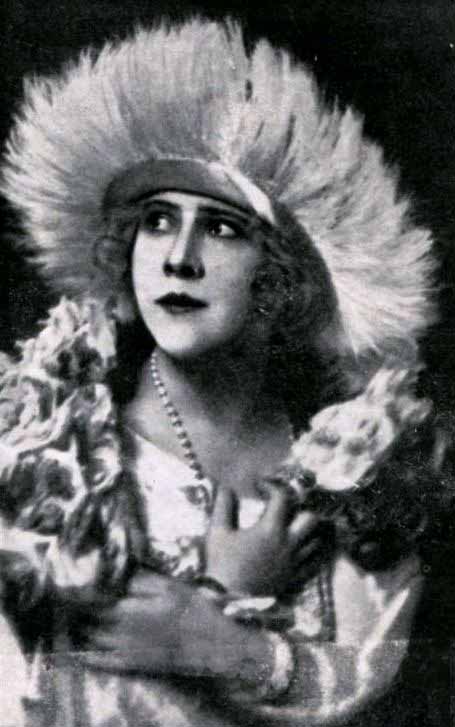 - Lydia Lipkowaka, in her costume for The Merry Widow. -
The Washington Post - November 13, 1921:
"Lydia Lipkowaka is a pleasing Sonia a type quite unlike her predecessors, Miss Cameron and Liria Abarbanell, in this fascinating role..."
---
---