Mr. Moneypenny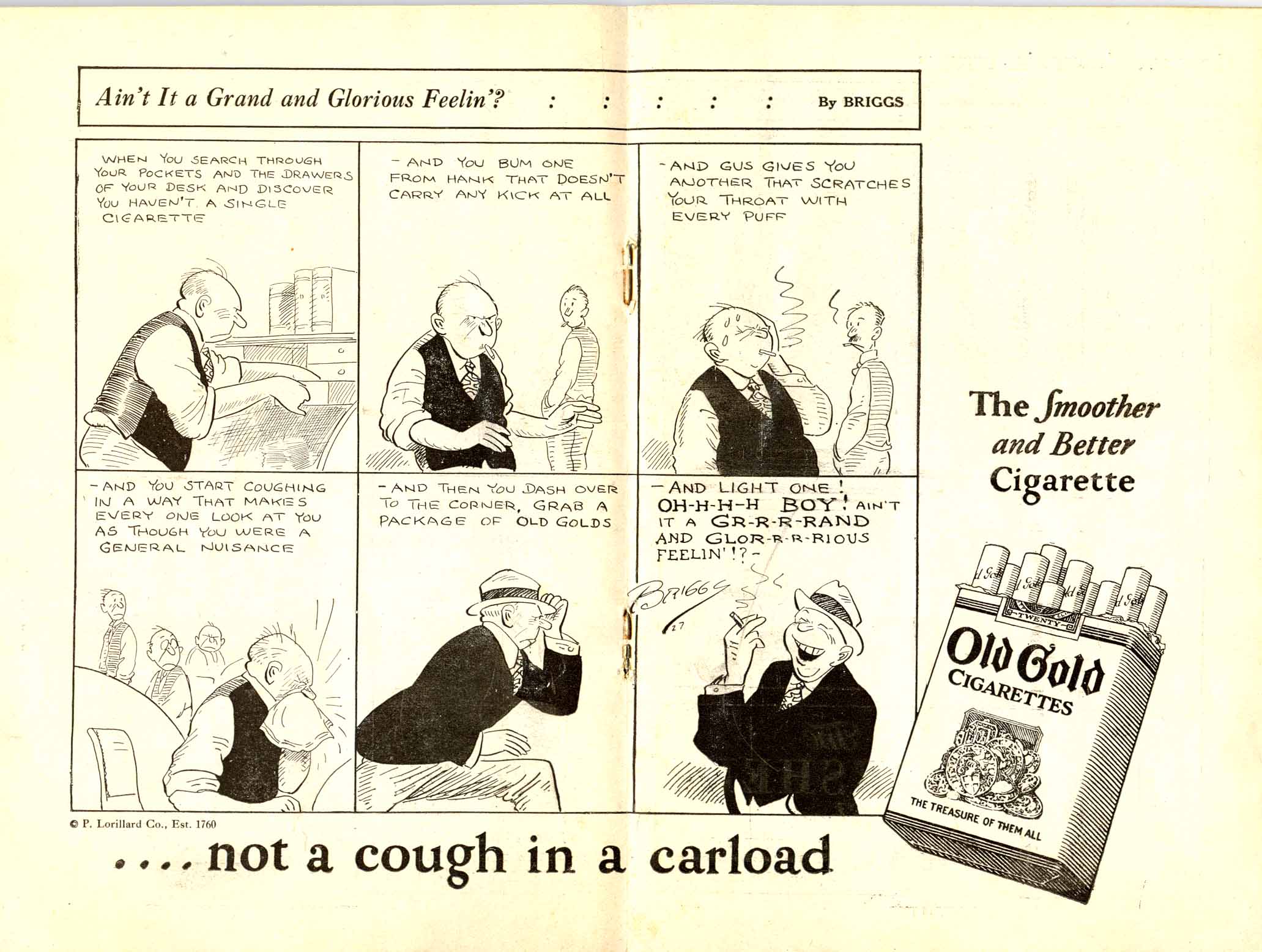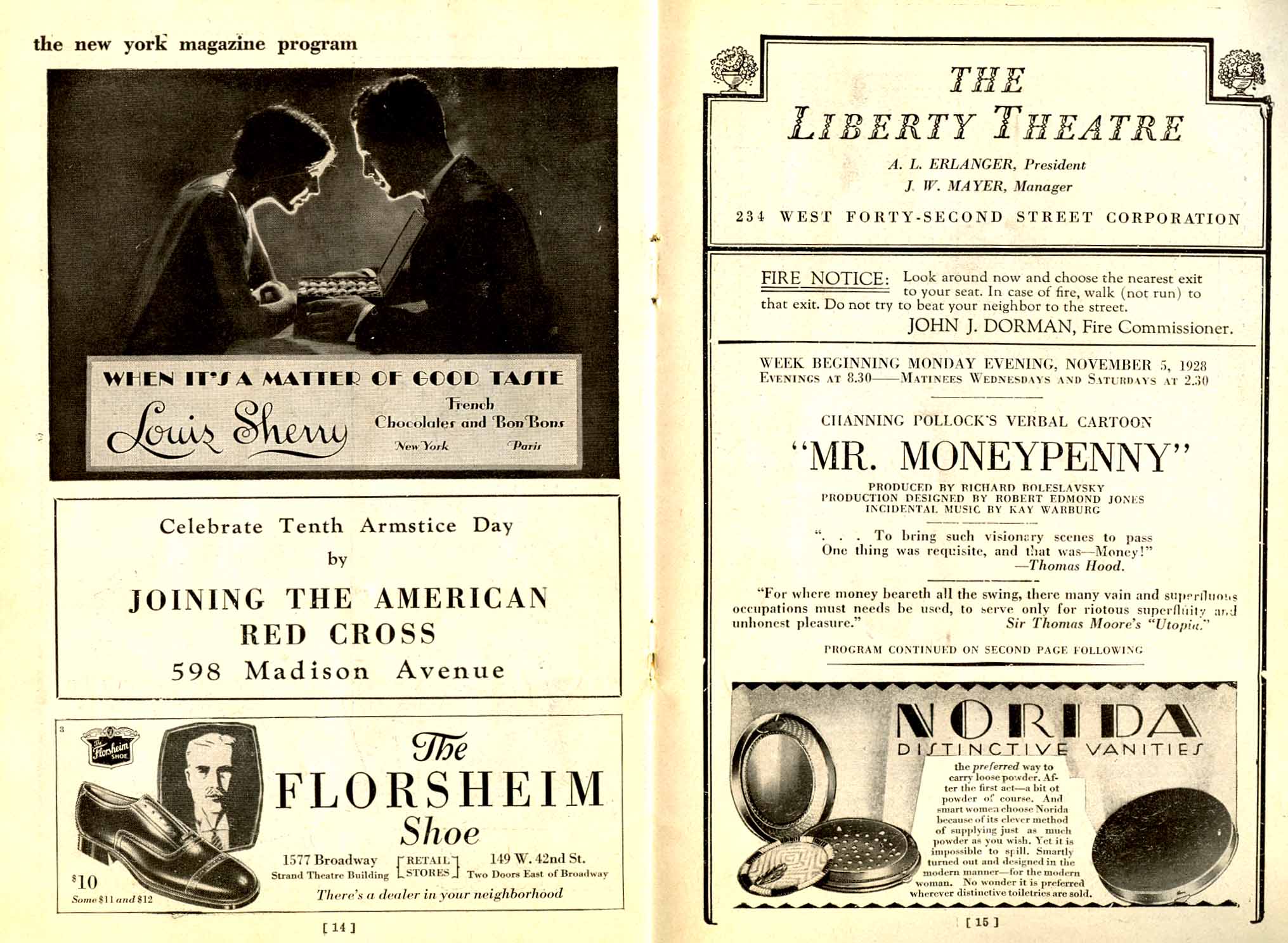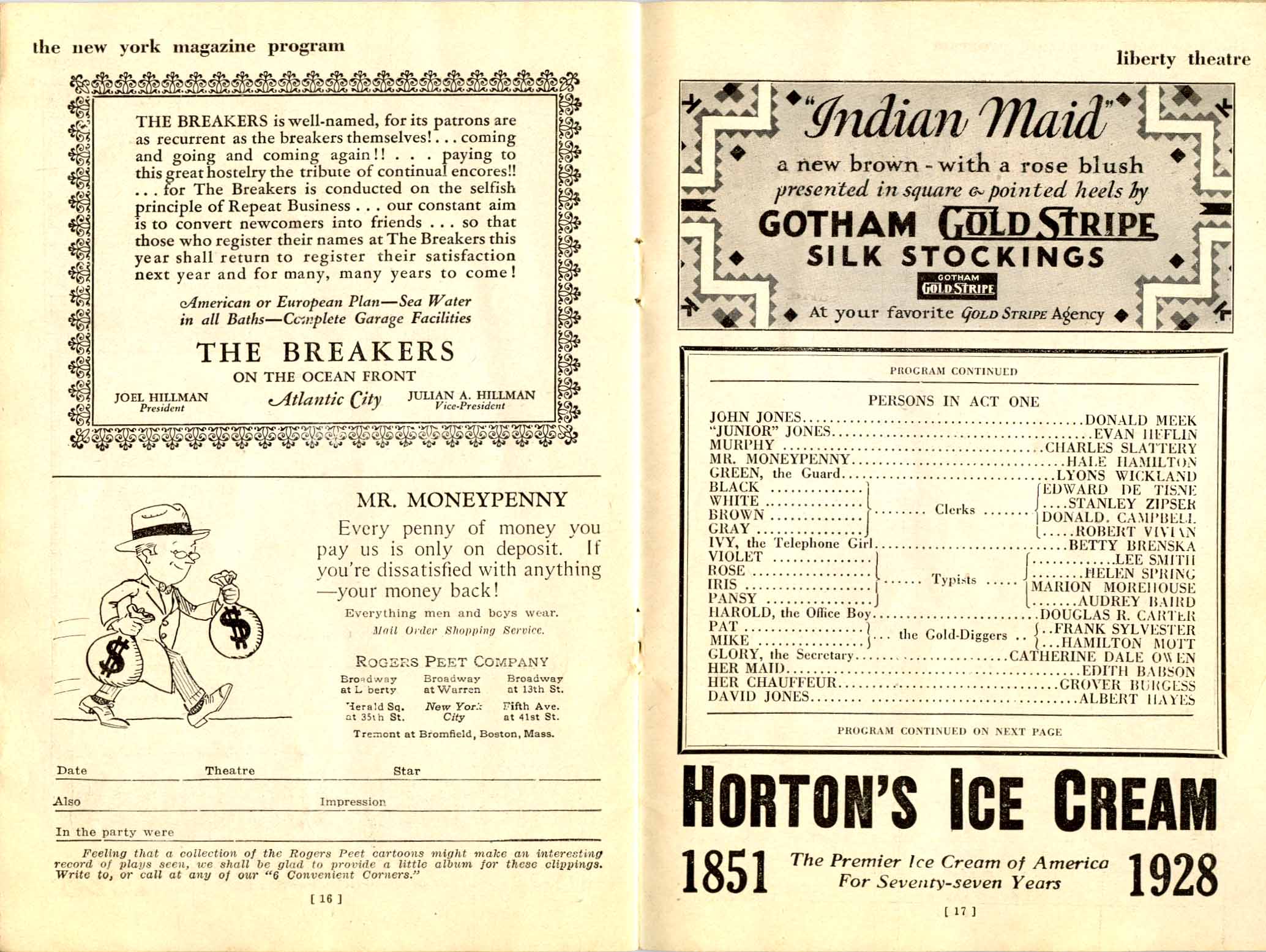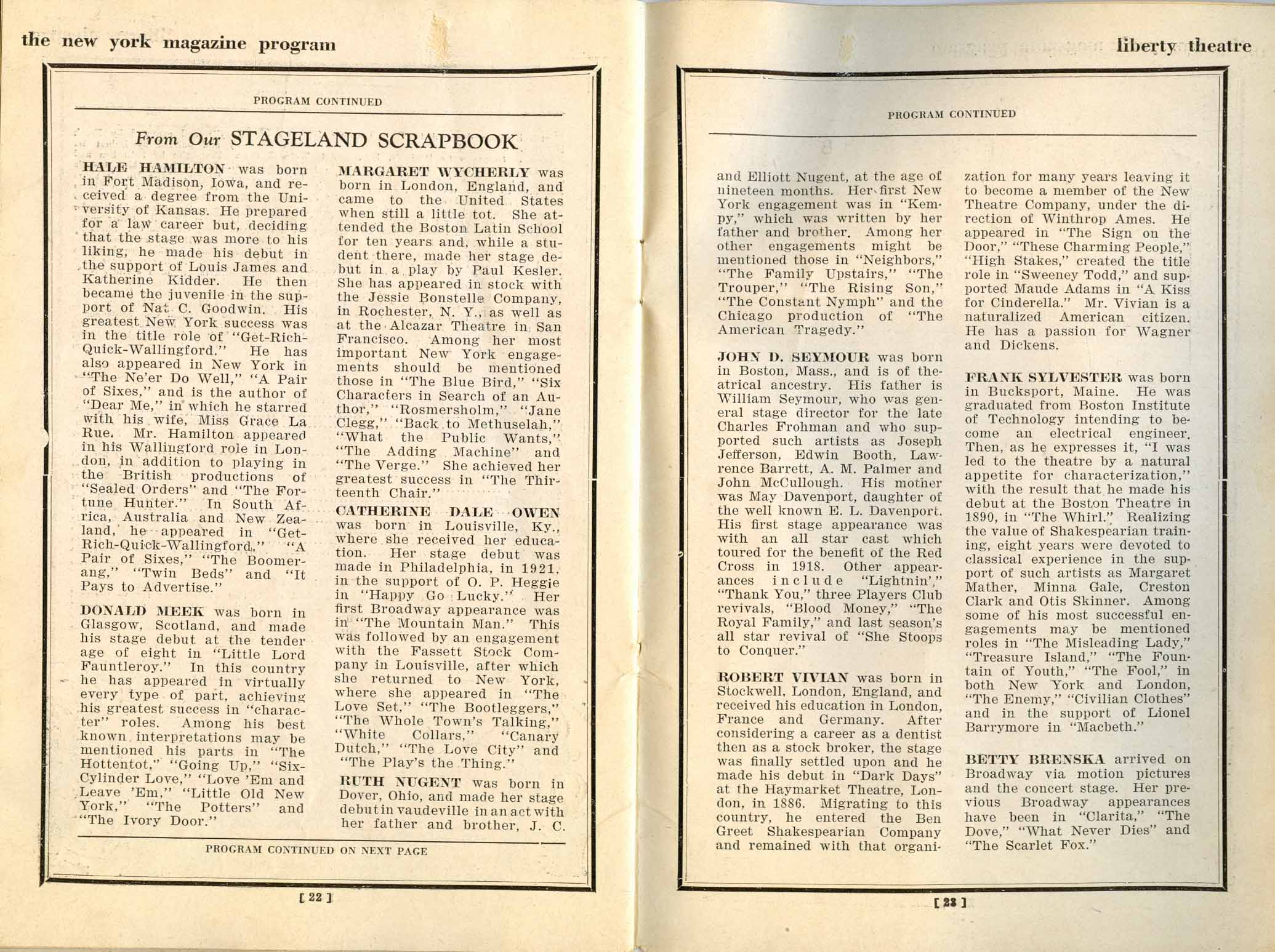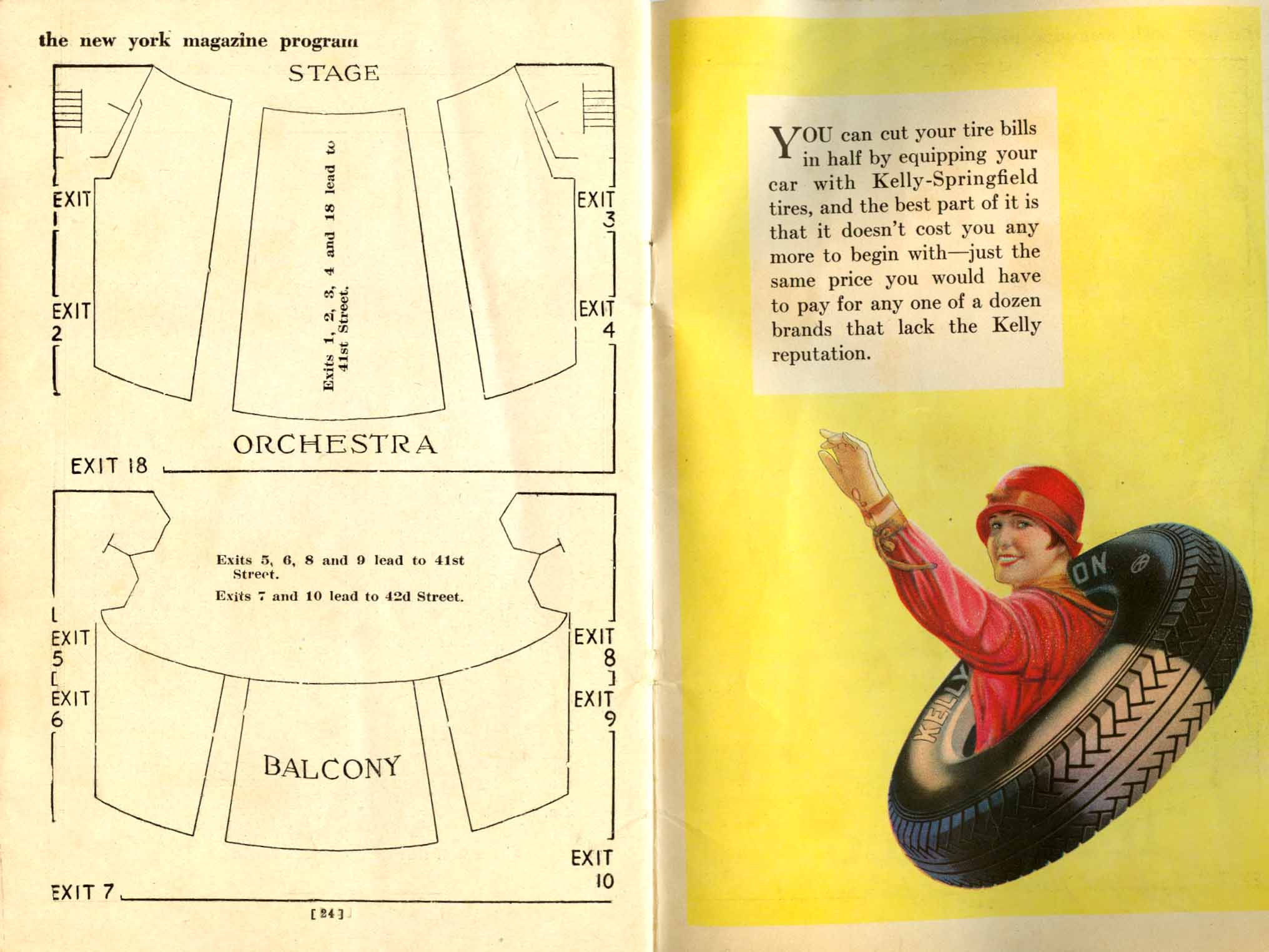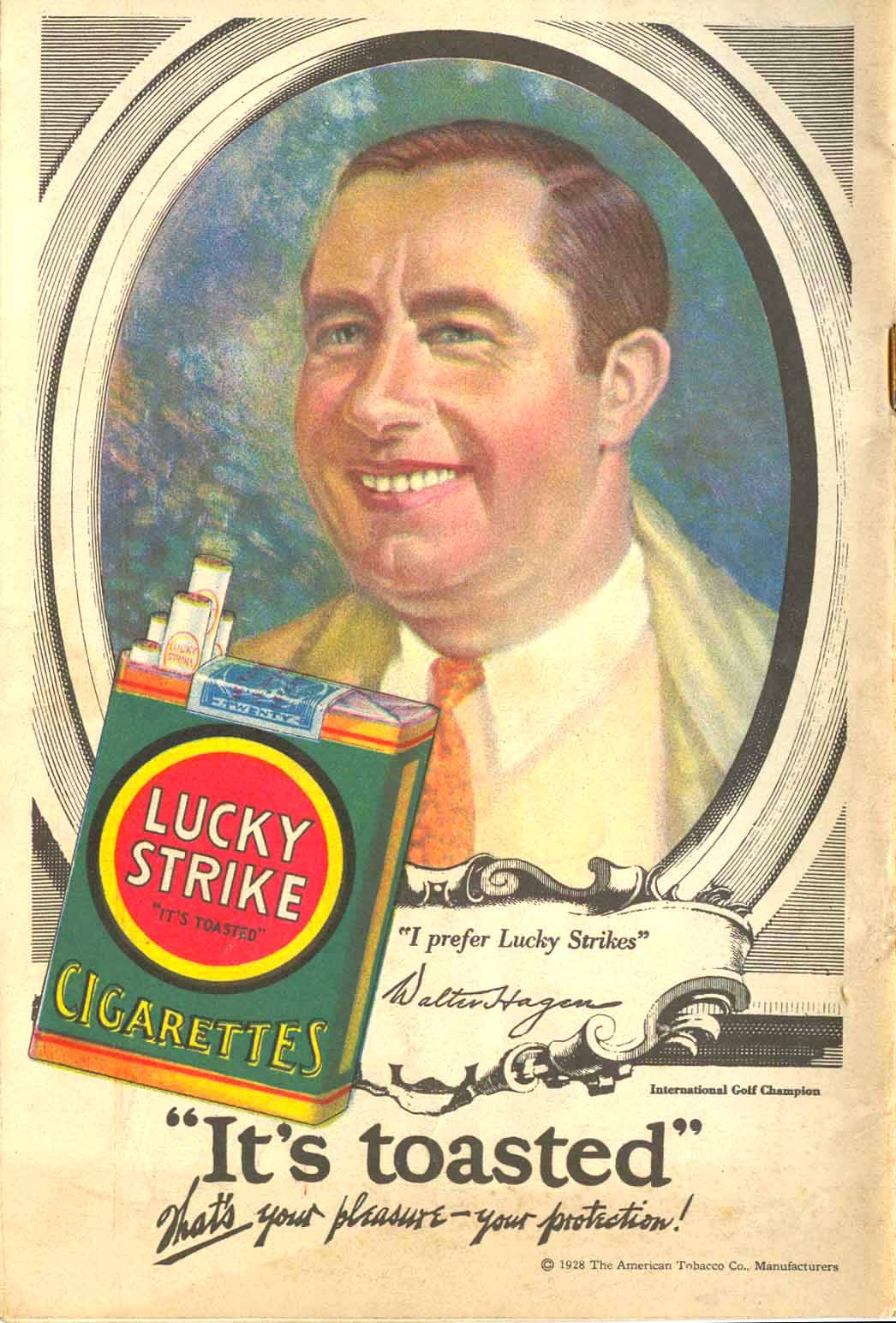 (starring Hale Hamilton / 61 performances)
Mr. Moneypenny opened at the Liberty Theatre on October 17, 1928 and closed in December 1928.

---
TIME Magazine / Oct. 29, 1928:
"Mr. Moneypenny. Perhaps it was the purpose of this play that, after seeing it, one should go out among the trees, drink buttermilk,
nibble roots and herbs, renounce money as 'the root of all evil' (a line in the play). This purpose was not accomplished. Author
Channing Pollock, a great showman, is not a great artist. He has tried to do a Faust, with snatches of The Adding Machine
and the Ballet Mechanique. His devil is a silk-hatted Babbitt named Mr. Moneypenny, who seizes an old and whining clerk
named John Jones, gives him ticker tape and a Park Avenue apartment. It soon becomes apparent that John Jones is not happyŚ
one doubts that he could be happy under any conditions. His children (with one exception) go to various types of metropolitan hell.
Meanwhile, Author Pollock denounces night clubs, politicians, newspaper owners, Algonquinesque writers, Wall Street, society.
It is all very bitter; but there is action, noise and color, settings by Robert Edmond Jones, staccato staging by Richard Boleslavsky.
These first two acts are the outstanding curiosity of the current Manhattan season. The third act is a tedious sermon showing that
happiness is just around the corner for those who renounce gold & greed. Author Pollock calls the whole thing a "verbal cartoon."
(In the Aug. 2, 1926 edition of TIME, it was announced, "Channing Pollock, author of the tear-jerking
The Fool and The Enemy has a new play called Mr. Moneypenny.")
---
---