Turn to the Right / June 1, 1917
---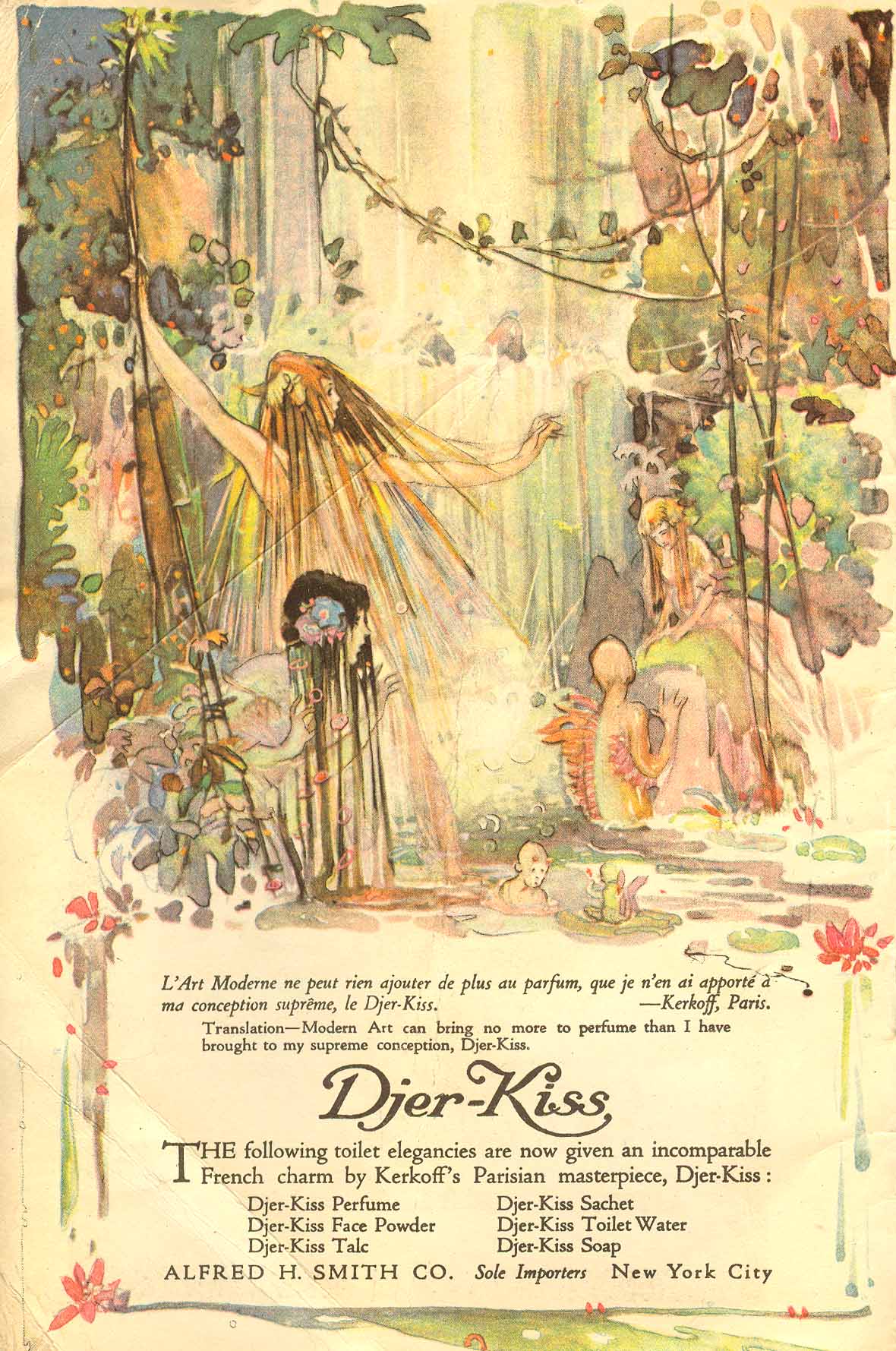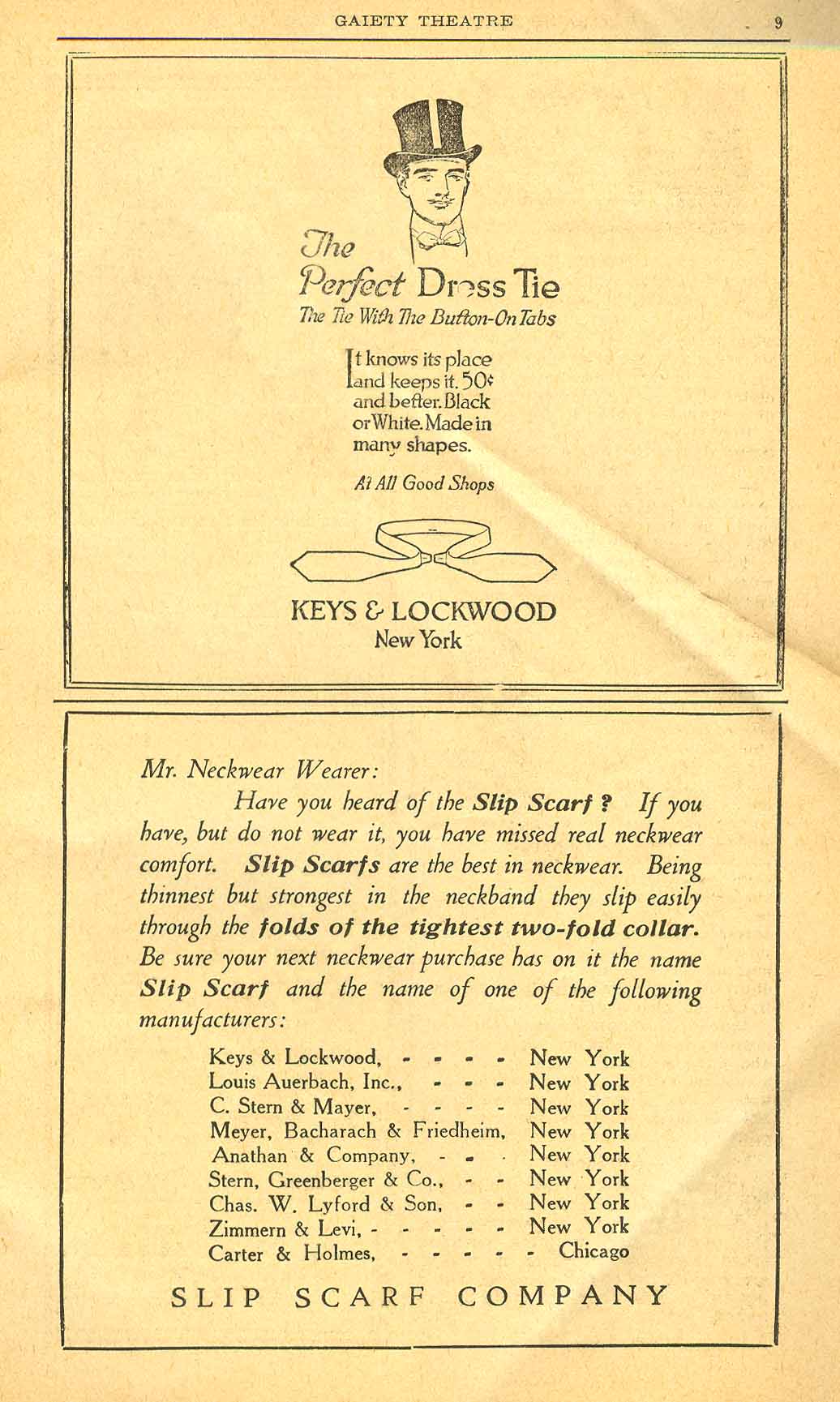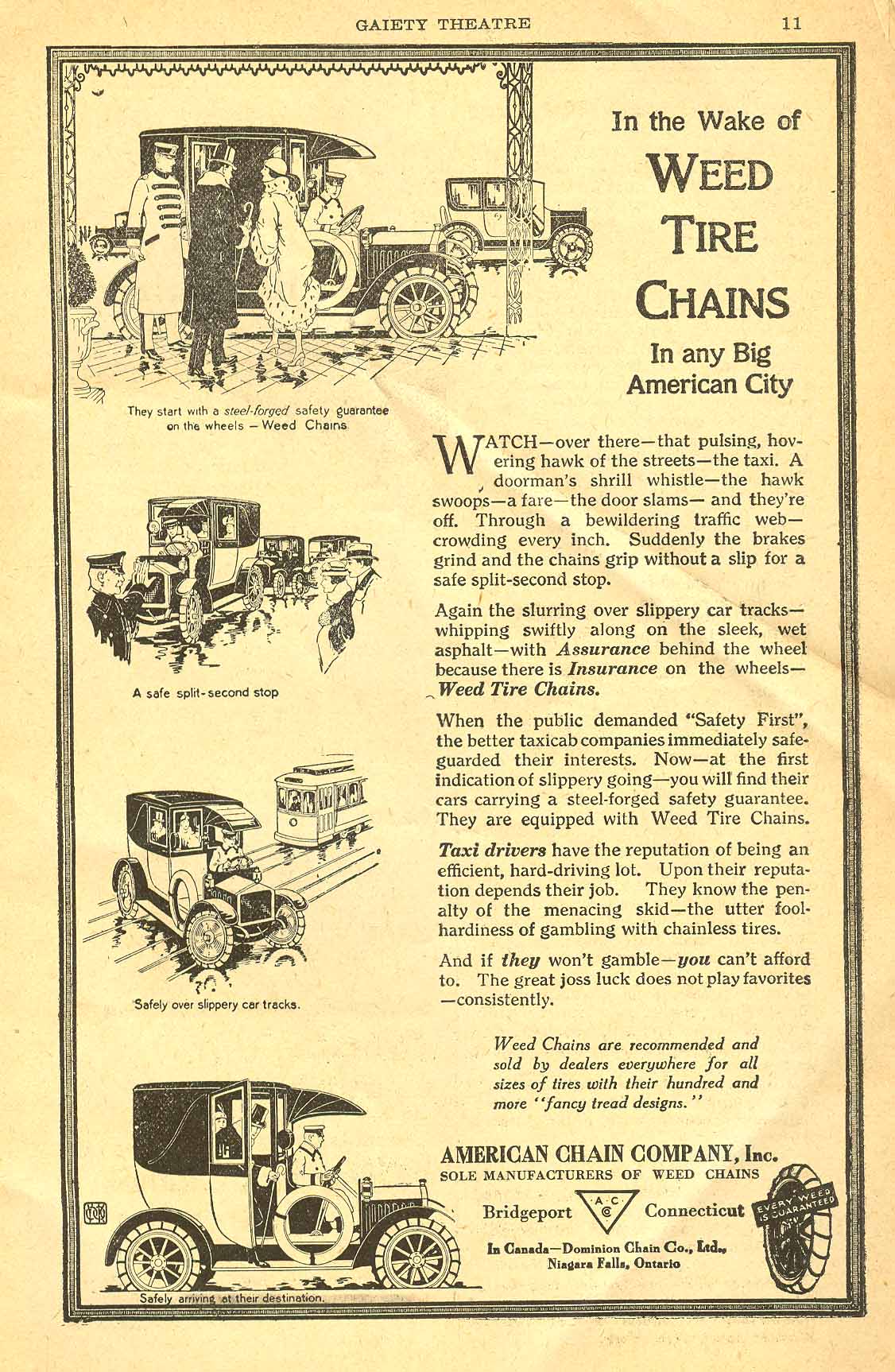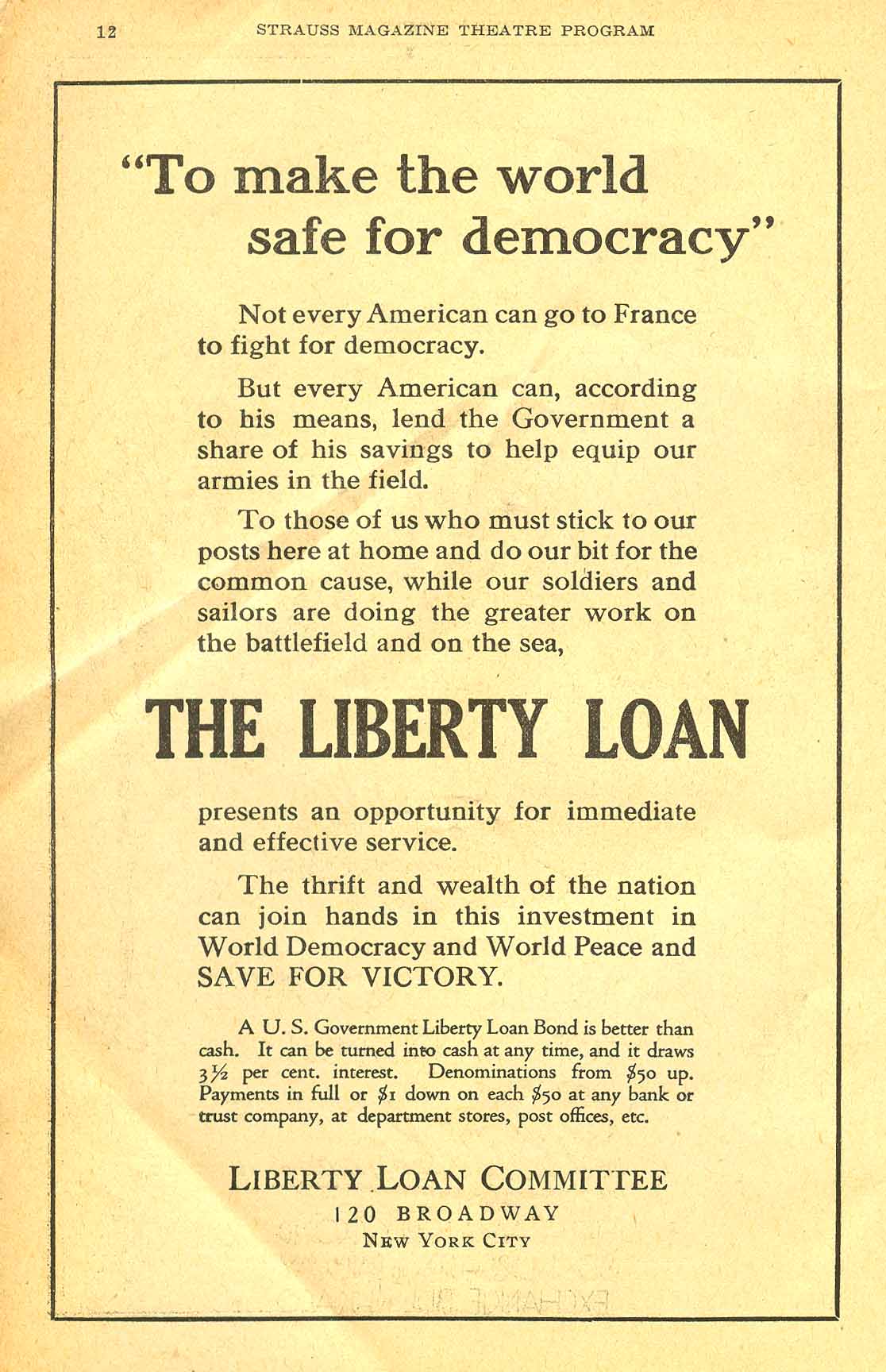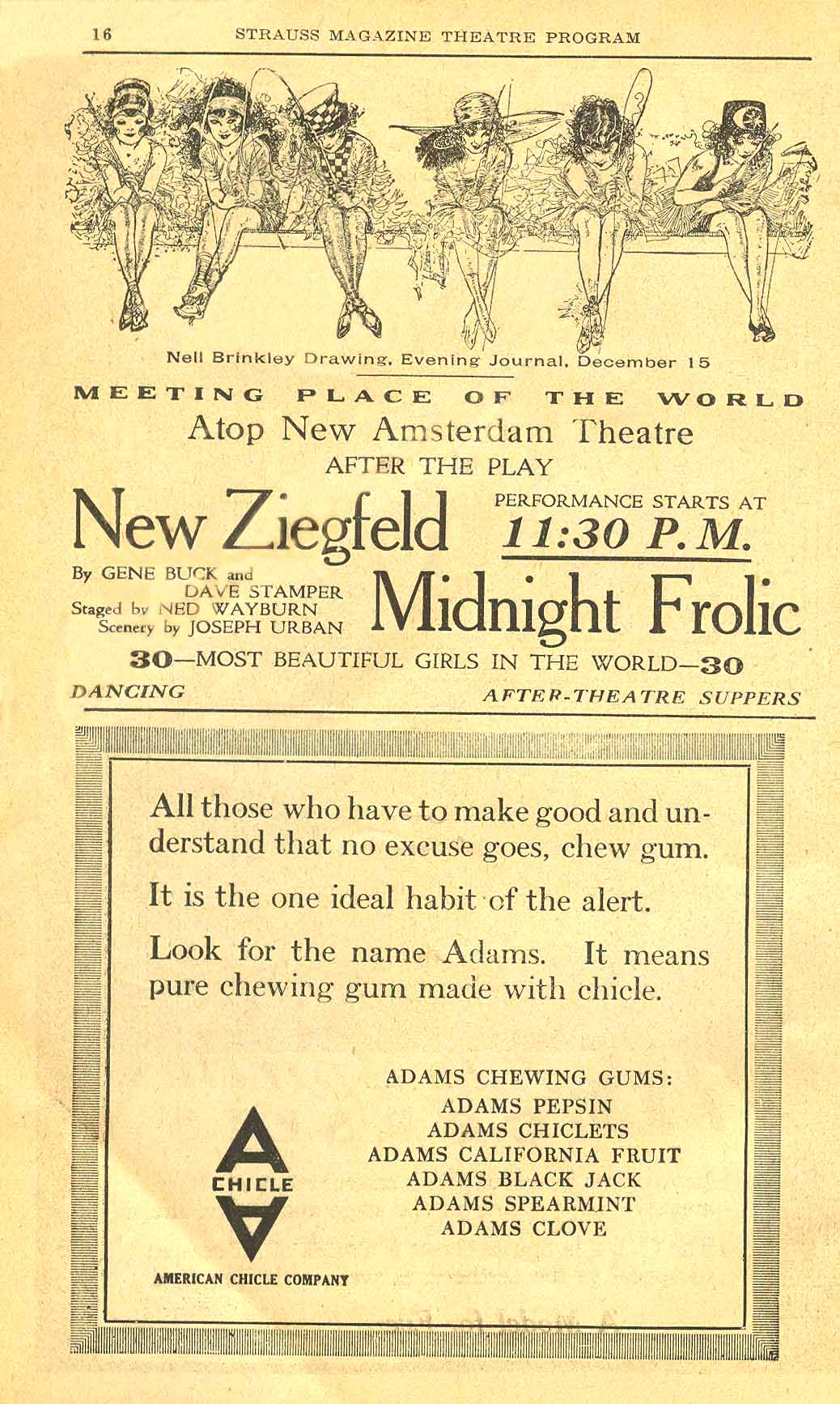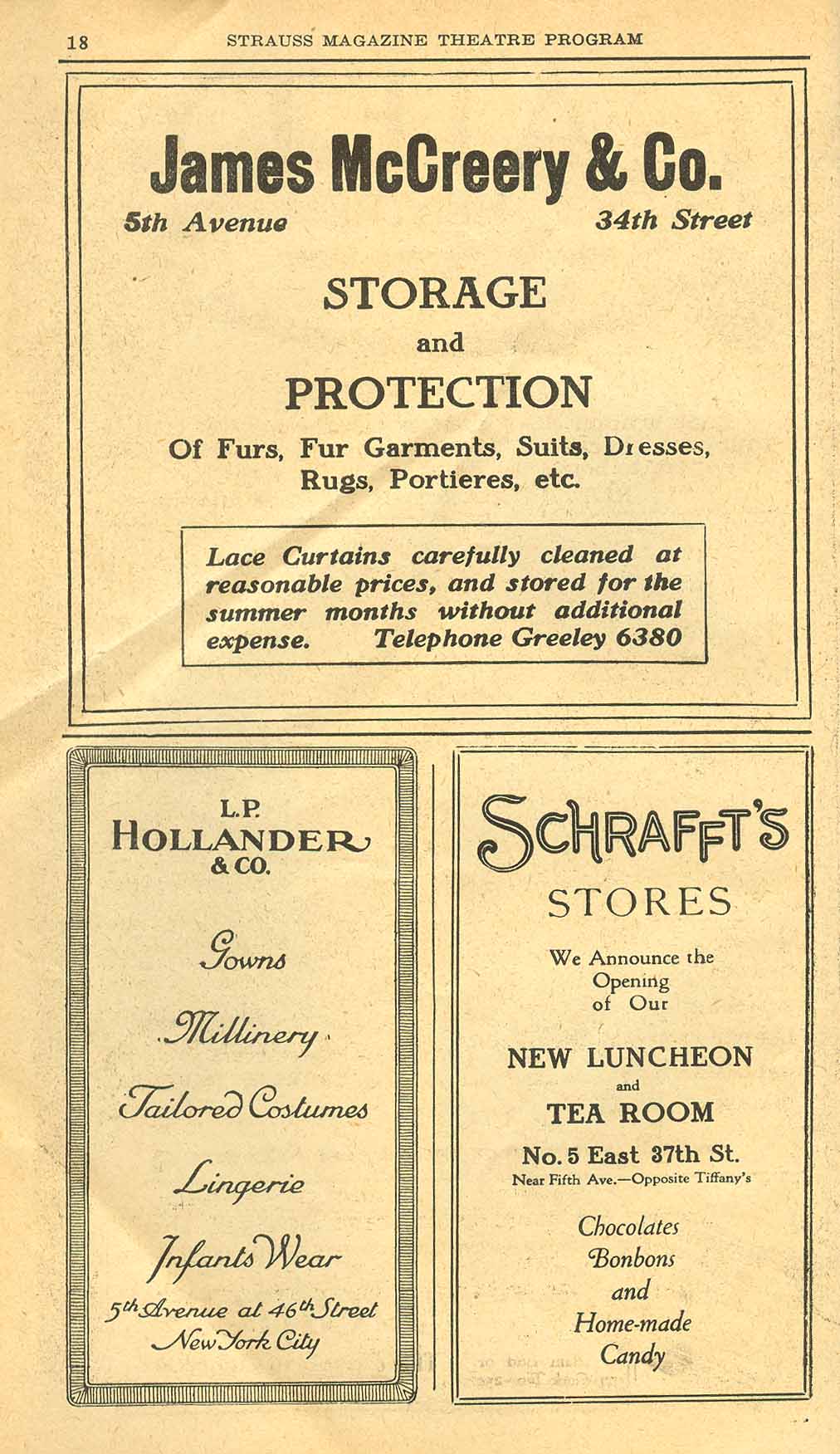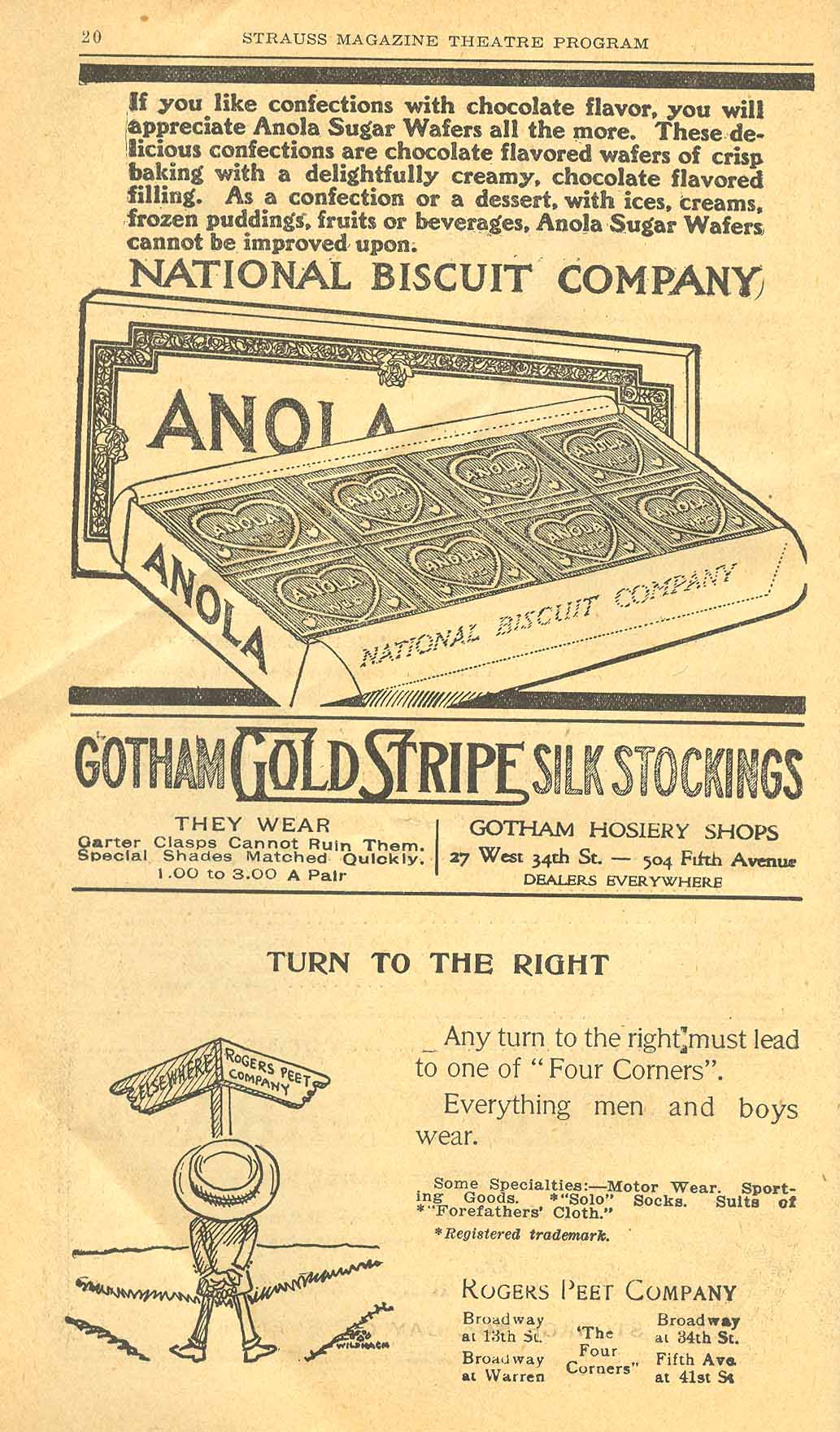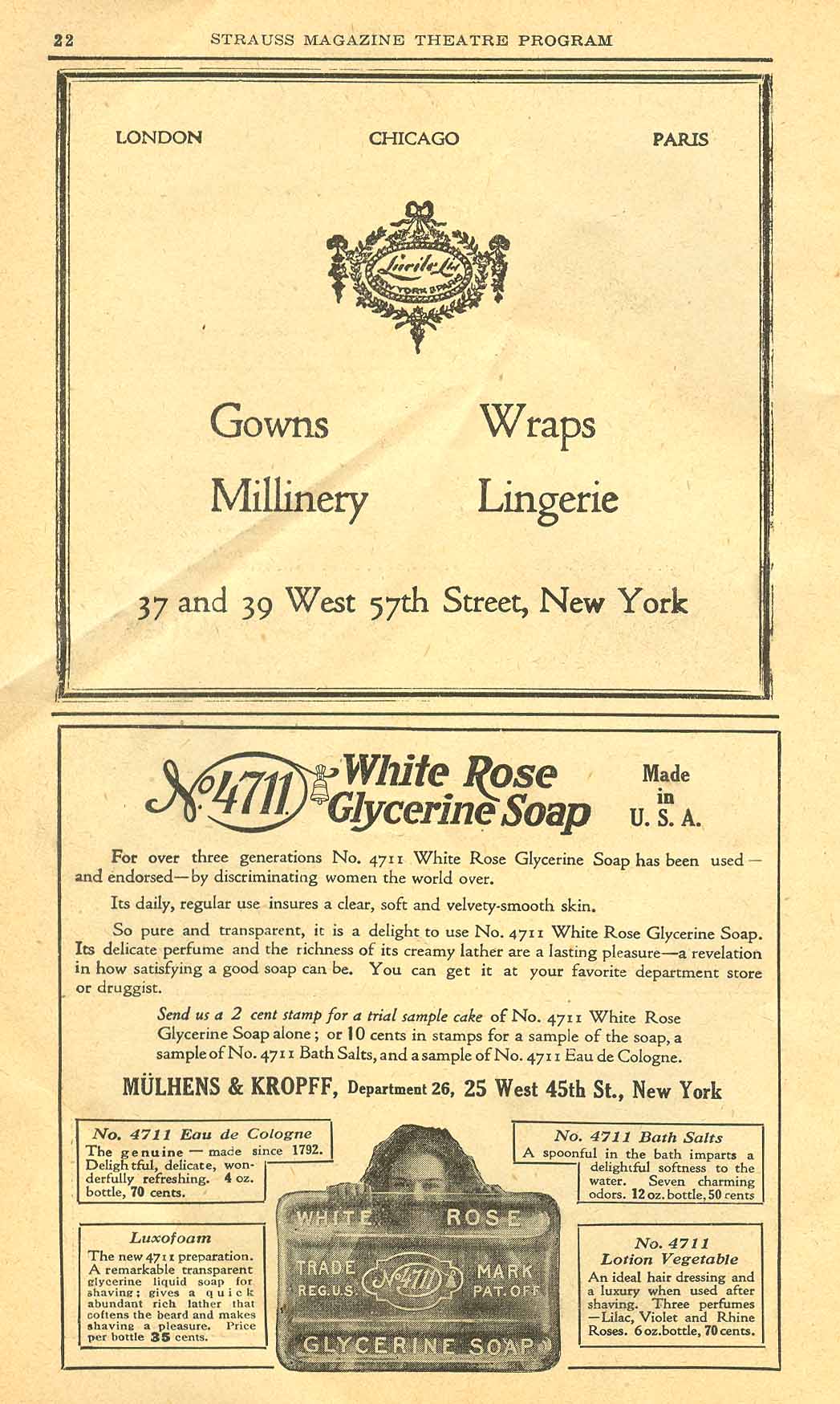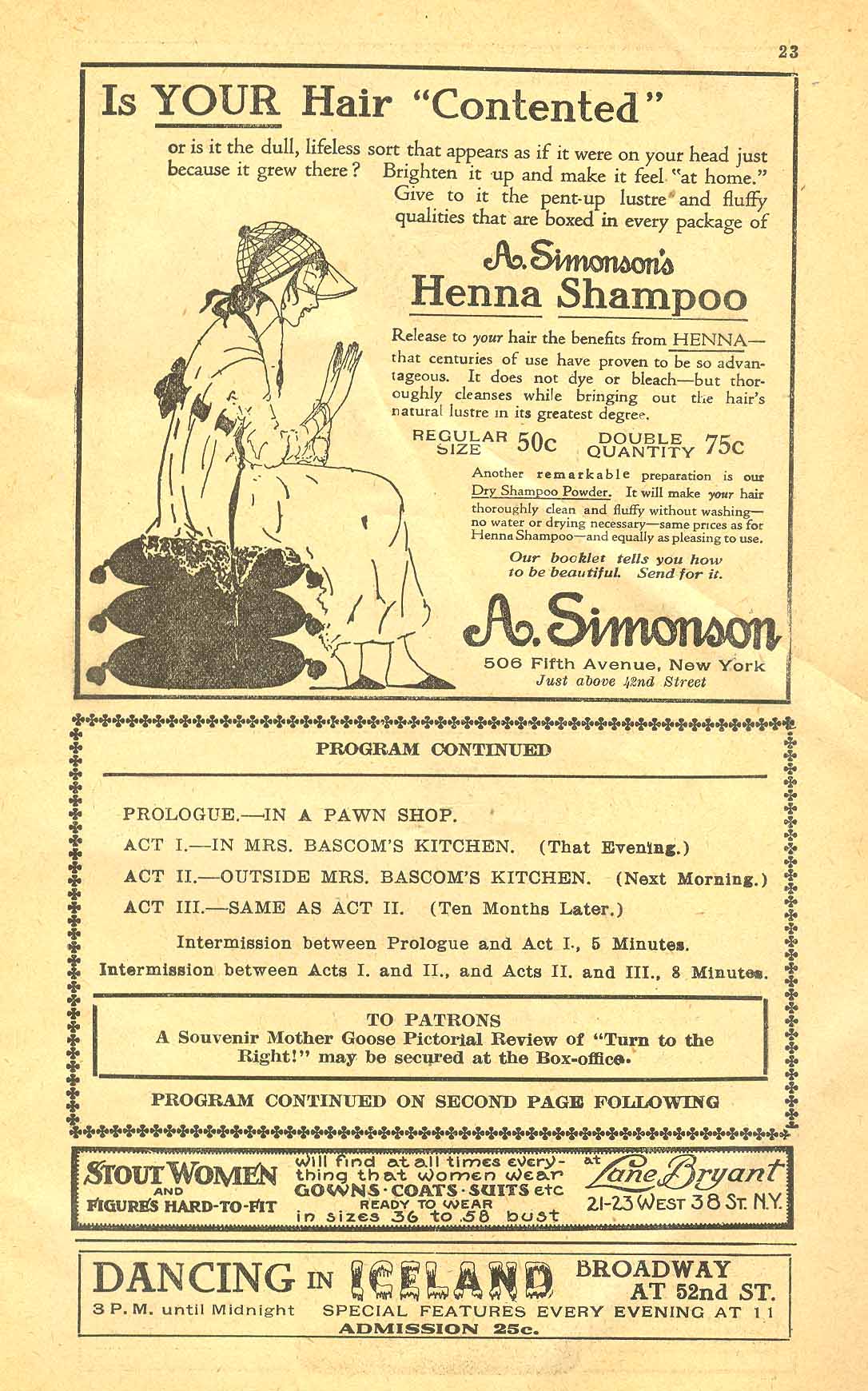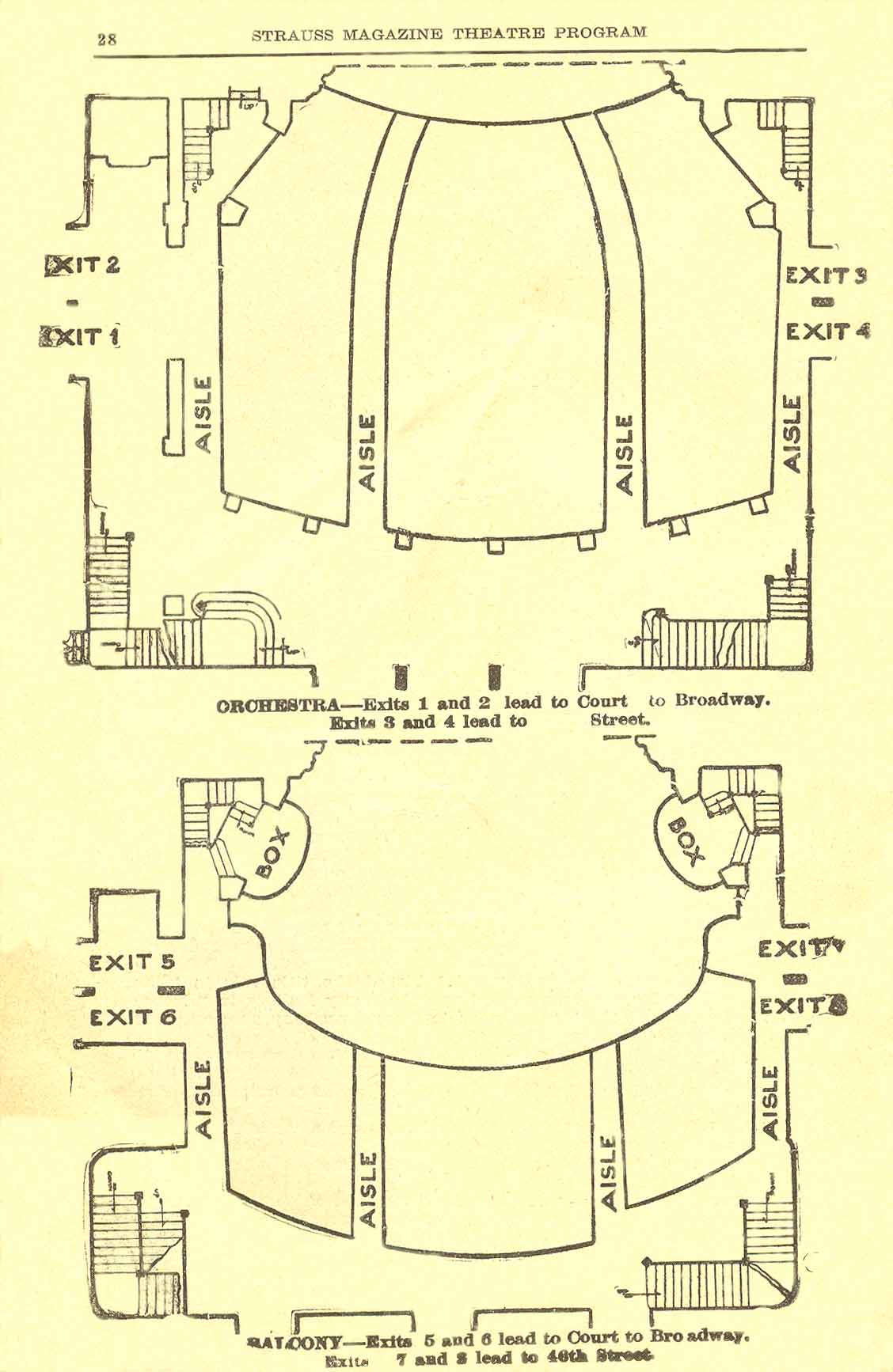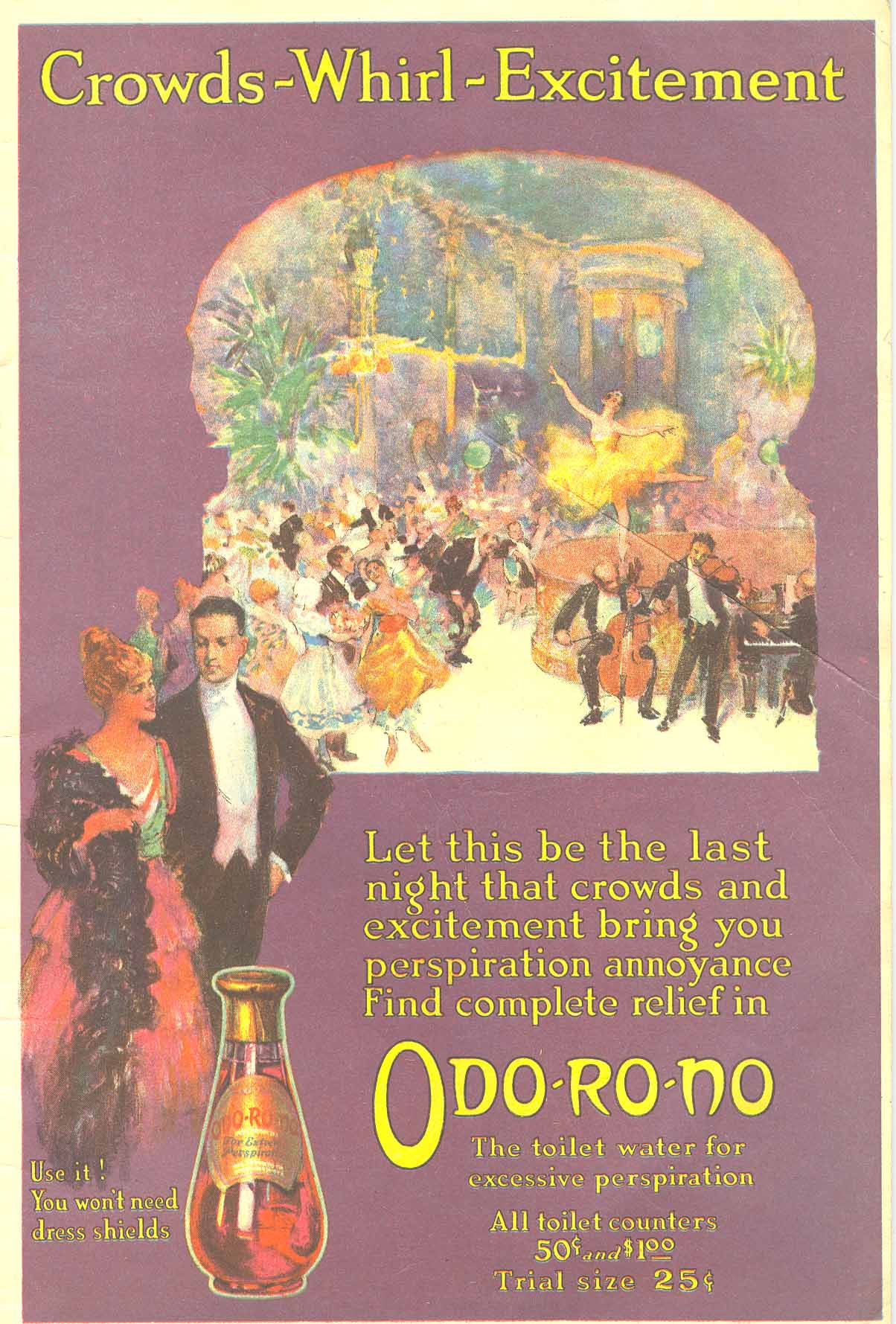 ---
Turn to the Right opened August 18, 1916 and ran through September 1917
for a total of 435 performances at the Gaiety Theatre on Broadway.
---
from Theatregram, (pg.4) of the Nov. 20, 1916 program for the Geo. M. Cohan Theatre:
"The management of 'Turn to the Right' assures one that the way to be happy is to go to church on Sunday and be good and serious,
then to go to the Gaiety Theatre where their play is showing on weekdays and be good and hilarious. Judging from the gatherings
at the theatre a good part of New York is striving to follow the directions as given -- half-way, at any rate. 'Turn to the Right'
was the first sure-fire success of this perplexing season, and while new plays come and go it continues to play to capacity."
---
Other Notes:
The name "George Spelvin" in the cast list is actually the listing for
an actor from the Yiddish theatre named Mandel. (See the note at the bottom of page 27.)
Not only was "George Spelvin" considered lucky by these producers, it was a name
commonly used by performers when they didn't want their real names to appear in a program.