Ballet Espanol / Roberto Iglesias
NYC / Winter Garden / September 21, 1959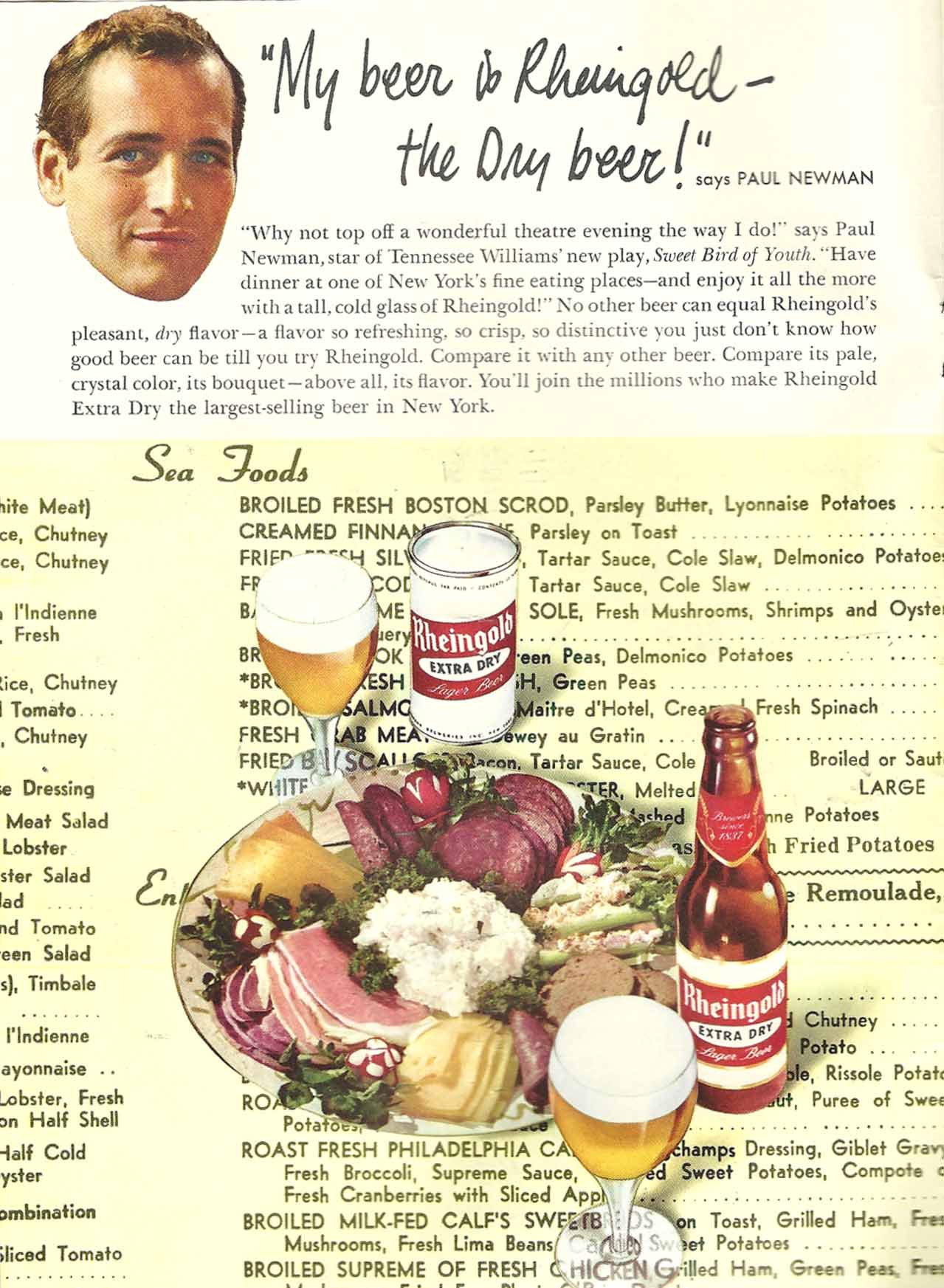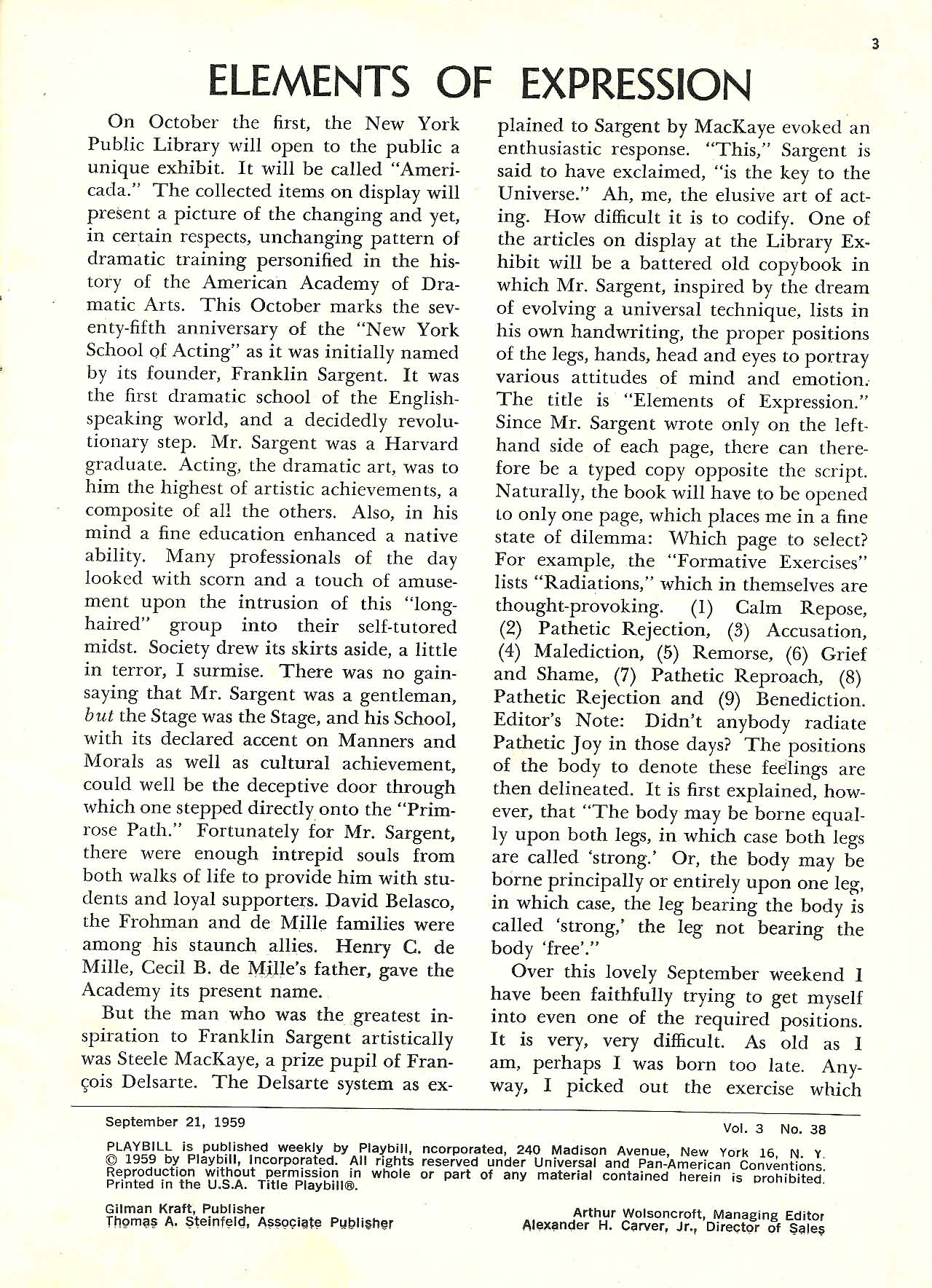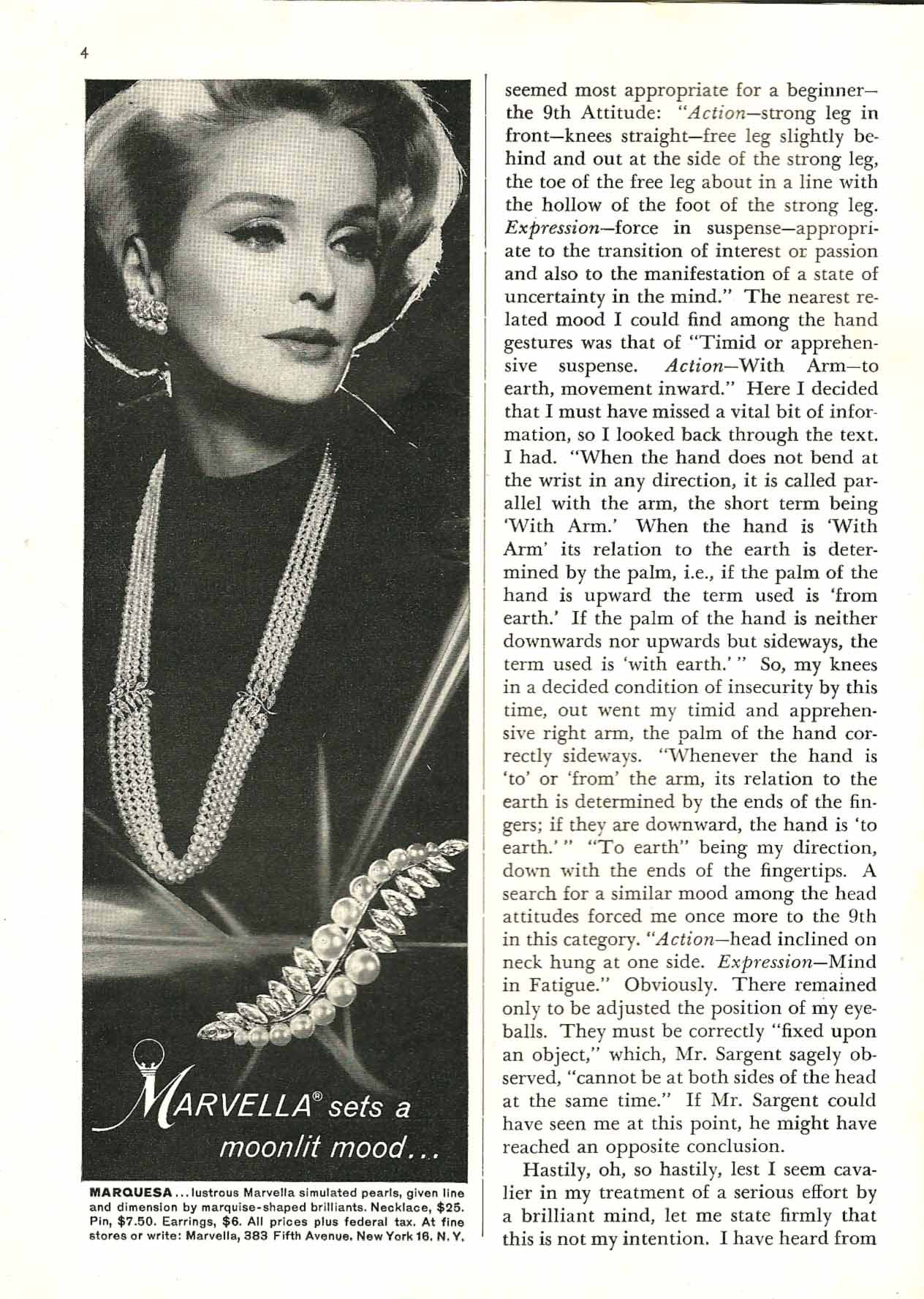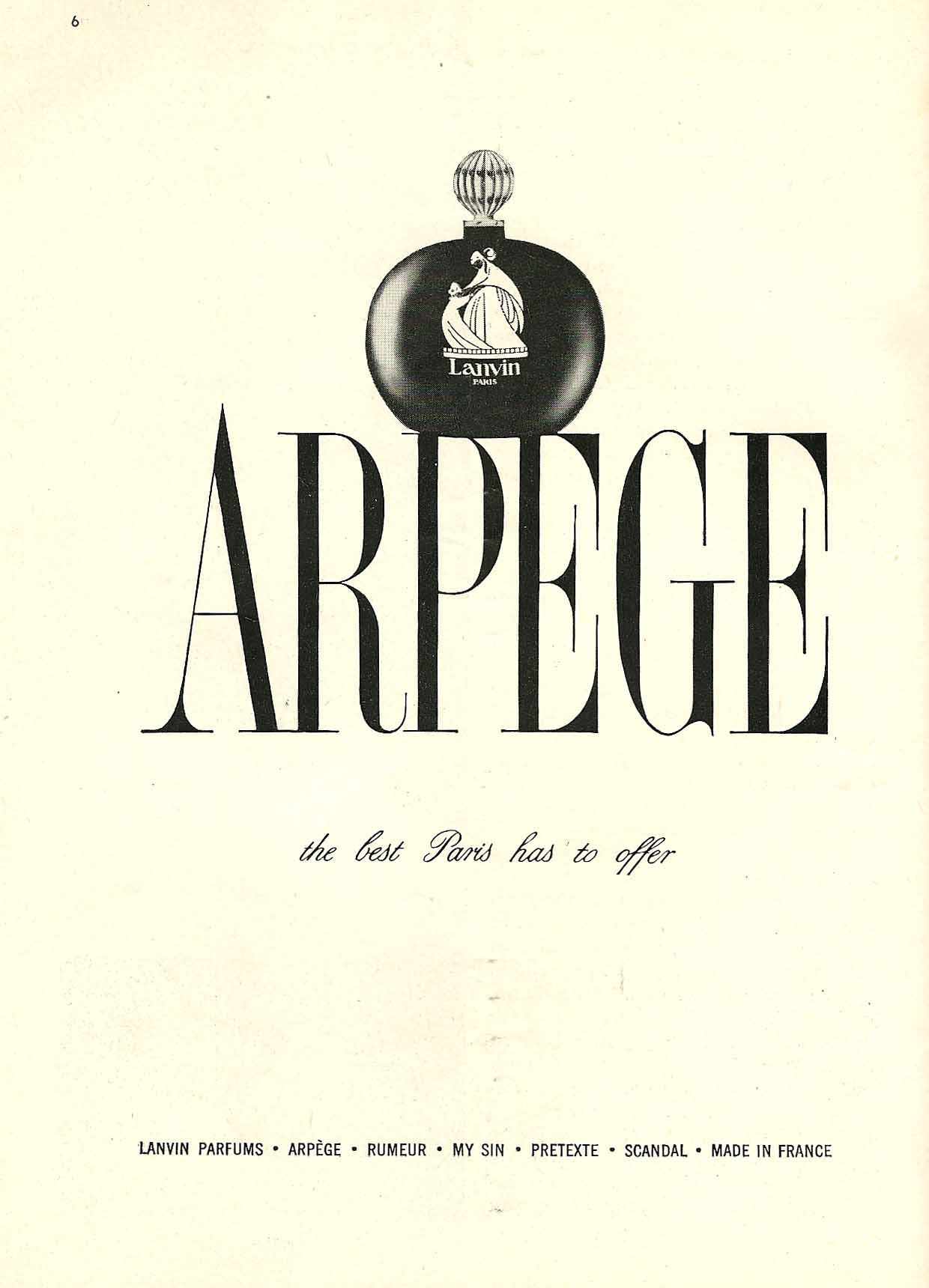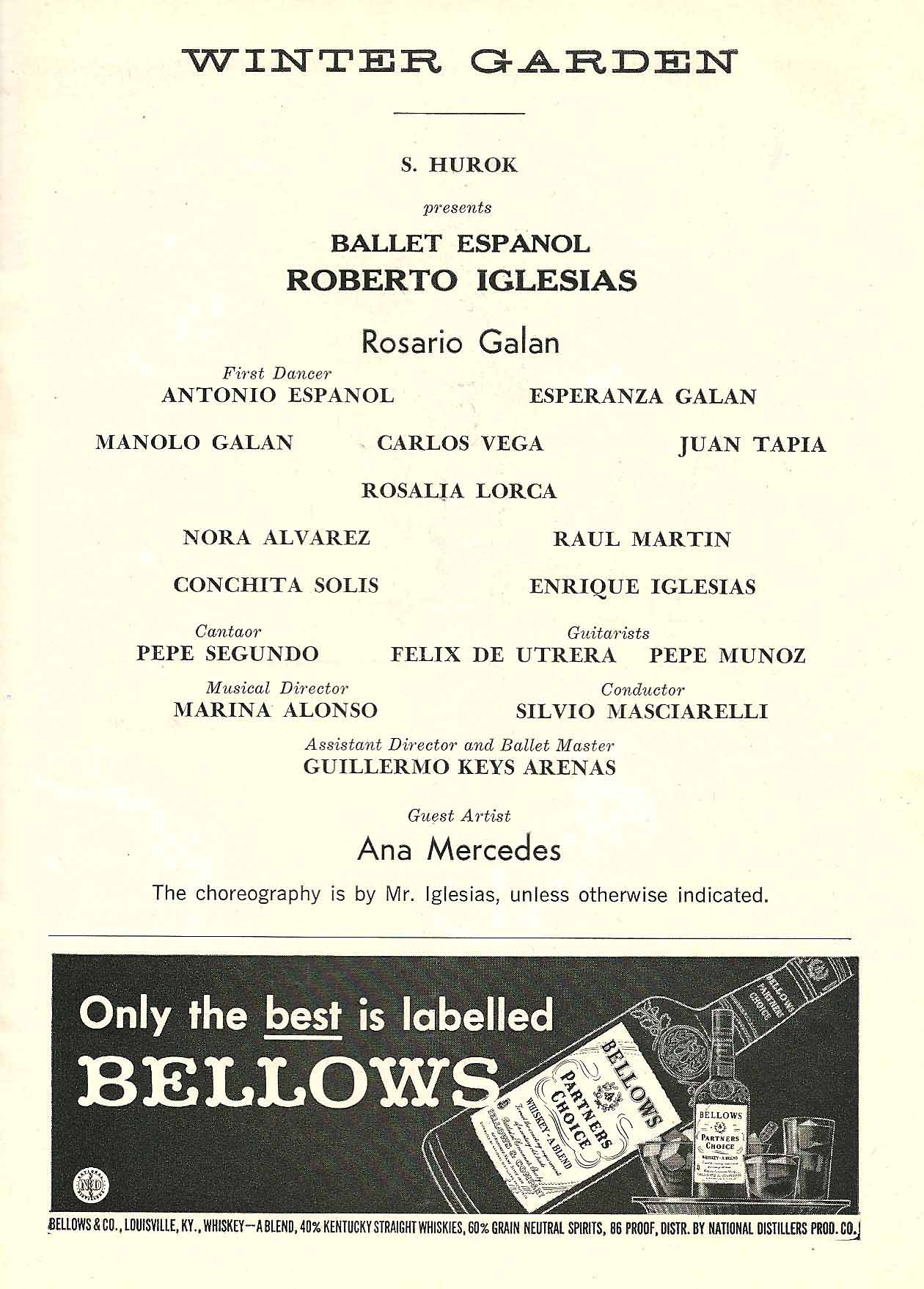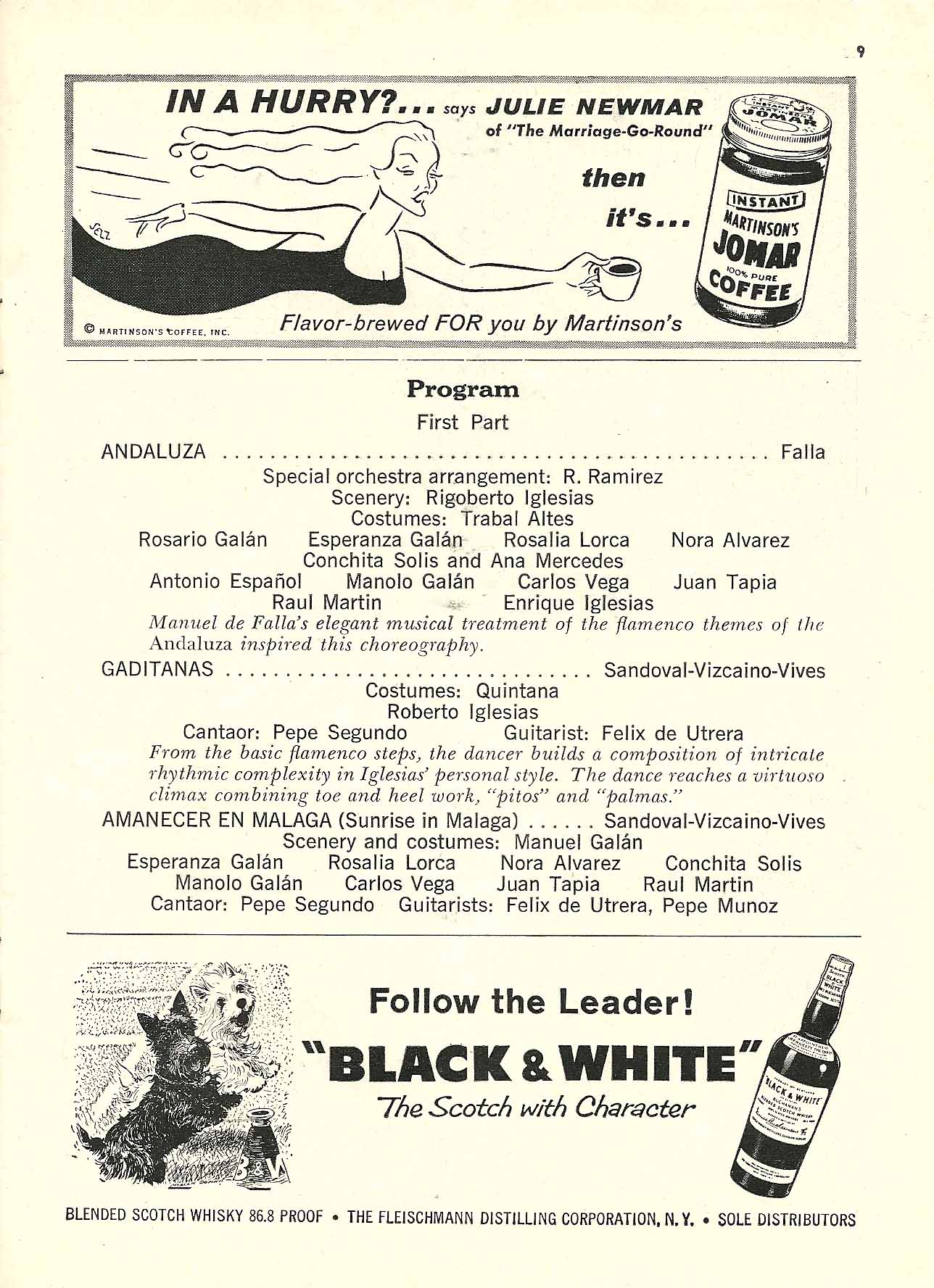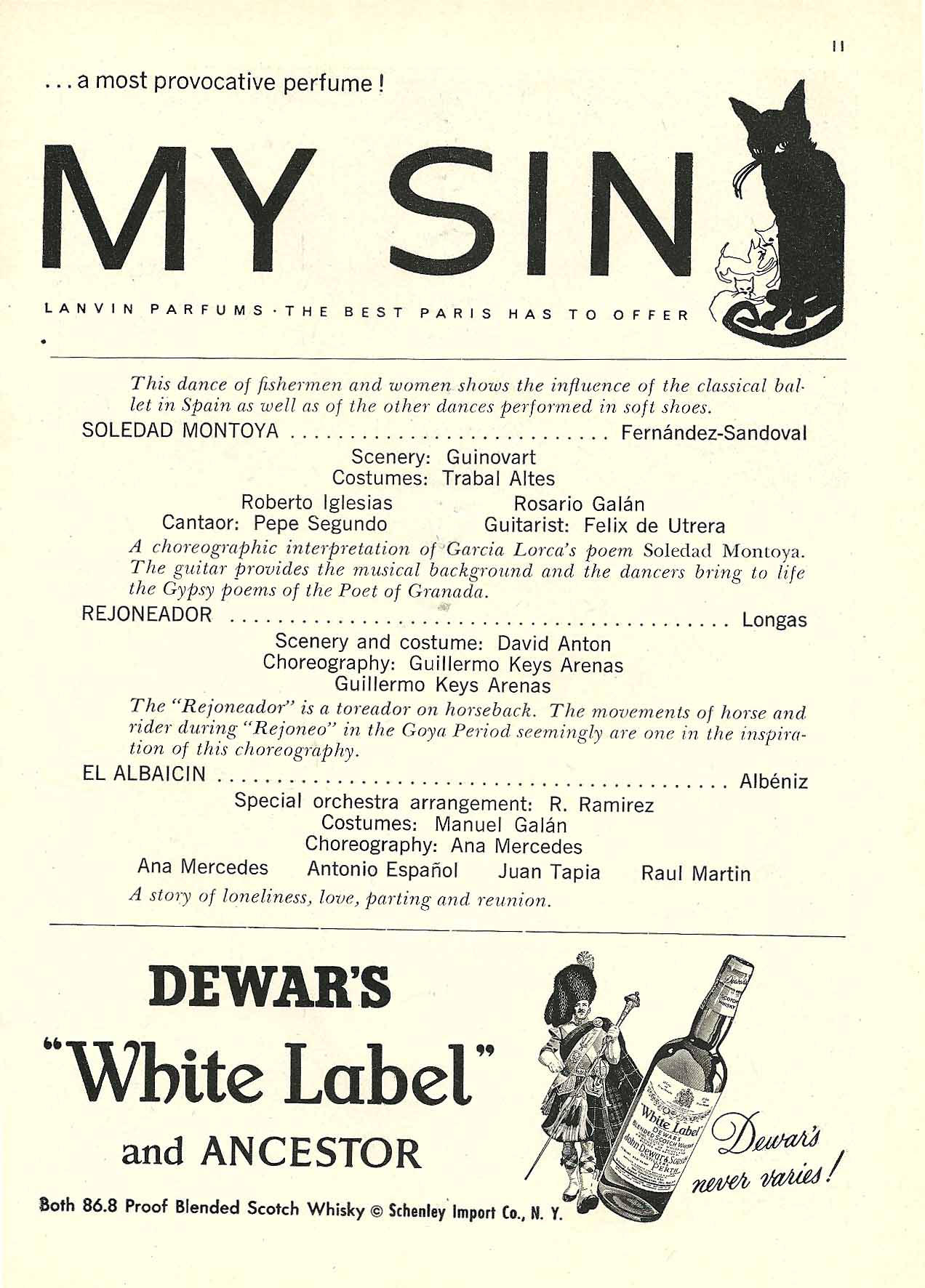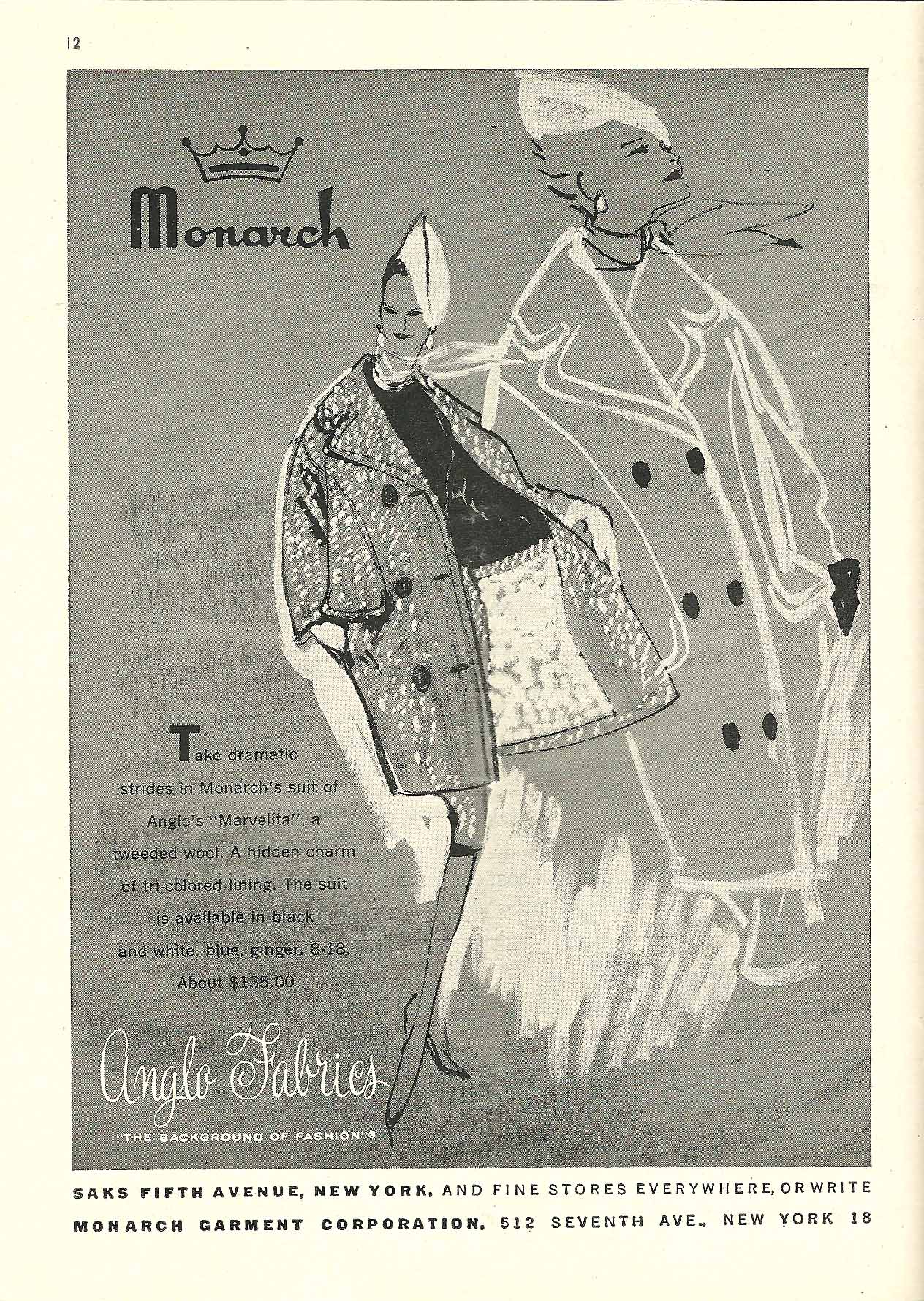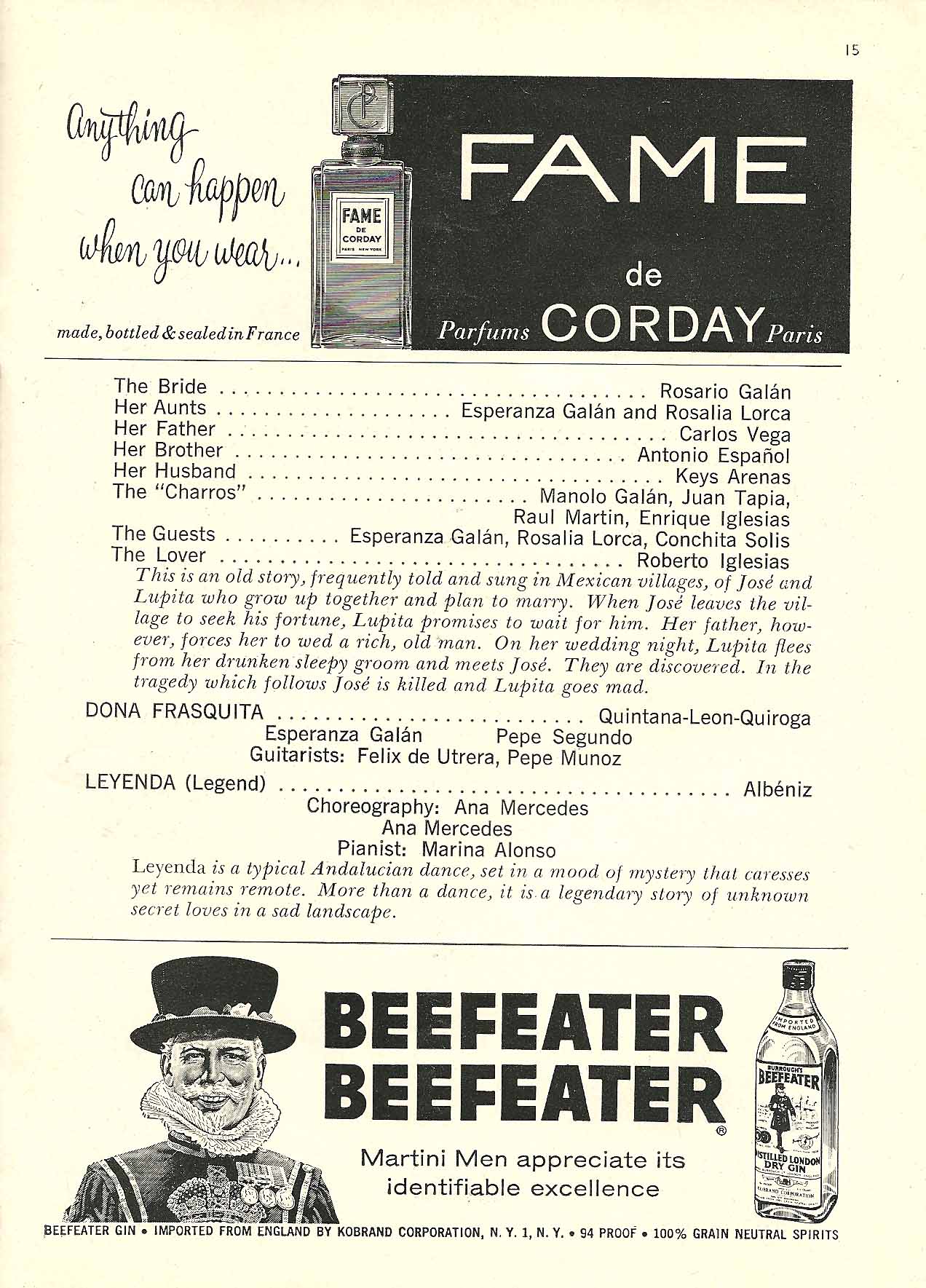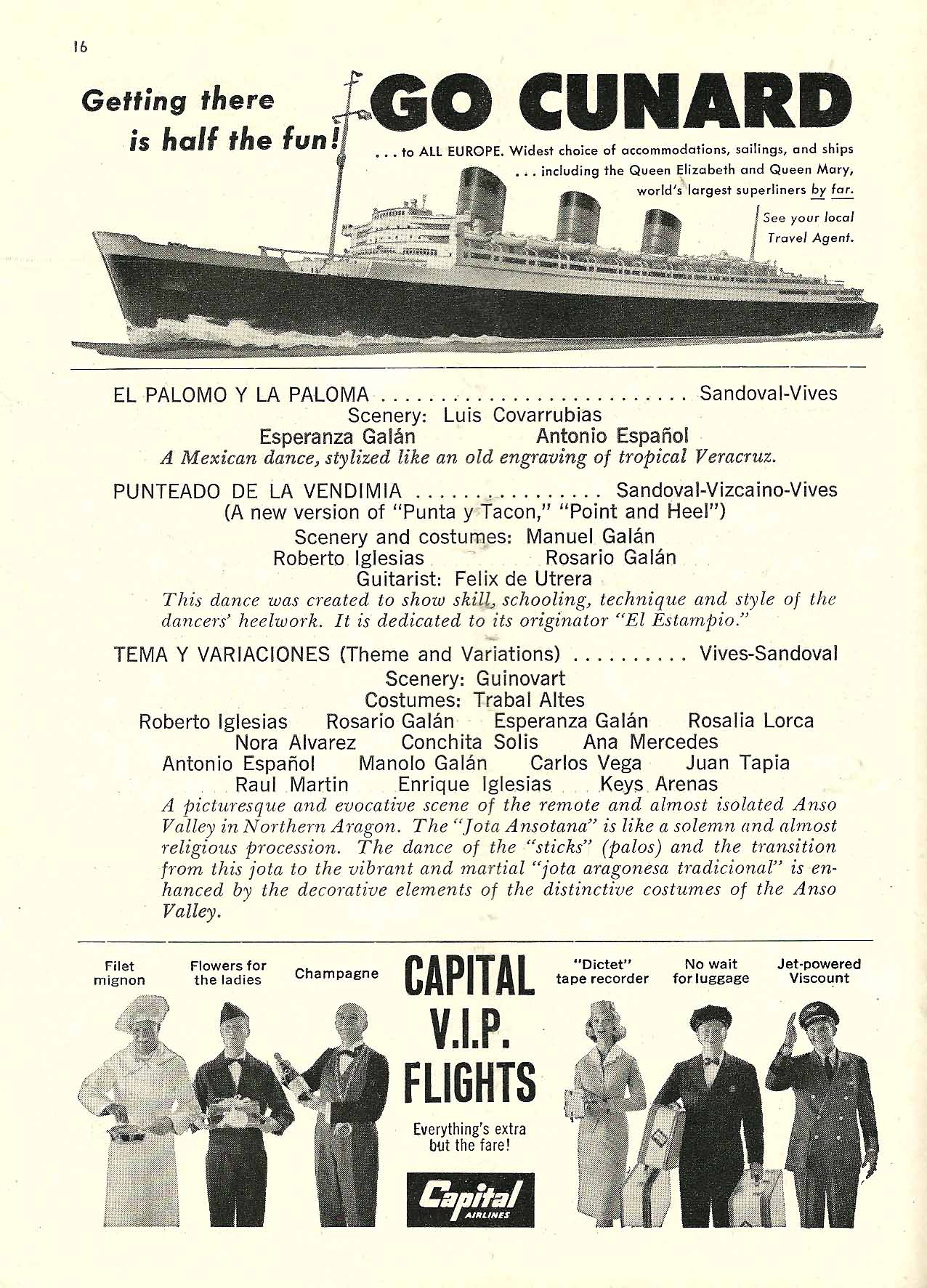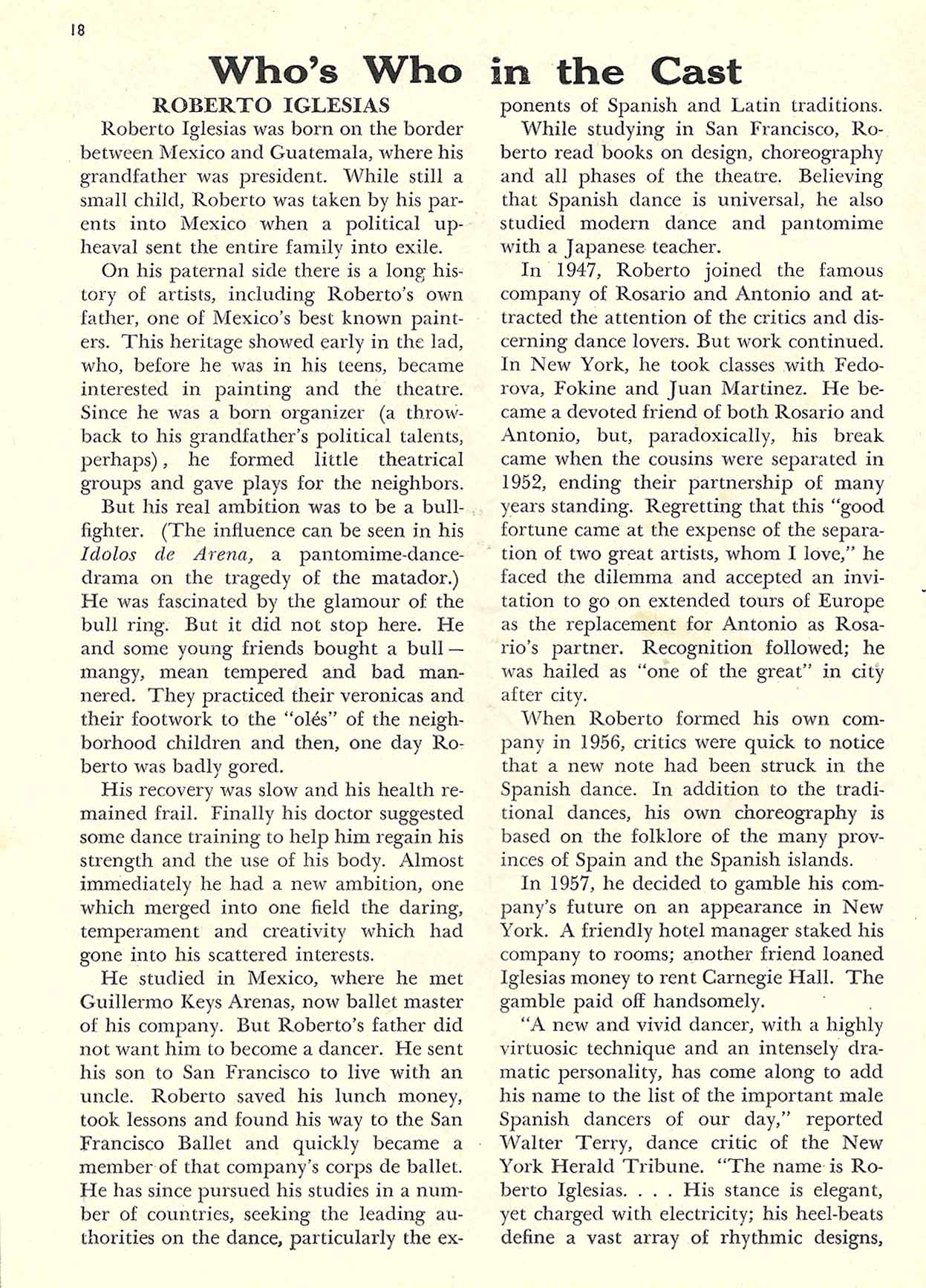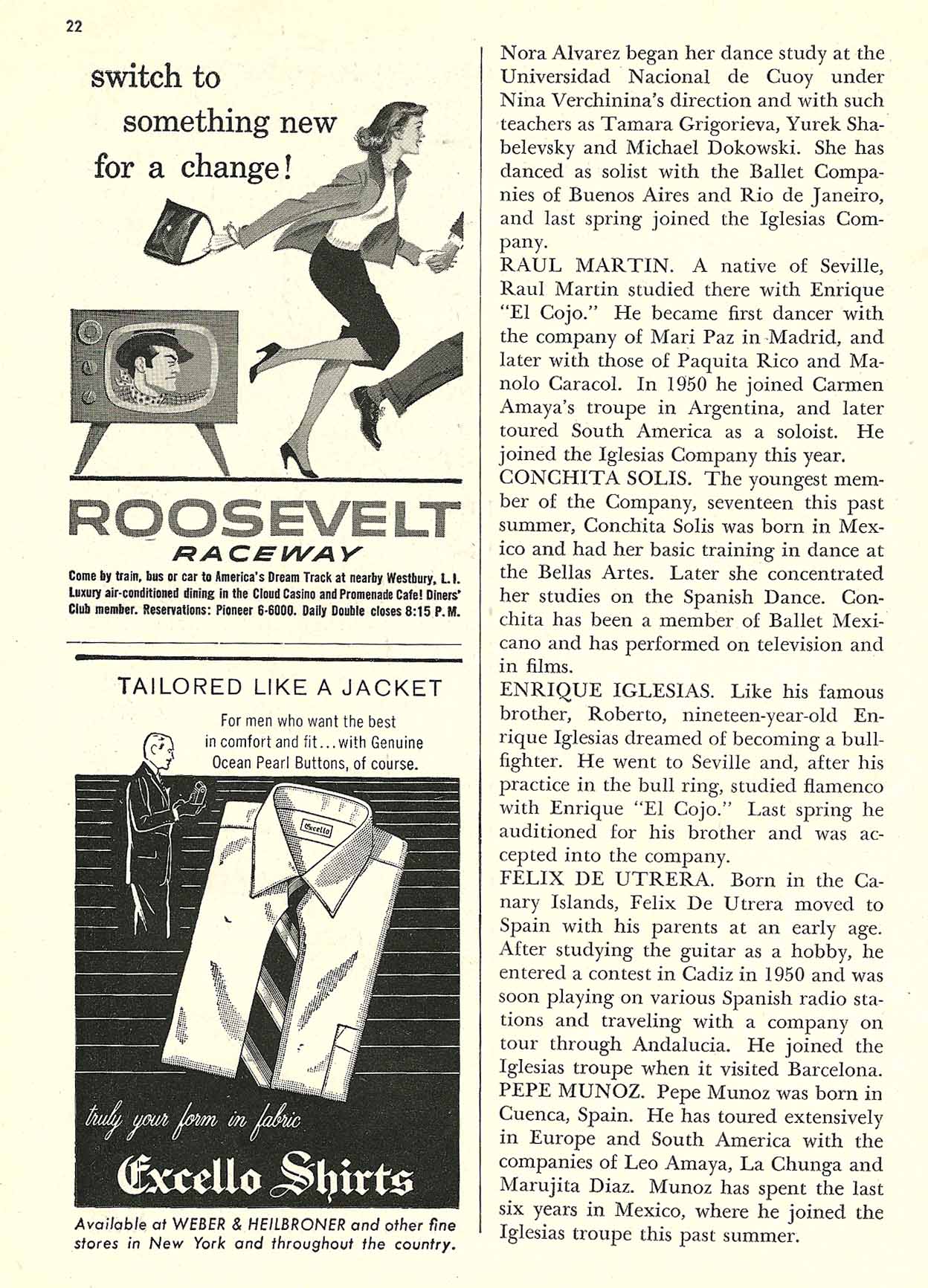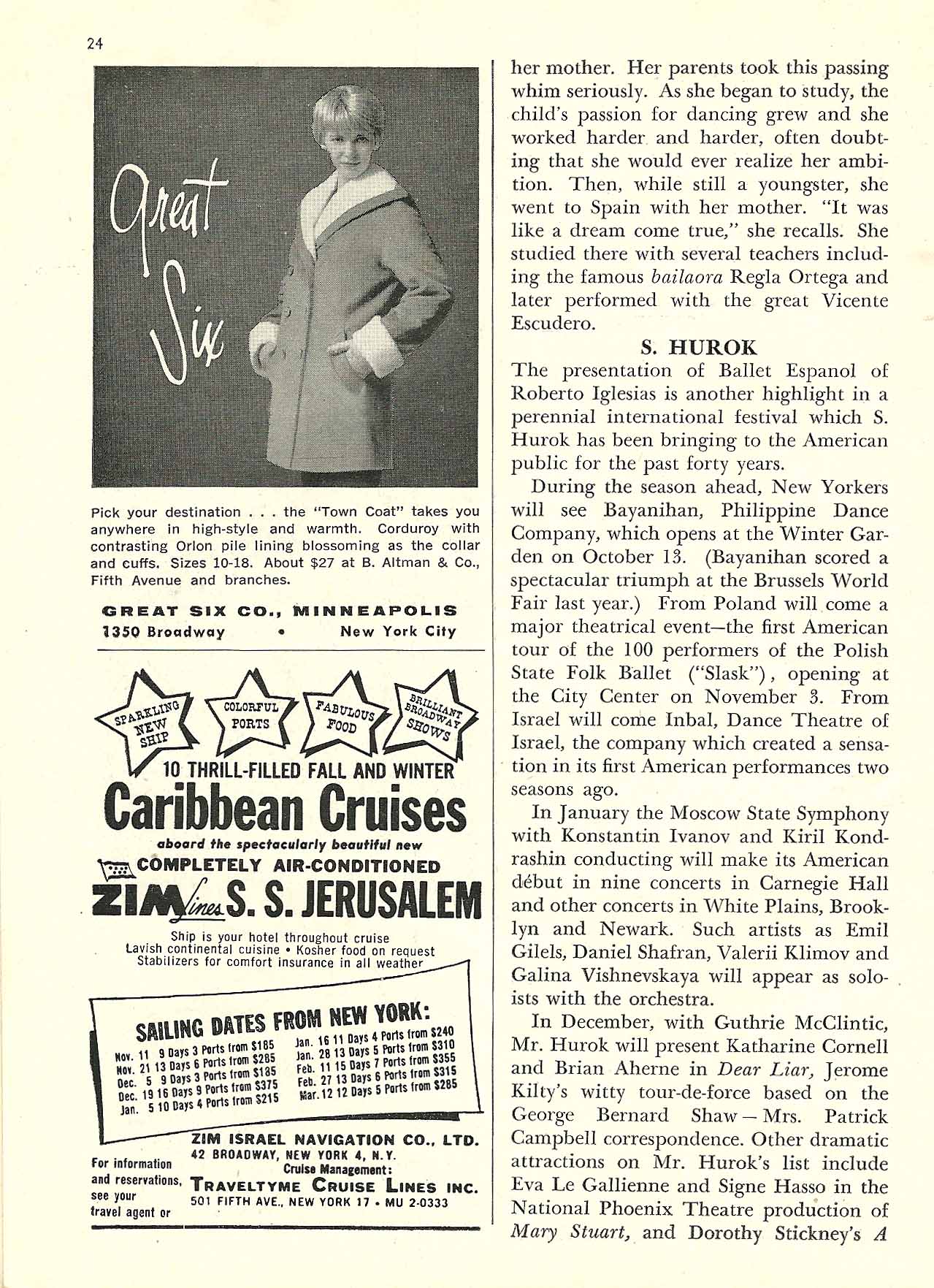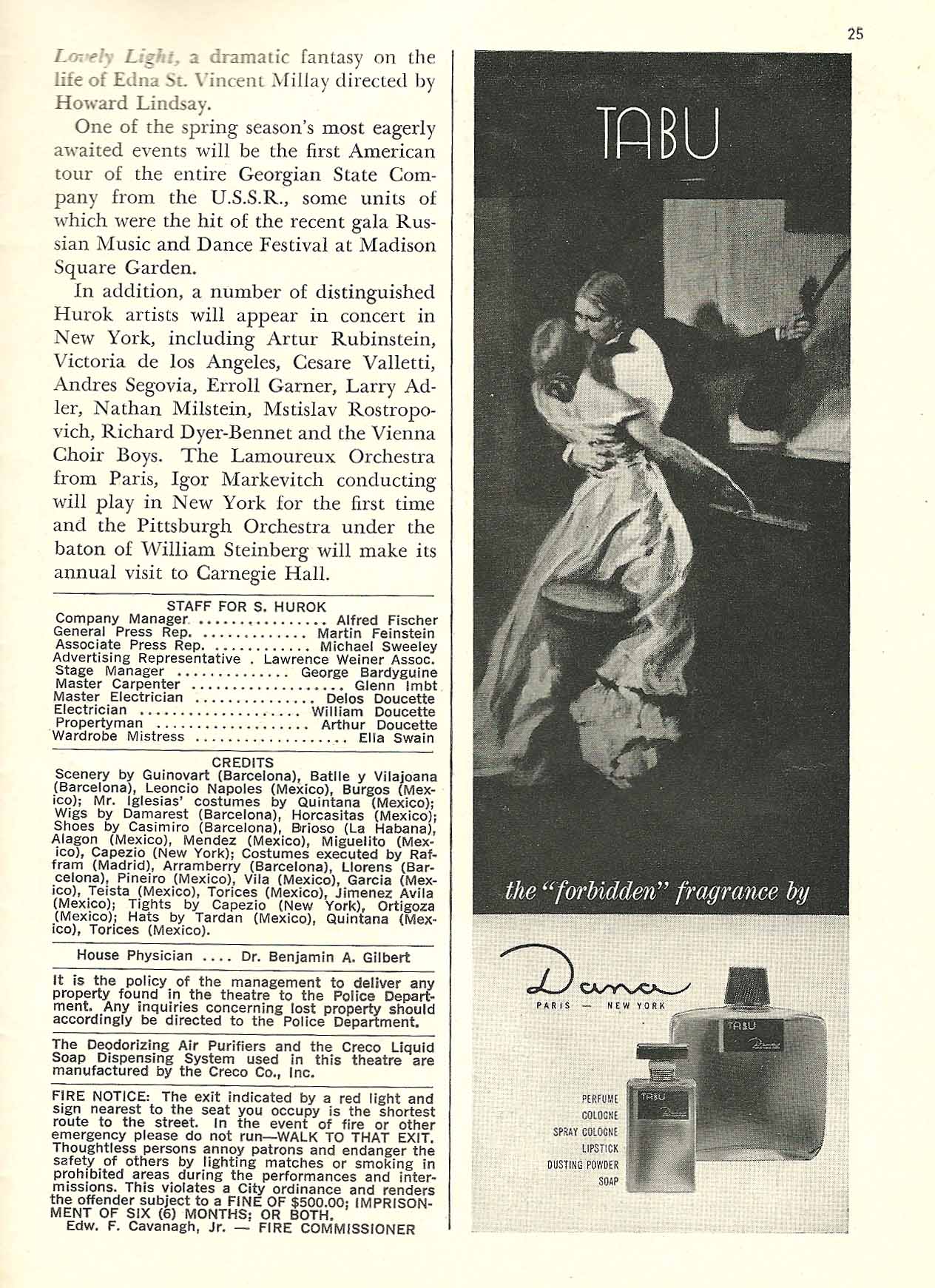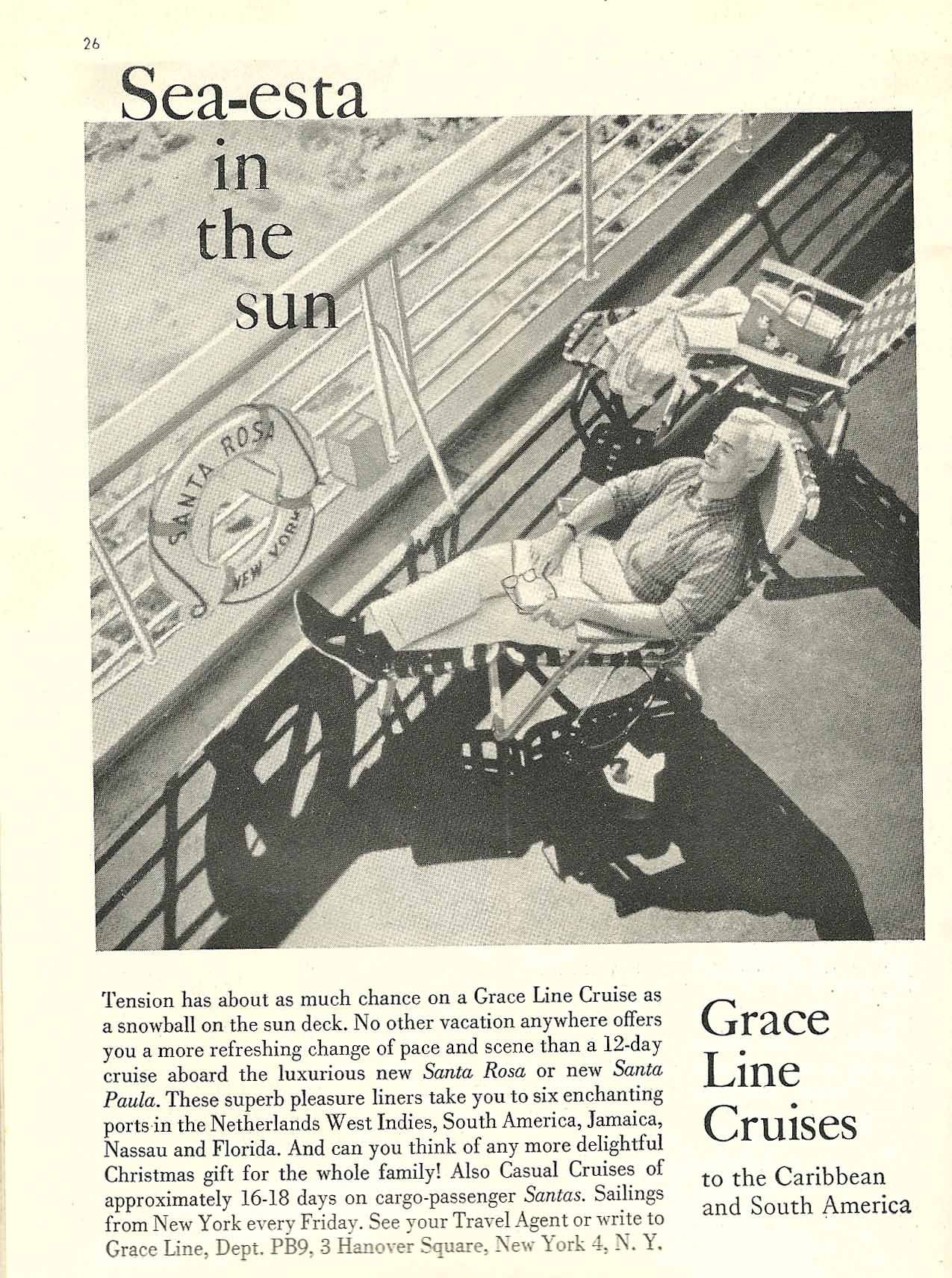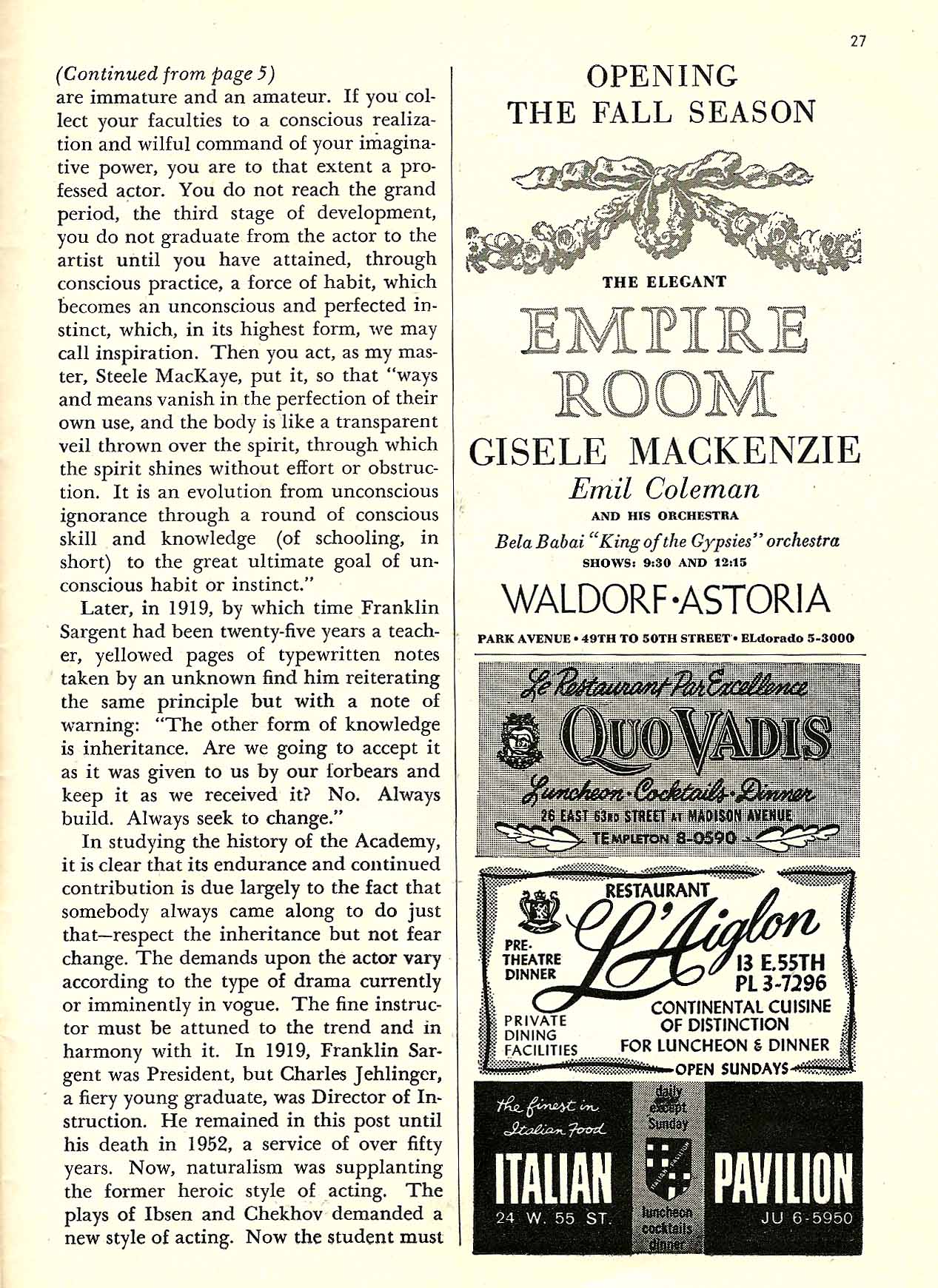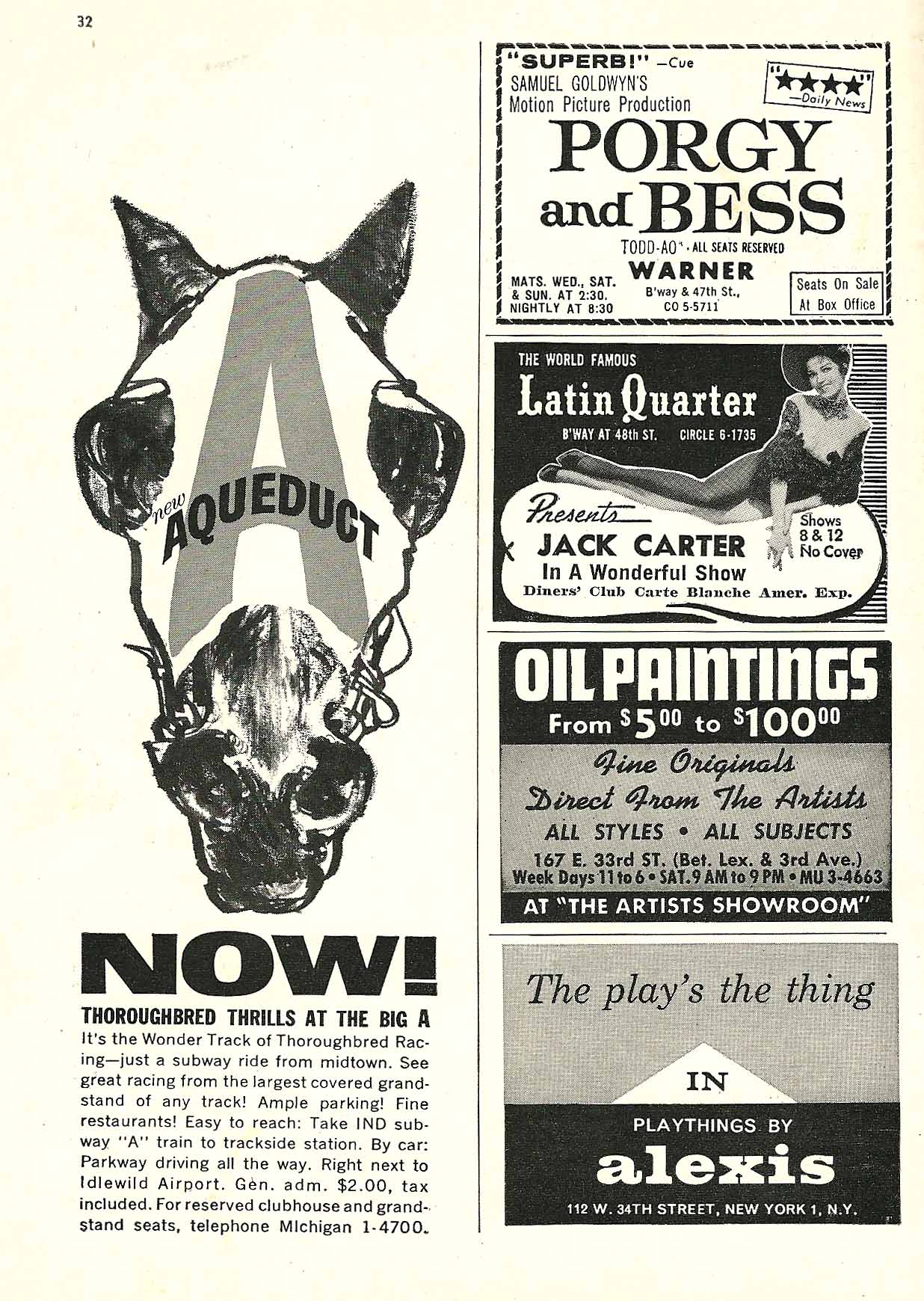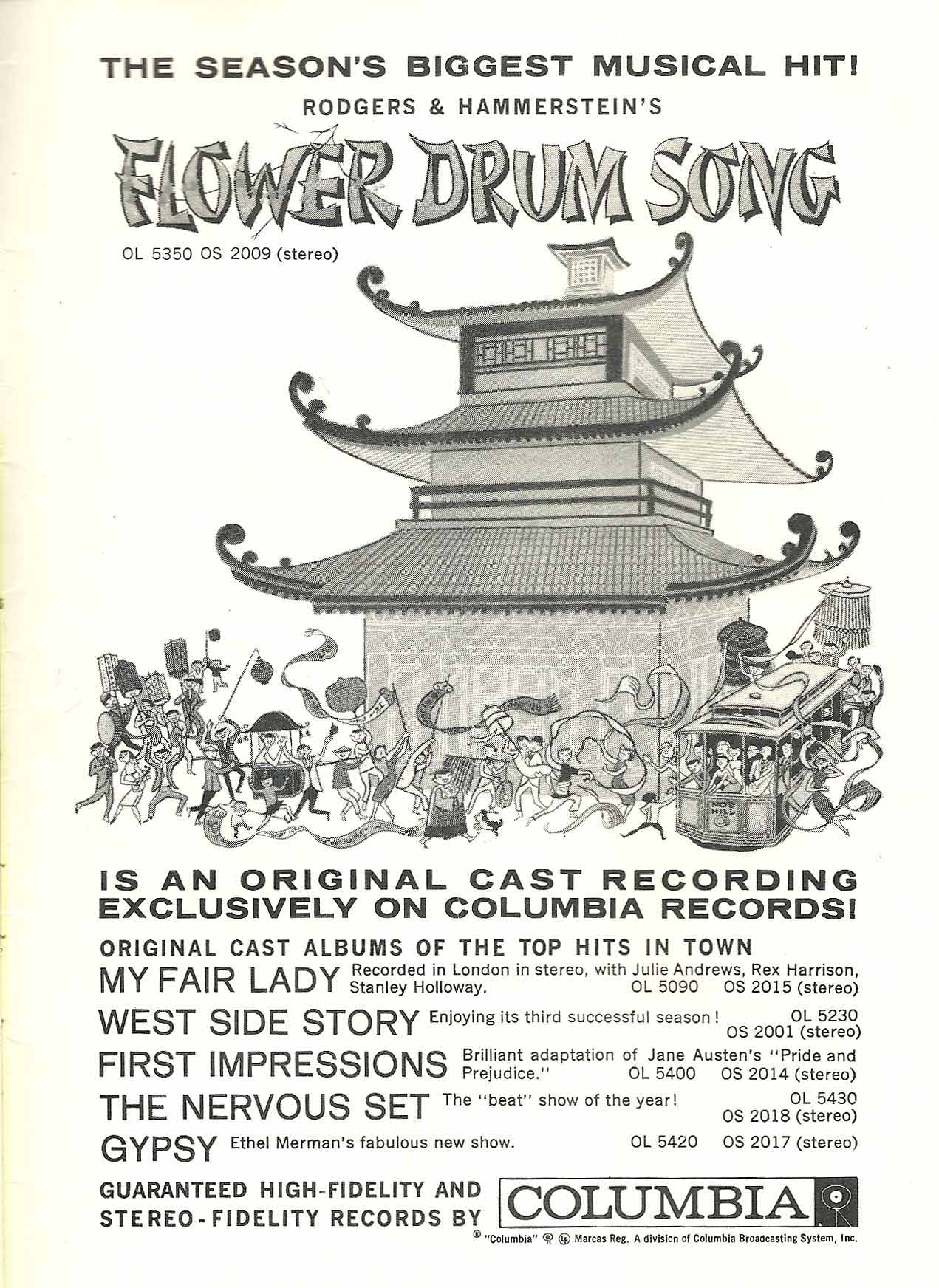 ---
Roberto Iglesias's father was a well known artist and his grandfather was the President of Guatemala.
Roberto himself was of Spanish ancestry and thought of Madrid as his spiritual "home".
During a time of political unrest the family moved to Mexico, where Roberto decided to become a bullfighter.
After receiving an injury, it was suggested he take up dancing to improve his bullfighting.
He moved to San Francisco and stayed with family members while studying ballet with the world-famous Christensen brothers.
Roberto became a member of the San Francisco Ballet, then from 1947-1949 danced with the "Rosario and Antonio Troupe."
When the company dissolved their partnership he continued to dance with Rosario, taking over Antonio's parts.
Later Roberto married his dance partner Aida Ramirez and started his own small touring company and toured the country.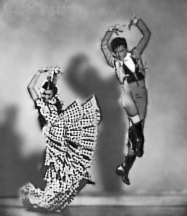 Robert and his wife Aida
Many of his Concerts were titled "Selecciones de Ballet Espanol," and so the company became Ballet Espanol.
---
Ballet Español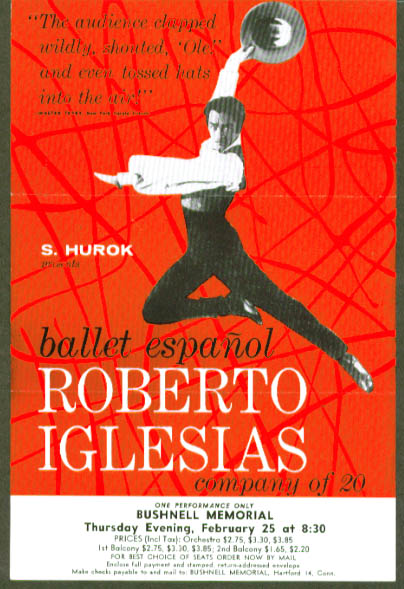 Opening Night Production Credits:

Winter Garden Theatre, (circa. 9/1959)
Theatre Owned & Operated by The Shubert Organization

Produced by S. Hurok

Musical Director: Marina Alonso; Orchestra arrangements by R Ramirez; "Corrido" Libretto by Xavier Lavalle

Choreographed by Roberto Iglesias;
Assistant Choreographer: Guillermo Keys Arenas;
"El Albaicin" and ""Leyenda" choreographed by Ana Mercedes;
"Corrido" choreographed by Mr. Iglesias in collaboration with Marcelo Torreblanco

Scenic Design by Rigoberto Iglesias, Manuel Galán, Guinovart, David Anton, Xavier Lavalle and Luis Covarrubias;
Costume Design by Trabal Altes, Quintana, Manuel Galán, David Anton and Xavier Lavalle

Company Manager: Alfred Fischer

Stage Manager: George Bardyguine

Guitarists: Felix De Utrera and Pepe Munoz;
Conducted by Silvio Masciarelli;
Pianist: Marina Alonso

General Press Representative: Martin Feinstein;
Associate Press Representative: Michael Sweeley;
Advertising: Lawrence Weiner

--------------------------------------------------------------------------------
Opening Night Cast
Dancers
Roberto Iglesias
Rosario Galán
Ana Mercedes
Nora Alvarez
Antonio Espanol
Esperanza Galán
Manolo Galán
Enrique Iglesias
Rosalia Lorca
Raul Martin
Conchita Solis
Juan Tapia
Carlos Vega

Cantaor
Pepe Segundo

---
(Actual program size: 6 1/2" x 9")
---
---