French's Standard Dramas:
Breach of Promise, Charles XII, Franchon, the Cricket, The Gun-Maker of Moscow,
The Jewess, King John, Lady of the Lake, The Last Days of Pompeii, Rob Roy, The Winter's Tale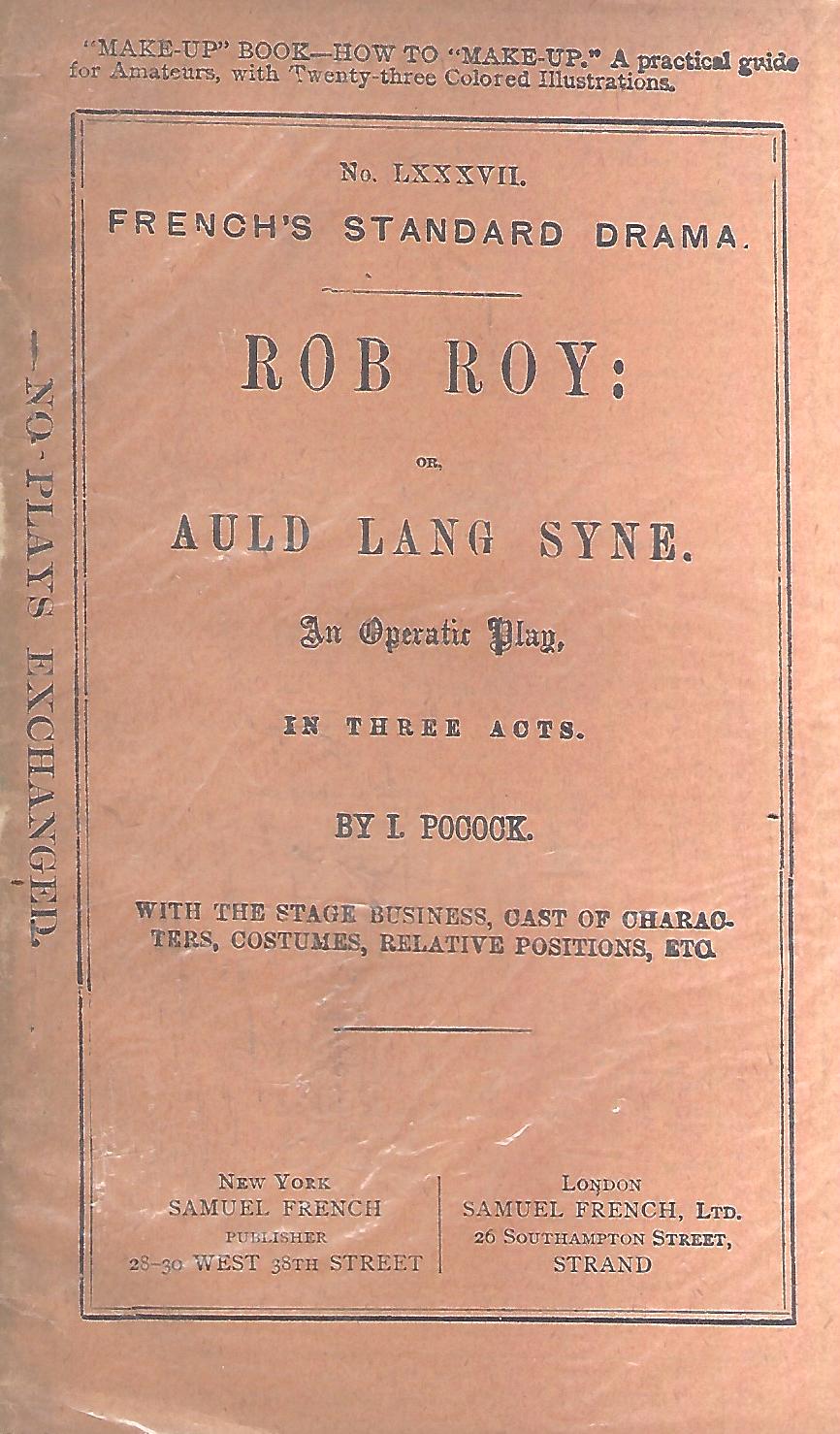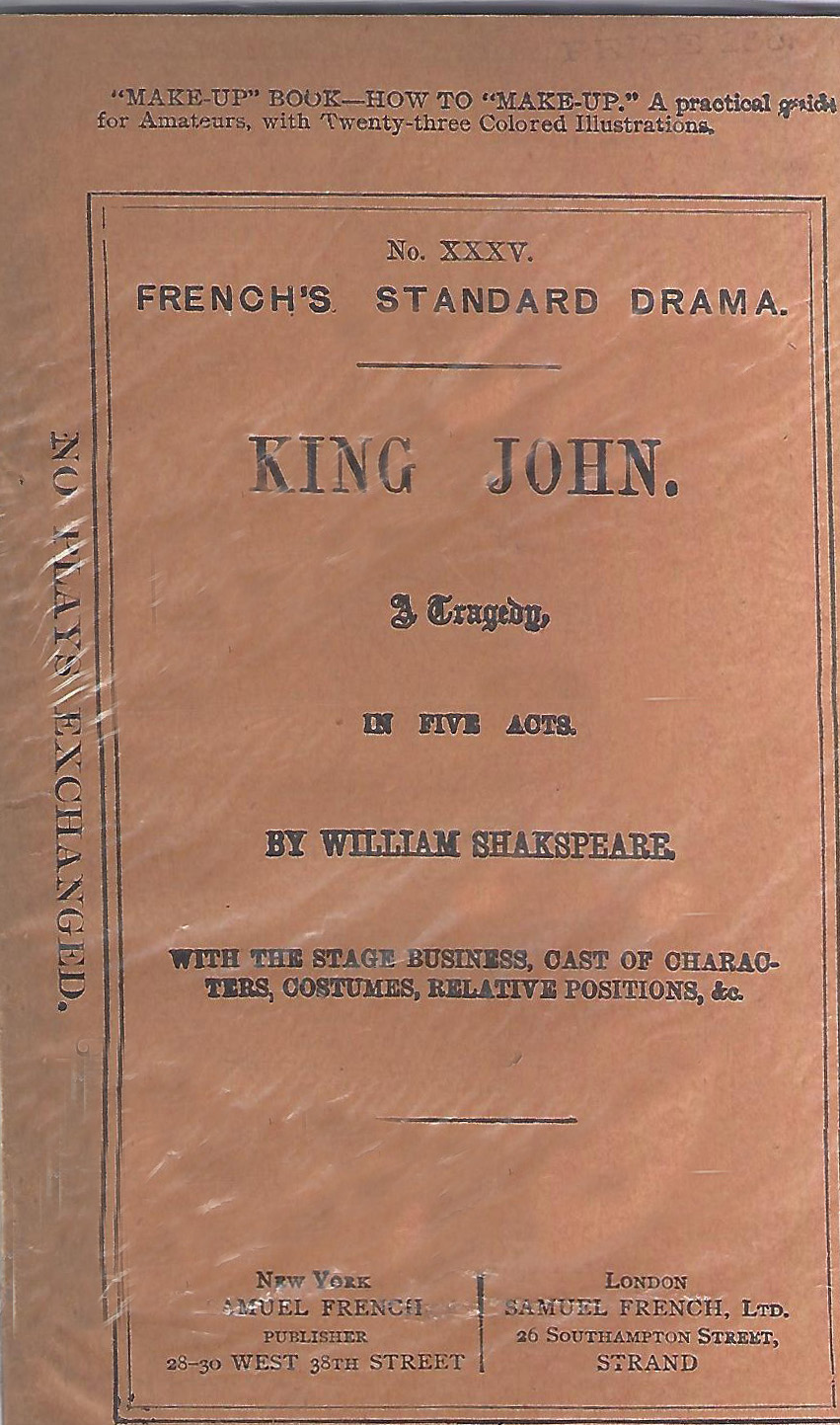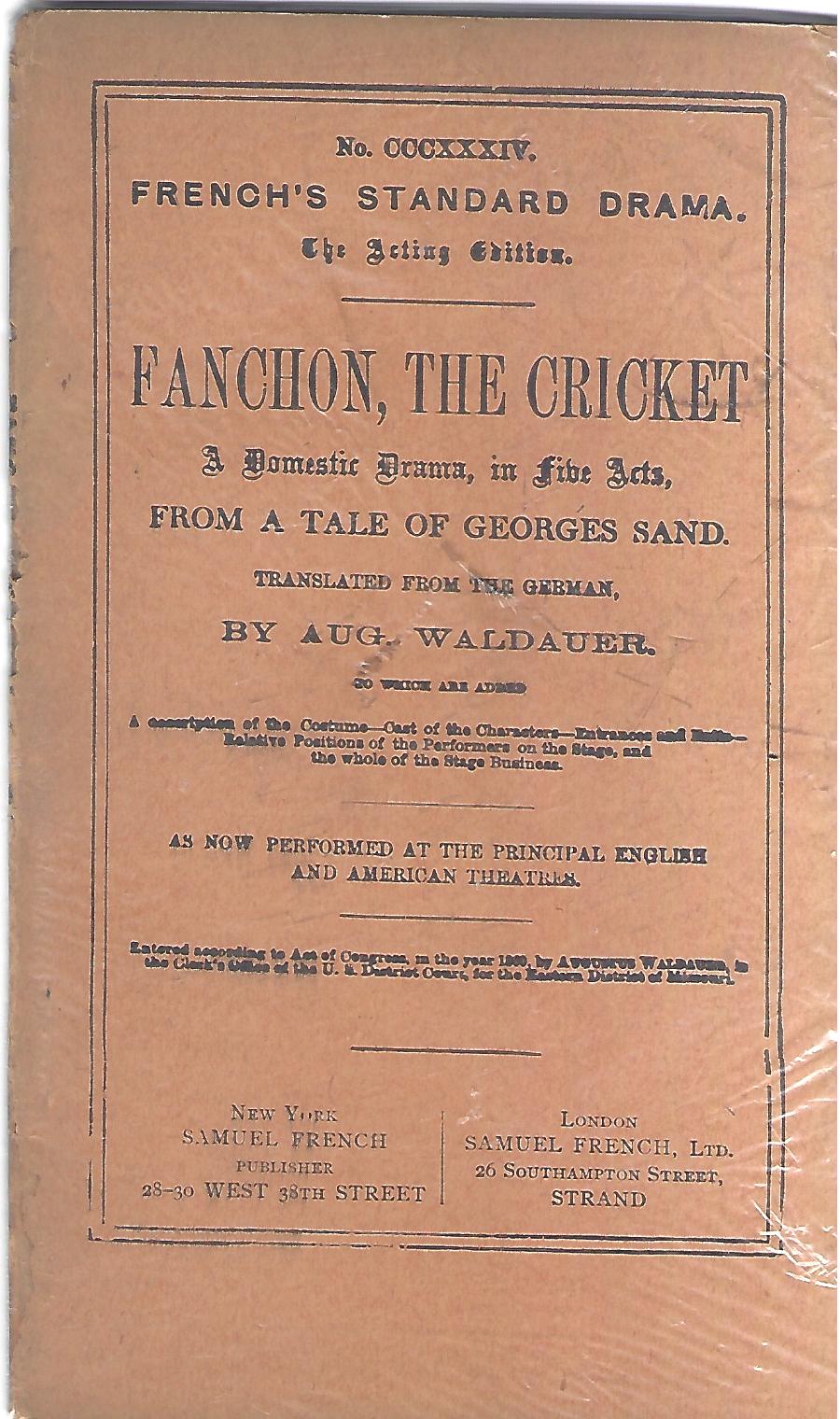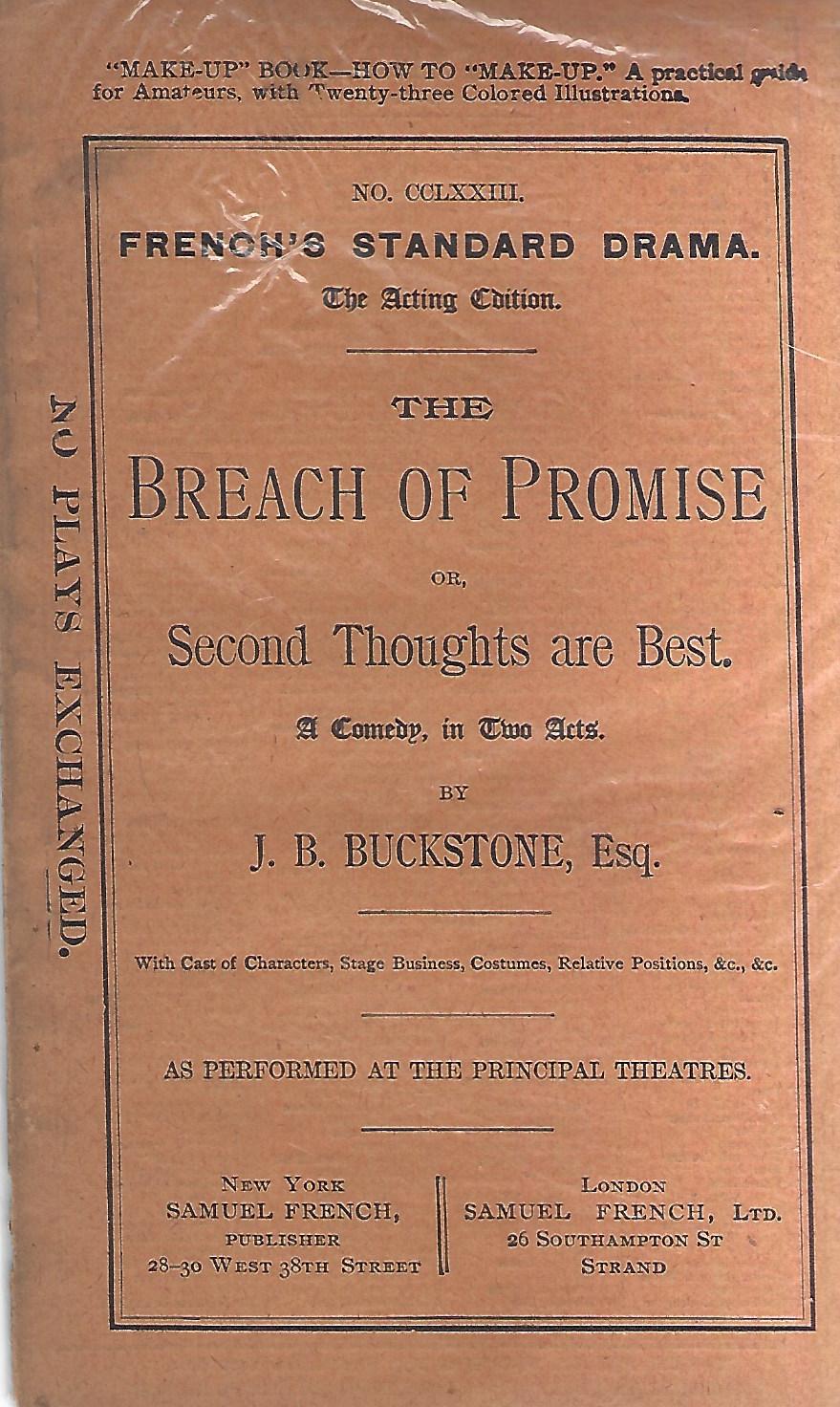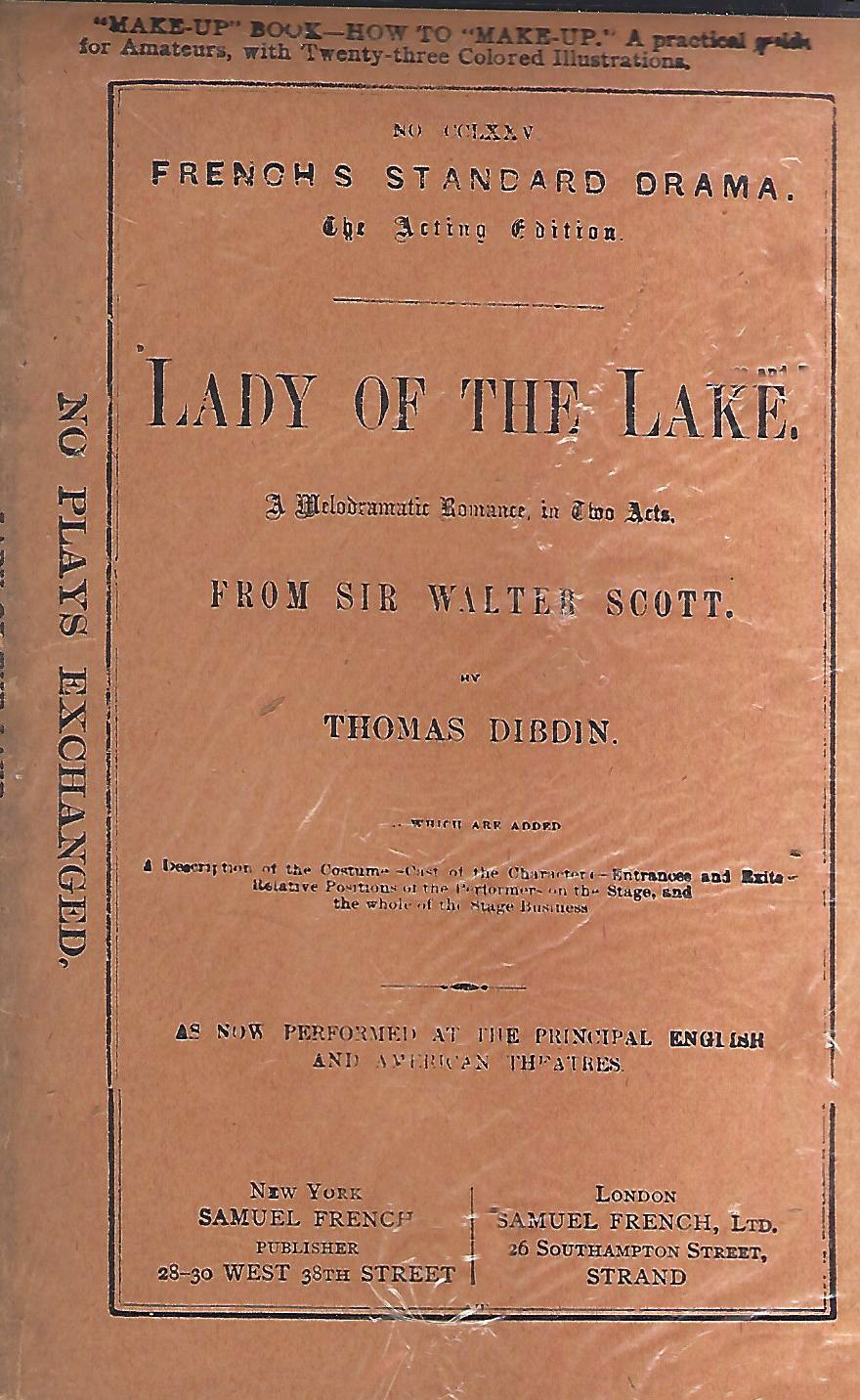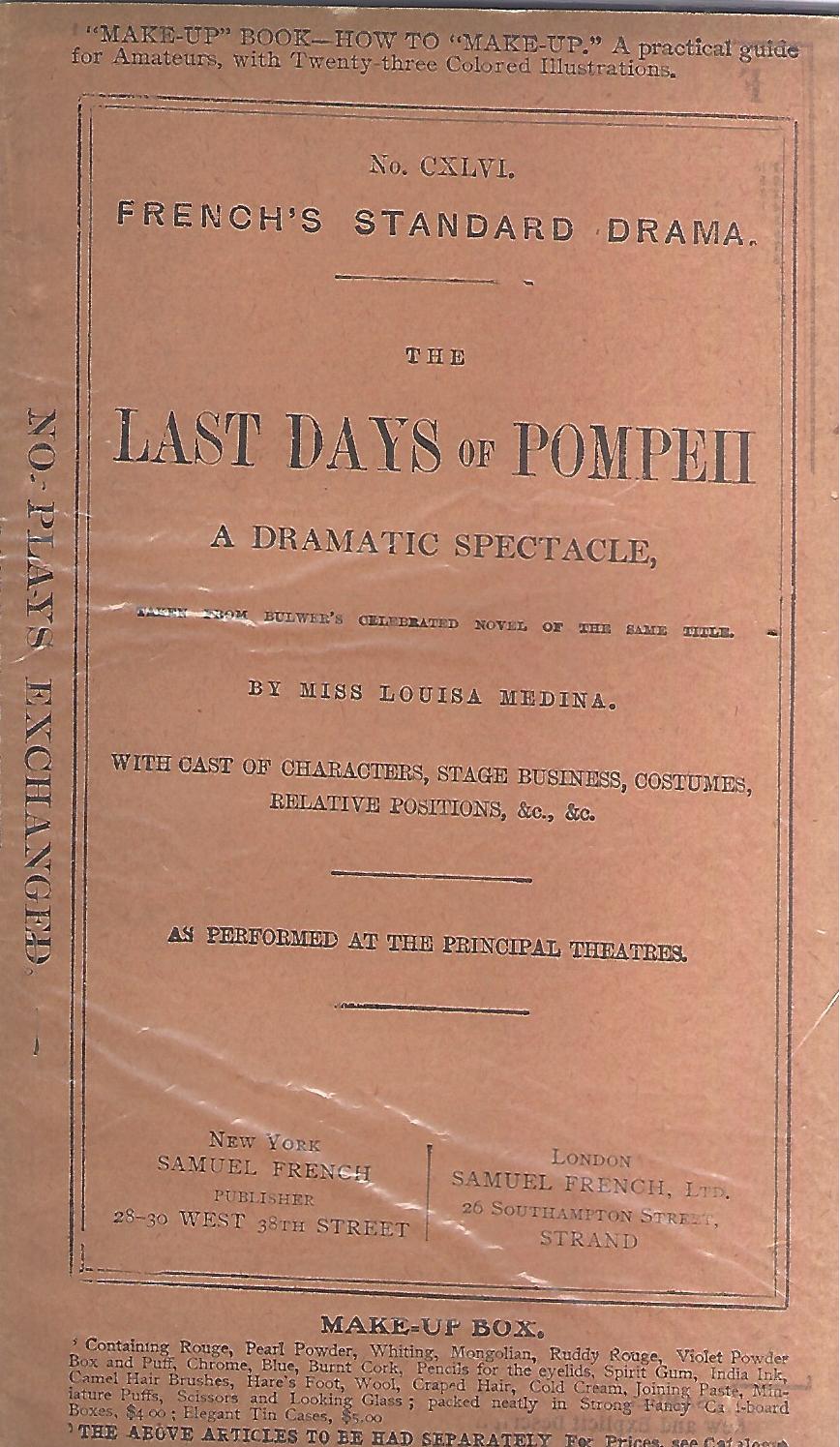 ---
"French's Standard Dramas" were srcipts of plays with all the instructions necessary for home or amatuer production.
(Profession production would have to be arranged for through the corporation.)
Instructions included make-up (you could order the kits), set construction (even stage and proscenium construction), costumes and props.
In the days before radio or television, it was nesessary for household and small towns to provide their own entertainment
for much of the time, especially during long winter months. These booklets would give restless young people hours of employment
and amusement as they prepared a "show" for their families.
---
(Actual booklets measure 4 1/2" x 7 1/2")
---
---