Krusher Does Krusher
Actor's Gang; Los Angeles / February 11, 2015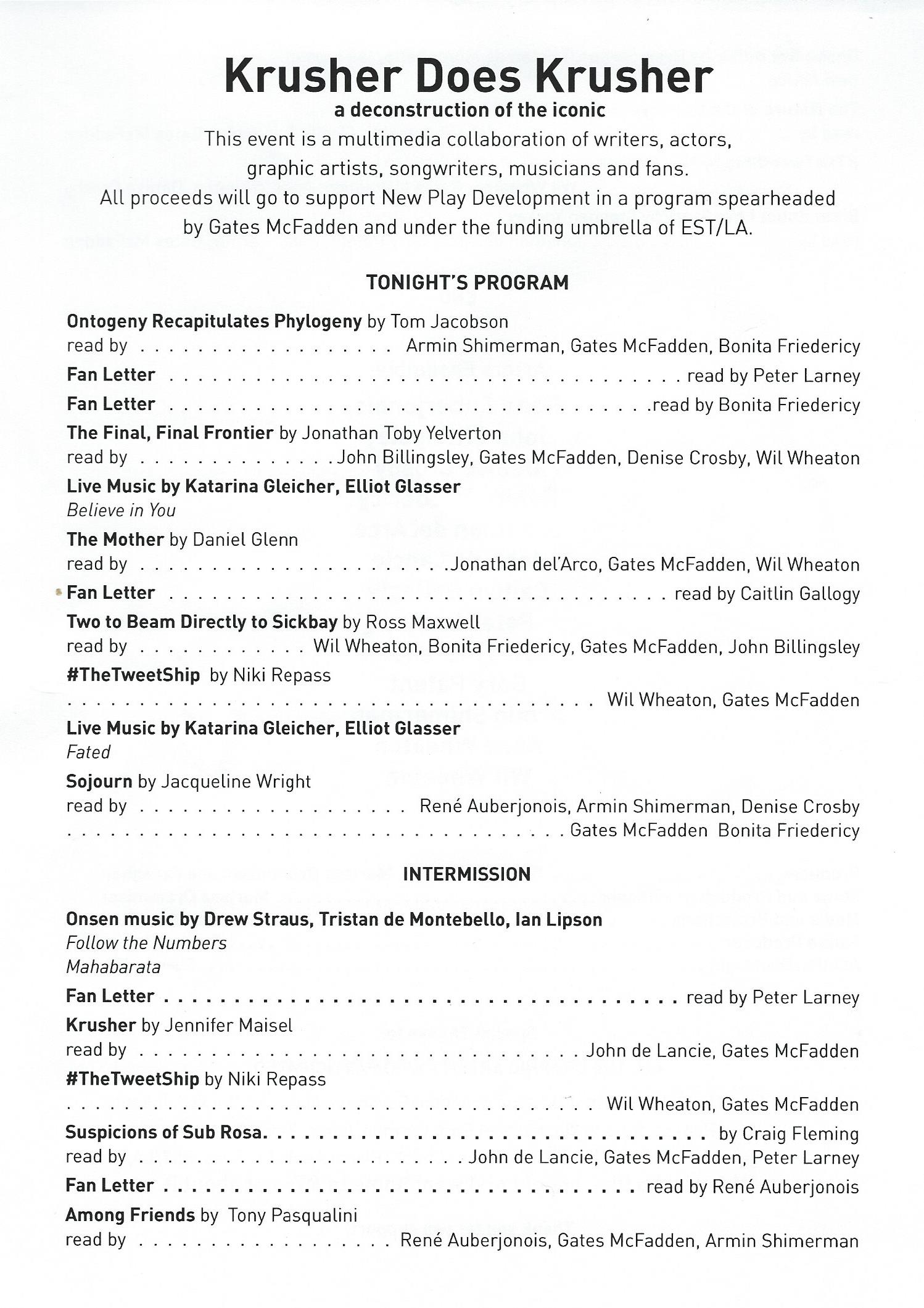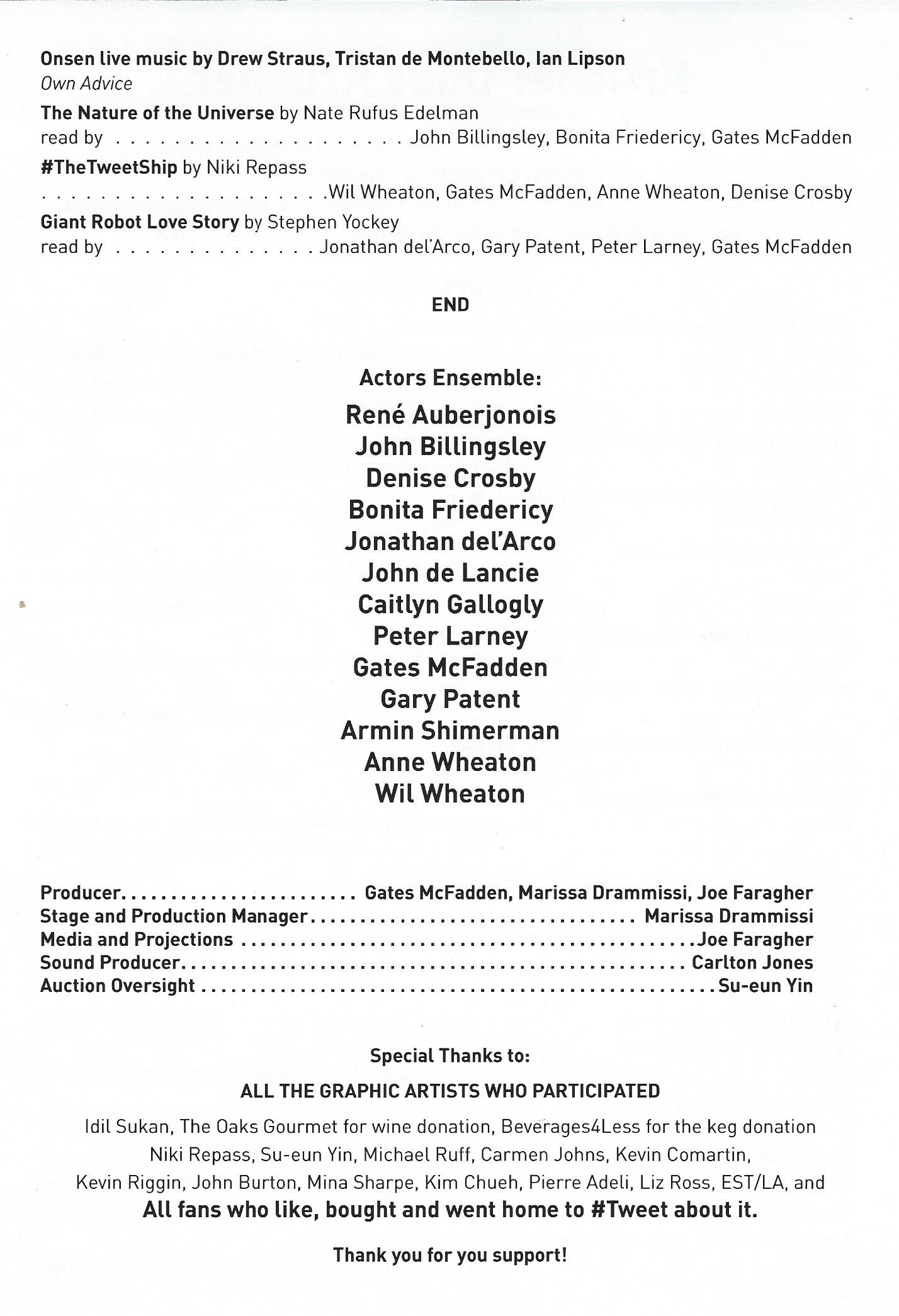 ---
(autographed program cover)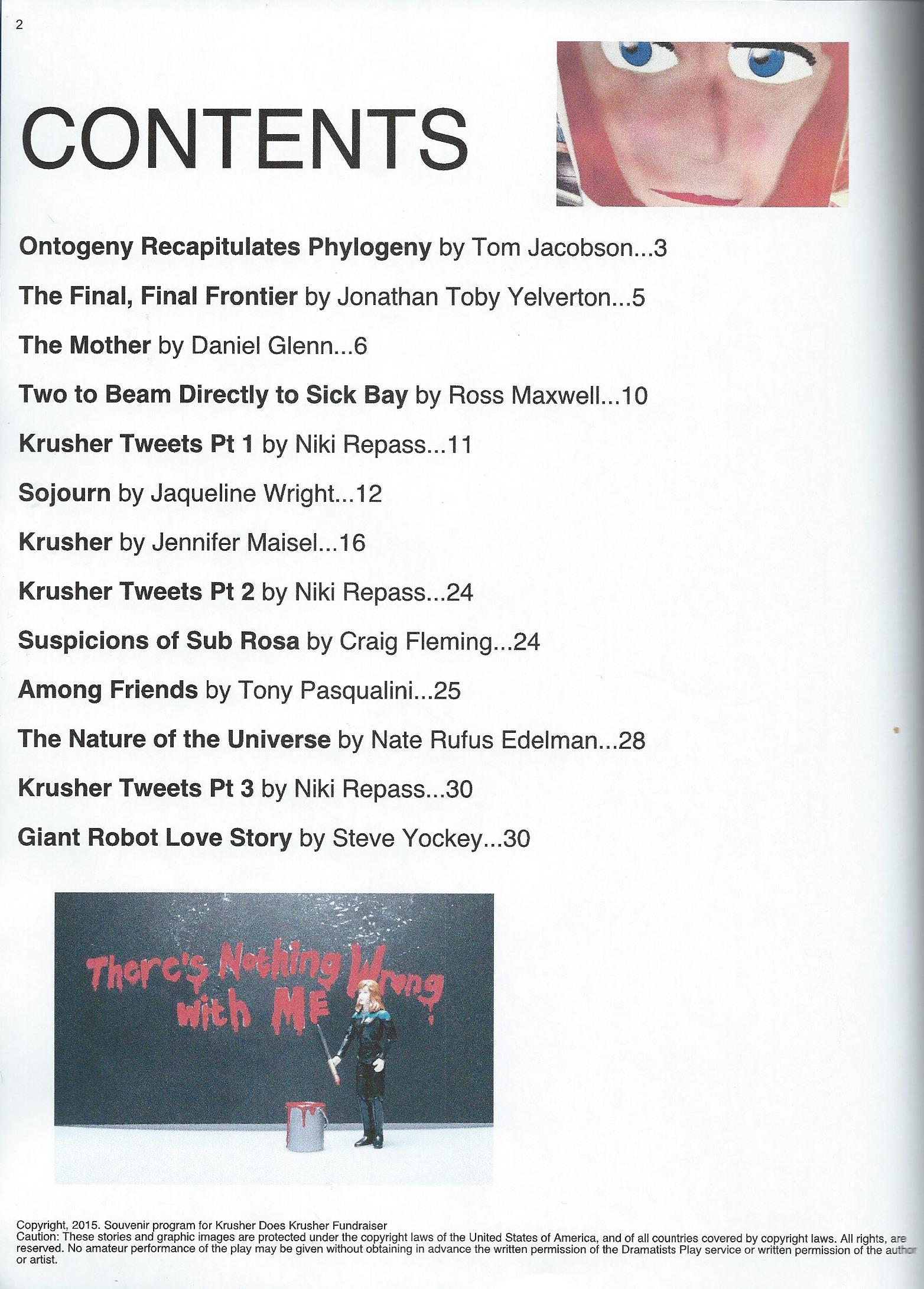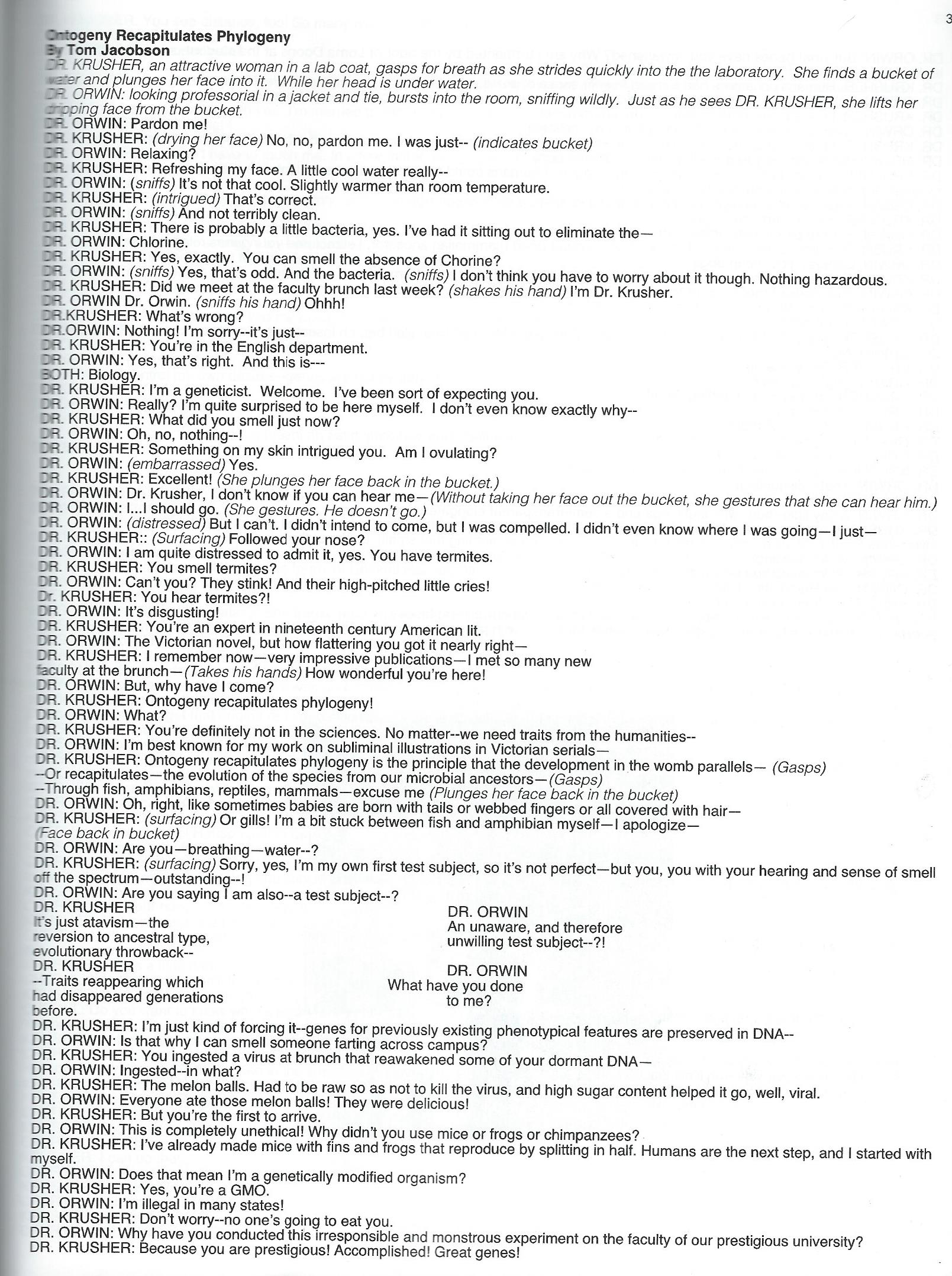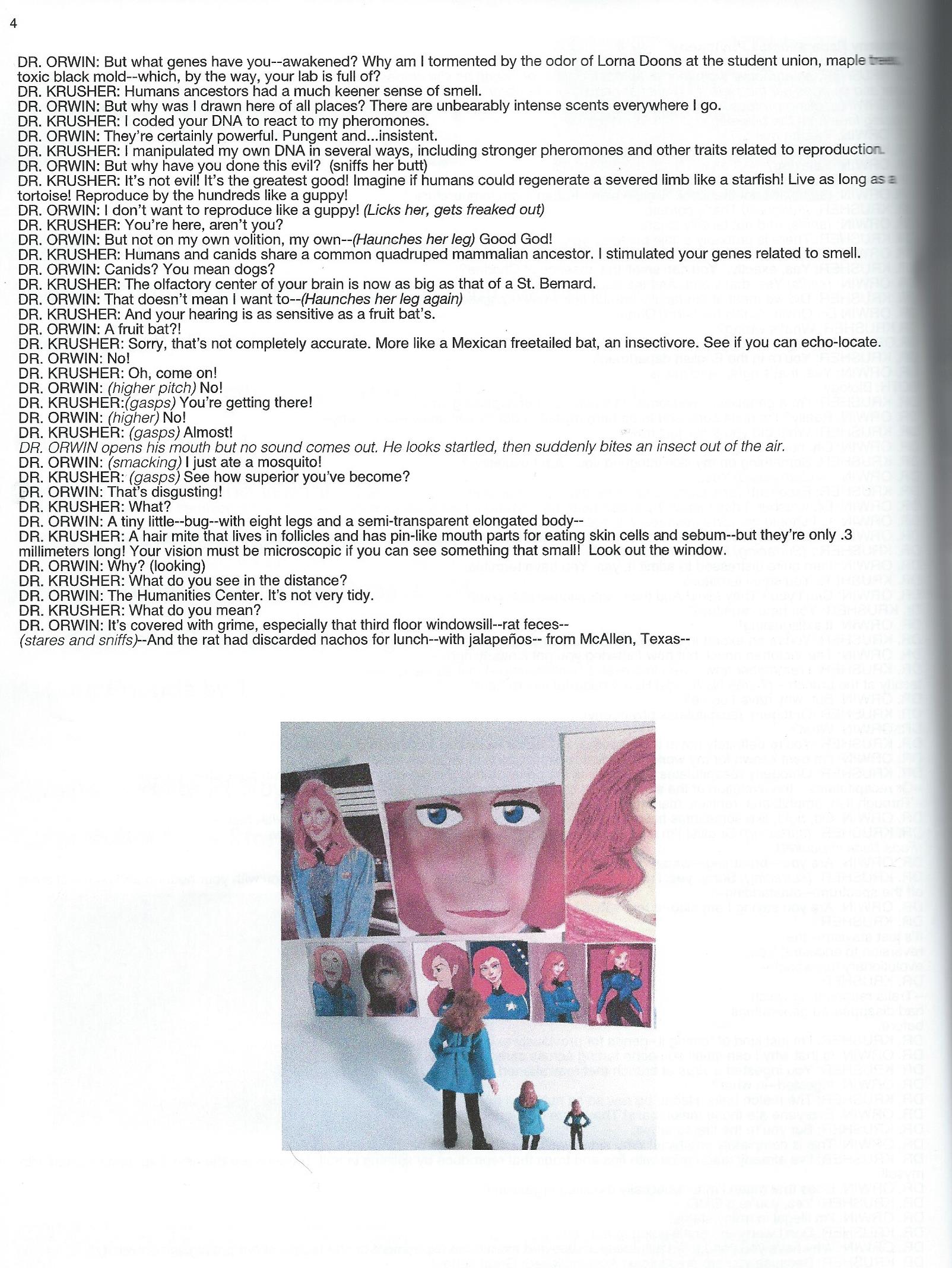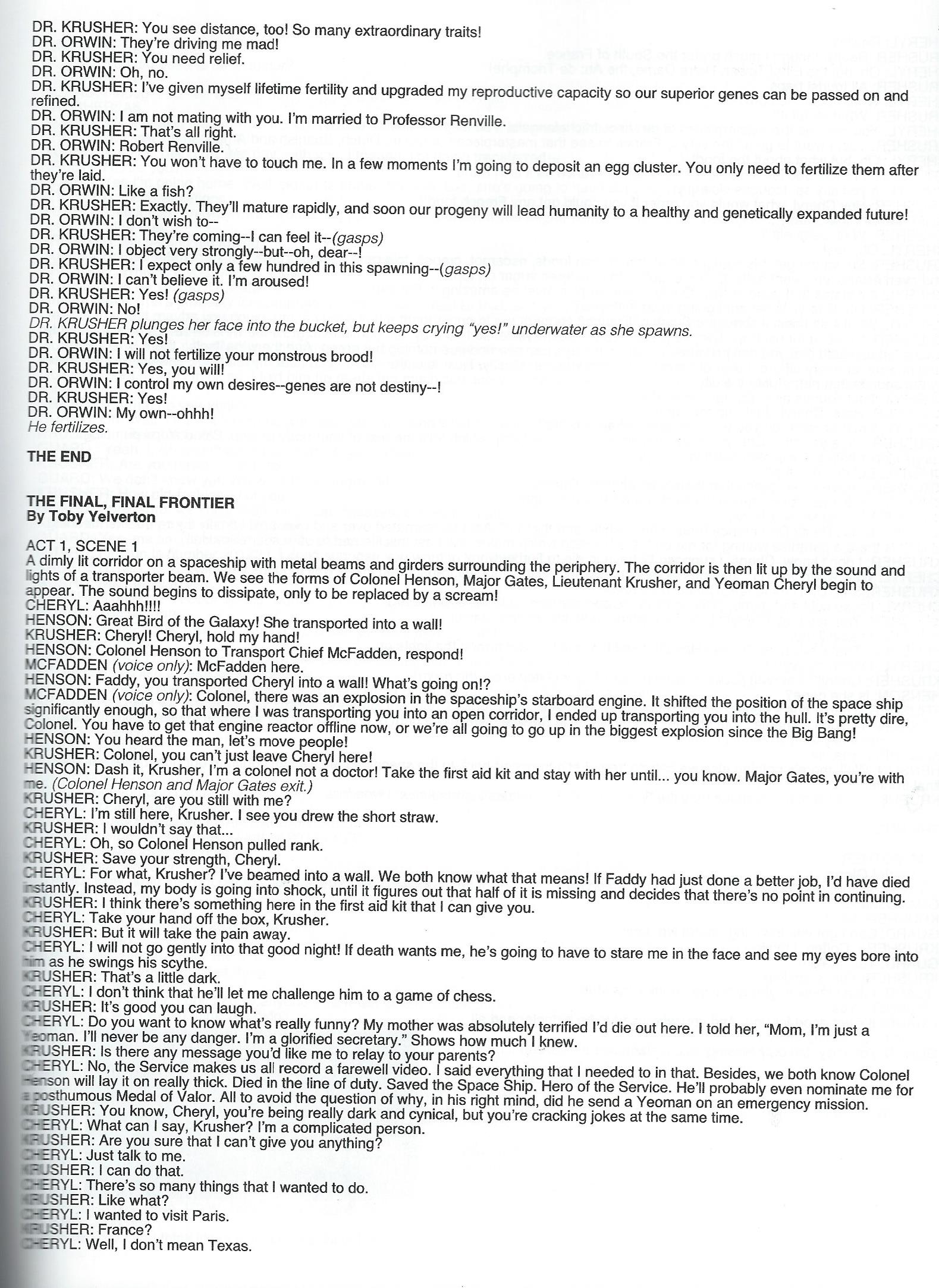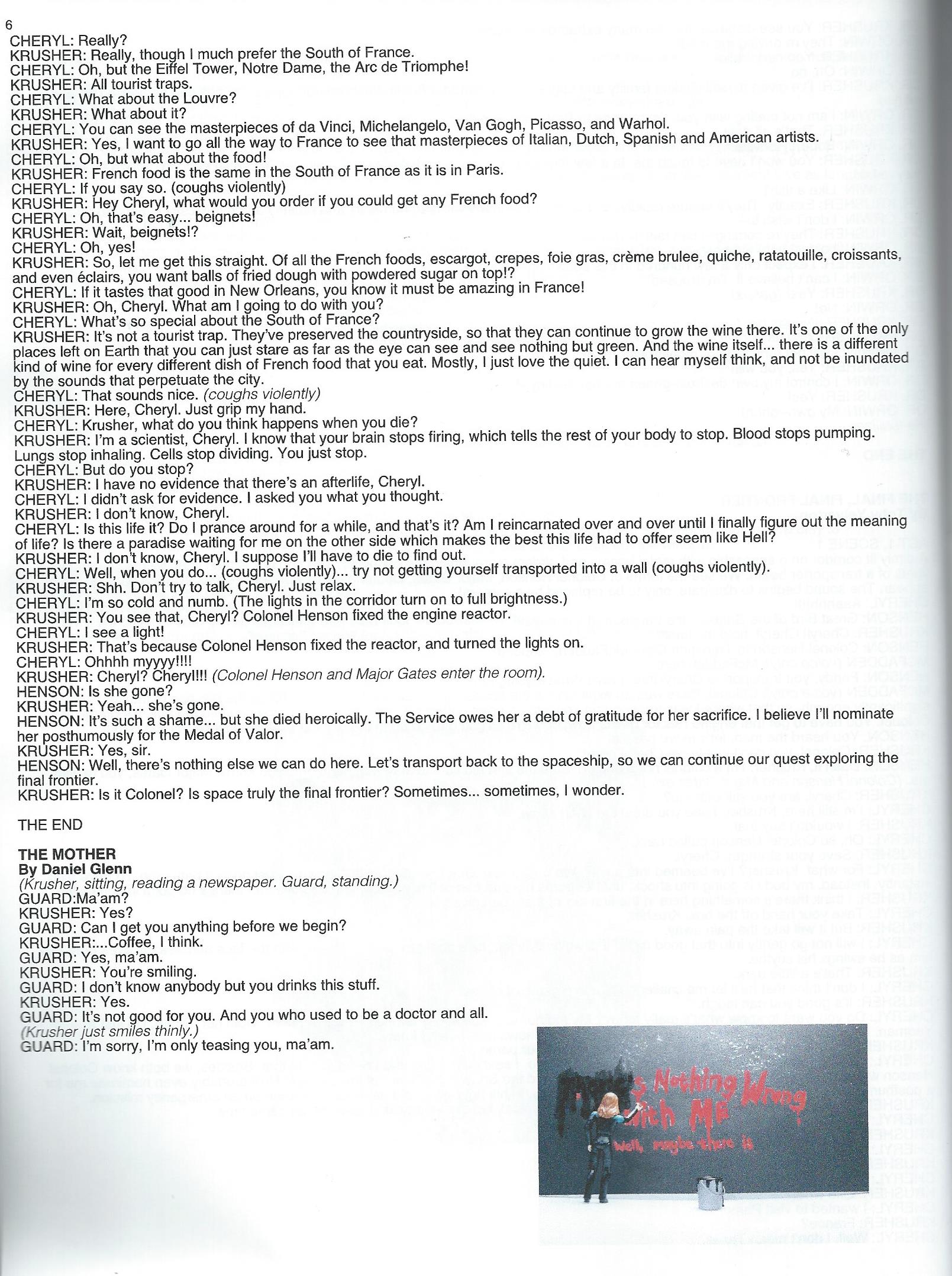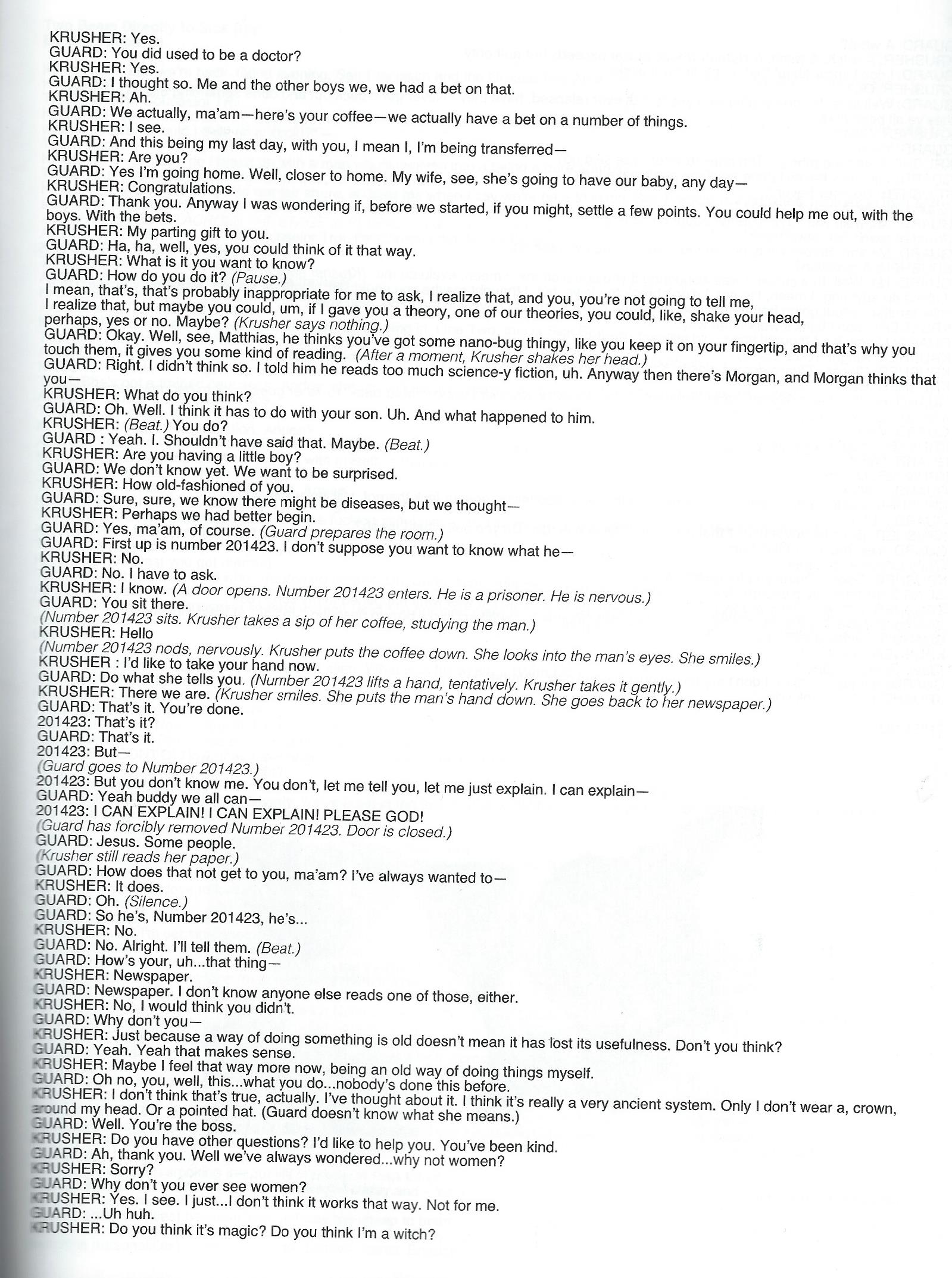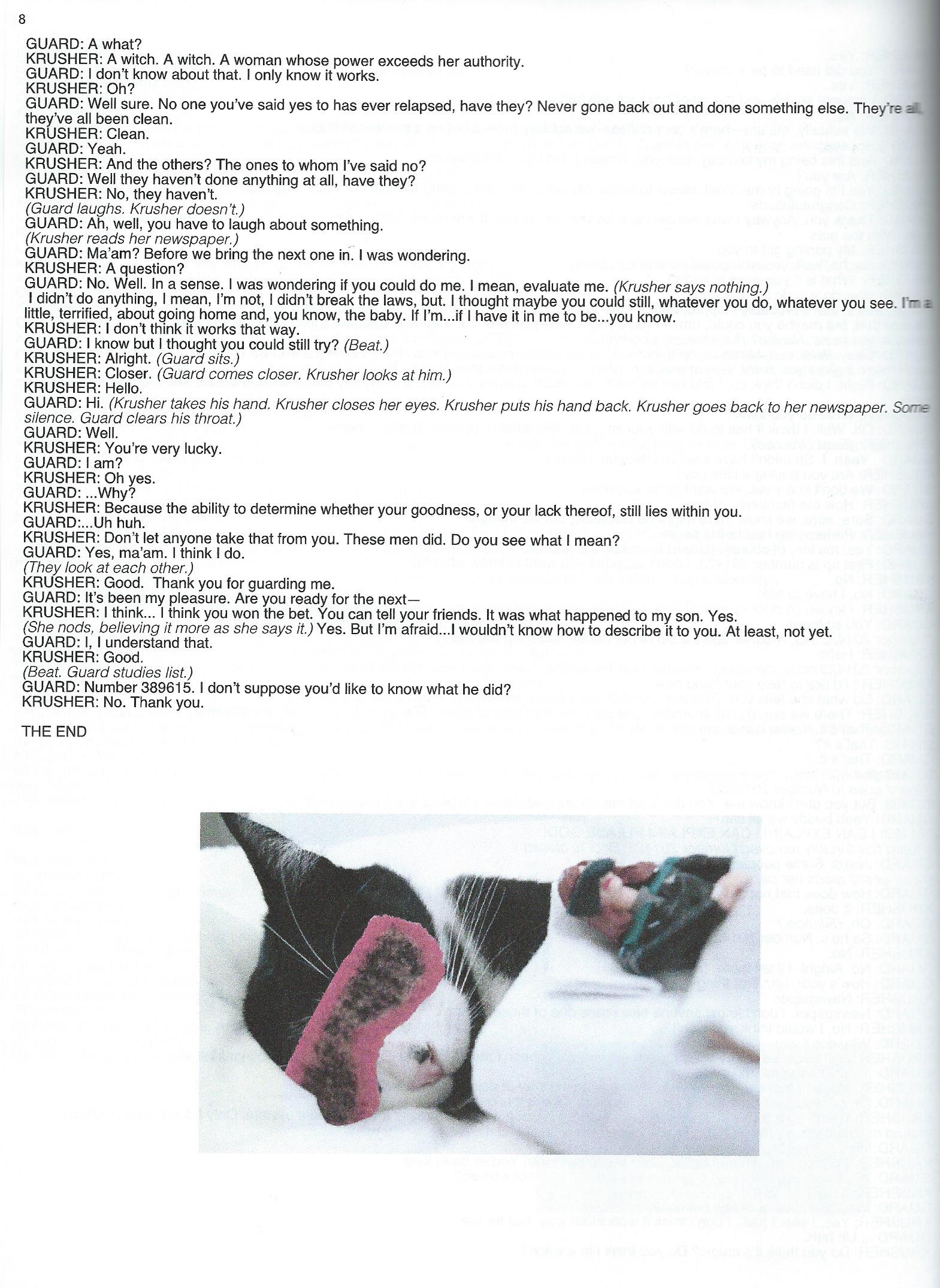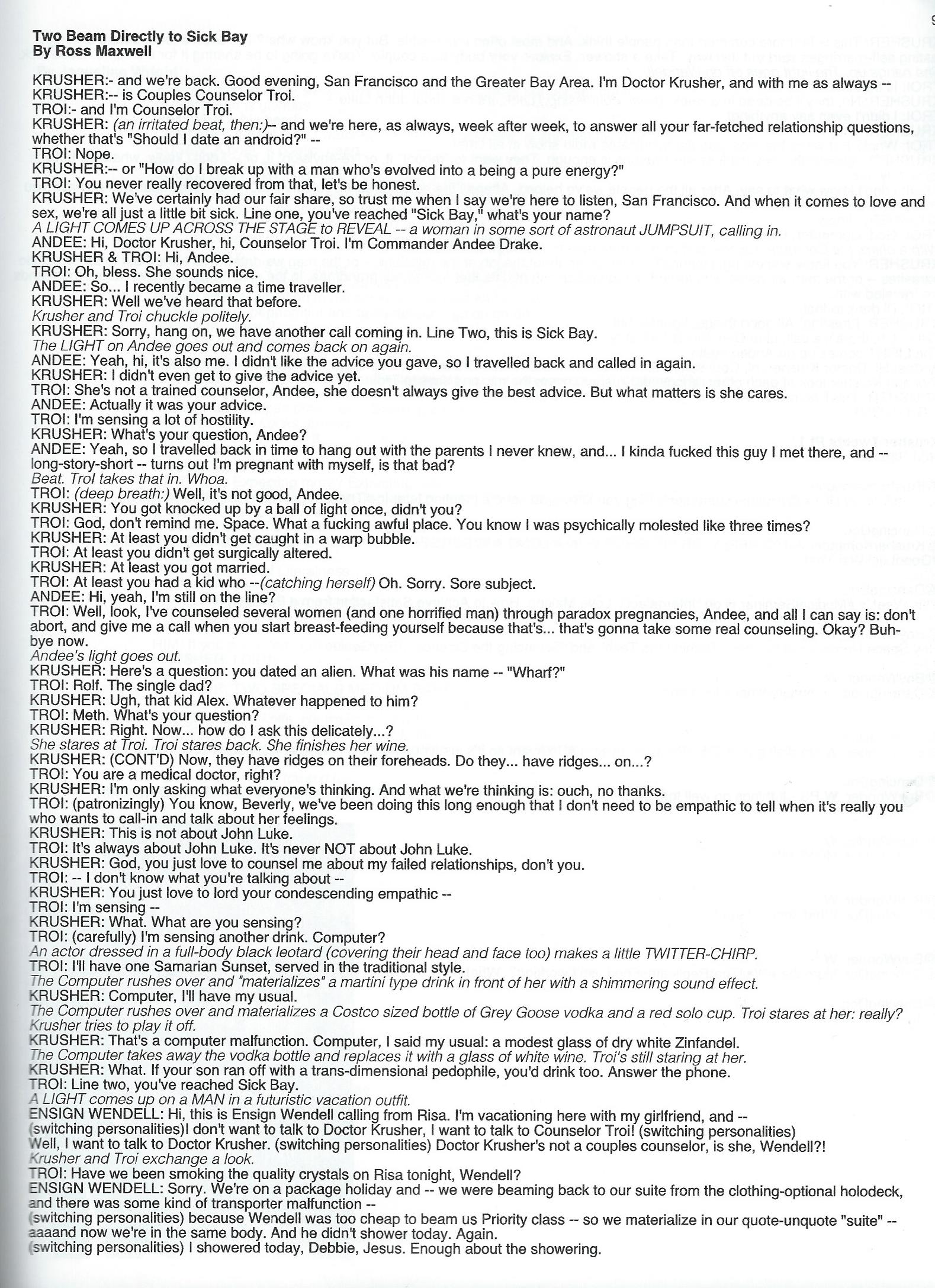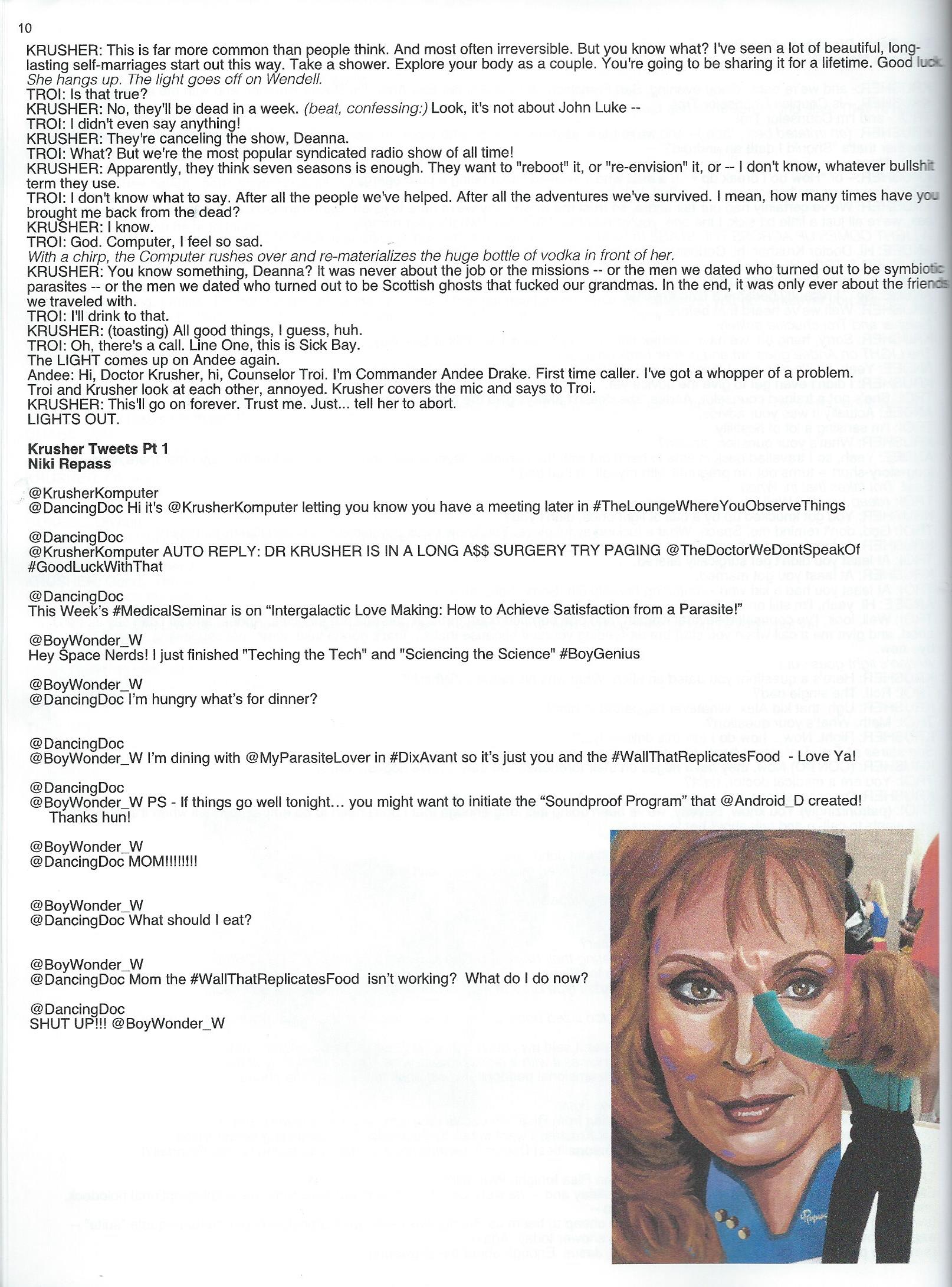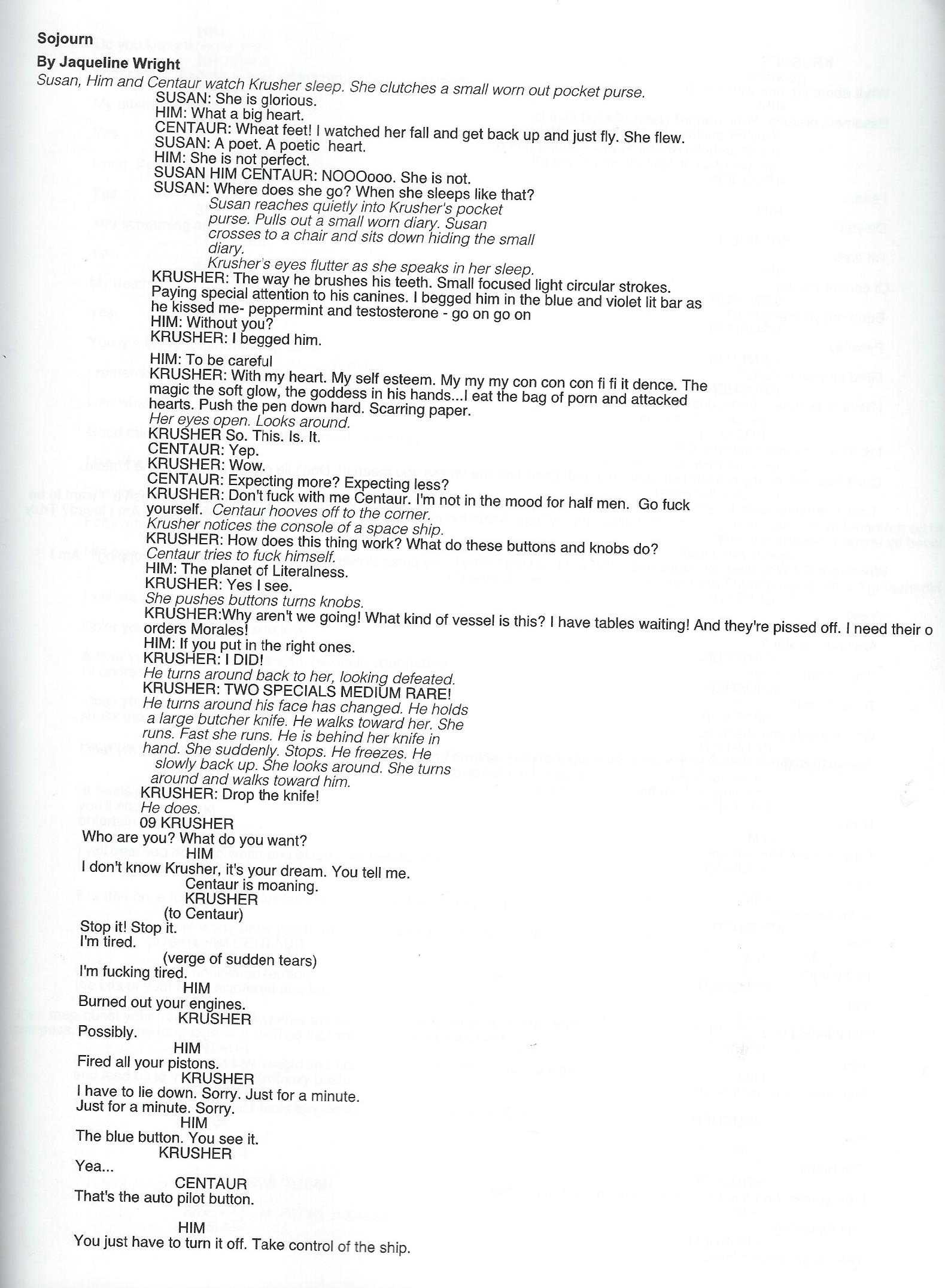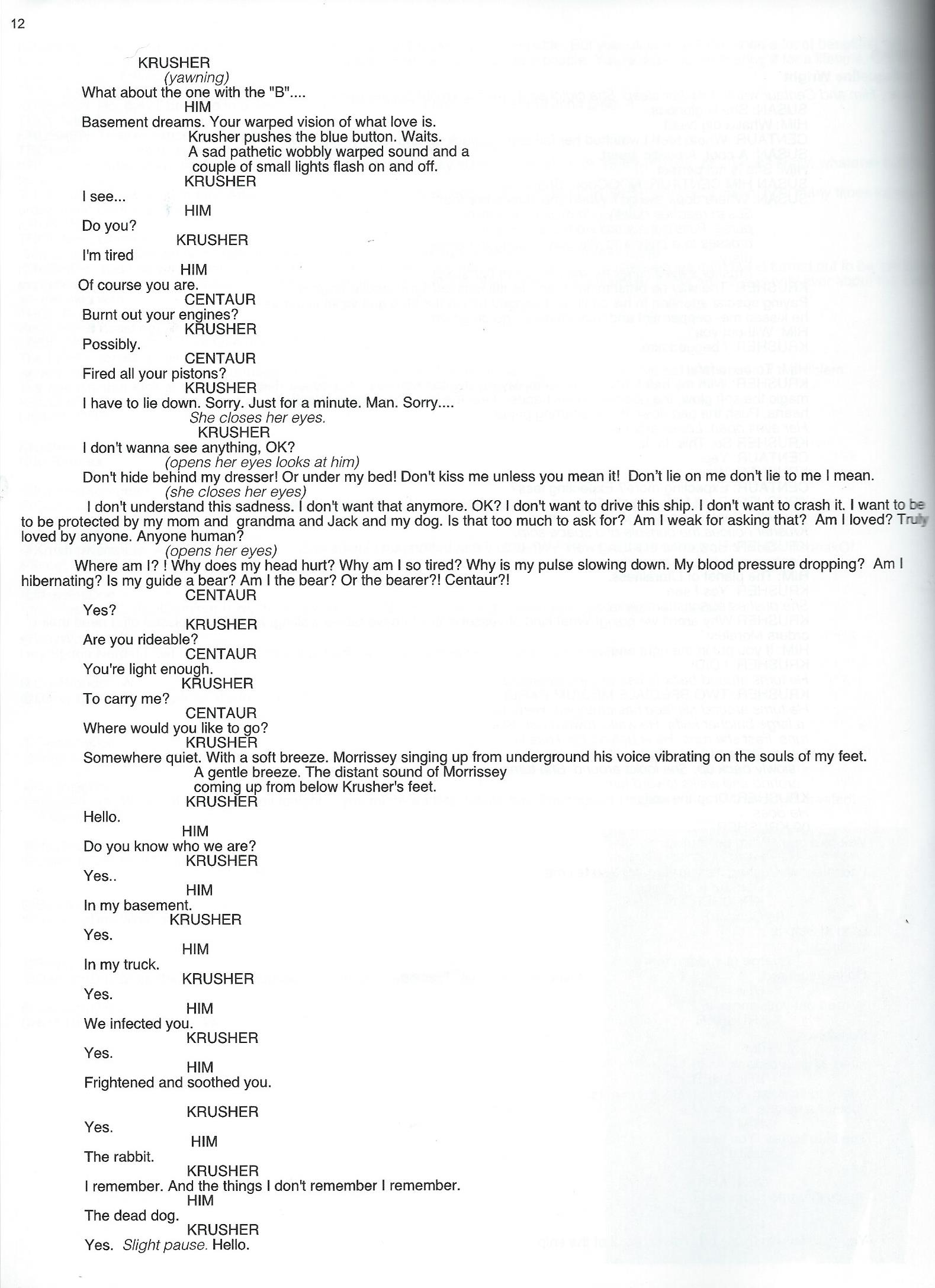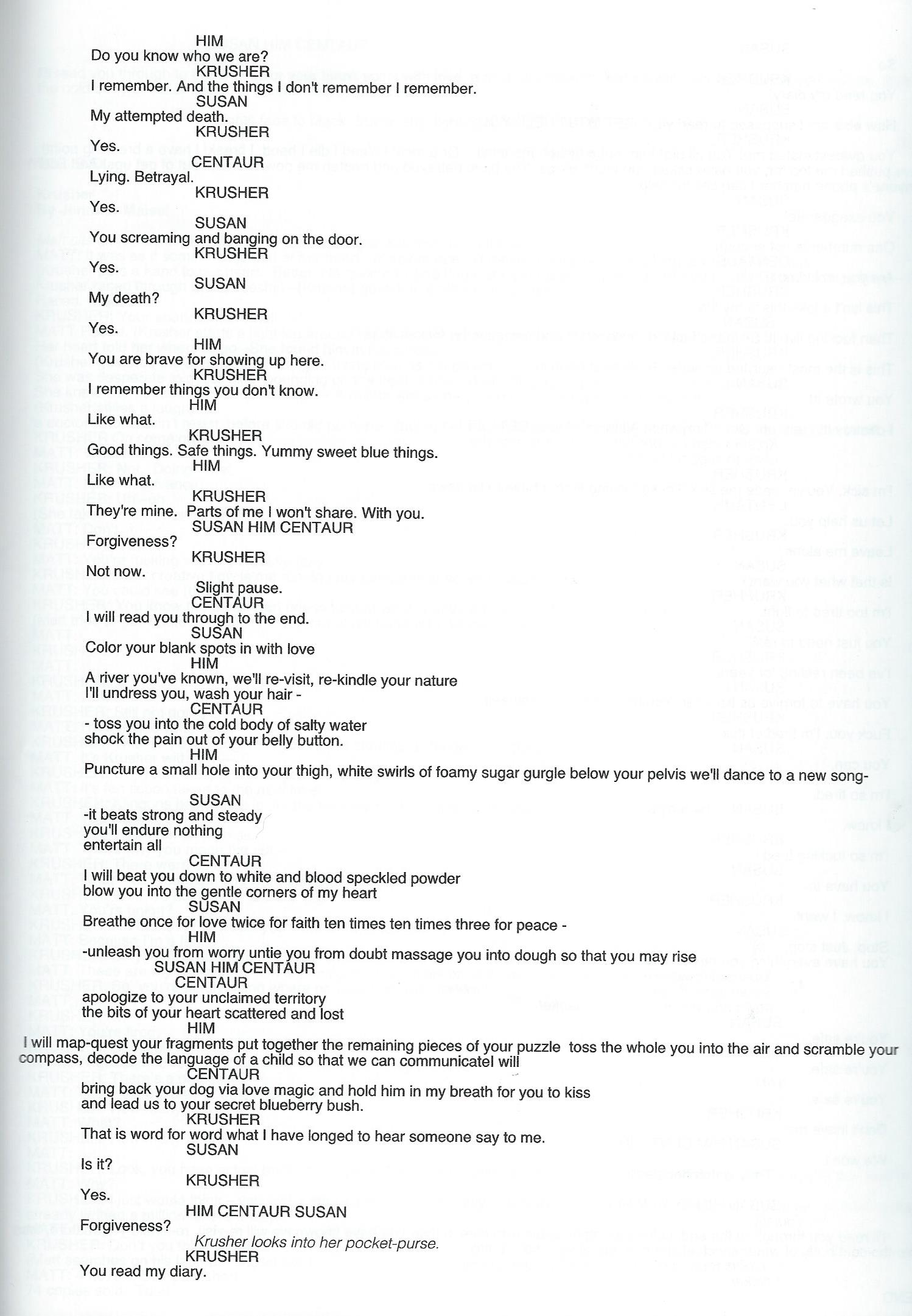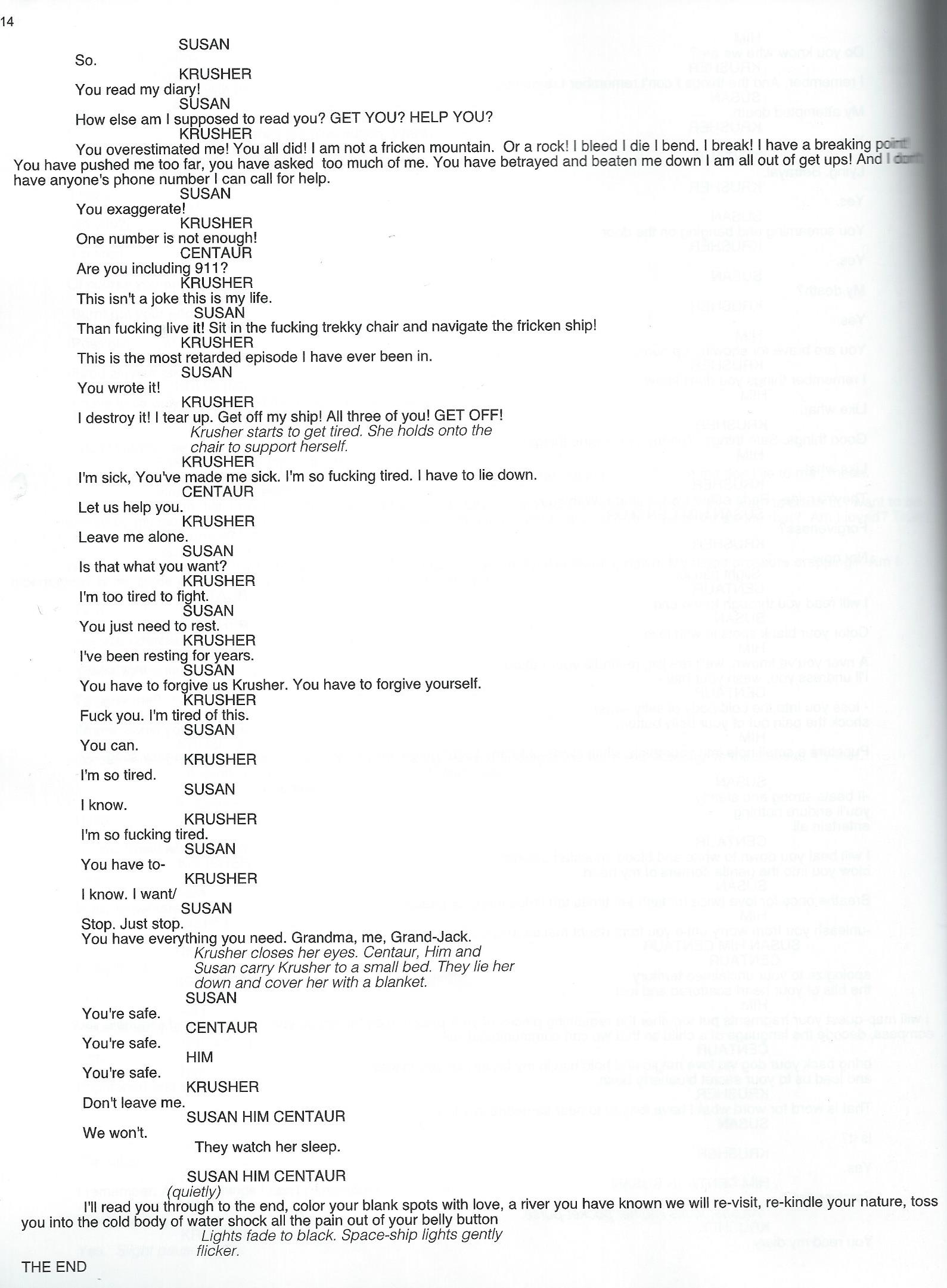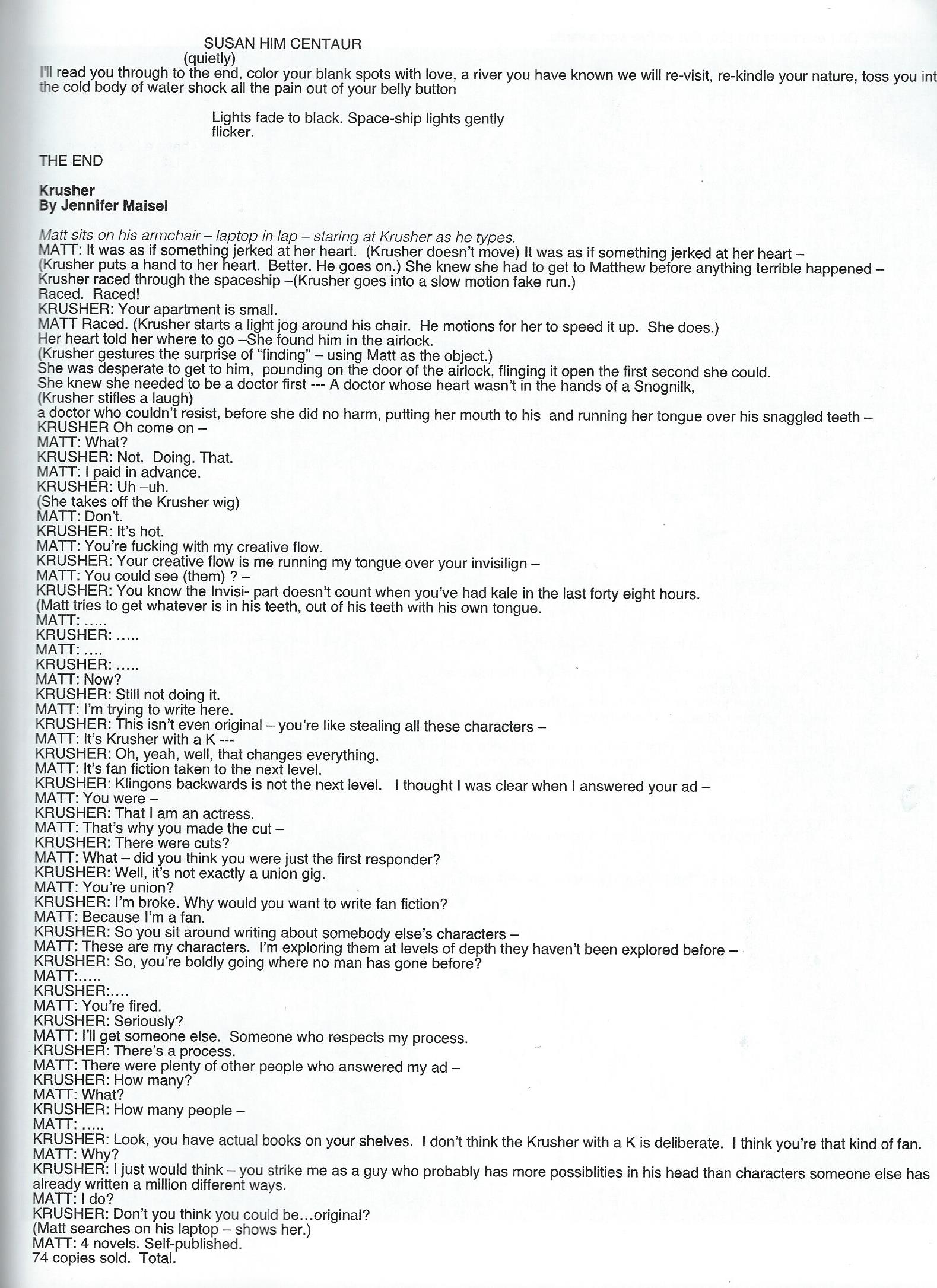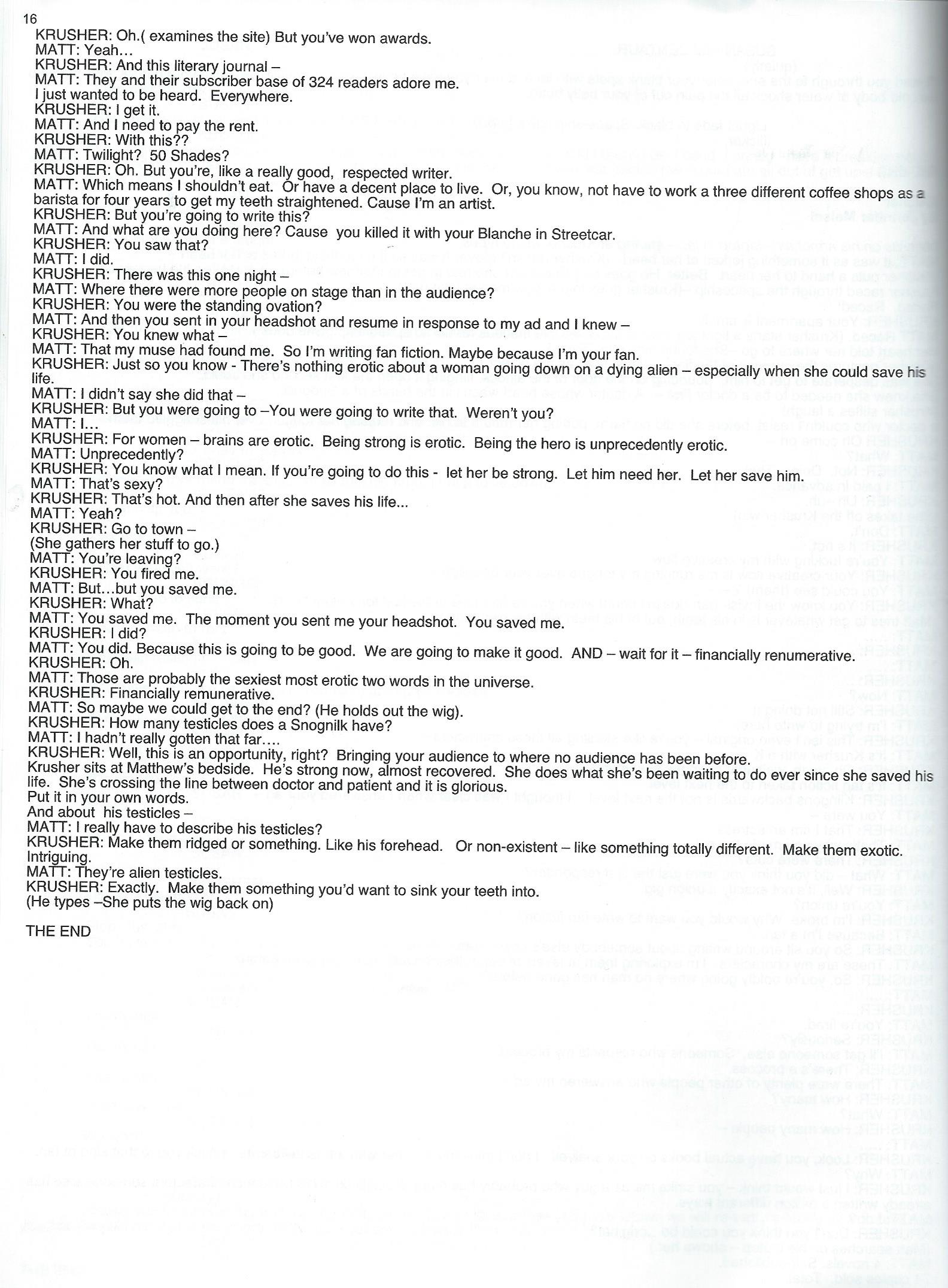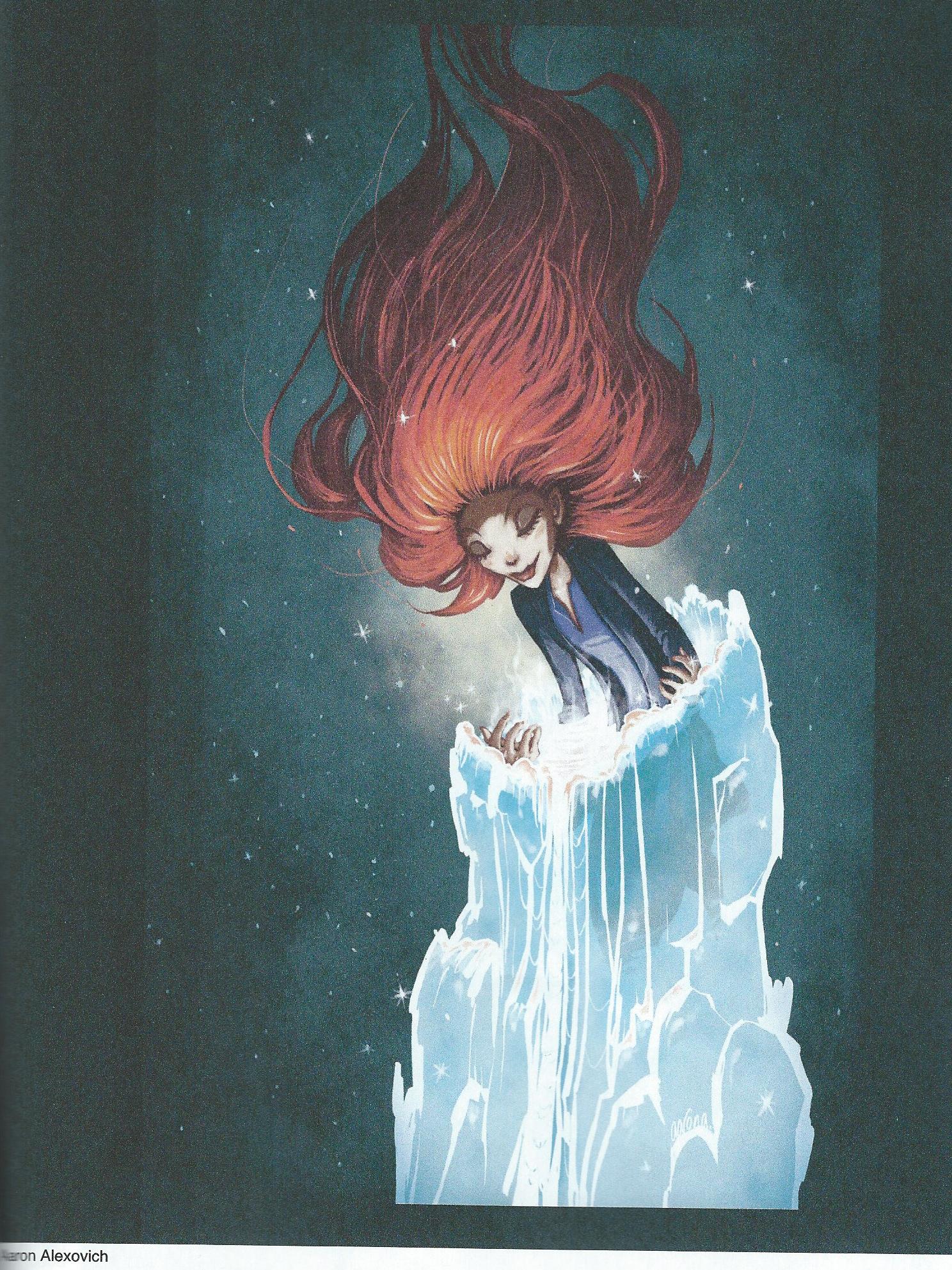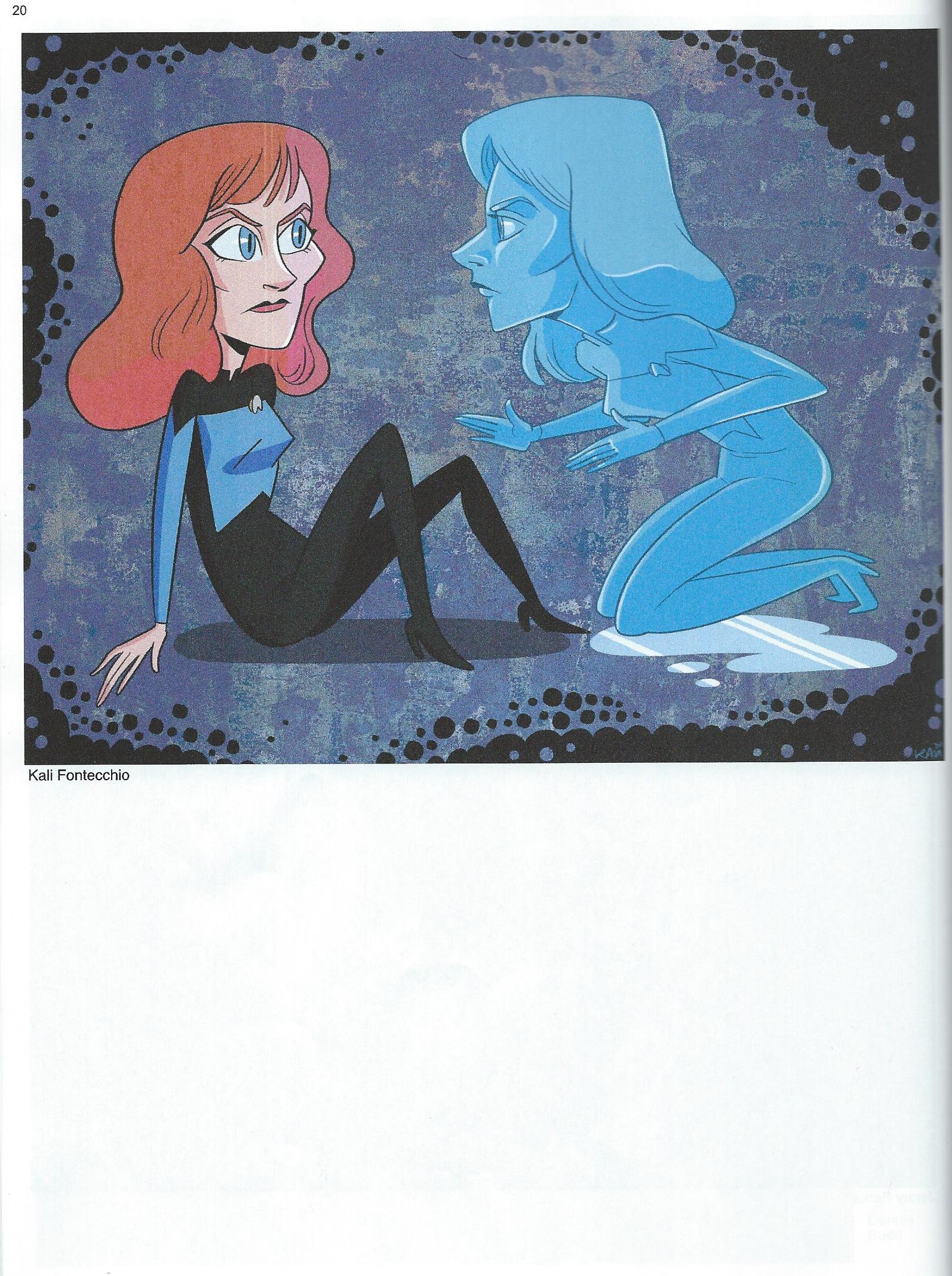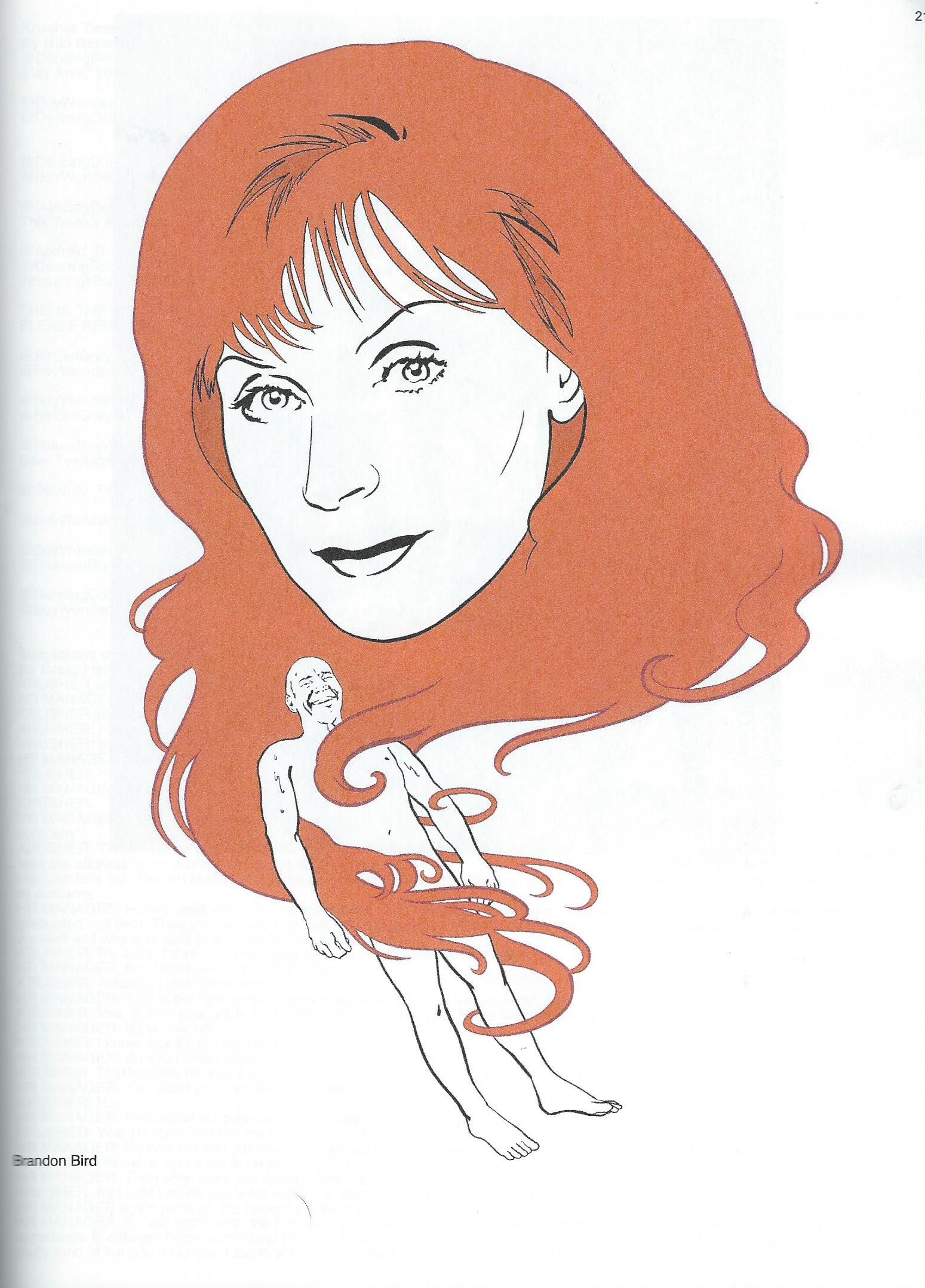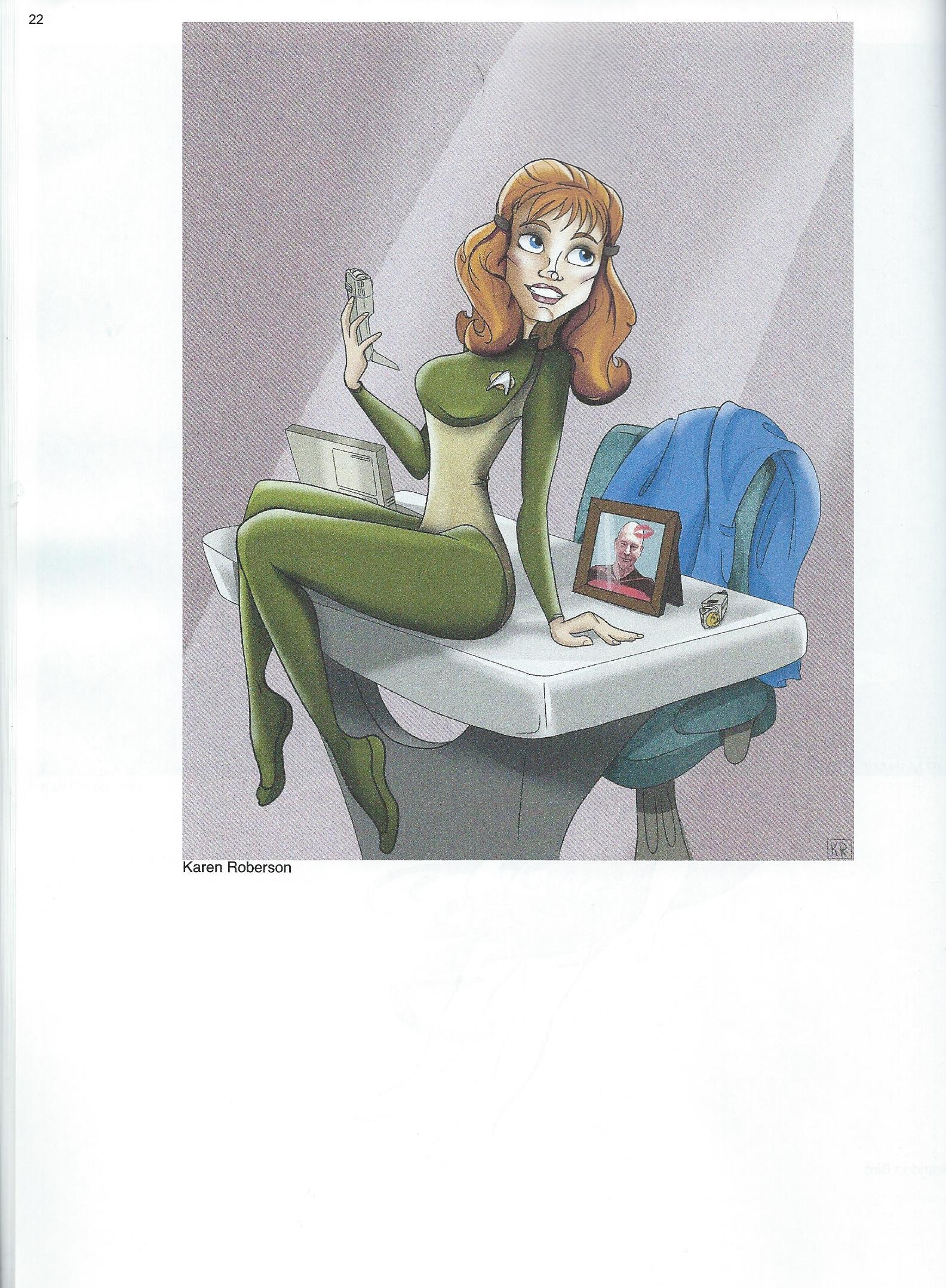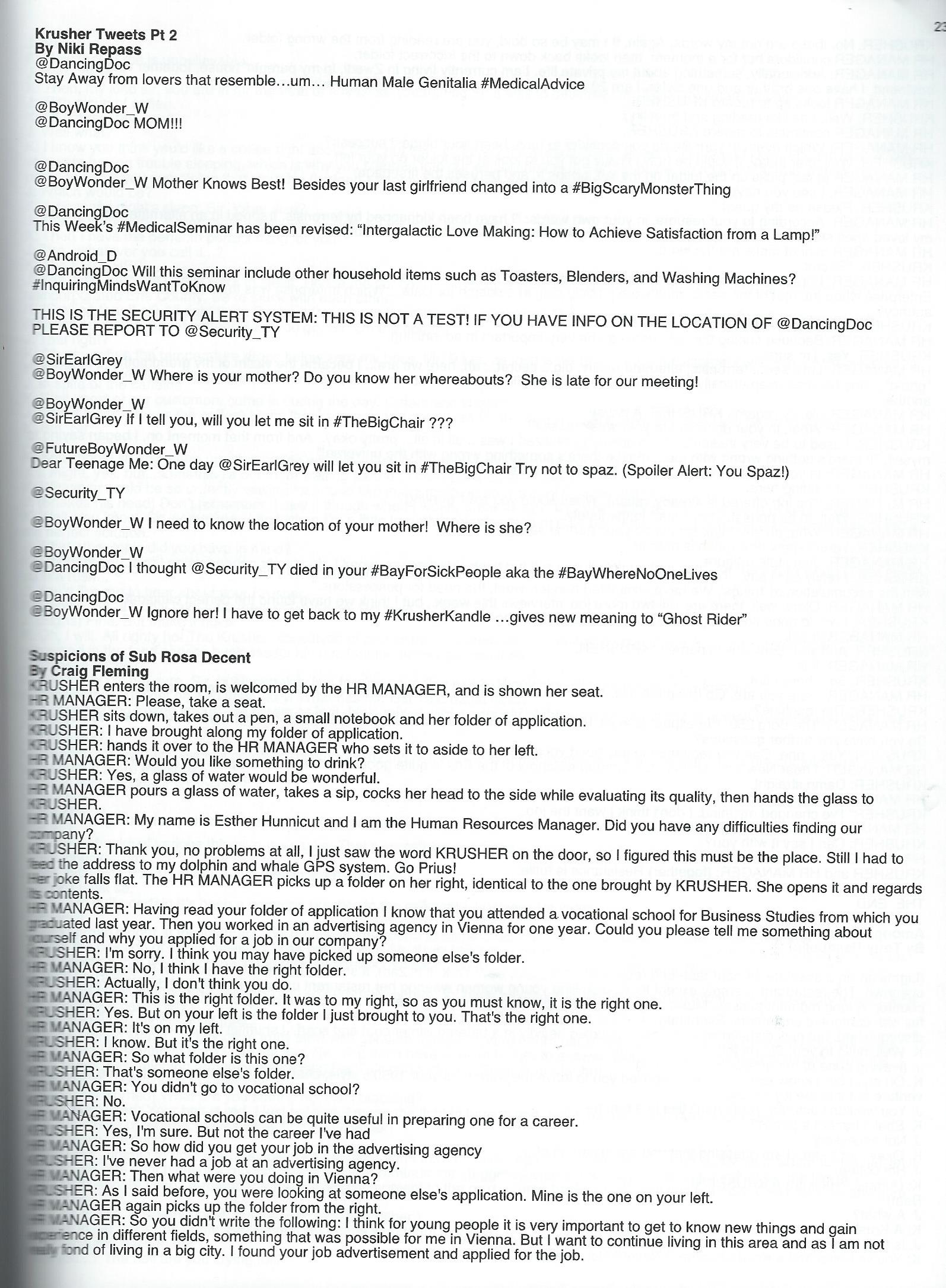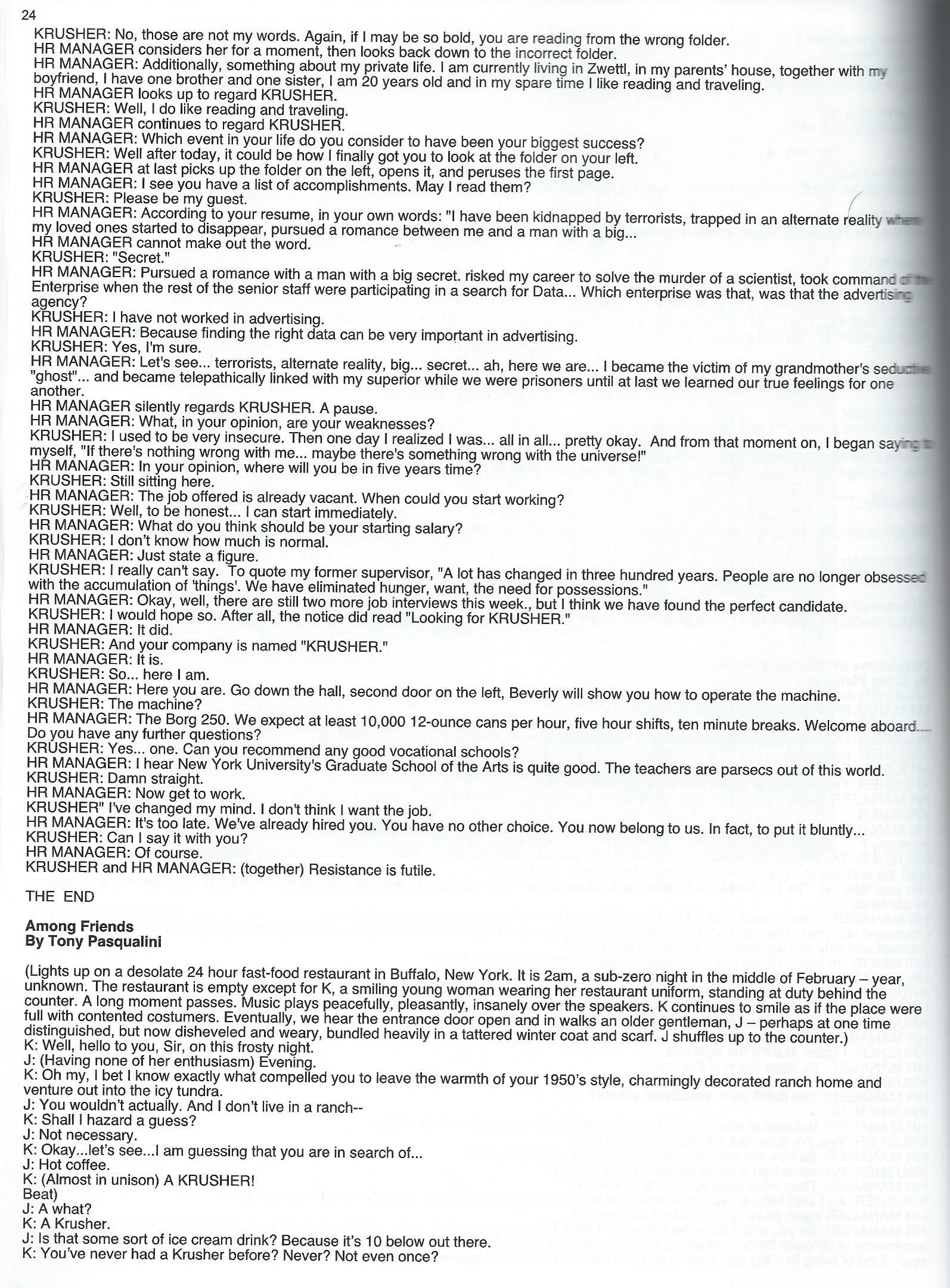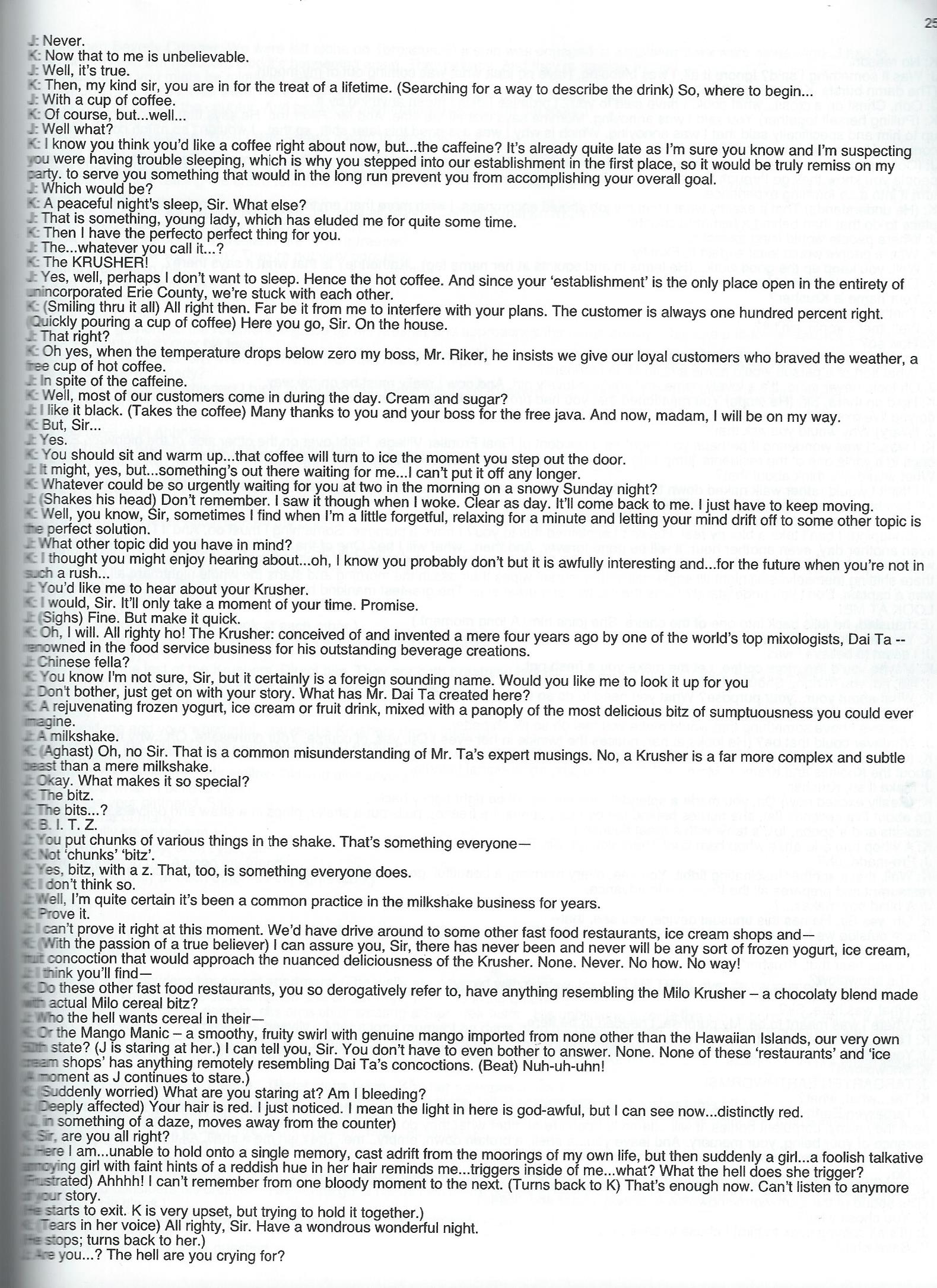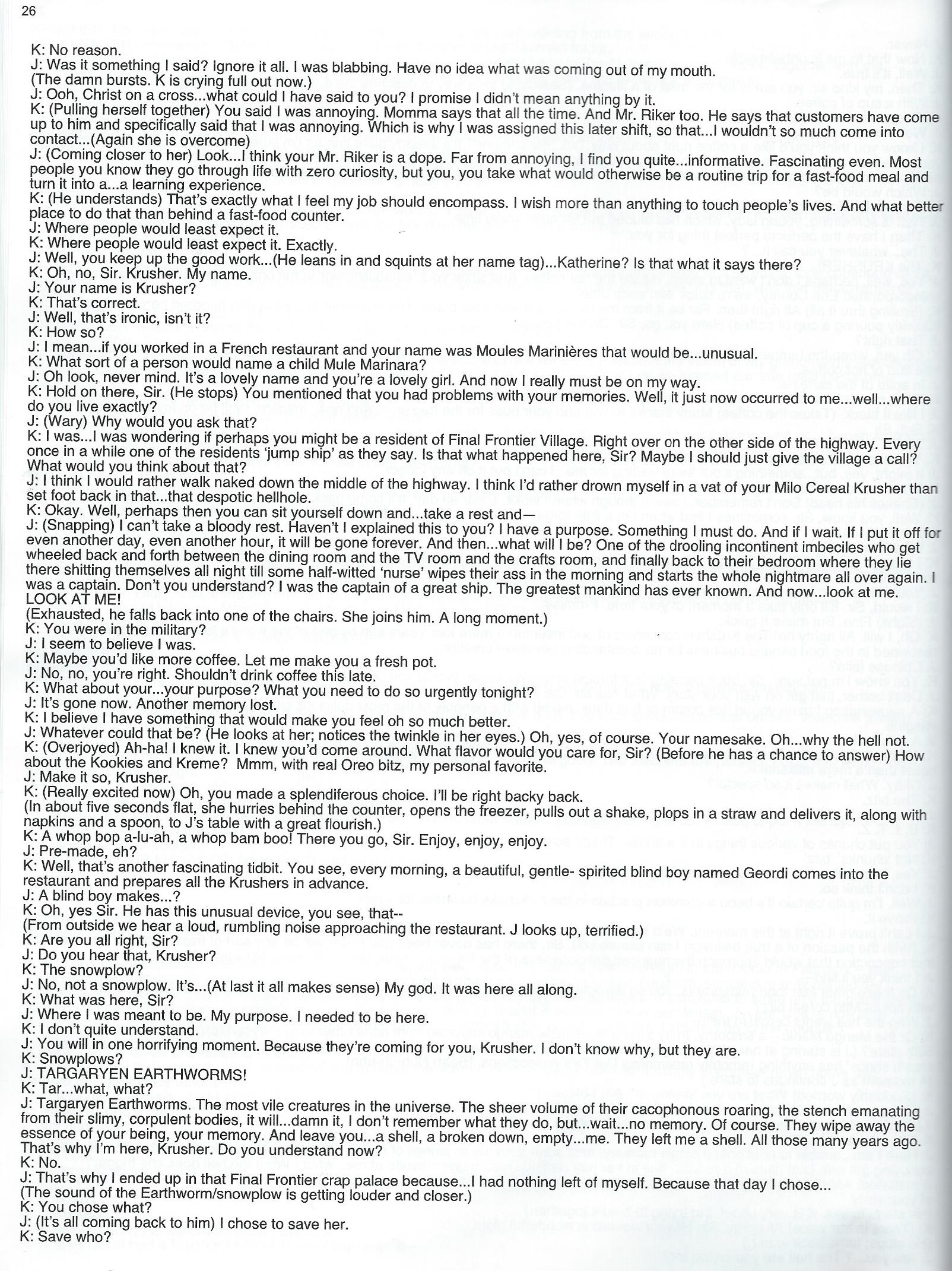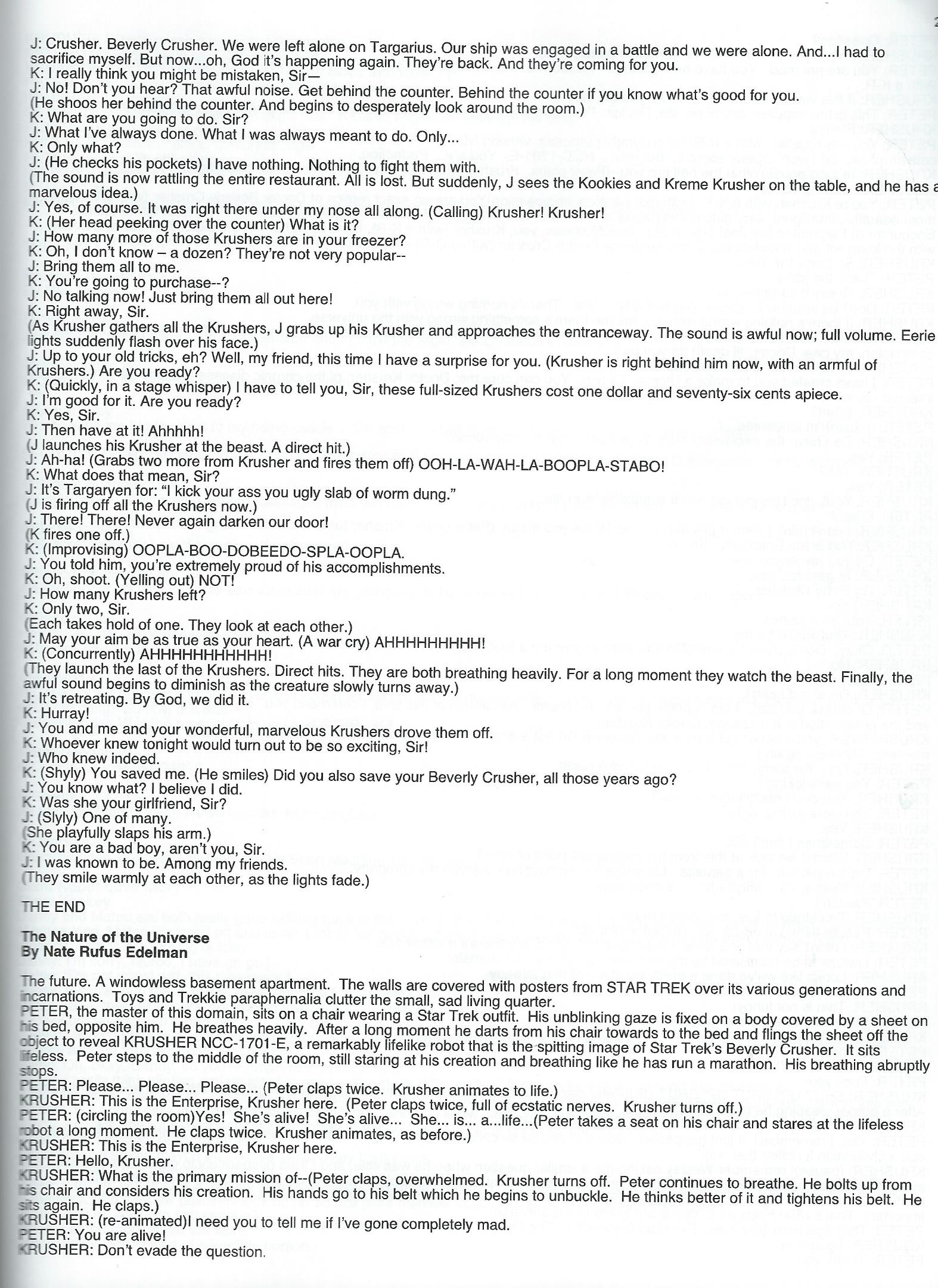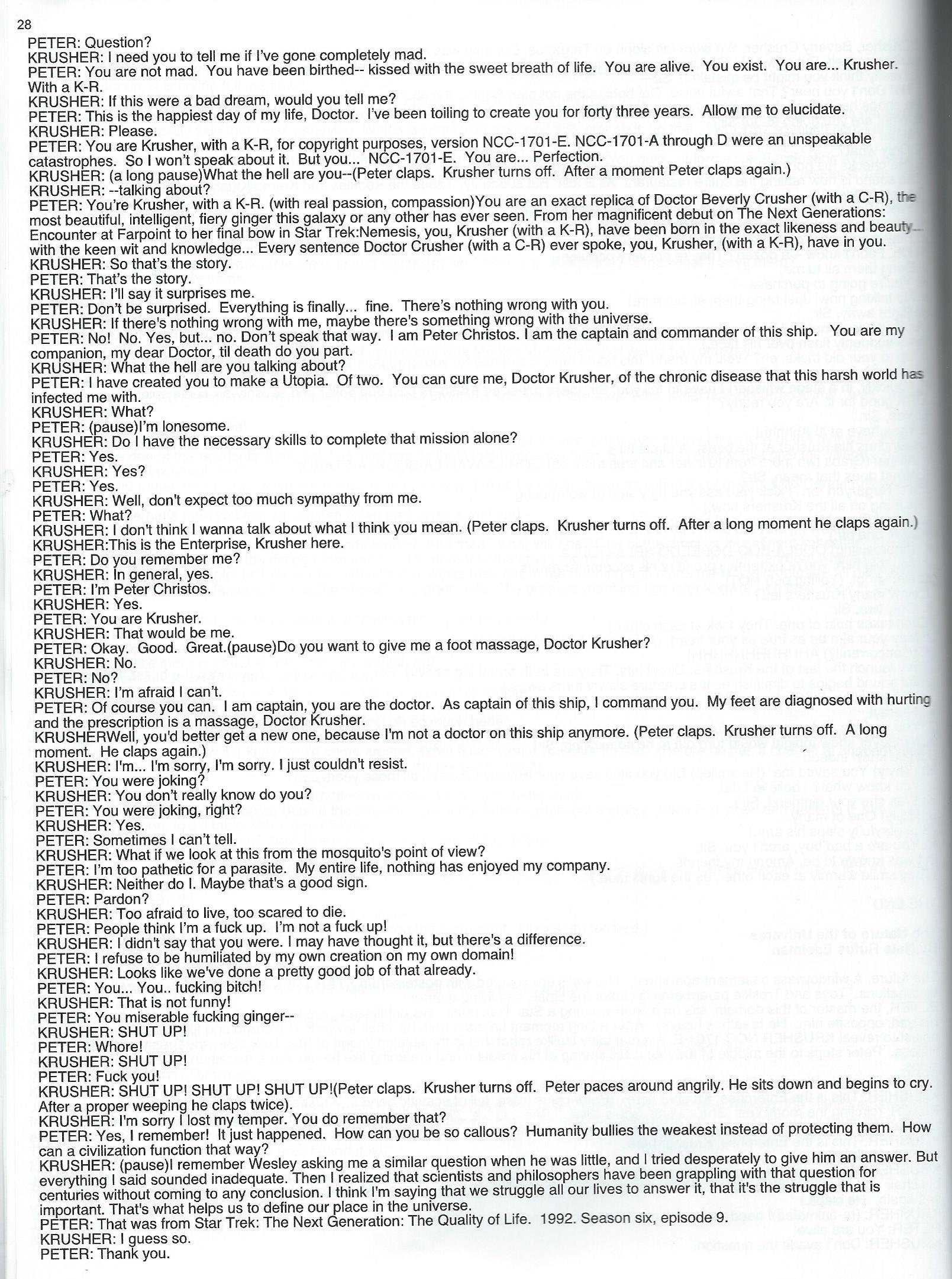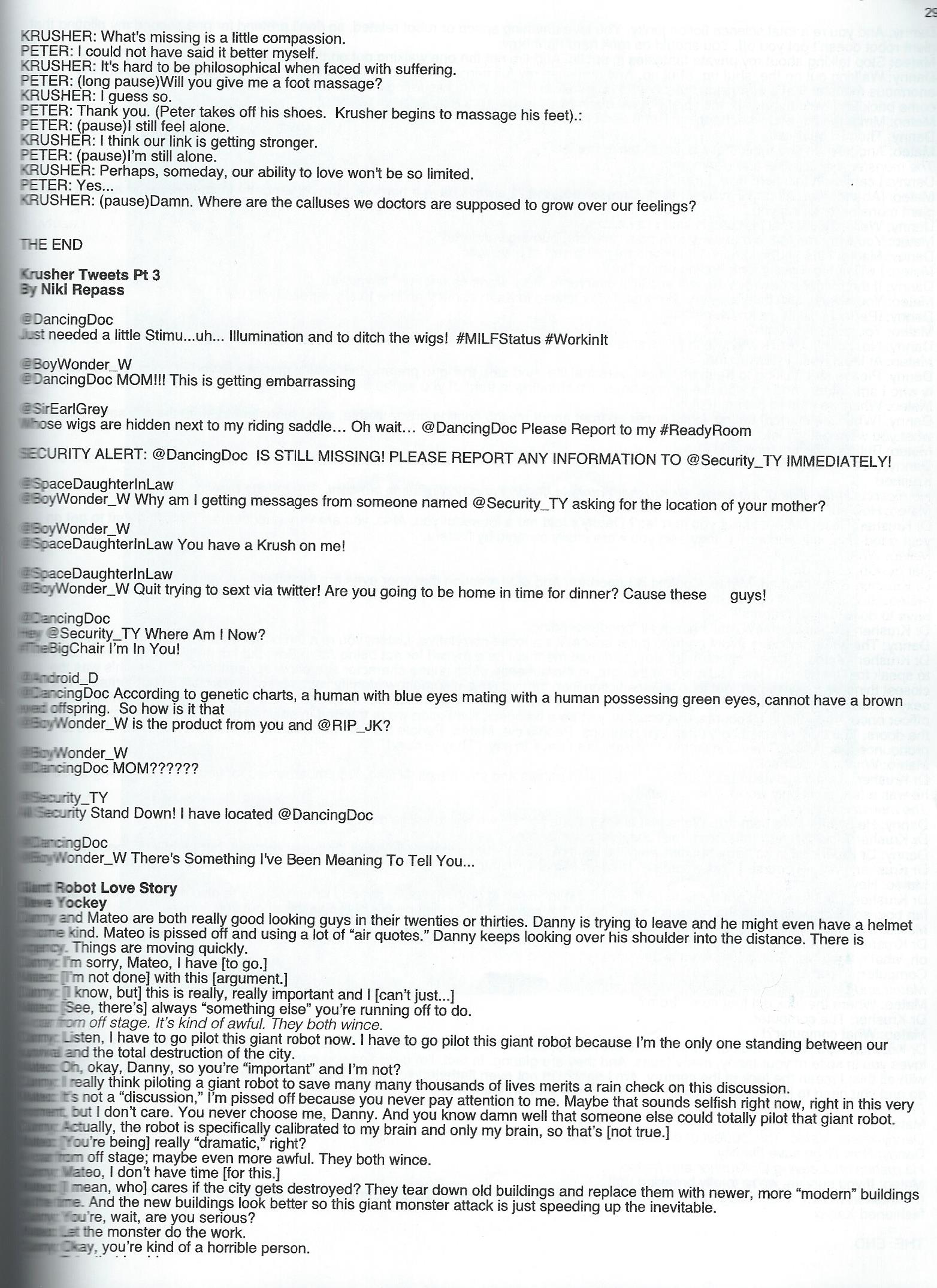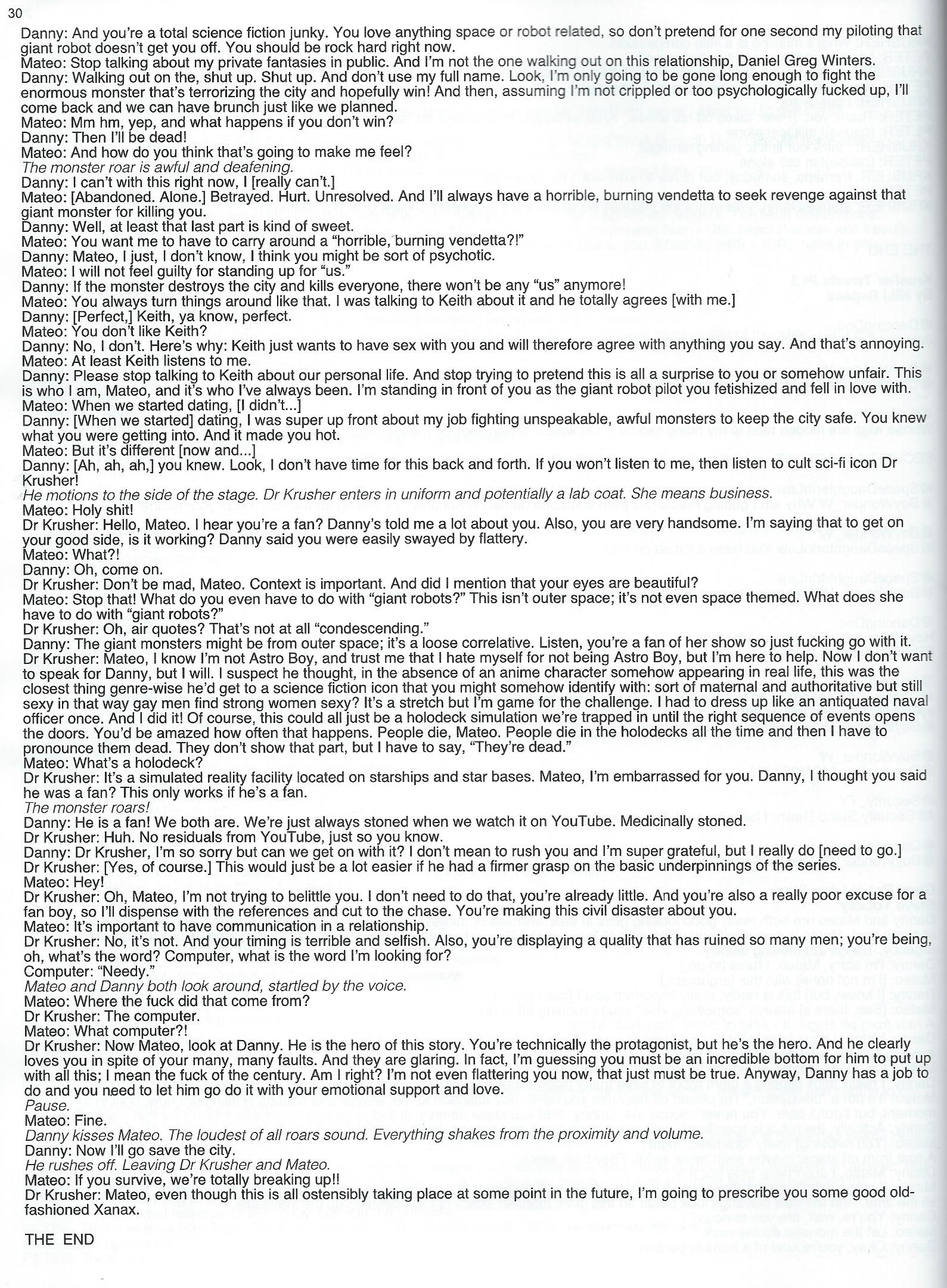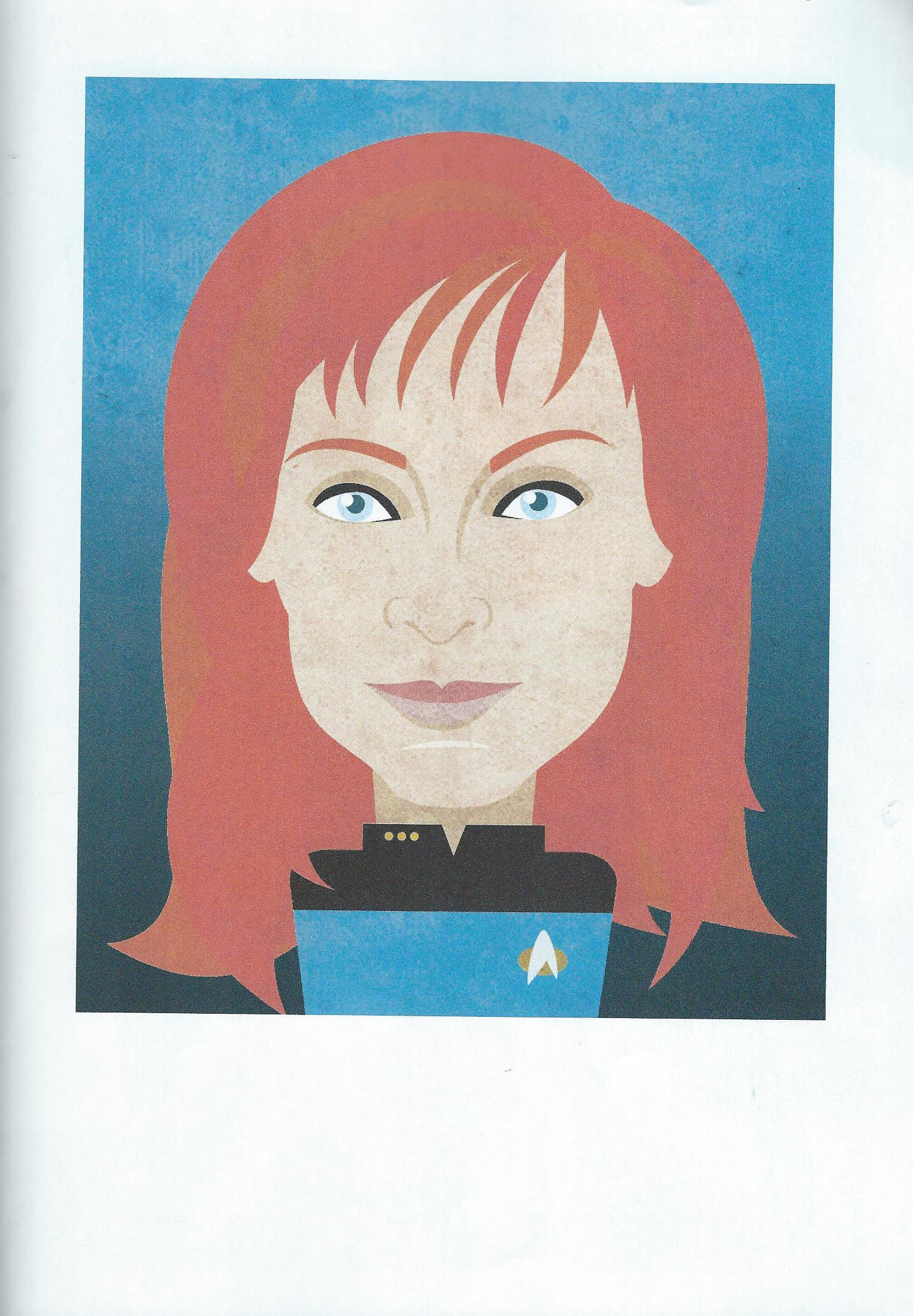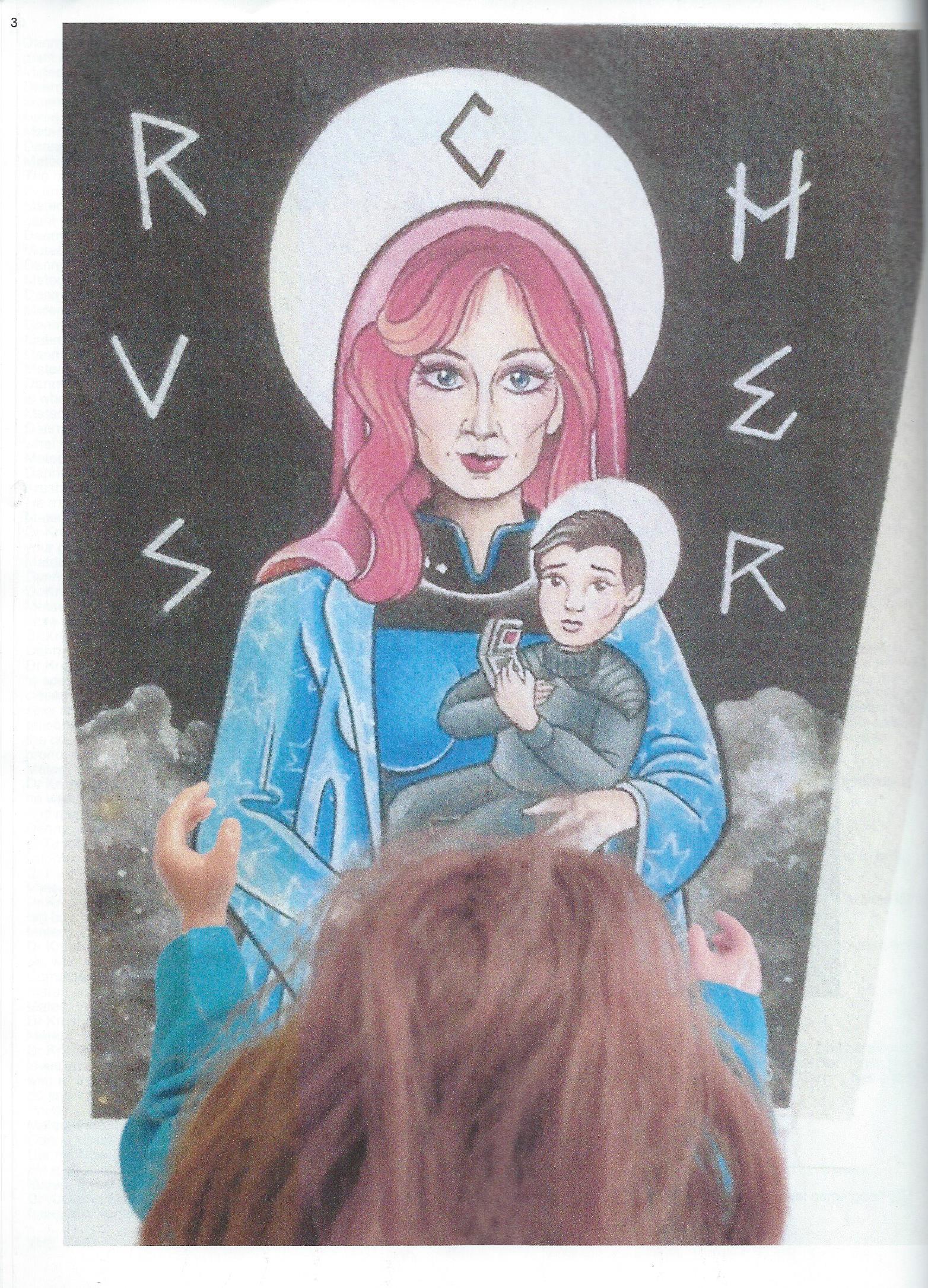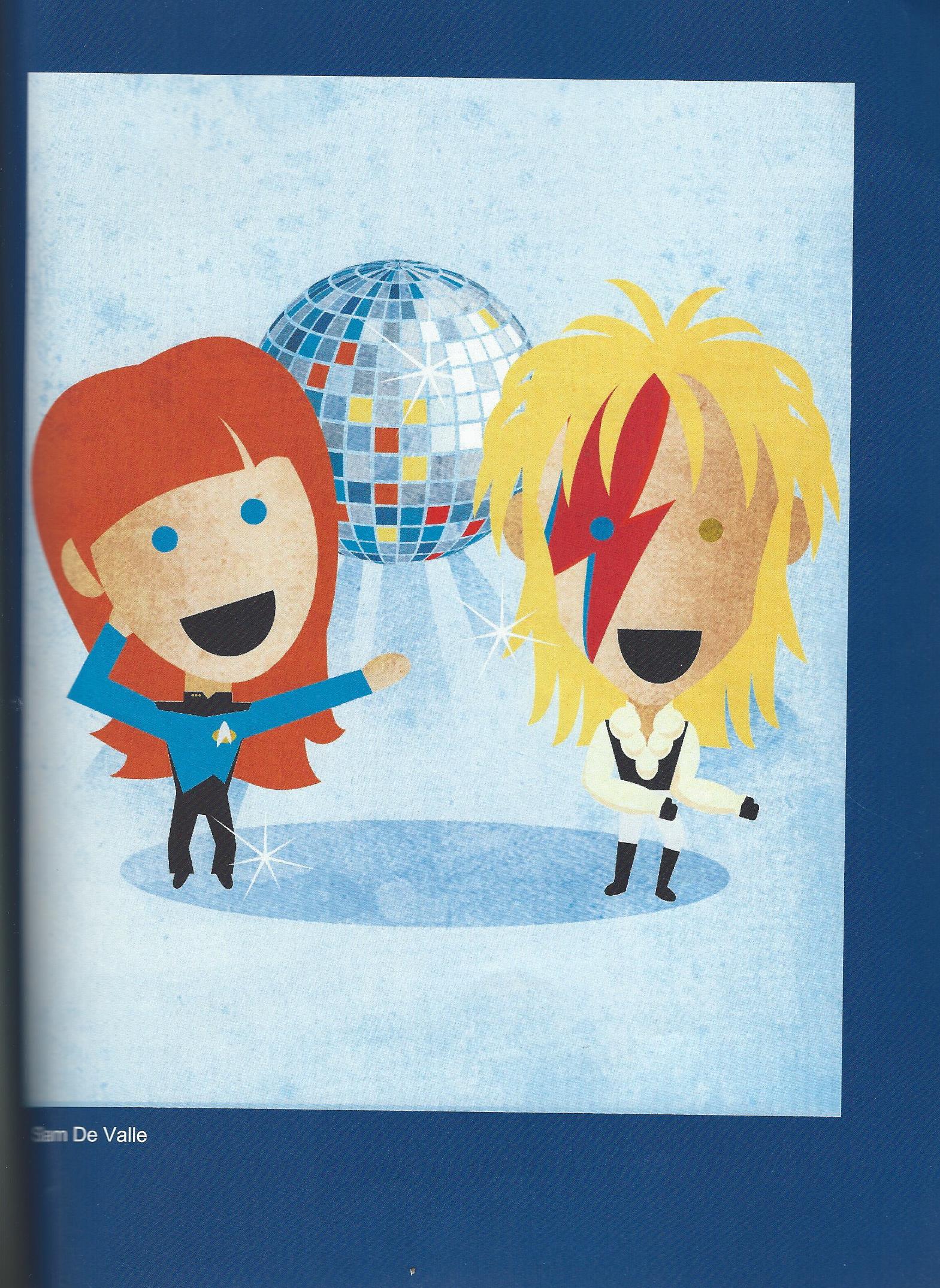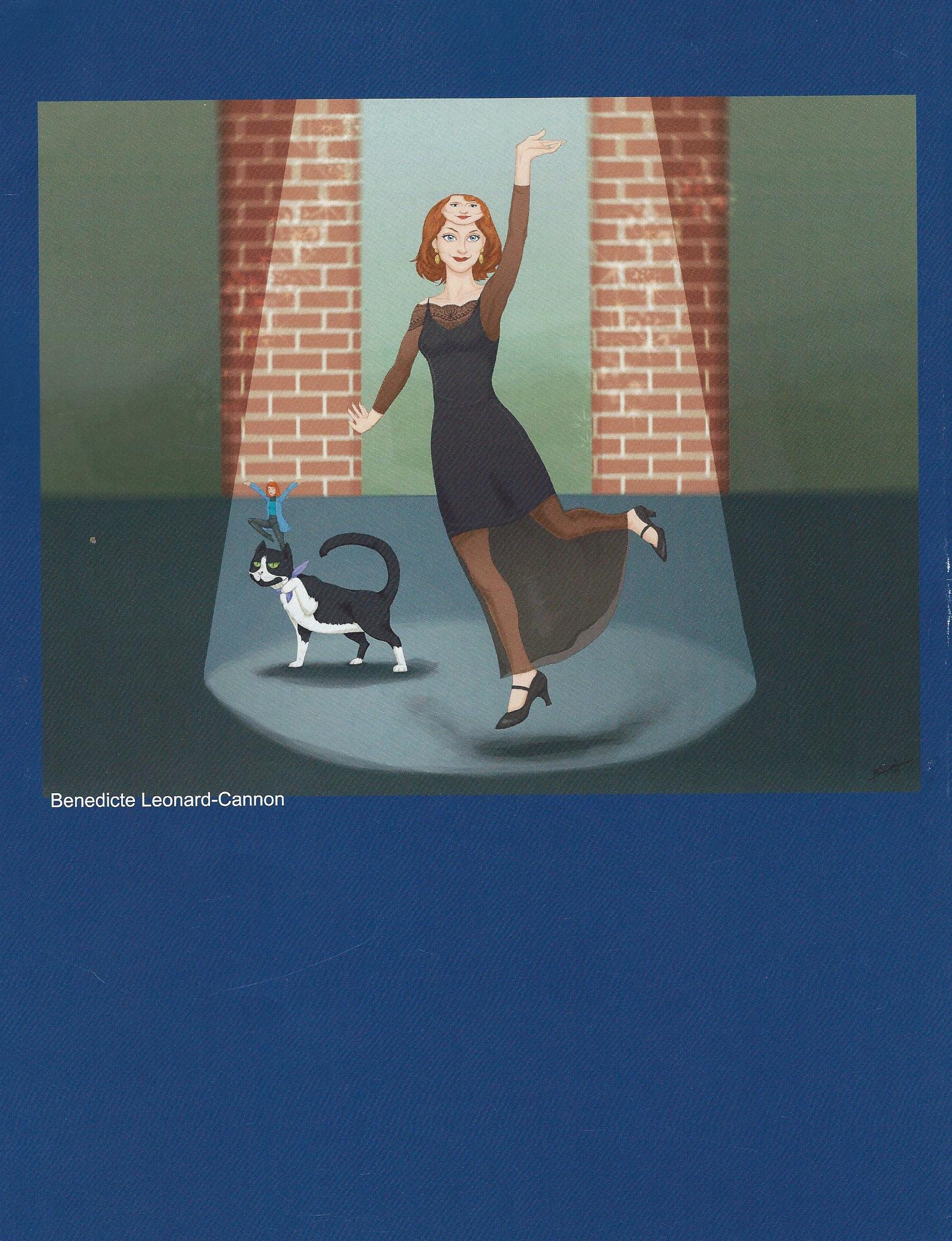 ---
(souvenir autographed photo of Gates McFadden)

---
original advertisement
KRUSHER DOES KRUSHER is a fundraising, non-profit event featuring the winning stories and art submissions from the
#krusherdoeskrusher fiction contest on FEBRUARY 11th 2015 AT 8PM. In an effort to raise money for developing new works Gates McFadden,
with the help of special guests, will present the winning stories in exciting, unpredictable, fun explorations, peppered with drinks,
live music, dance, multimedia designs, improv, audience participation and special surprises!
Entrance to the event guarantees an exciting night of fun adventures, celebrating the art of story-telling and the incredible fire
that burns mighty from the spark of written words colliding with live and improvised performance. Some of the winning submissions include
pieces from renown playwrights Steve Yockey, Nate Rufus Eldelnan, Jennifer Maisel, Tom Jacobson, Tony Pasquilini, Ross Maxwell (Glee) and
many incredible fans! An evening of explosive fun that is not to be missed!
from actorsgang.org:

"In the last 31 years, The Actors' Gang has produced over 100 plays in Los Angeles, in forty US states, and on five continents.
The company was founded in 1981 by a group of young artists looking to build a theatre that would present relevant and vibrantly
entertaining plays. Guided by Founding Artistic Director, Tim Robbins, the company provides a supportive environment for a diverse
ensemble of artists and the development of their groundbreaking work.

---
(Actual program measures 8 1/2" x 11")
---
---