Taming of the Shrew
Wisconsin Union Theatre (opening) / October 9-11, 1939
University of Wisconsin-Madison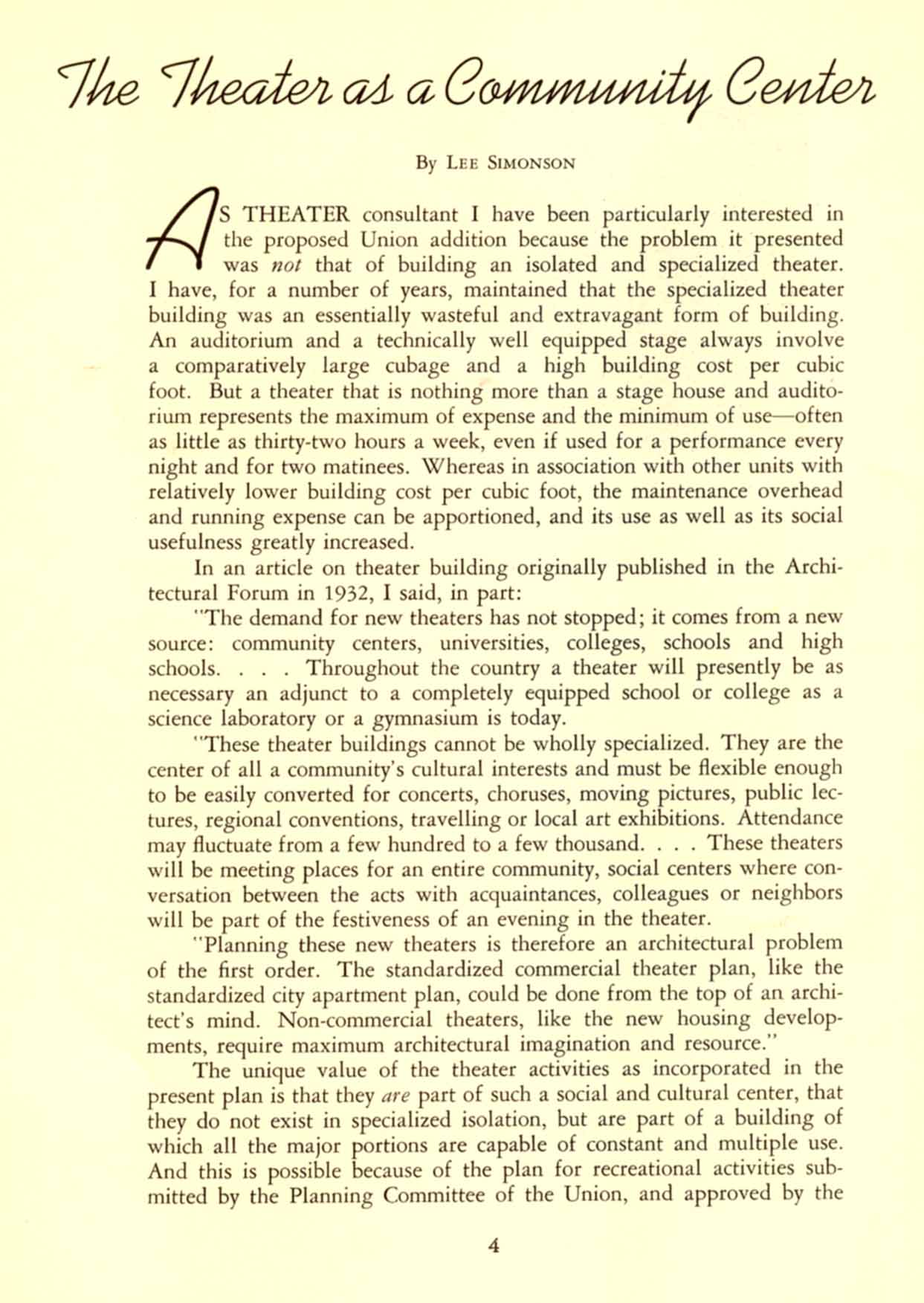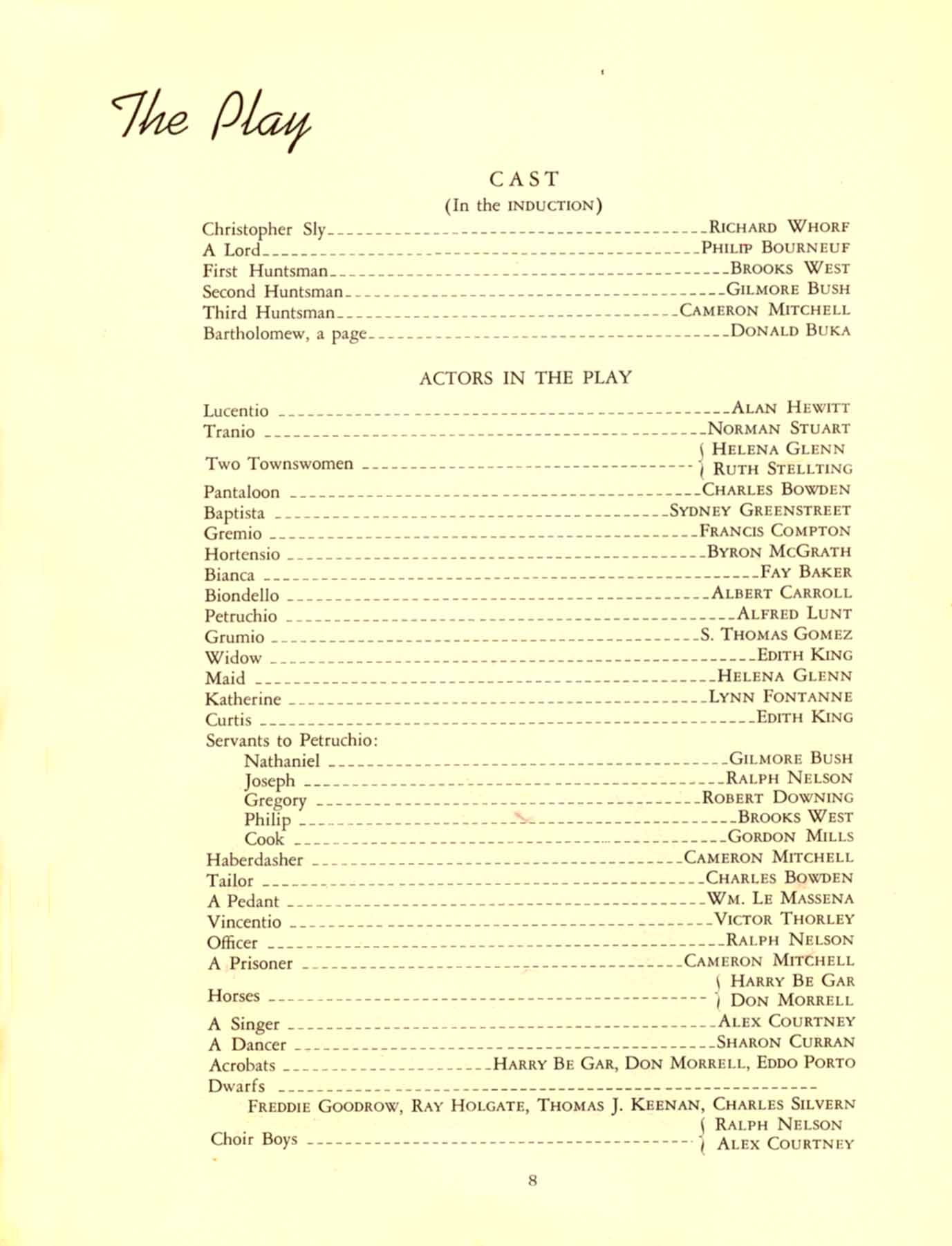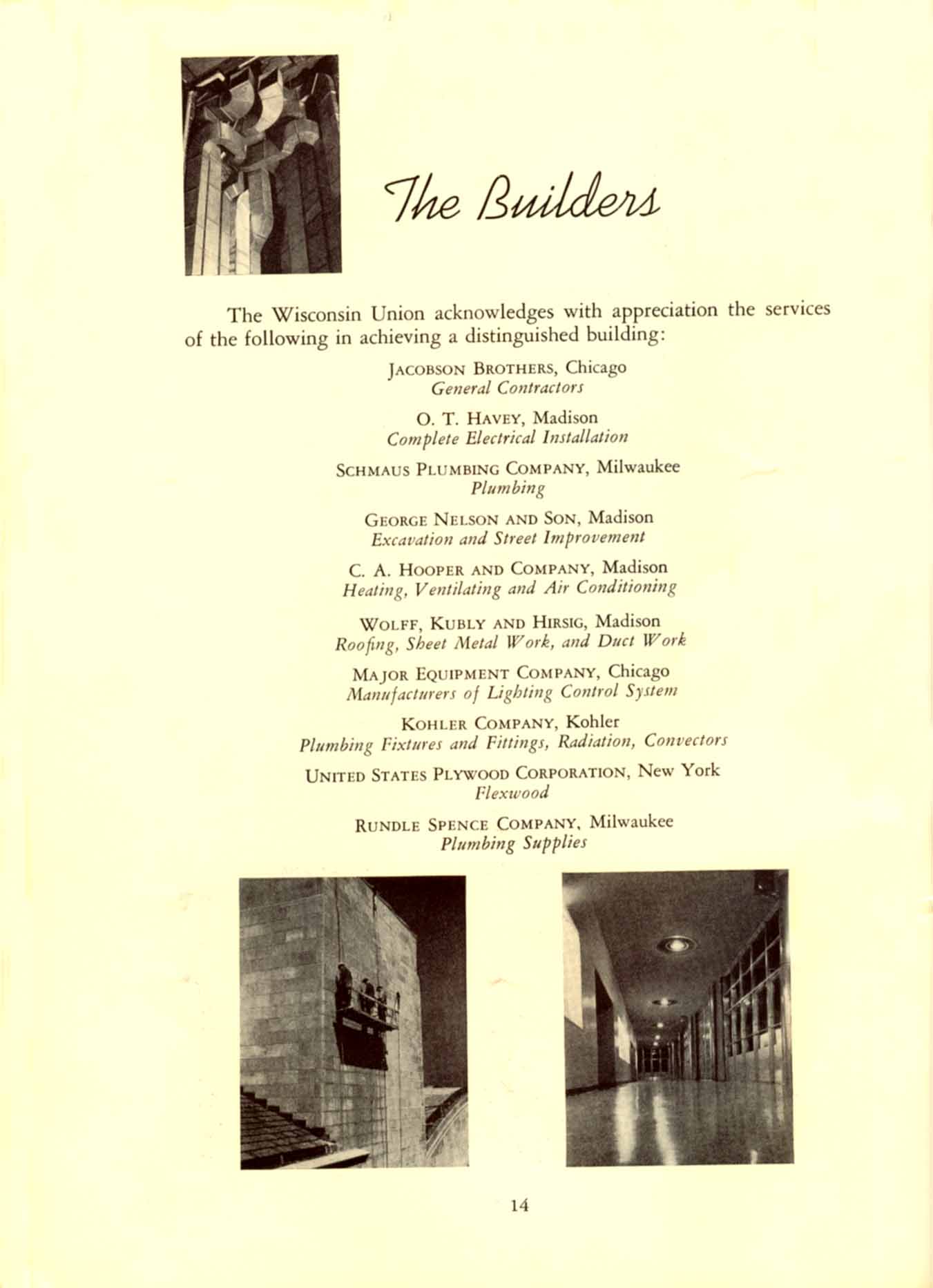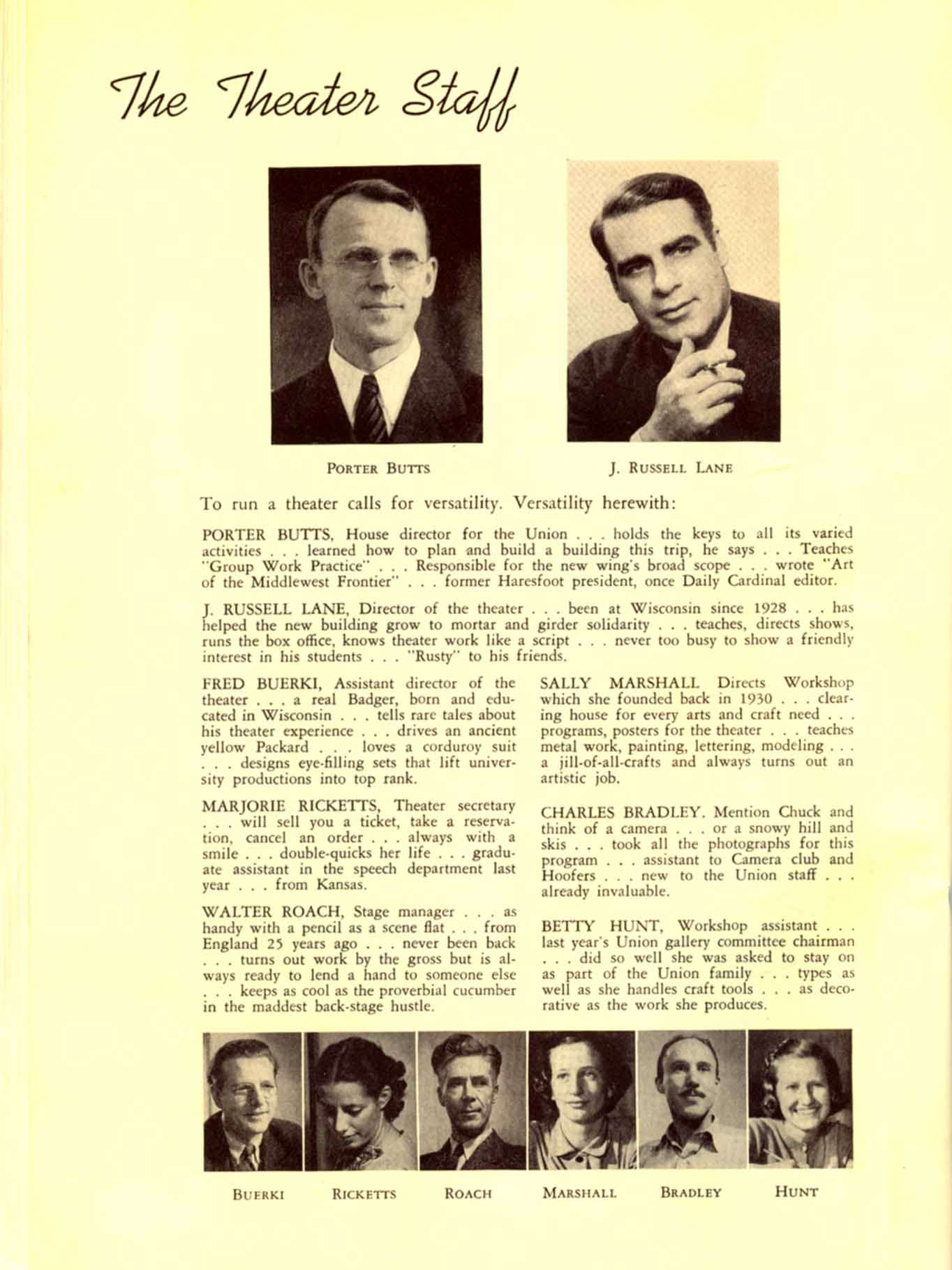 ---
"The opening of the Wisconsin Union Theater in 1939 marked the realization of a dream and the solution to a long-felt need for a theater at the
University of Wisconsin-Madison. Statewide radio broadcasted the October 8th inaugural ceremonies, and the next three days saw four splendid performances
of Shakespeare's The Taming of the Shrew, starring the leading couple of the American Theatre, Alfred Lunt and Lynne Fontanne.
Countless artists over the years have echoed Alfred Lunt's opening night comment that 'the acoustics are simply marvelous.' The broad aisles and wide outer
lobby corridors serve as an effective social center, and the complementary art galleries host changing exhibits. For more than 60 years the Wisconsin Union
Theater has been a cultural center for the entire state of Wisconsin, featuring local, national and international acts."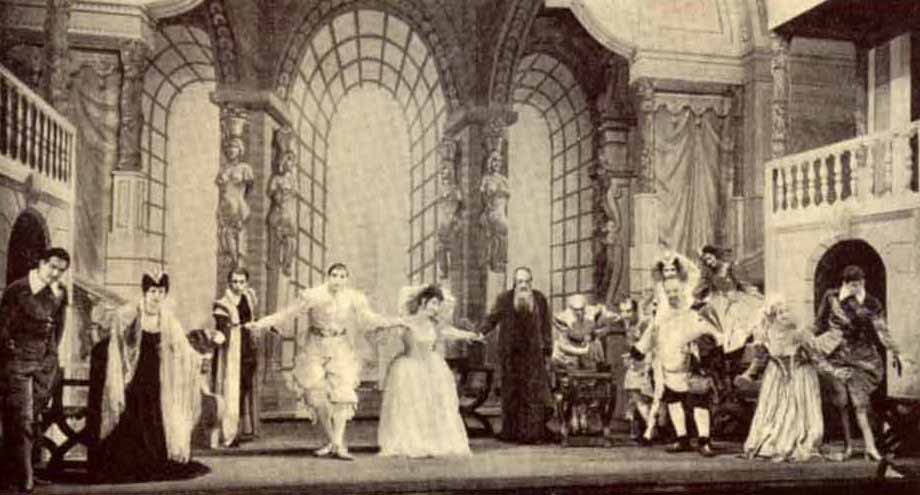 ---
---
---