That Nose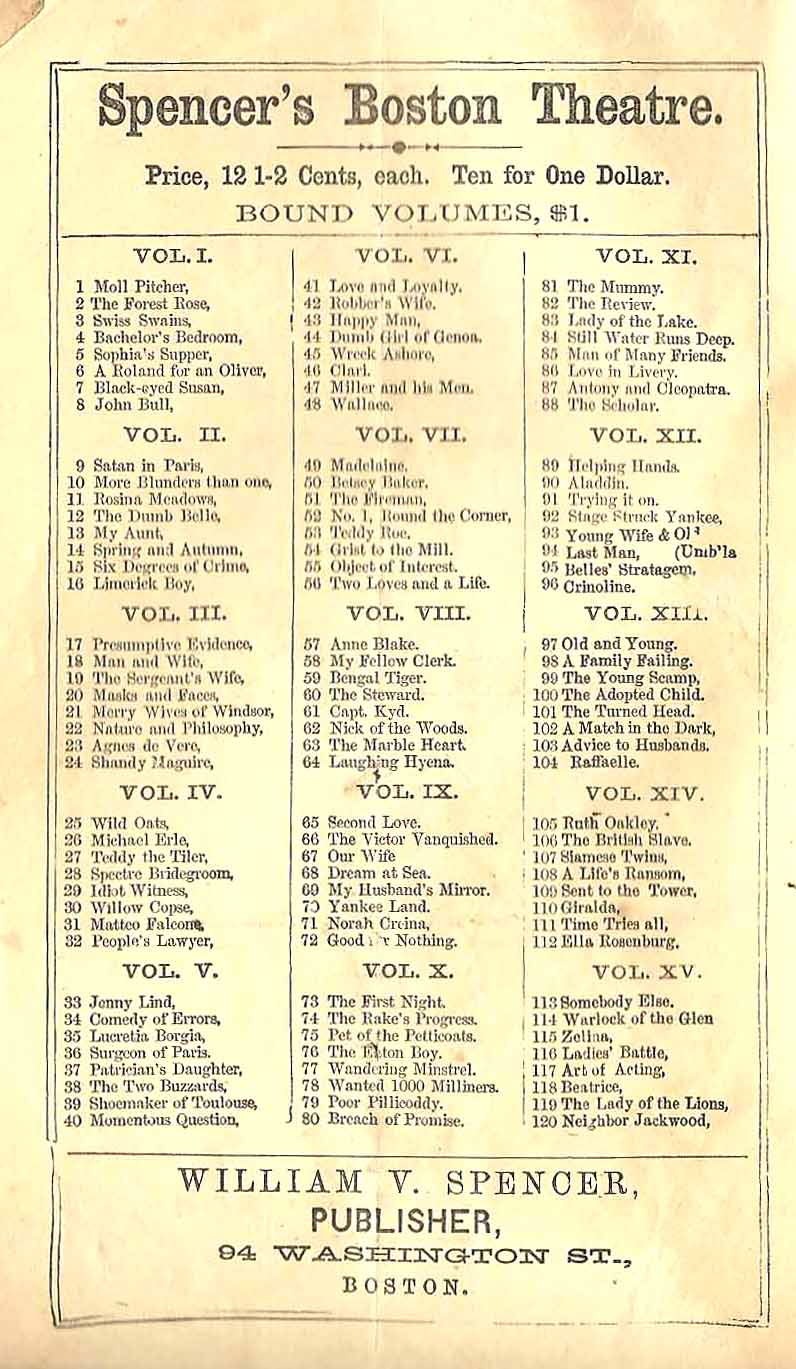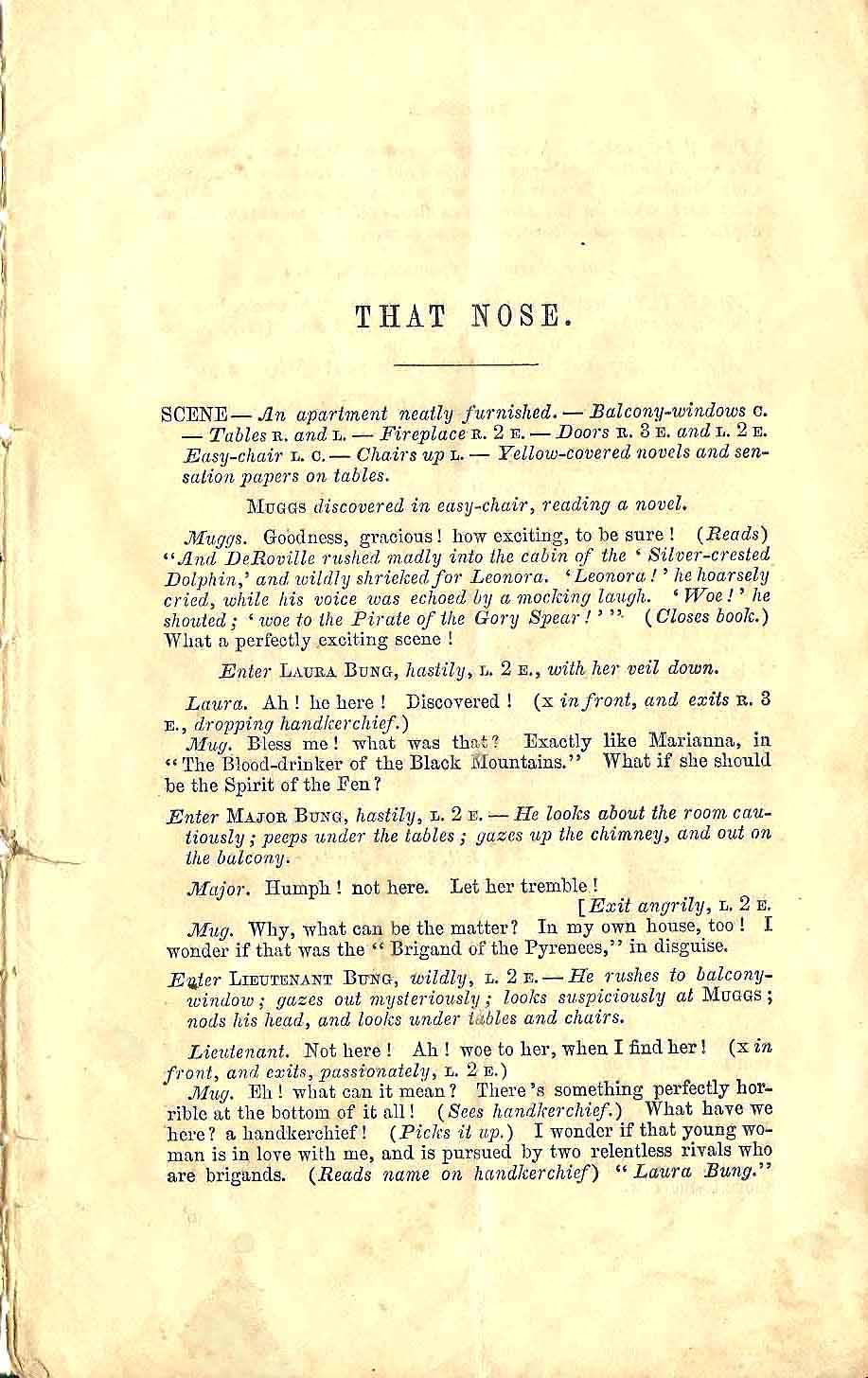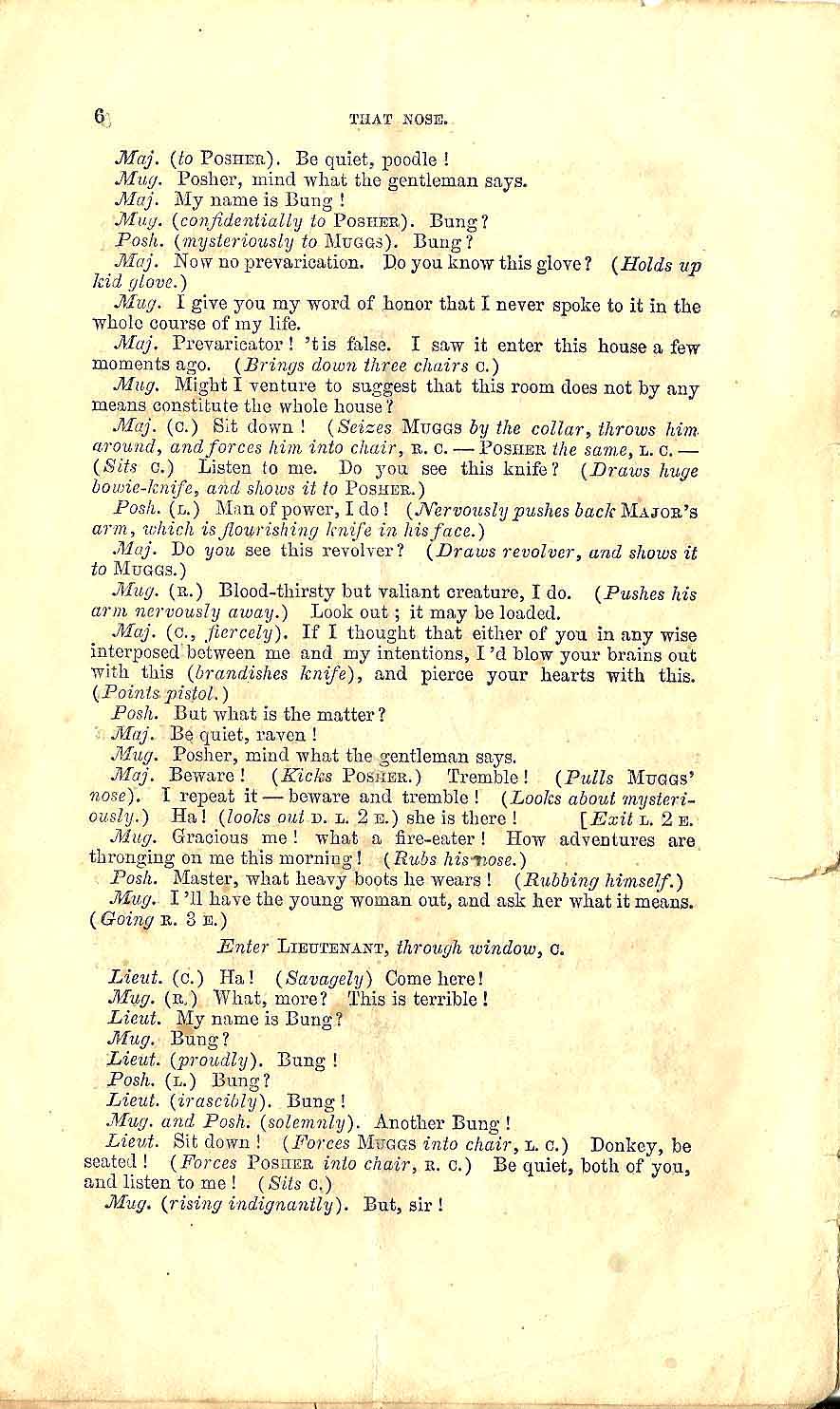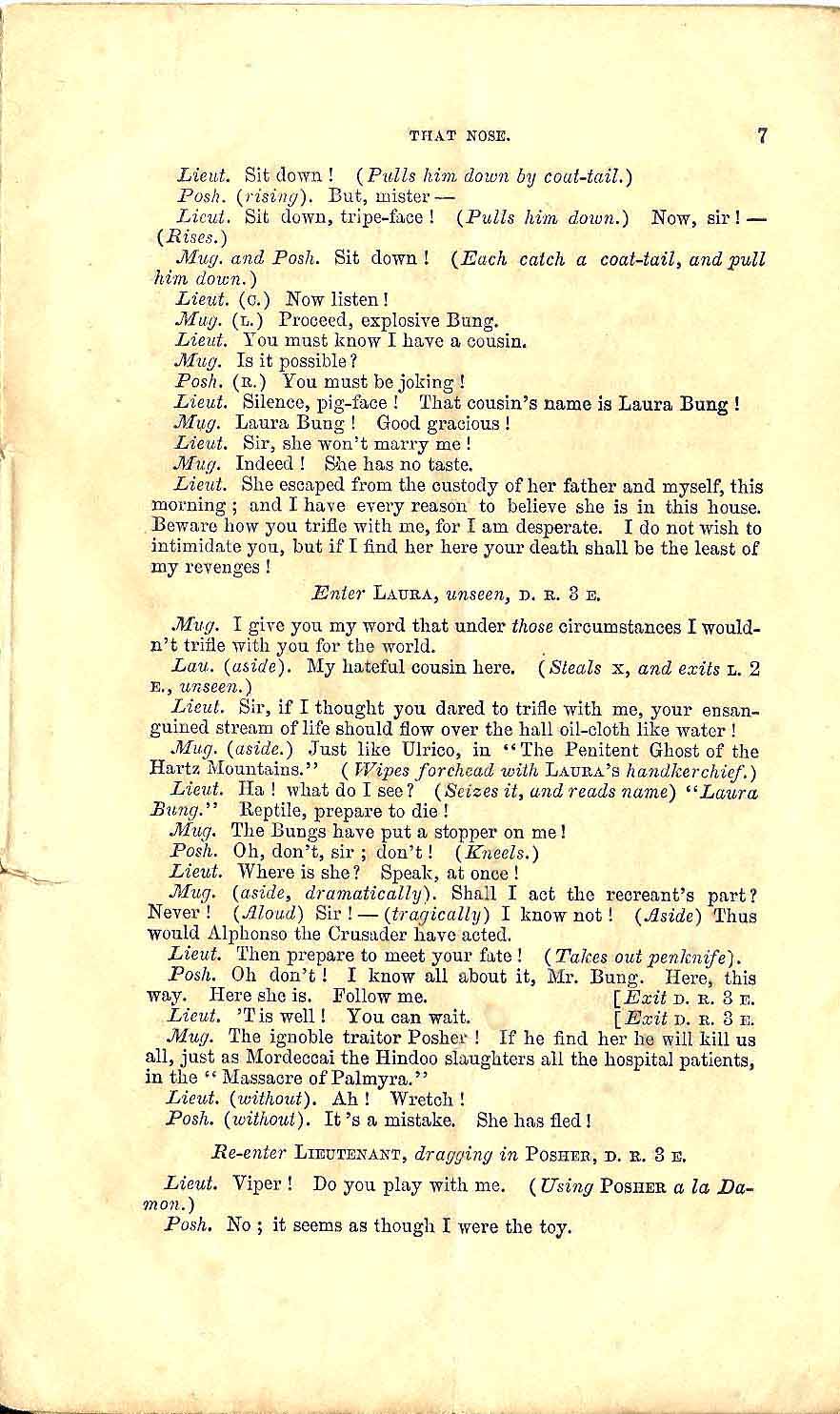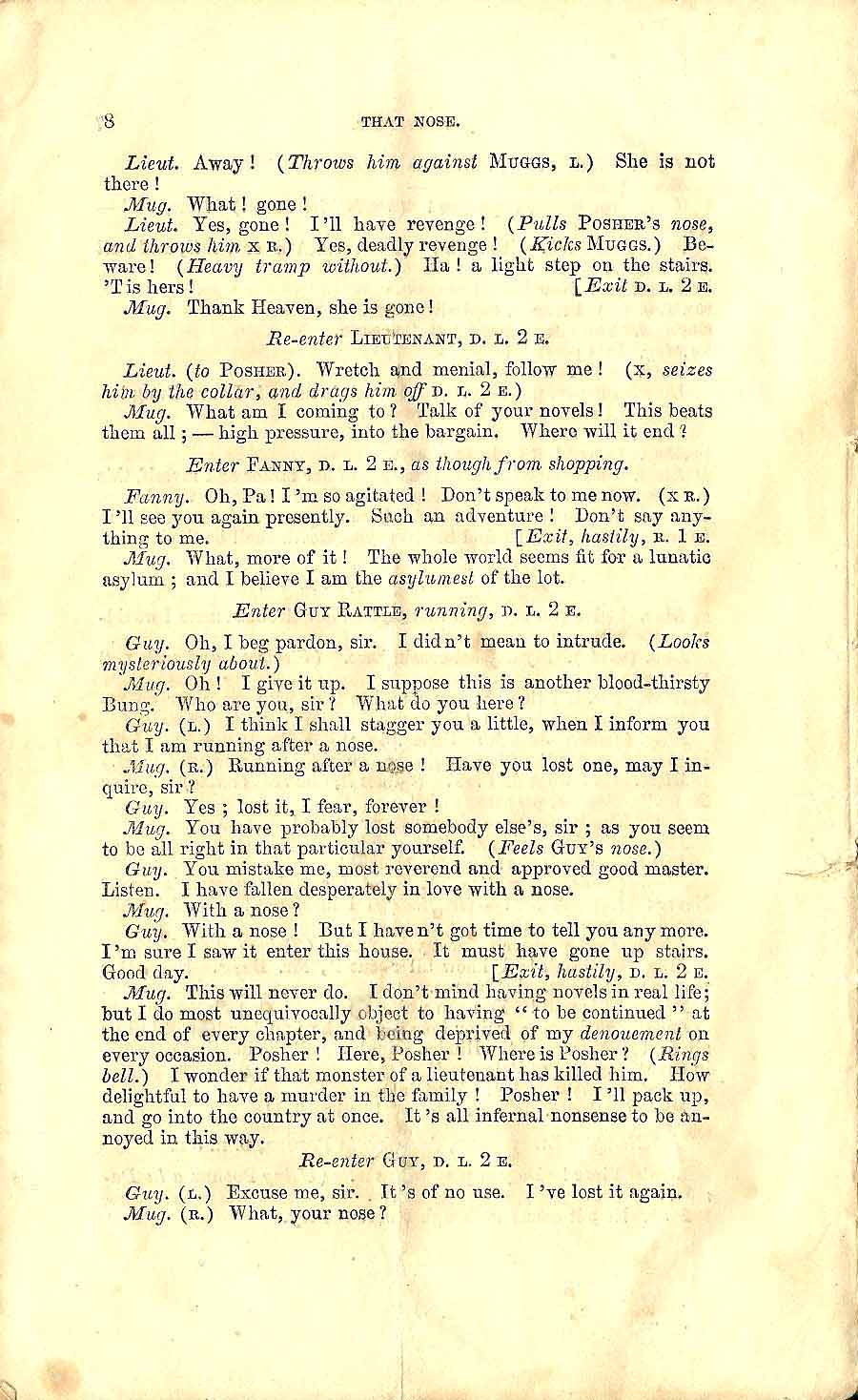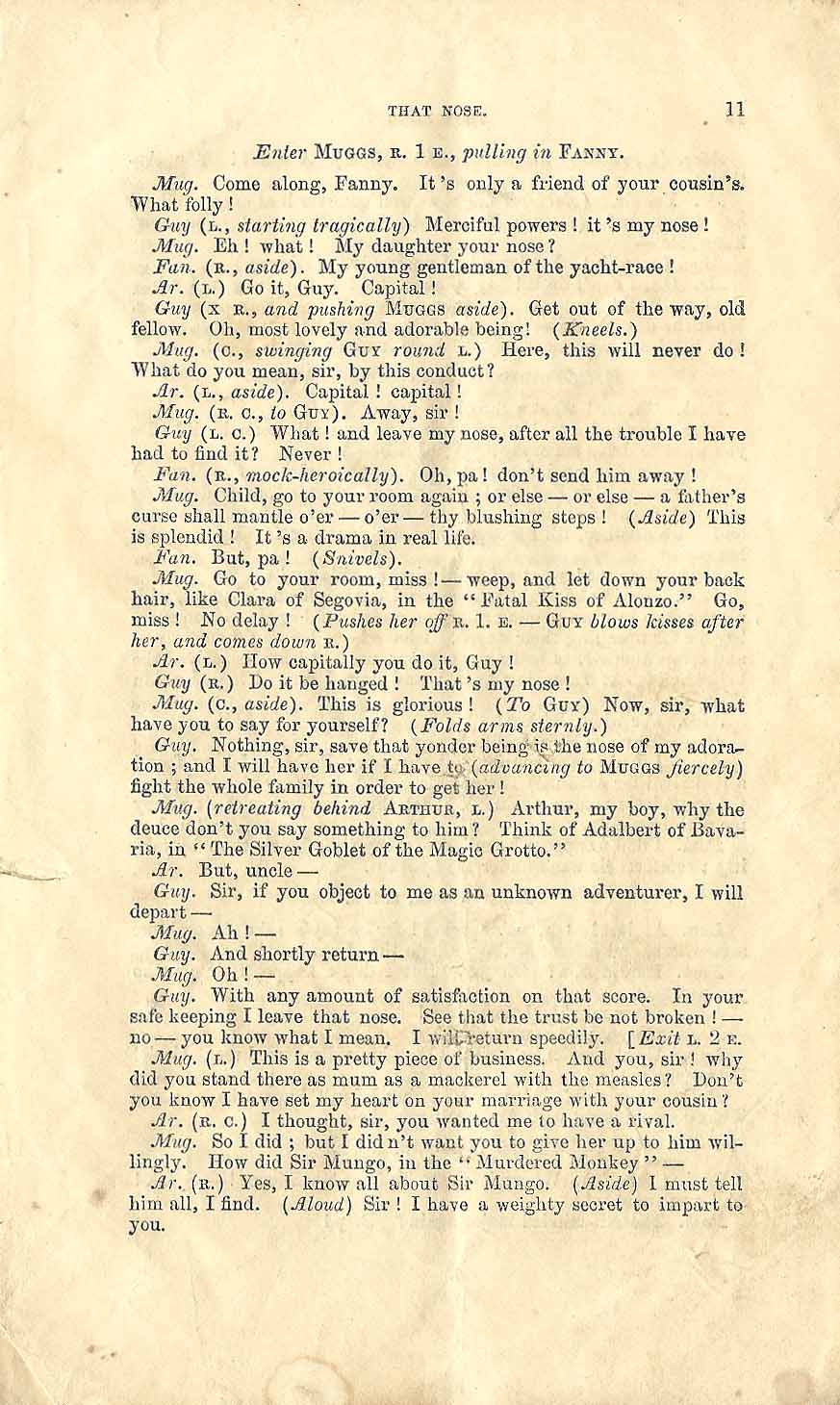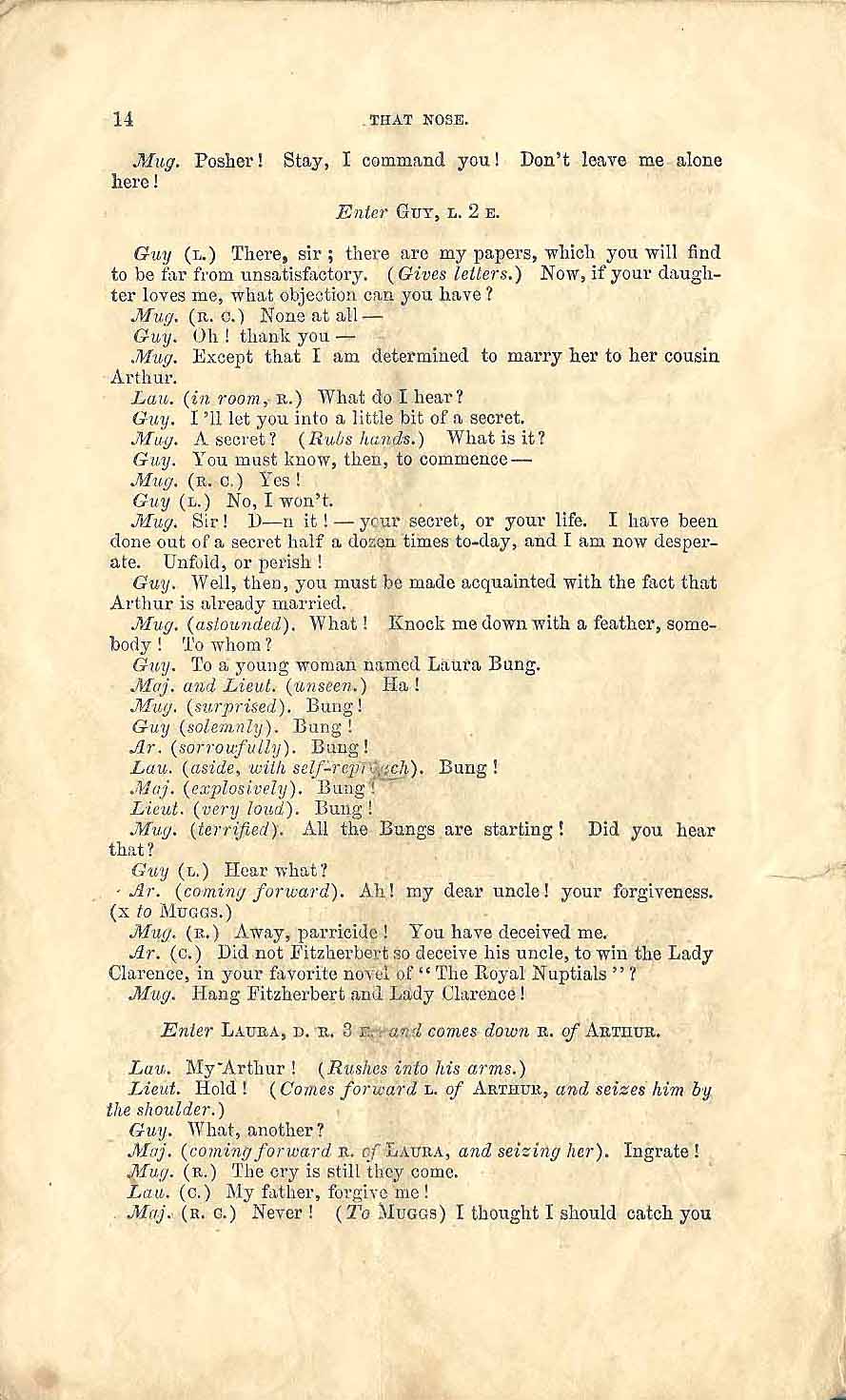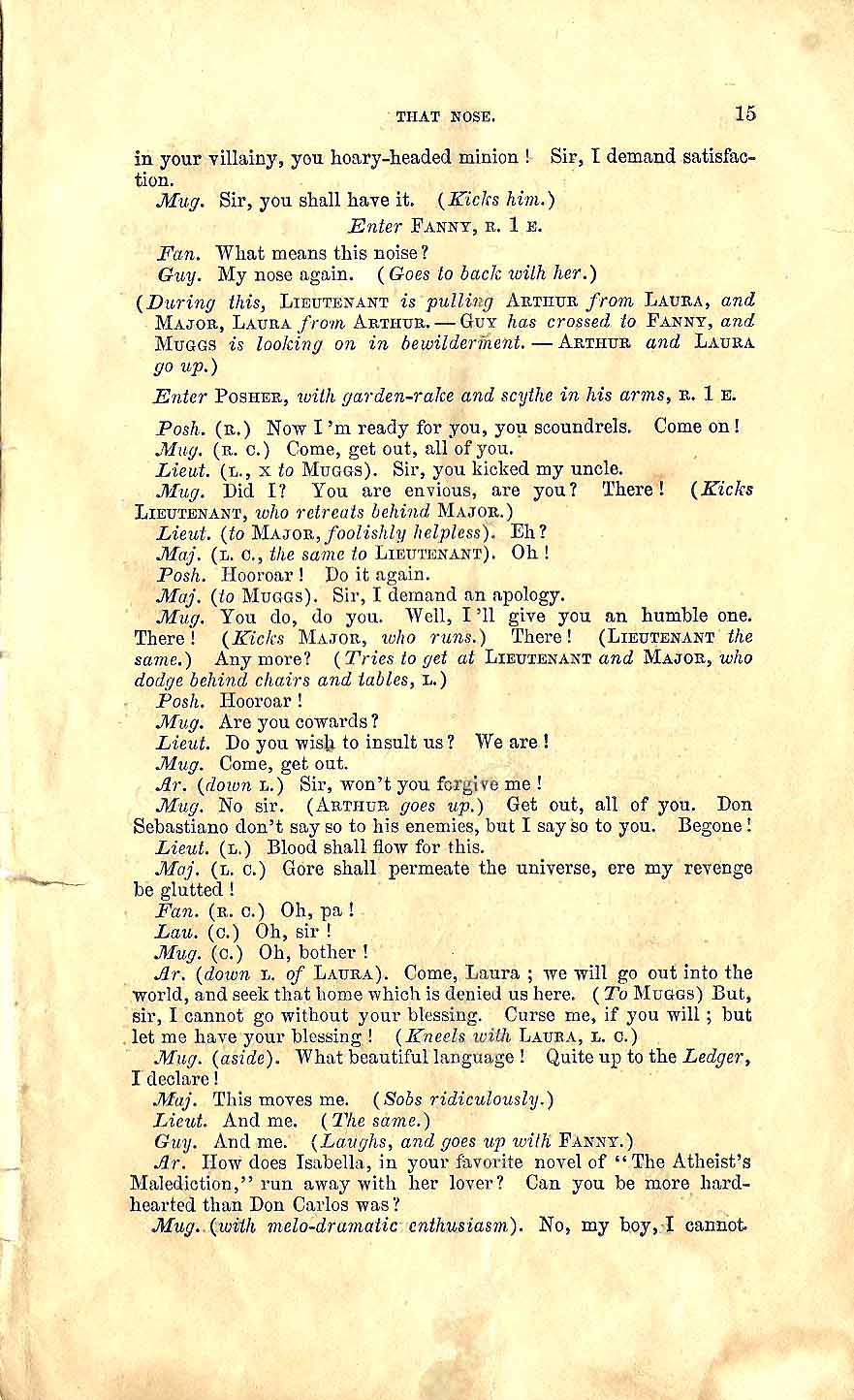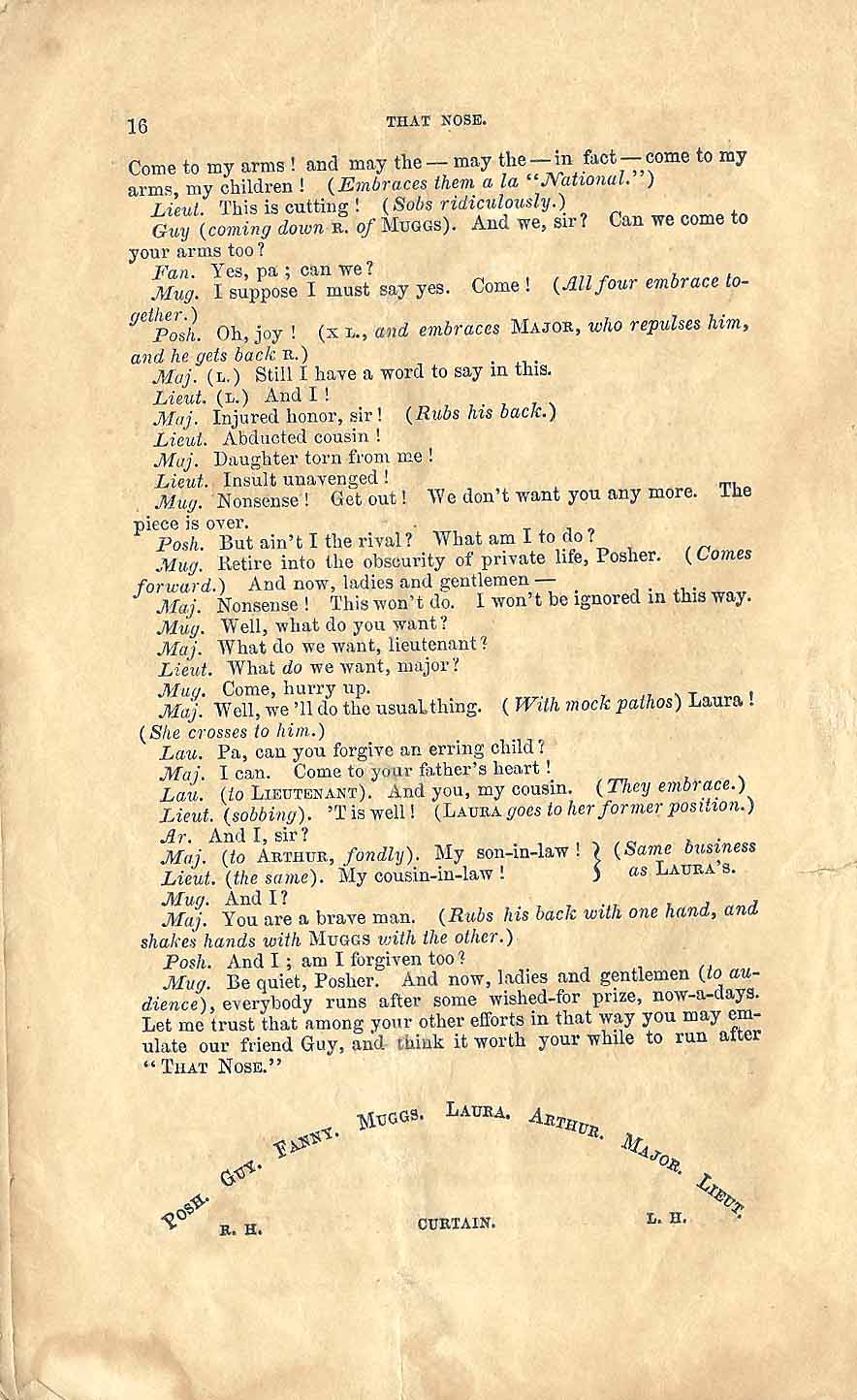 The undisputed star of the Boston Museum's Spencer's Theatre (the name was rarely used as many Bostonians
disdained to be seen in a theater but had no problem going to a "museum") was William Warren. Like his father
before him, William Warren, Sr., he was a master of the kind of low farce so beloved at the time. In his 1888
obituary it was noted of all his roles, "Don't Forget Your Opera Glasses and That Nose were
conventionally commonplace, and only tolerated because Mr. Warren acted in them."

William Warren (Jr.)
---
(Actual program measures 4 1/2"x 7 1/2")
---
---