War of the Worlds
Acme Theatre / Los Angeles / January 17, 2015

- Los Angeles Times / January 11, 2015 (pg.73) -
---
This was a one-night only performance to raise money for the Sci-Fest LA's upcoming season.
All the performers were past stars of various Star Trek series such as Deep Space 9,
New Generation, etc, and Walter Koenig was from the original 1960's series.
The production was staged to recreate the legendary Mercury Theatre performance on that Halloween
night when Orson Wells had half the East Coast believing they were being invaded by aliens.
The stage was set up to represent a CBS recording studio with original equipment of the time
and performers in period clothing. To say it was great would be a vast understatement.
(On the front cover you will notice the autograph of Armin Shimerman, a very dear man and the
reason my husband had to listen to "I hugged Quark!!!" all the way home to San Bernardino.)
Since Rene Auberjonois left before the reception he was kind enough to sign an inside page and
send it to me for this website, but I think we already knew that "Auberjonois" translates to
"ultimate class" in just about any language.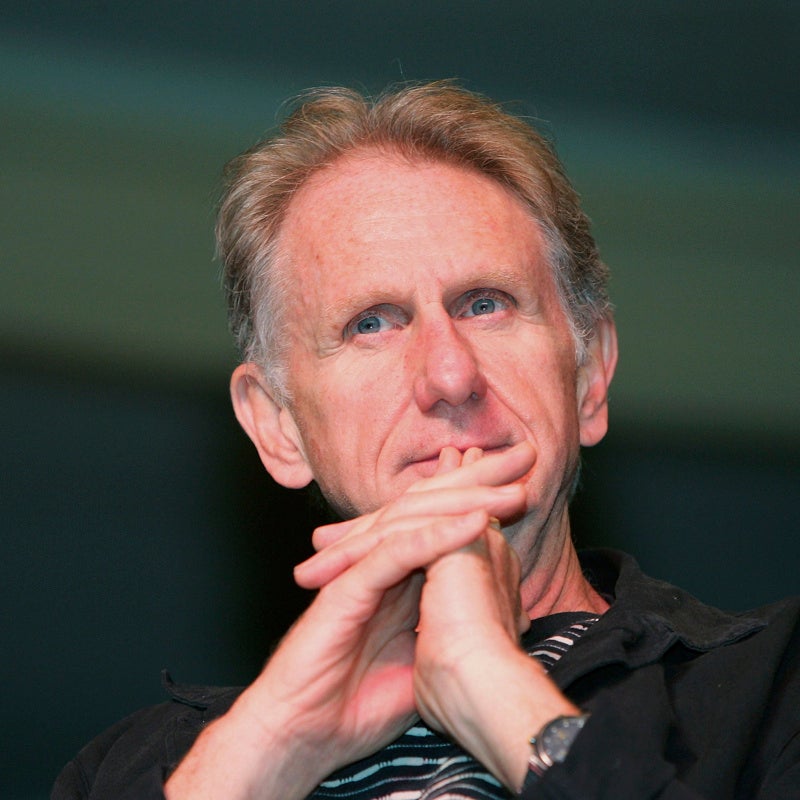 ---
For more information on the 2nd Annual Los Angeles Science Fiction One-Act Play Festival, go to: Sci-Fest.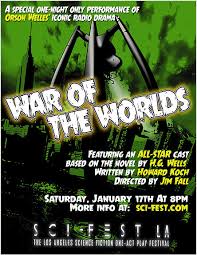 ---
(Actual program measures 5 1/4" x 8 1/4")
---
---