Harris Theatre
170 North Dearborn Street / Chicago, IL

The Harris Theatre was designed in 1922 by C. Howard Crane (along with its adjacent Selwyn Theatre, both of which opened in 1923) Unlike the Neo-Georgian Style of the Selwyn,
the Harris Theatre was designed in a Italian Palladian style. The Harris Theatre became a movie cinema in the 1950's (called the Michael Todd Theater). Awhile after the theatre ceiling
caved in, the Goodman Theatre built their current complex on site of the Harris and Selwyn Theatres, salvaging only the facades.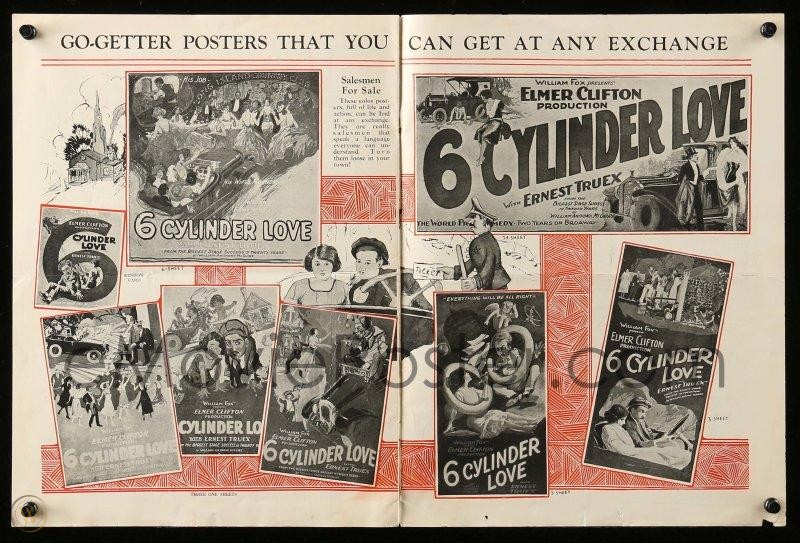 The Theatre opened October 2, 1922 with Six-Cylinder Love, a silent film that was obviously a big hit.

&nbsp&nbsp&nbsp&nbsp&nbsp
---
Programs available from this theatre: