Harris Theatre
254 W. 42nd Street / New York City
Built 1904 / 880 Seats / Closed 1930 / Demolished 1997
(previously the Lew M Fields Theatre, Hackett, and later the Frazee and Anco)
- Harris Theatre / 1911 -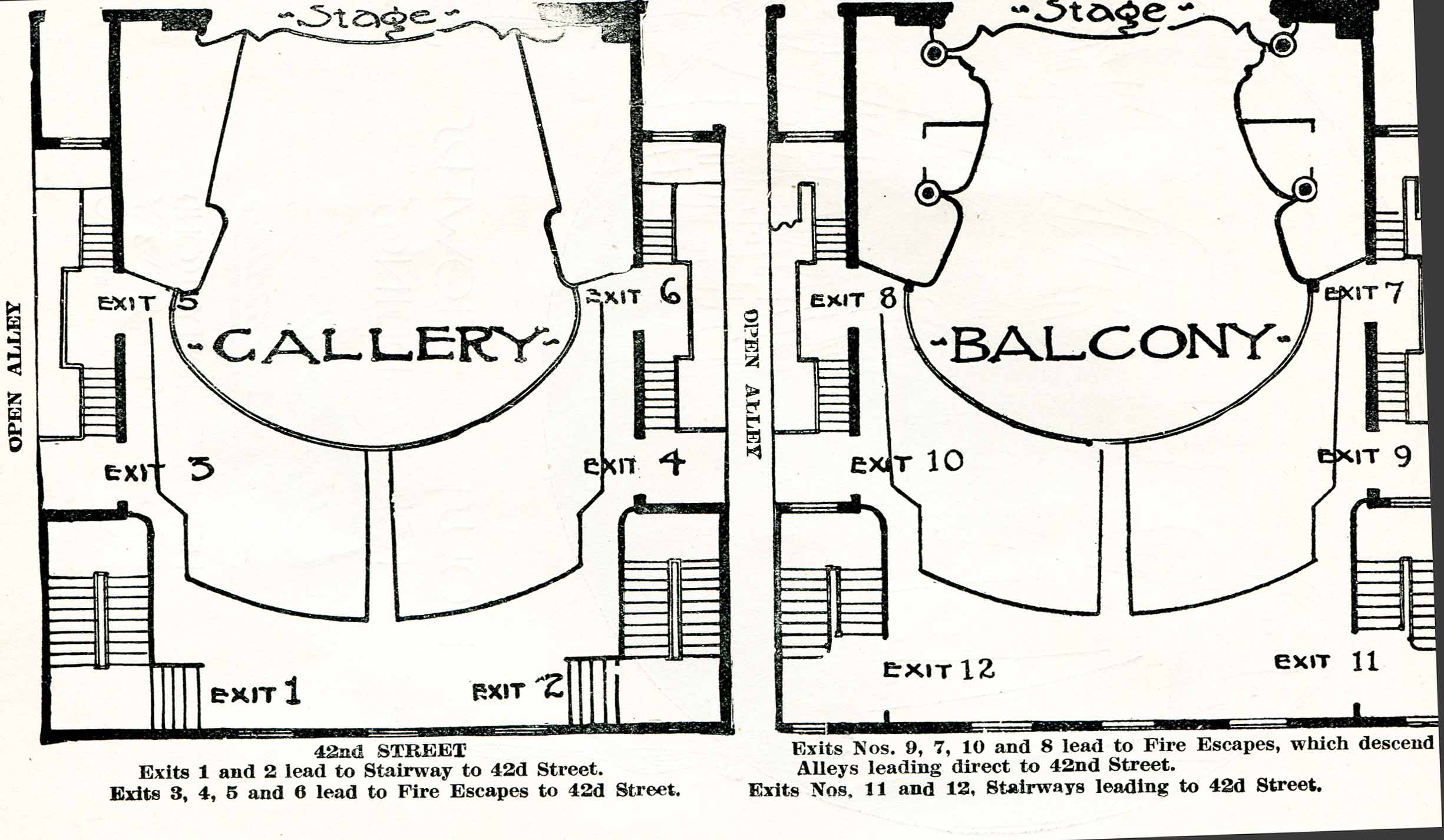 ---
Built in 1904, the Lew M. Fields Theatre was designed by architect Albert Westover.
The theatre's stage was graced by theatre legends Lynn Fontanne, Elliott Nugent, and
Howard Lindsay in George S. Kaufman and Marc Connelly's first Broadway hit, Dulcy.
The Lew M. Fields was gutted, as the Anco Cinema, in 1988 and later demolished.

---
Wallack's Theatre / 1924
---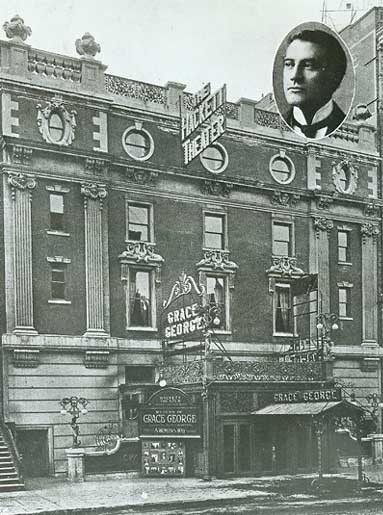 Hacket's Theatre / 1906
---
---
Programs available from this theatre: