Helen Hayes Theatre
210 W. 46th Street / New York City
Built: 1911 / Seats: 895 / Demolished: 1982
Herts & Tallant, architects. Built by Henry B. Harris and Jesse Lasky in April, 1911.
Intended to be a dinner theatre, complete with tables in the orchestra and boxes,
but this policy did not last. By October, the tables were removed and it was renamed the
Fulton. Abraham L. Erlanger managed it from 1921 until 1930 (his death).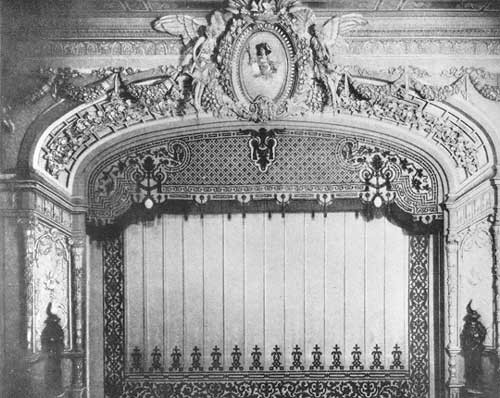 In 1955, it was renamed for the First Lady of the Theatre, Helen Hayes.
In 1982, it was torn down (along with five neighboring theatres) to make
room for the new Marriott Hotel.
---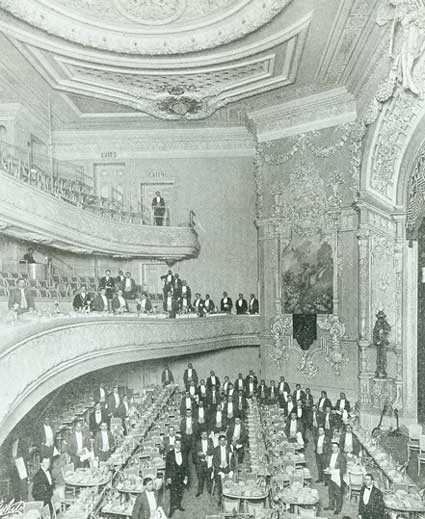 ---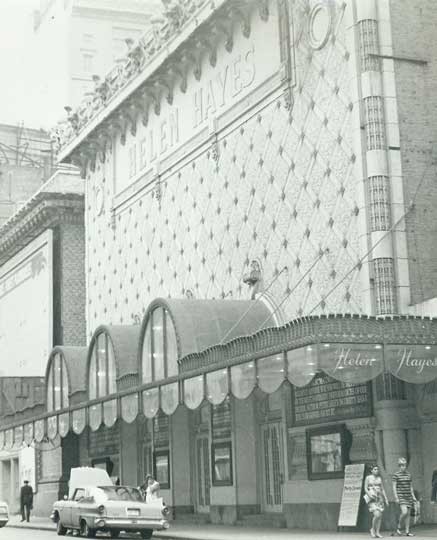 Programs available from this theatre: