Keith's Theatre
619 15th Street NW / Washington, D.C.
Opened: 1912 / Demolished: 1979 / 1850 seats
from Cinema Treasures:
Opened on August 19, 1912 as a vaudeville house known as Chase's Polite Vaudeville Theatre, for owner Plimpton Chase.
It was sold the following year to B.F. Keith and renamed B.F. Keith's Theatre. The theatre closed briefly in 1928 and
reopened three weeks later with motion pictures on the bill with vaudeville.
Keith's remained a movie theater for the next four decades.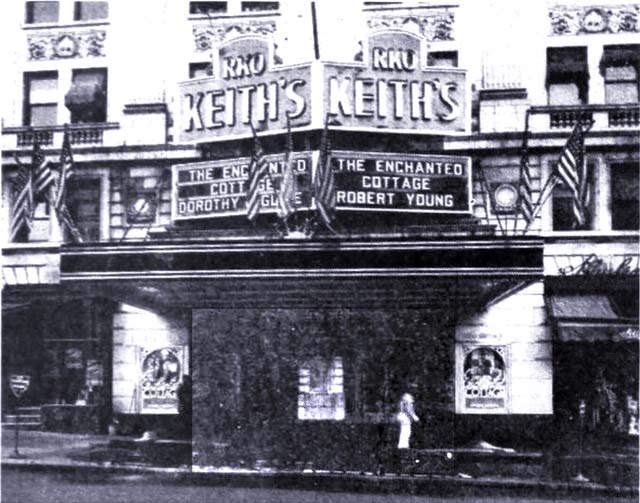 It was remodeled in 1954 to the plans of architect John J. McNamara, and renovated again in 1976 when Don King
took over its operation. The theater finally closed in 1978. Despite its designation as a national landmark,
the old RKO Keith's Theatre was torn down with only its facade remaining.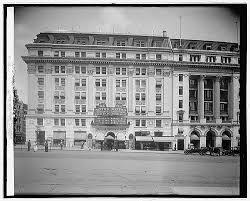 ---
Programs available from this theatre: