National Theatre
1321 Pennsylvania Ave NW / Washington, D.C.
Originally opened: December 7, 1835 / Reopened: 1923 / still in operation
This historic playhouse was founded on December 7, 1835, by William Corcoran and other prominent citizens who wanted the national capital
to have a first-rate theatre. The theatre's initial production was Man of the World. The theatre has been in almost continuous operation since,
at the same Pennsylvania Avenue location a few blocks from the White House. Its name was changed at times to "Grover's National Theatre," and
"Grover's Theatre," as management changed. Famed actor Joseph Jefferson managed the theatre at one time. The structure has been rebuilt several times,
including partial reconstructions after five fires in the 19th century. The current building, at 1321 Pennsylvania Avenue NW, was constructed in 1923,
opening in September of that year.
---
---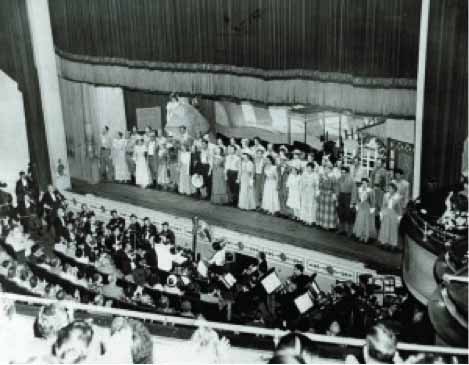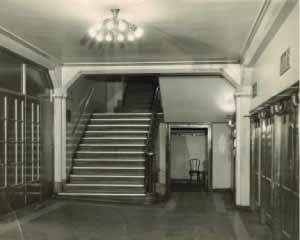 ---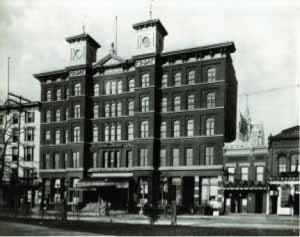 ---
Programs available from this theatre: