Vaudeville Theatre
404 Strand / London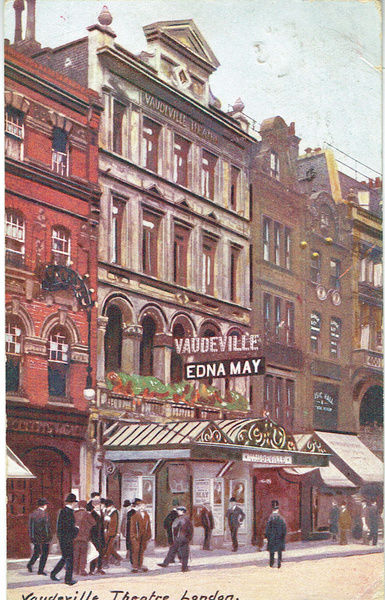 Located in one of the most central areas of London, on the Strand, the Vaudeville Theatre is one of the top performance facilities in the West End.
As implied by its name, the theatre was initially designed for vaudeville performances and musical revues. The Vaudeville Theatre was opened in 1870.
Since that time, it has been rebuilt twice, in 1882 and 1926. Its current capacity is 690 people.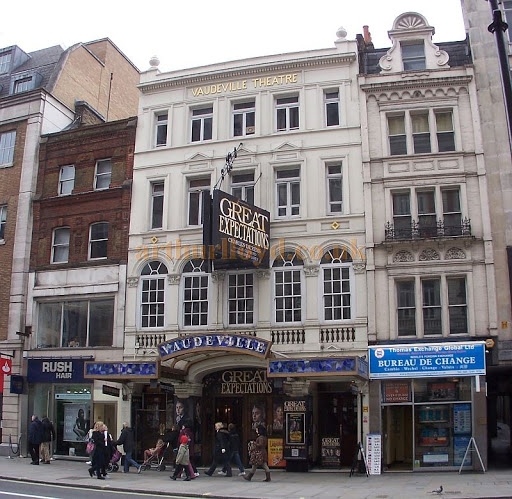 ---
Programs available from this theatre: