Irving Fisher
"America's Favorite Singing Juvenile" / 1920s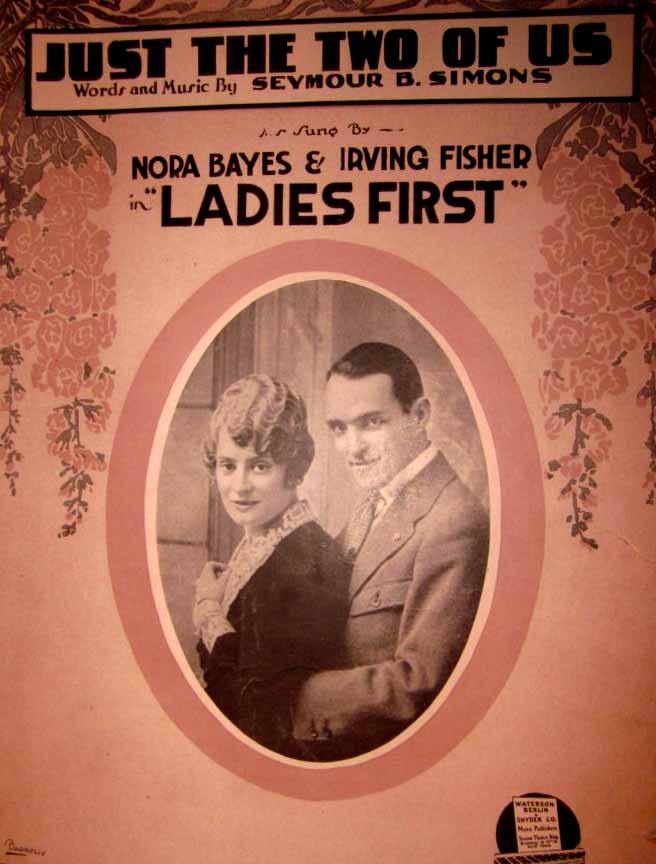 ---
Silent Film Sound By Rick Altman (2004)
- "Nora Bayes counted counted heavily on her personal accompanist, Irving Fisher."
---
The New York Times; November 7, 1916
The Century Girl A Huge Success
Dillingham-Ziegfeld Dynasty is Happily Inaugurated at the Century Theatre
- "...is abetted by an agreeable young tenor named Irving Fisher."
---
The New York Clipper; March 10, 1920 (pg.19)
- "Irving Fisher has been engaged to play Captain Donegal in the revival of 'Florodora."
---
Nora Bayes: Compositions: Queen of Hearts: Musical (1922)
- 8. w/Irving Fisher
---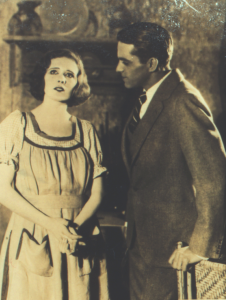 - with Marilyn Miller in Sally (1920) -



---
Clara & Irving: A Love Story of Past Lives by Donna Fisher-Jackson (2012)
"The novel was inspired by the lives of Donna's grandparents, Clara and Irving Fisher who lived
in Onset, Massachusetts. They were married in the 1920's, and had three sons – the youngest of
which was her Father, Donald Herbert Fisher. Her grandparents passed away before she was born
so she never knew them, but she imagined what their lives must have been like during the 1920's
at the height of the era of vaudeville theatre and silent films."
---
B.F. Keith's Theatre / Washington, DC / Vaudeville Program / March 15, 1920
---
---