Criss Cross
New York City / Globe Theatre / Musical Comedy / January 17, 1927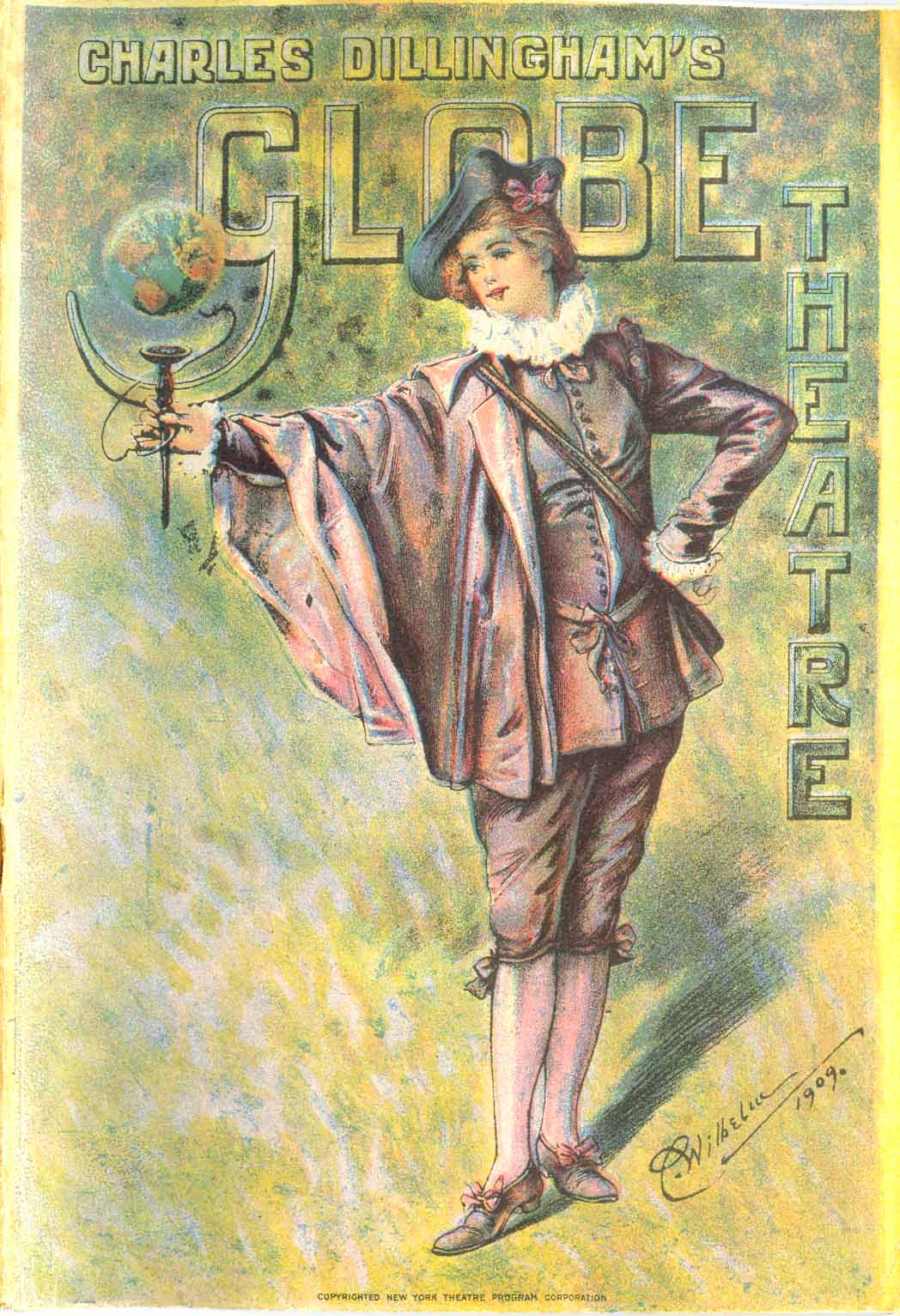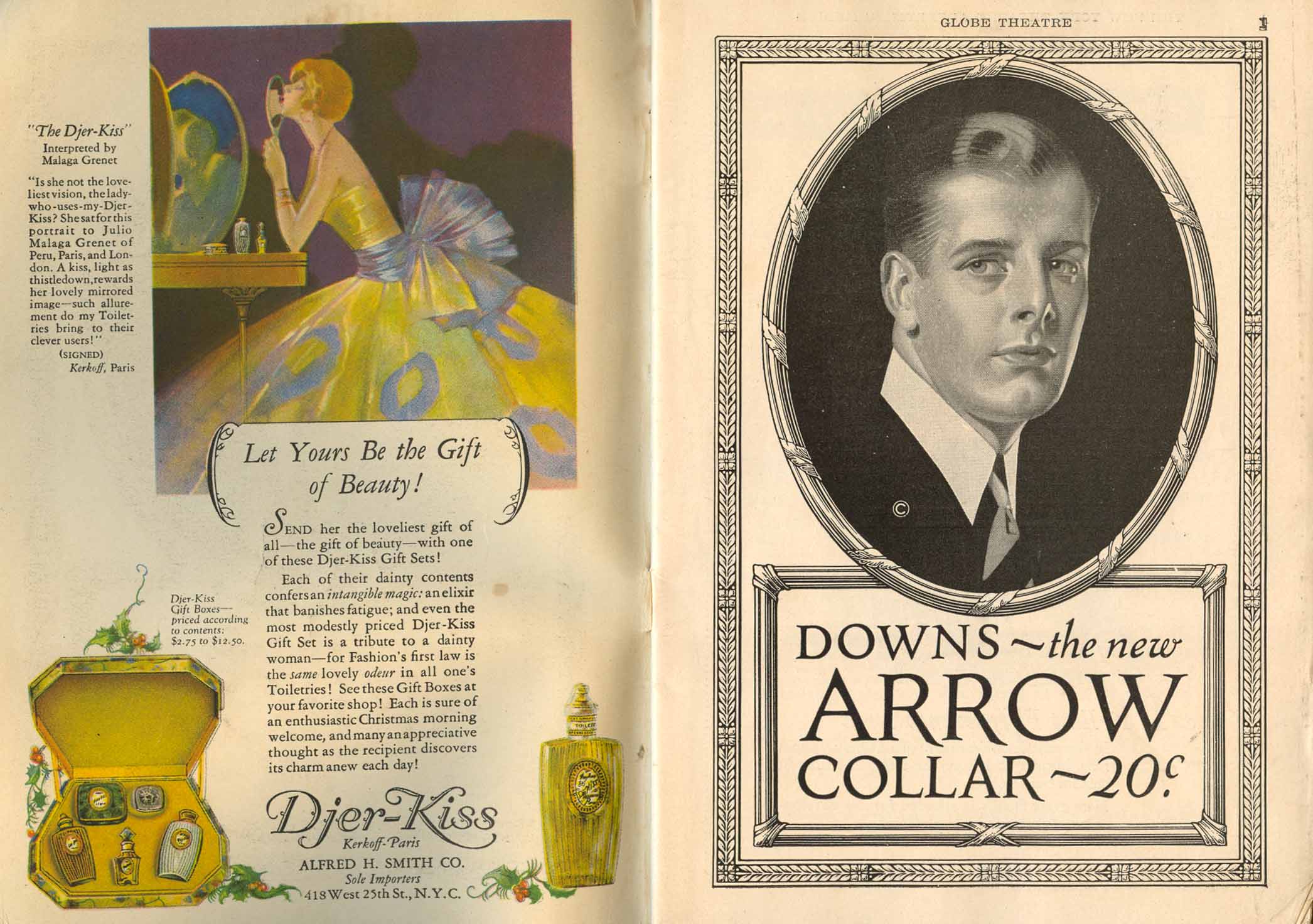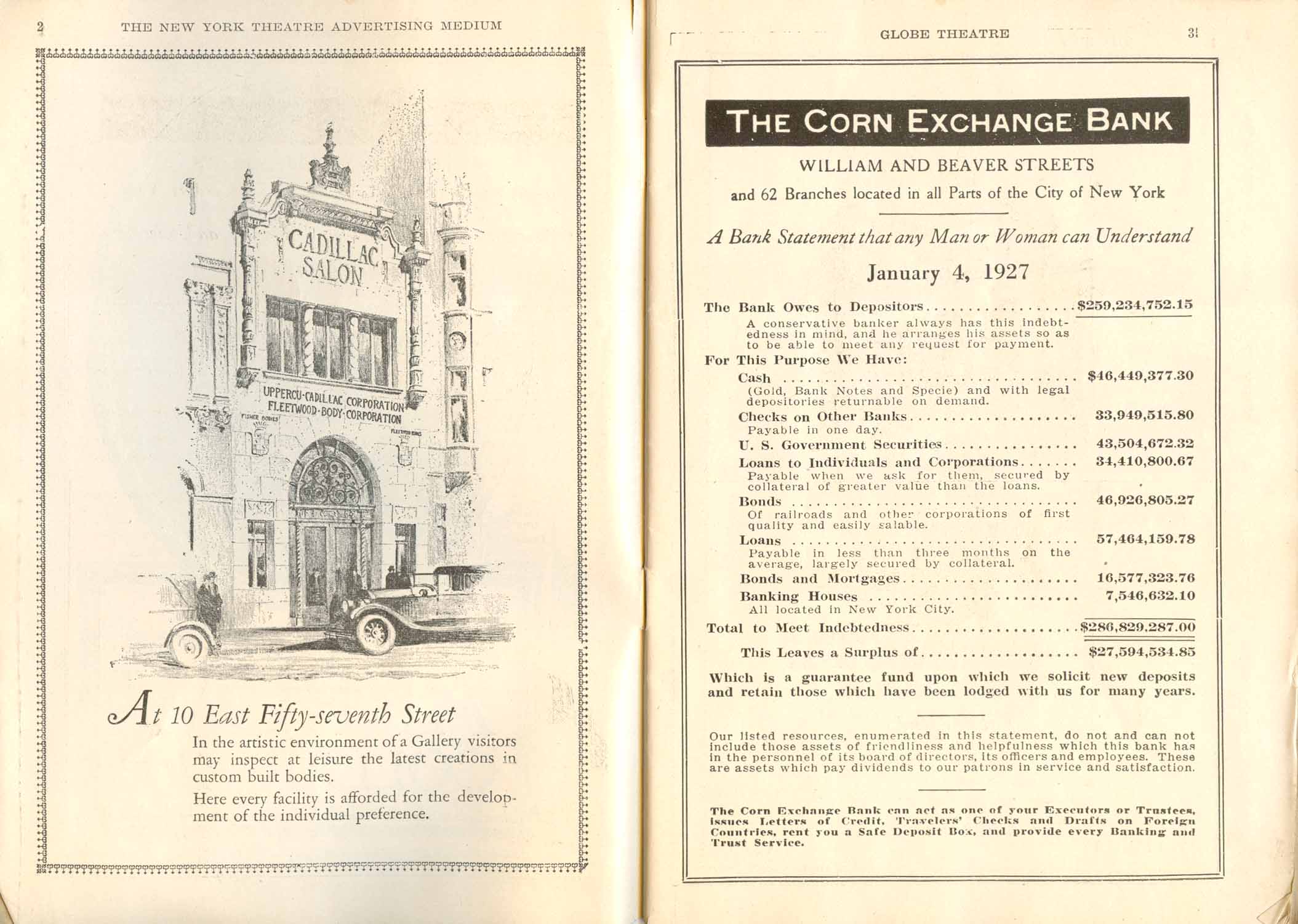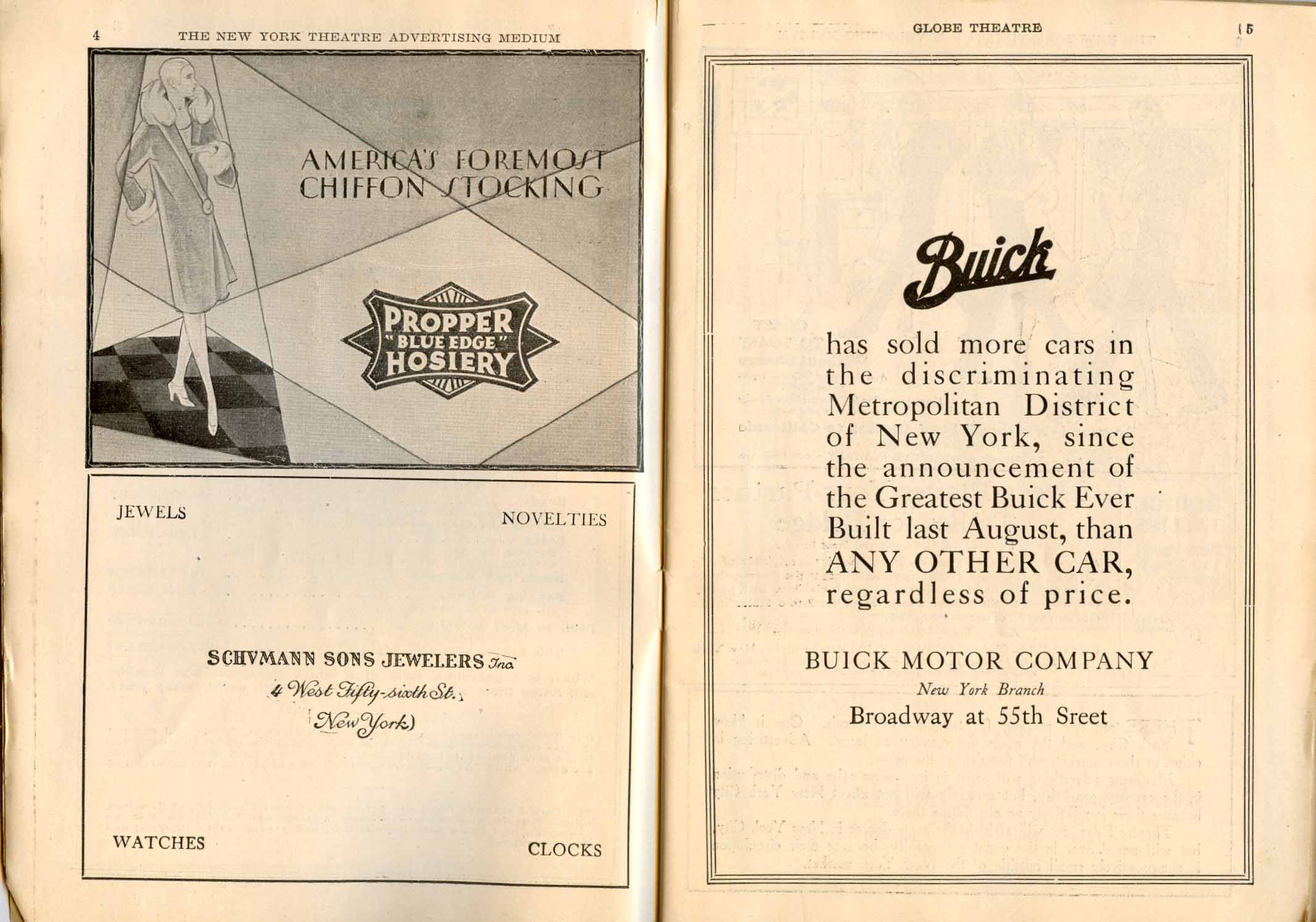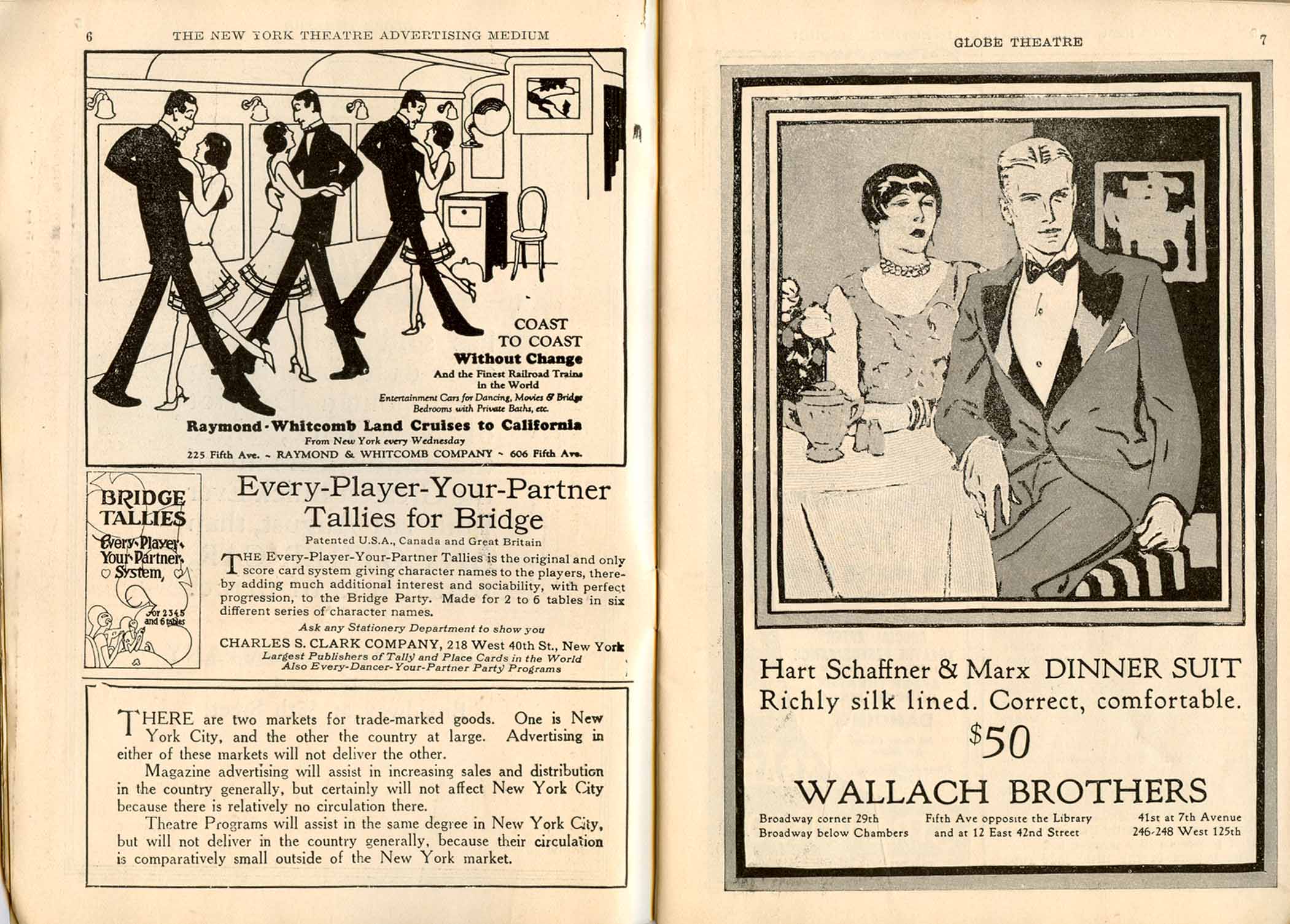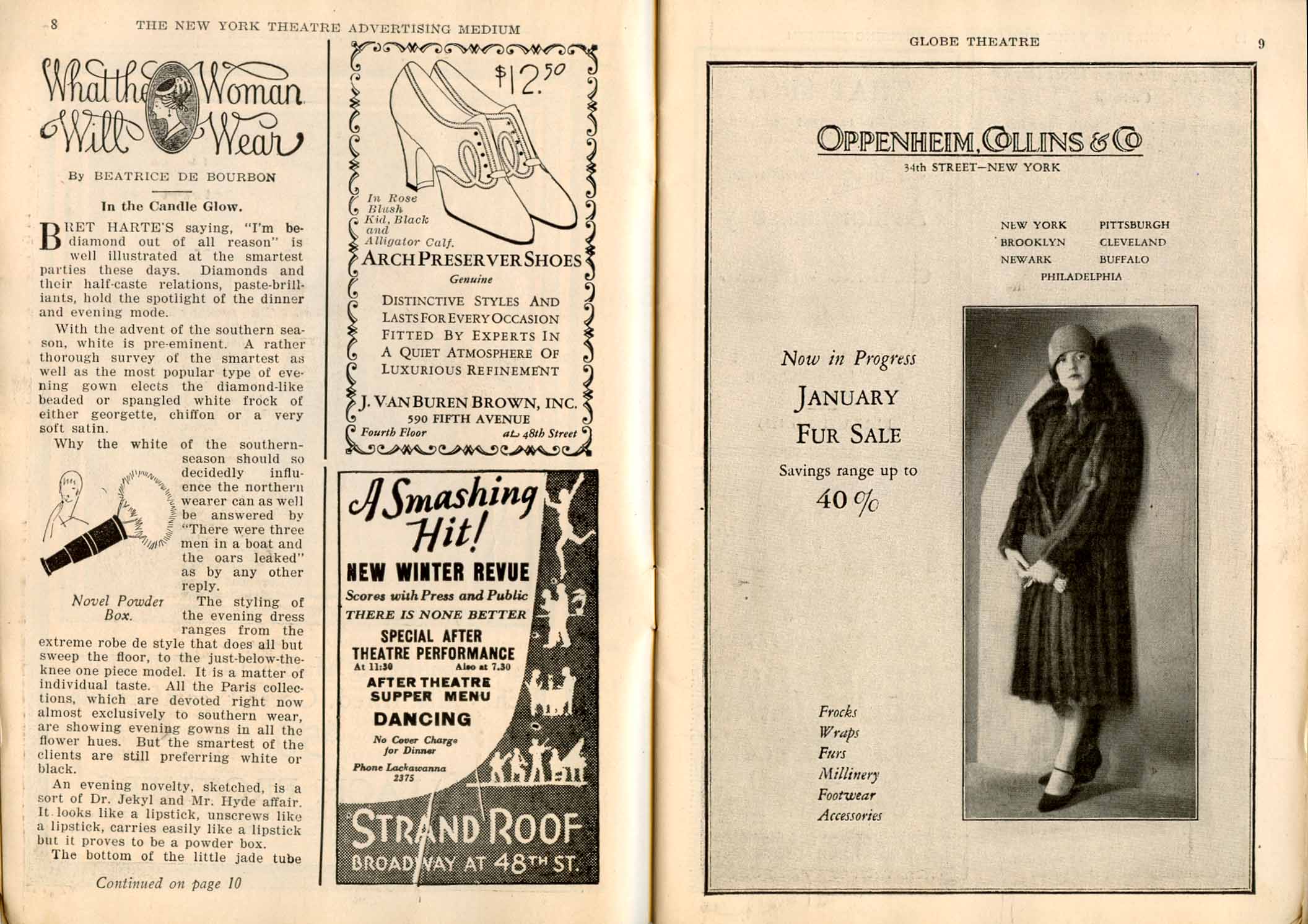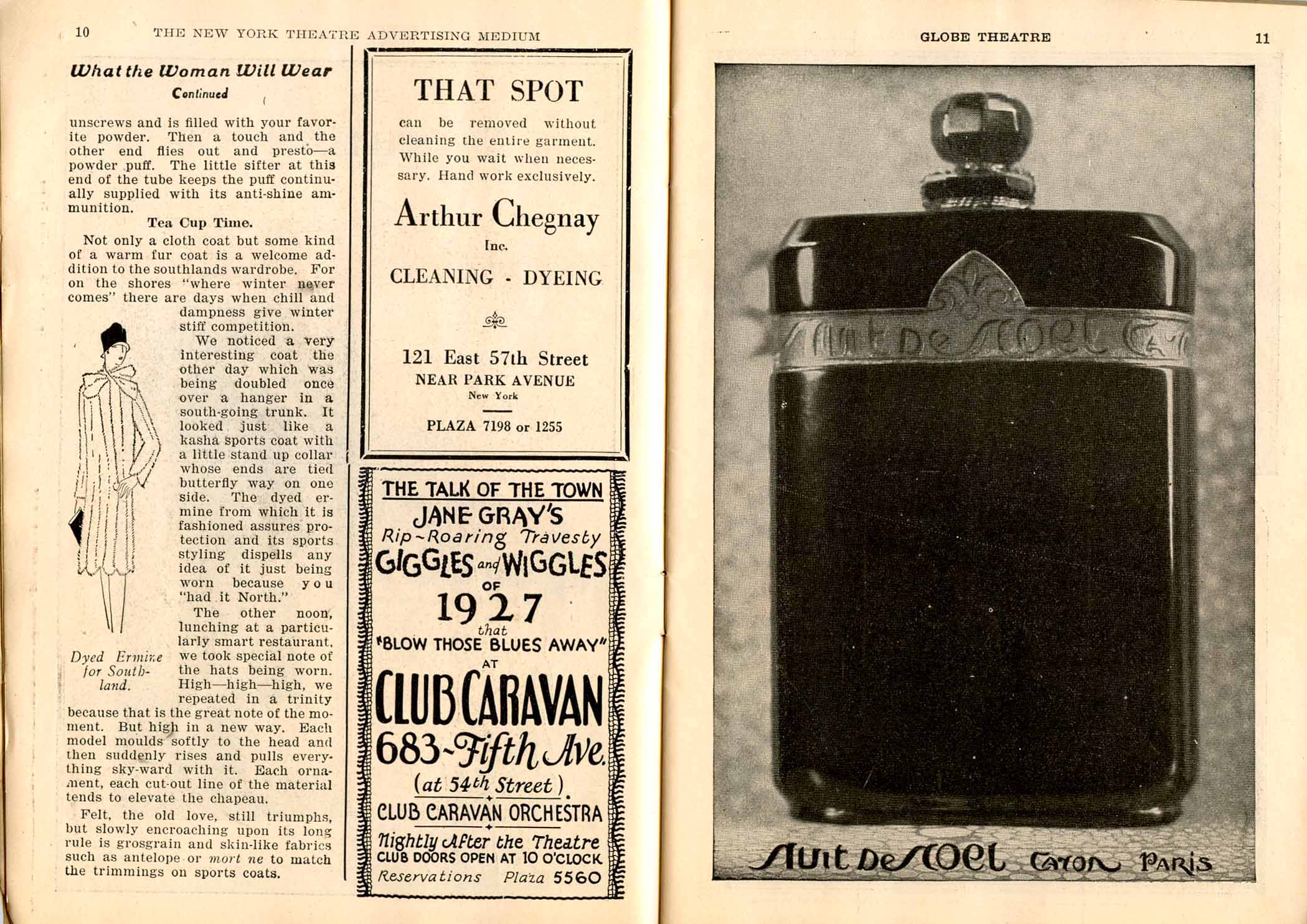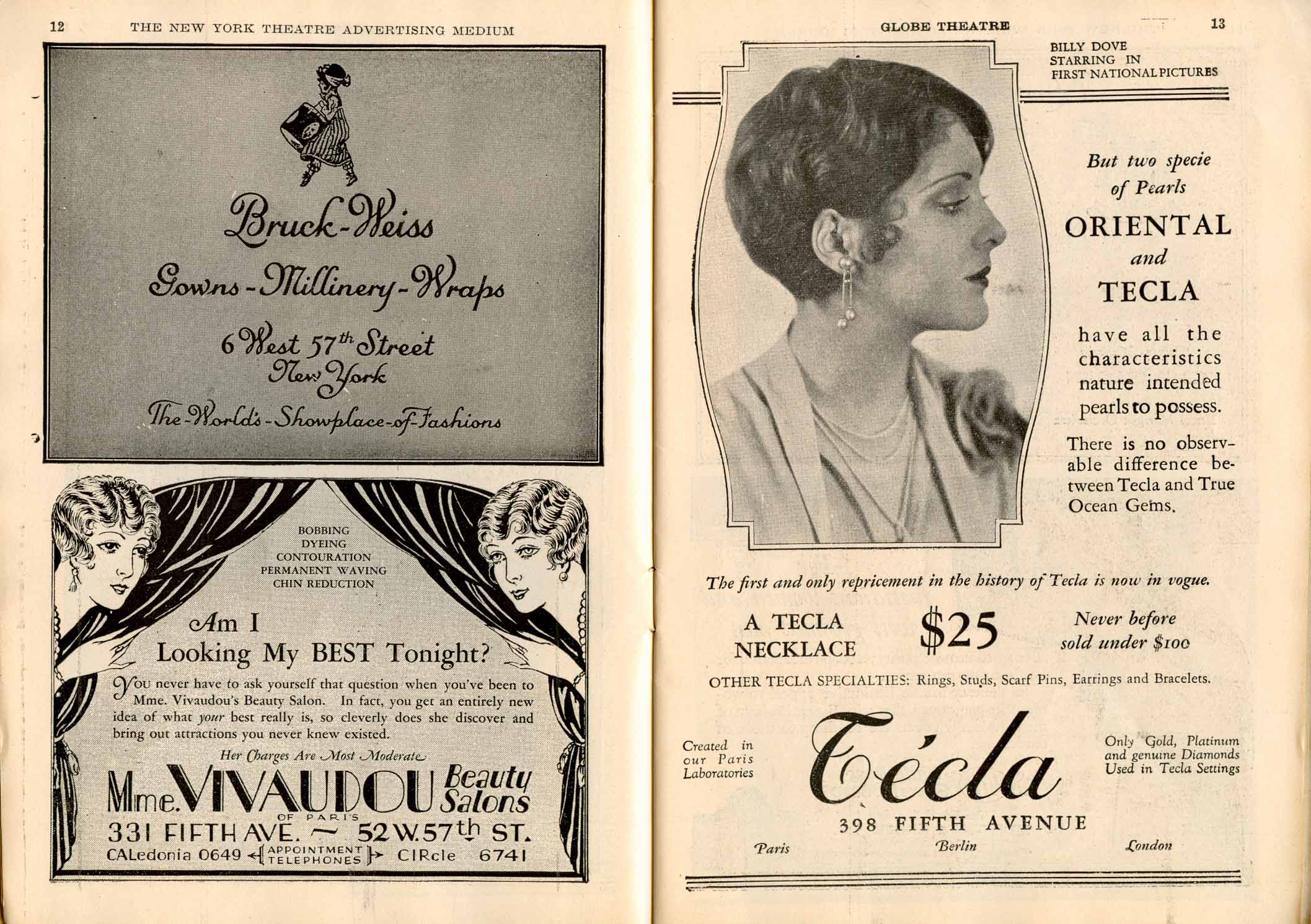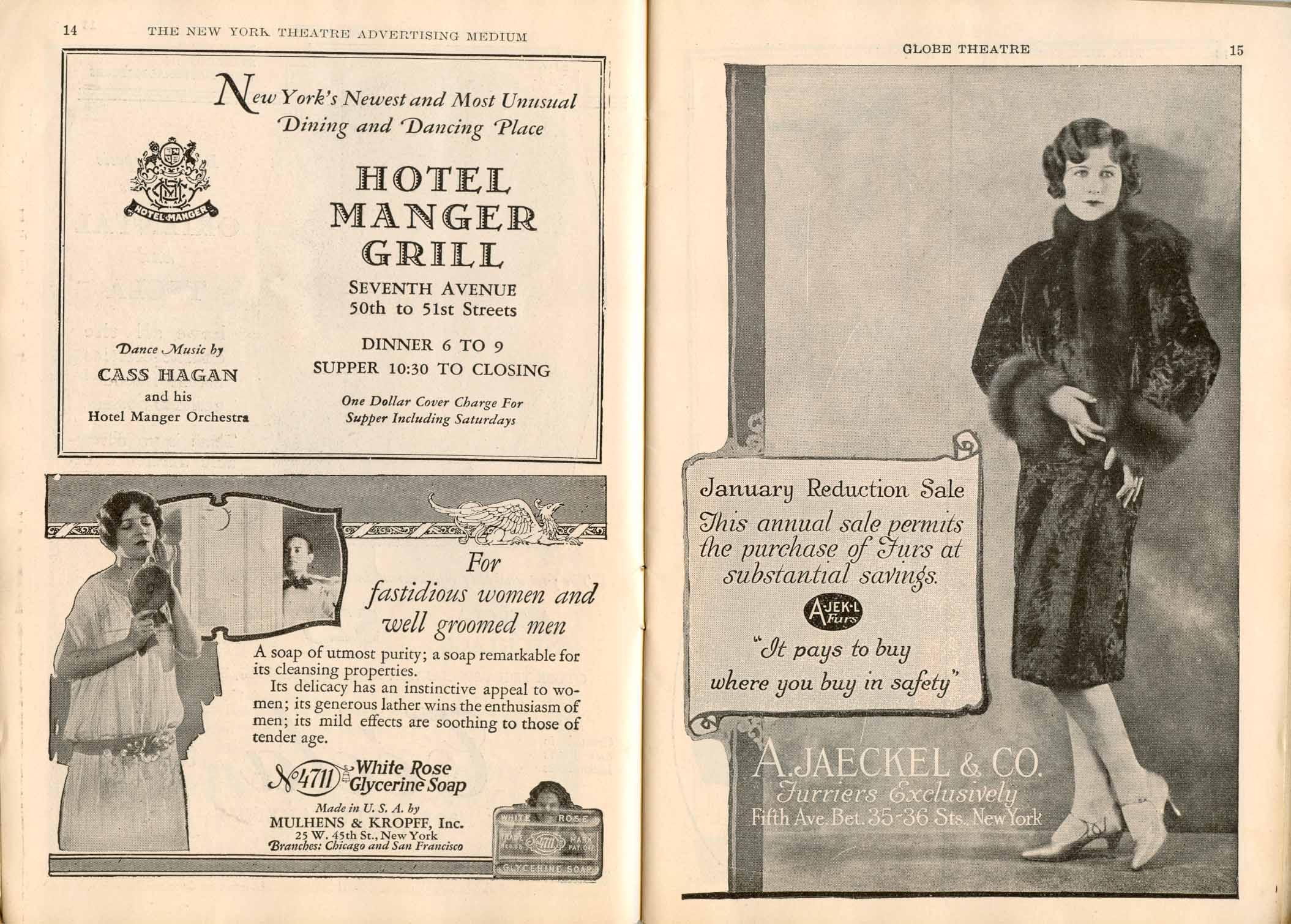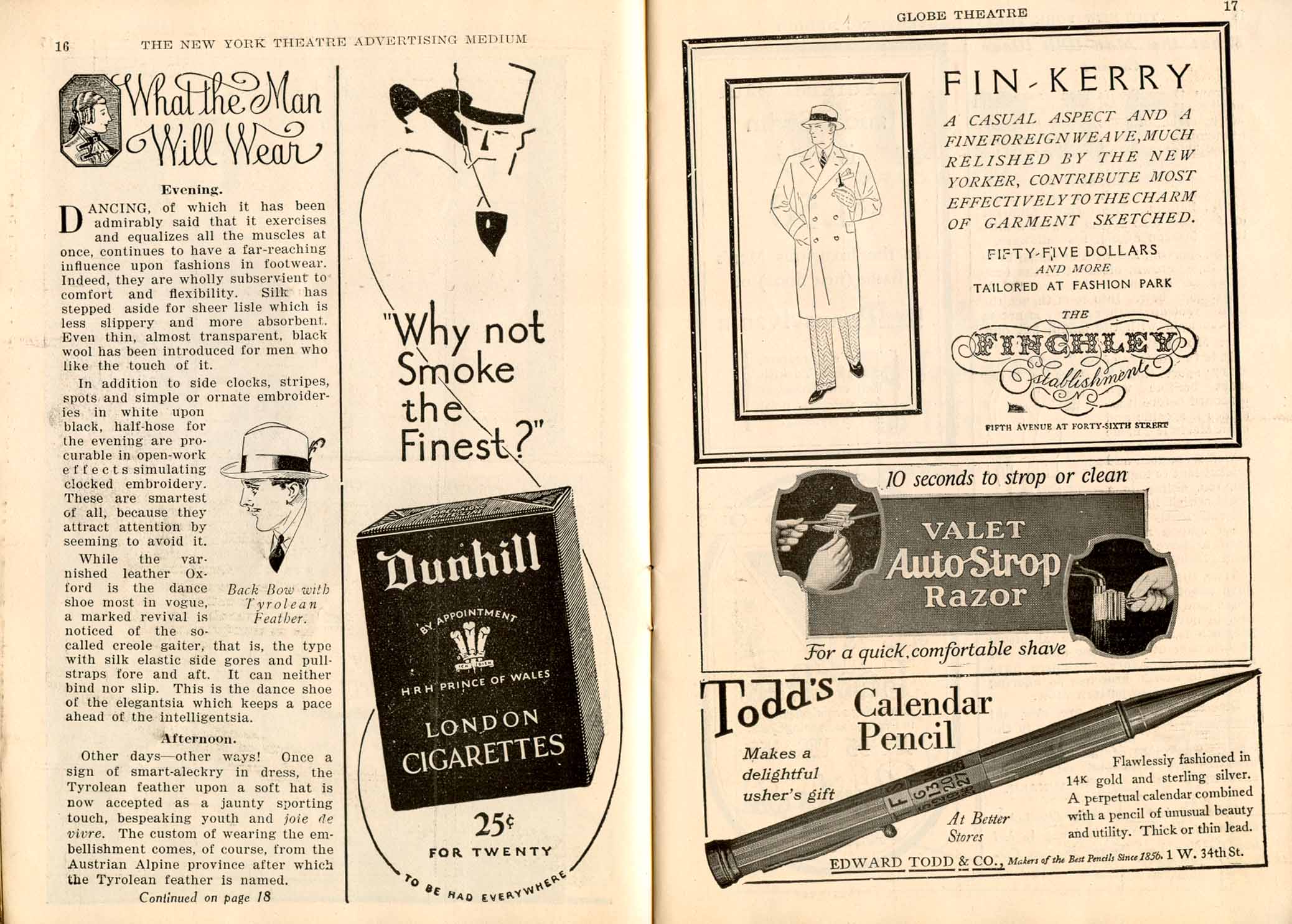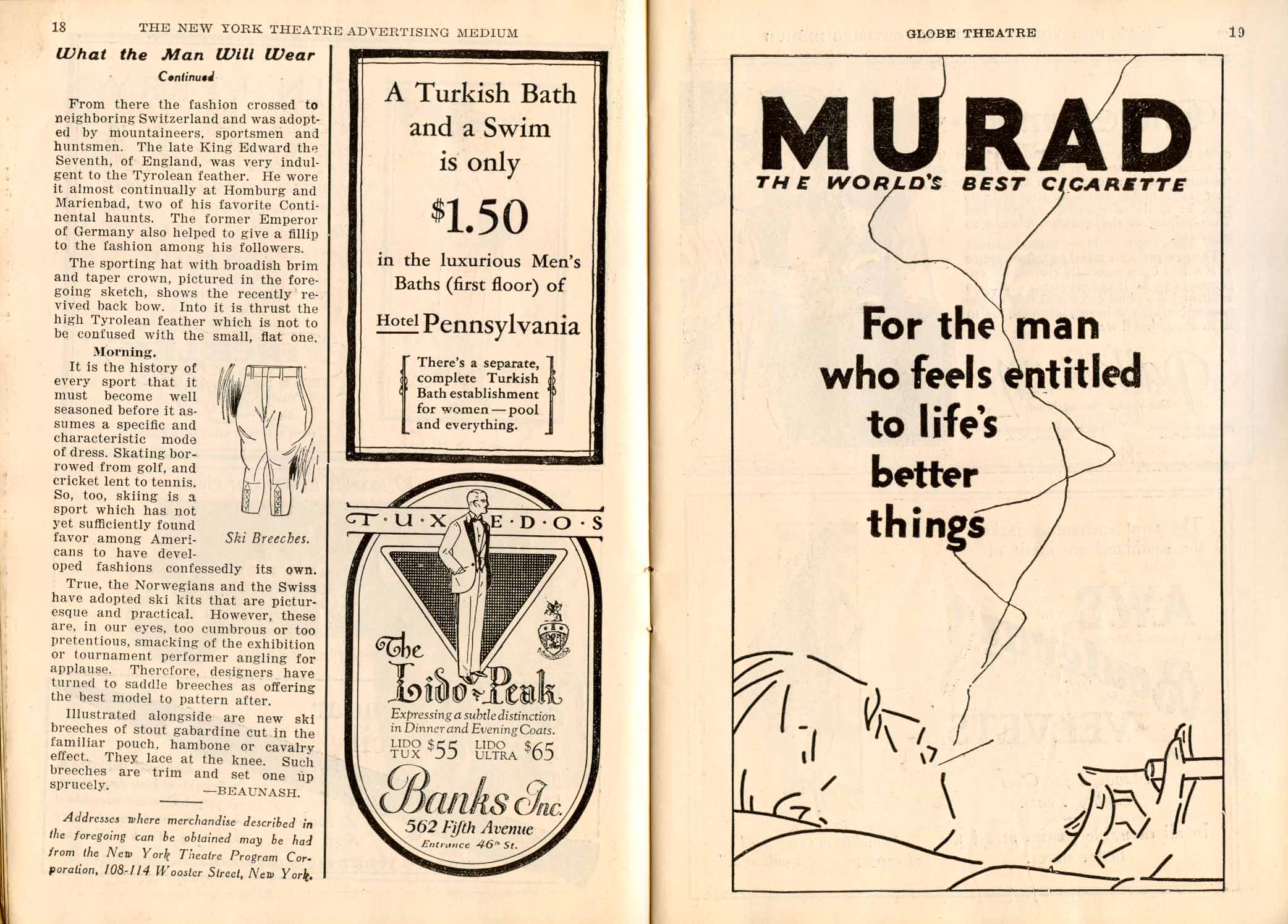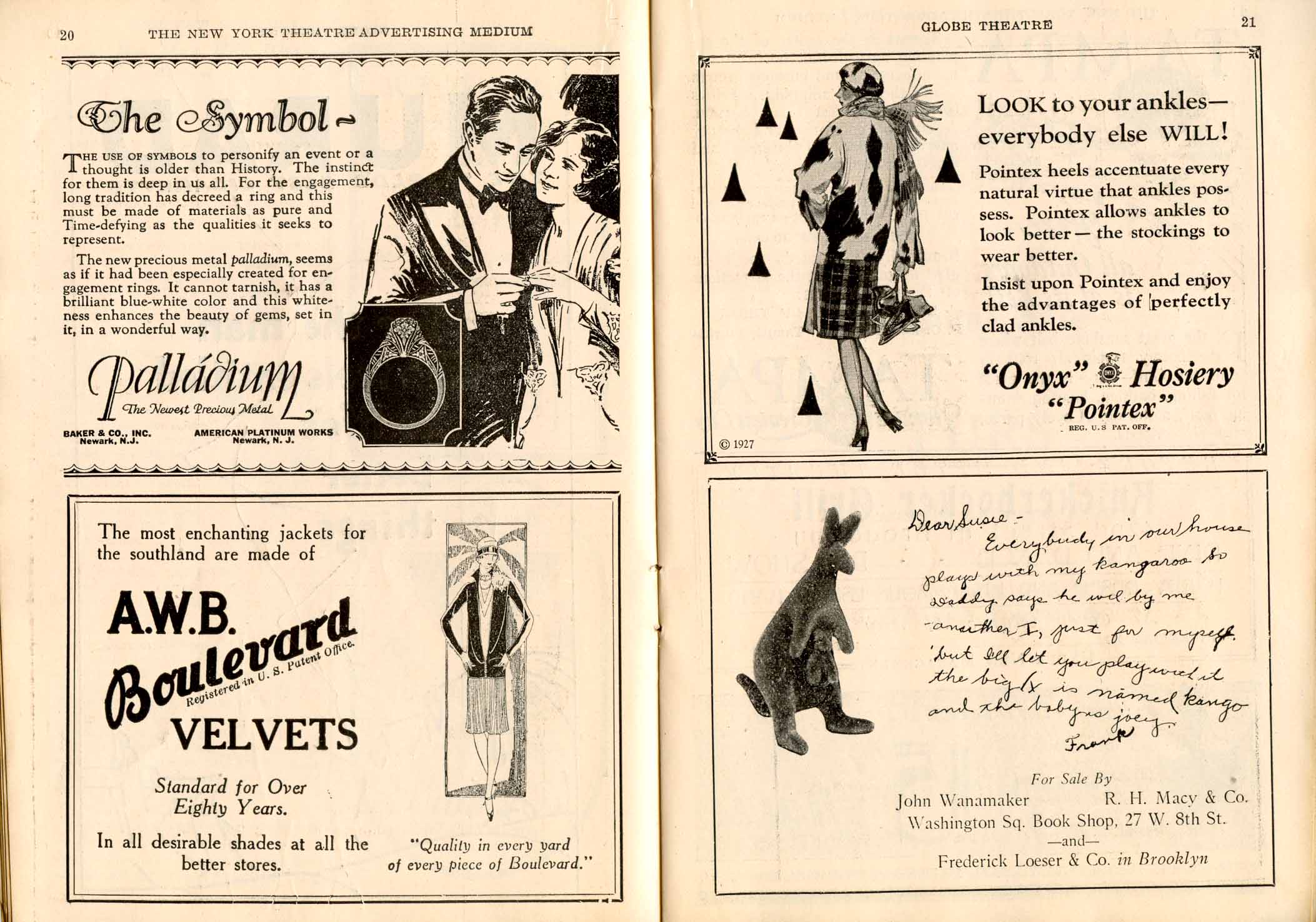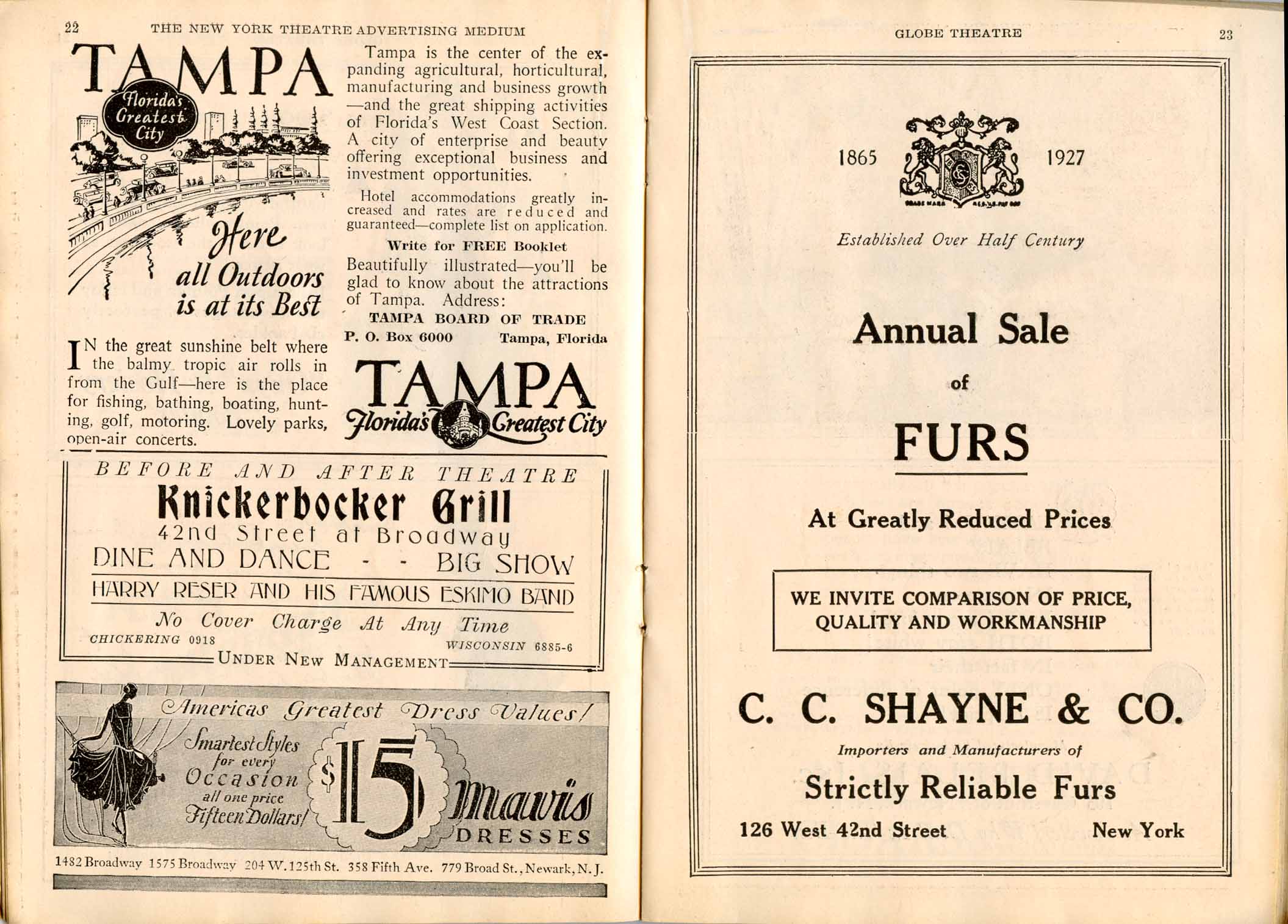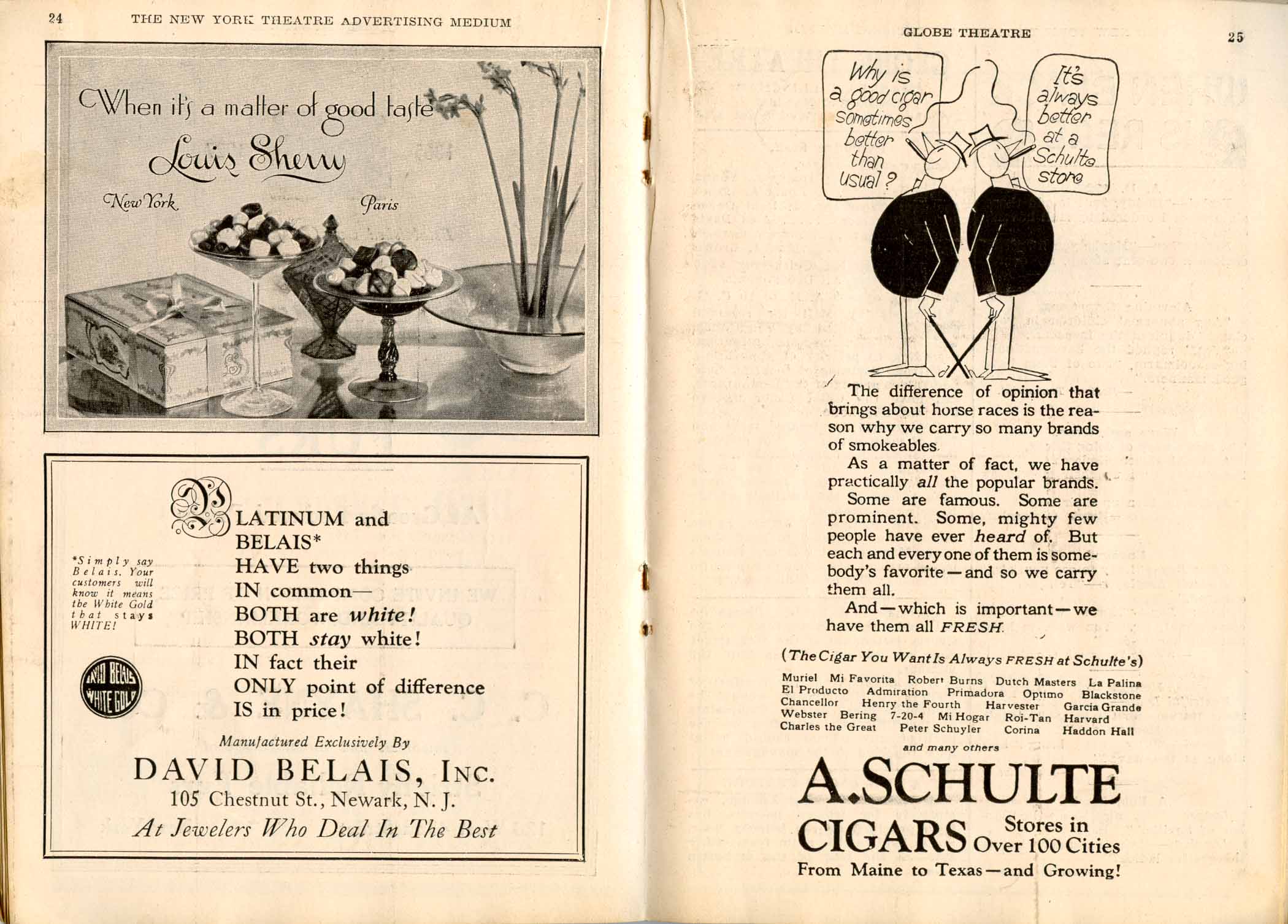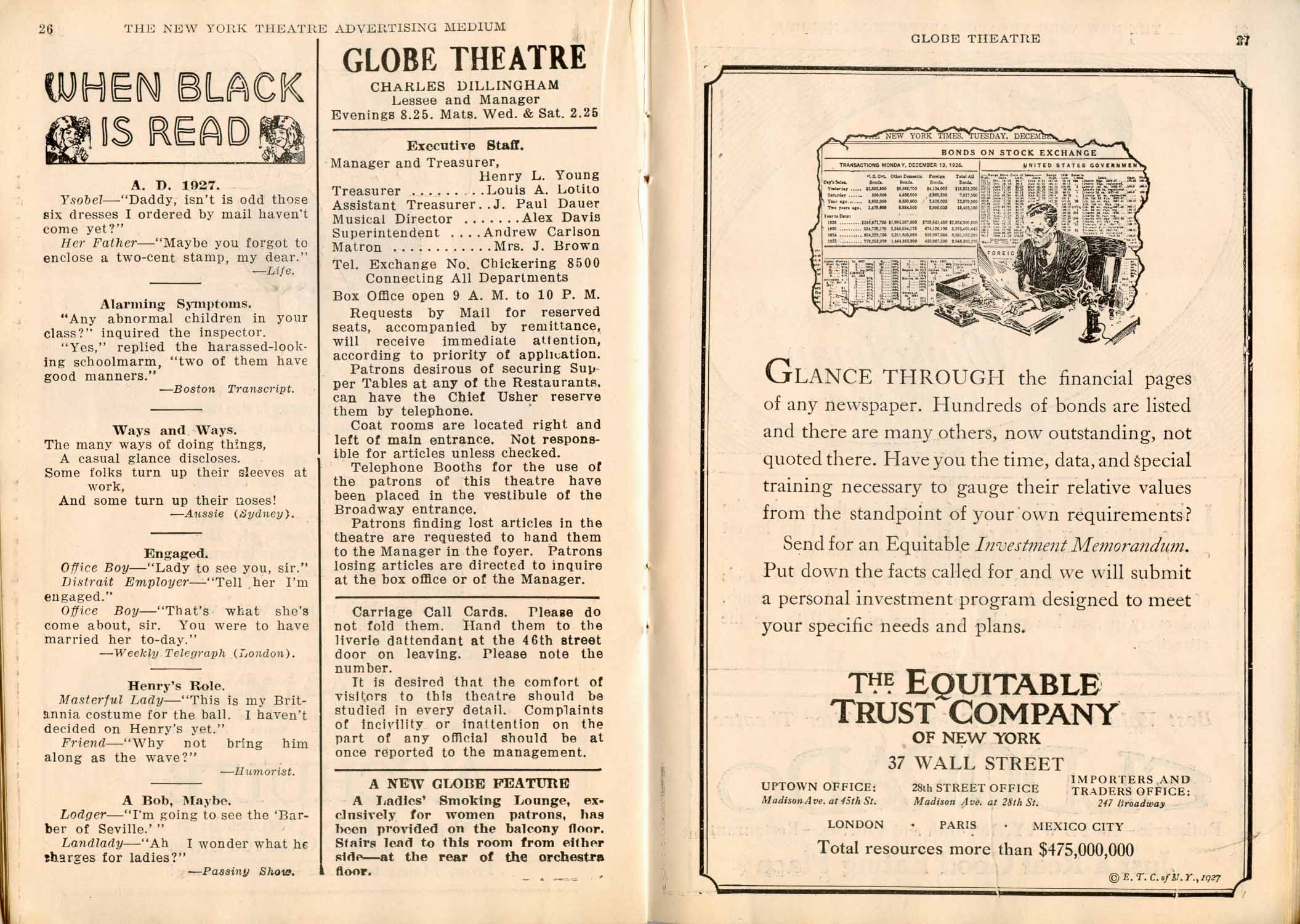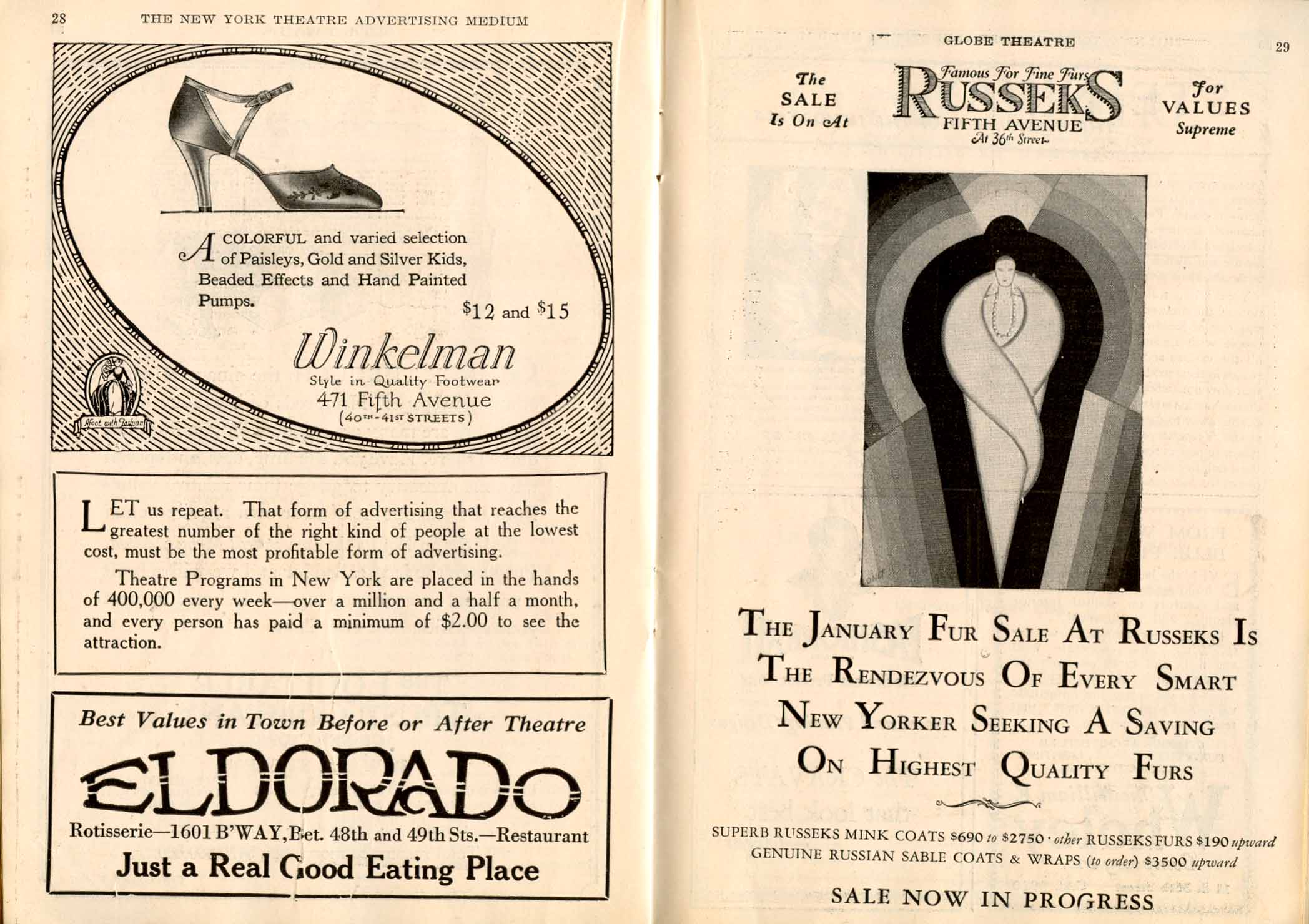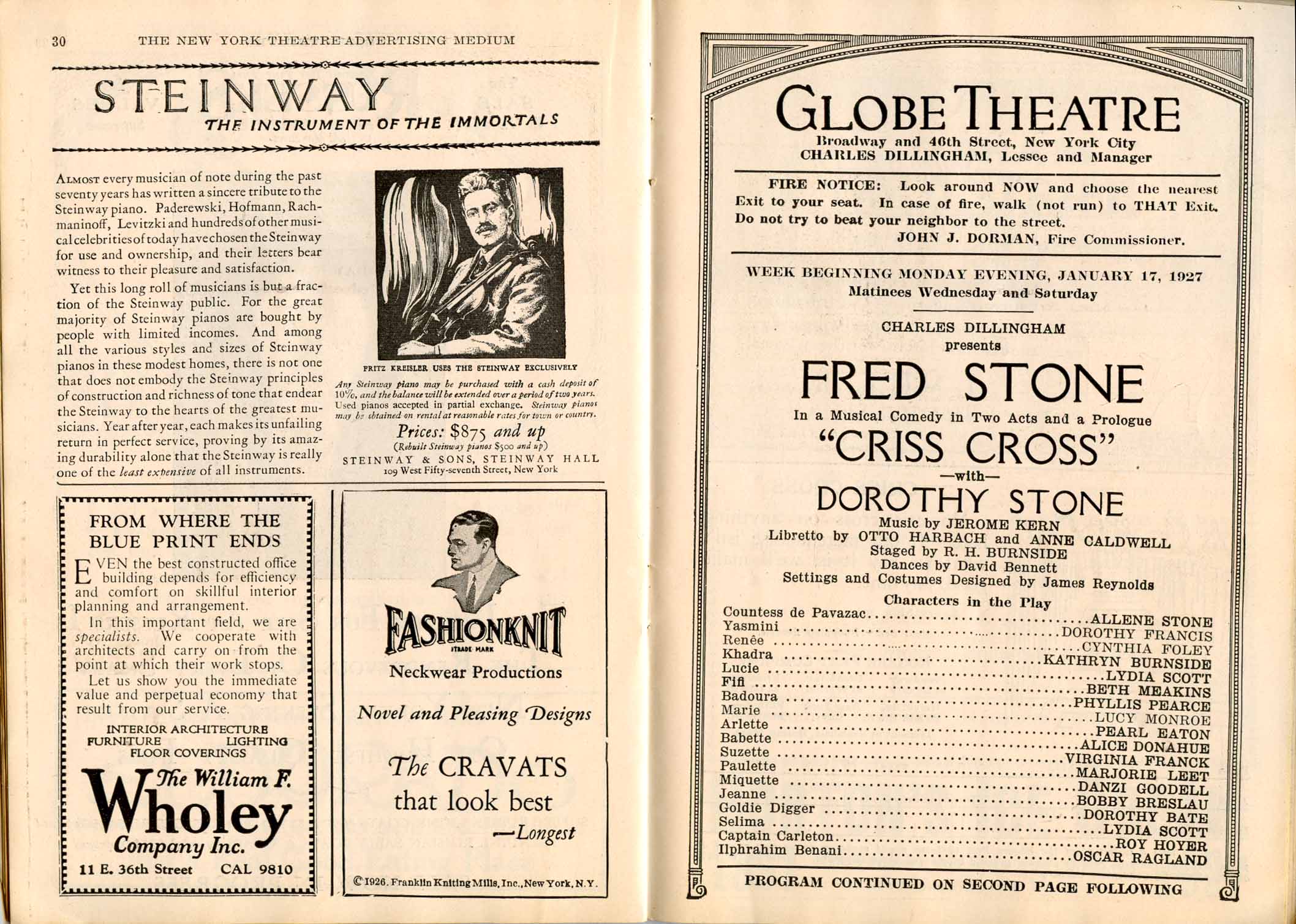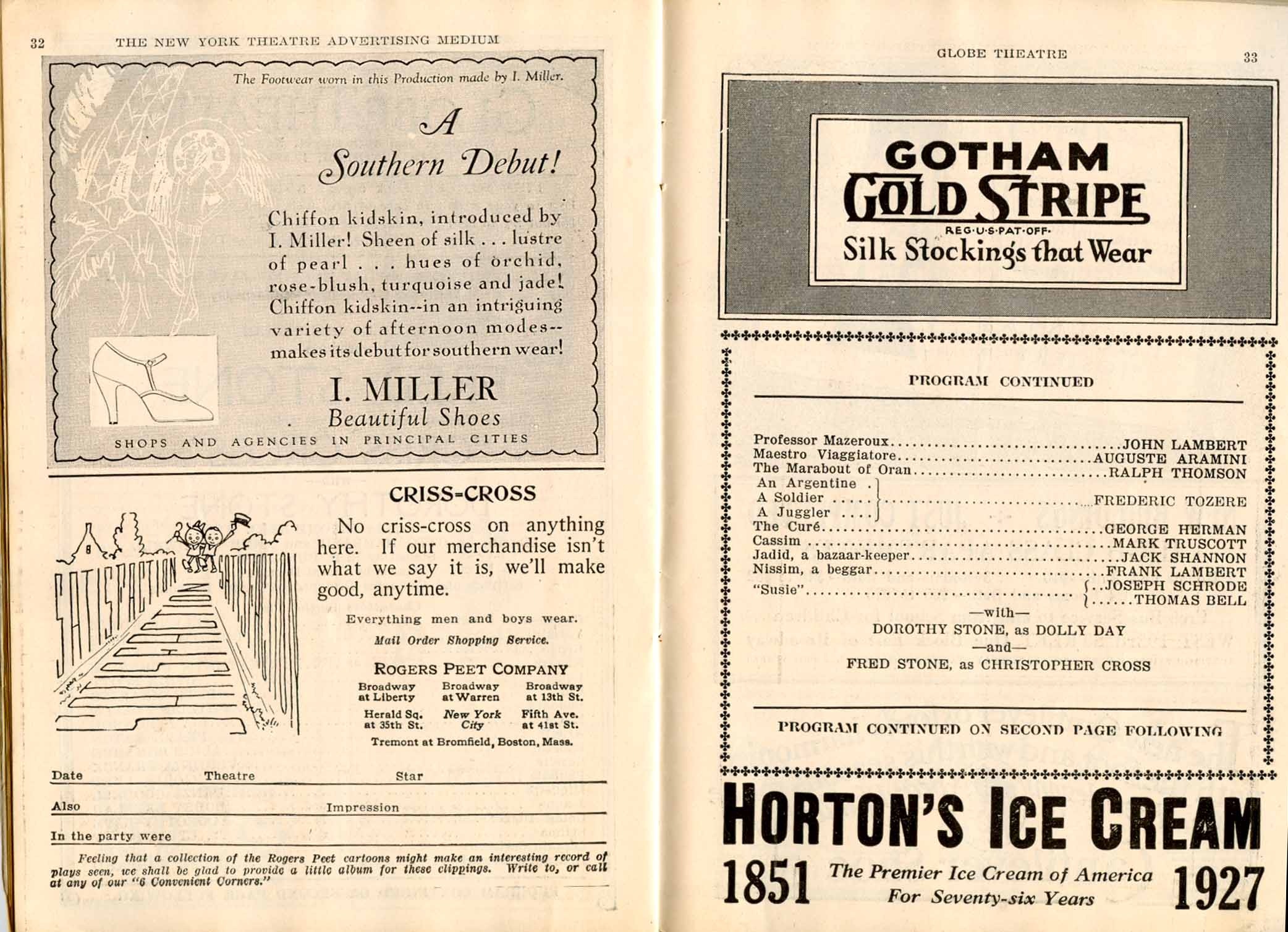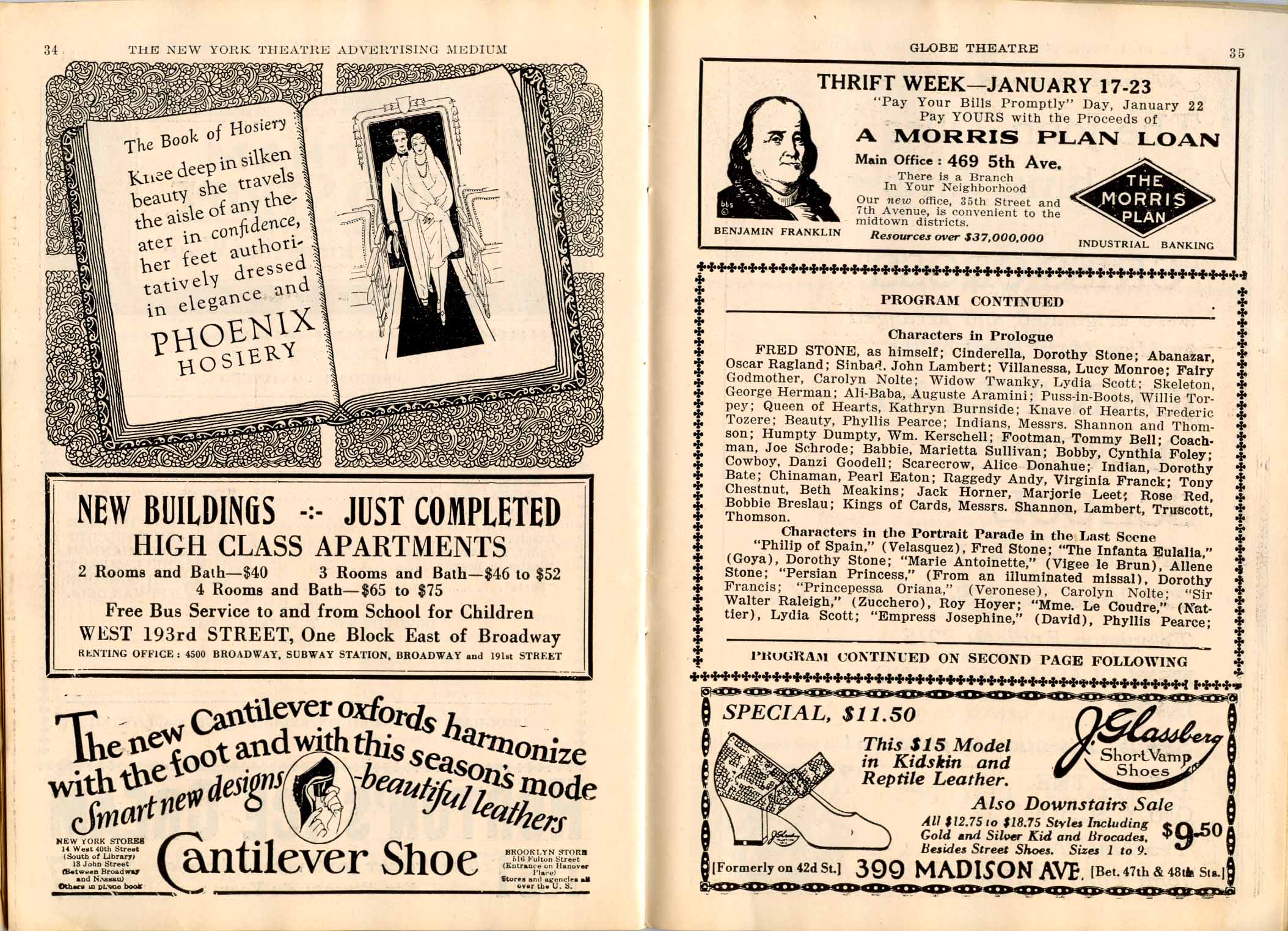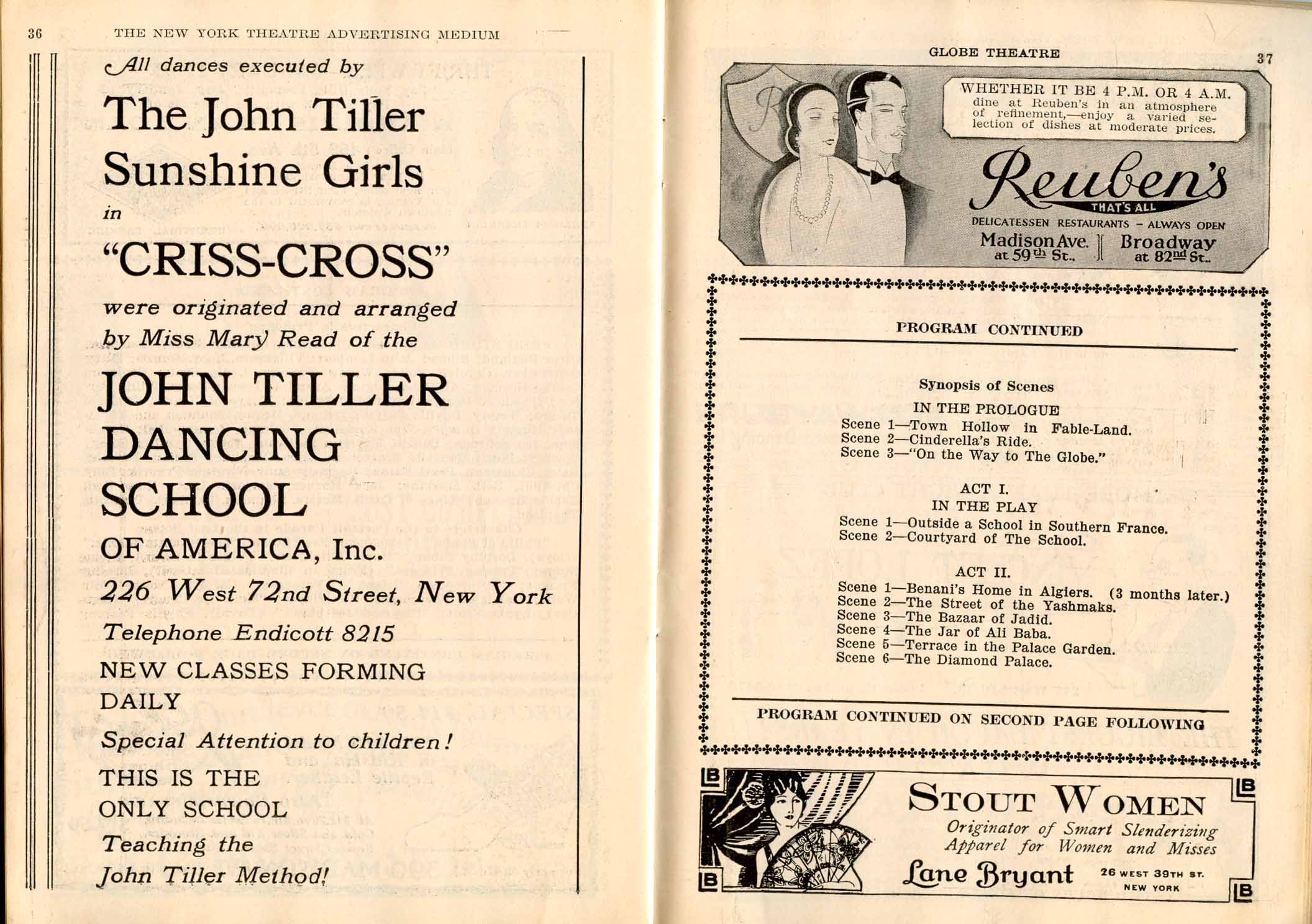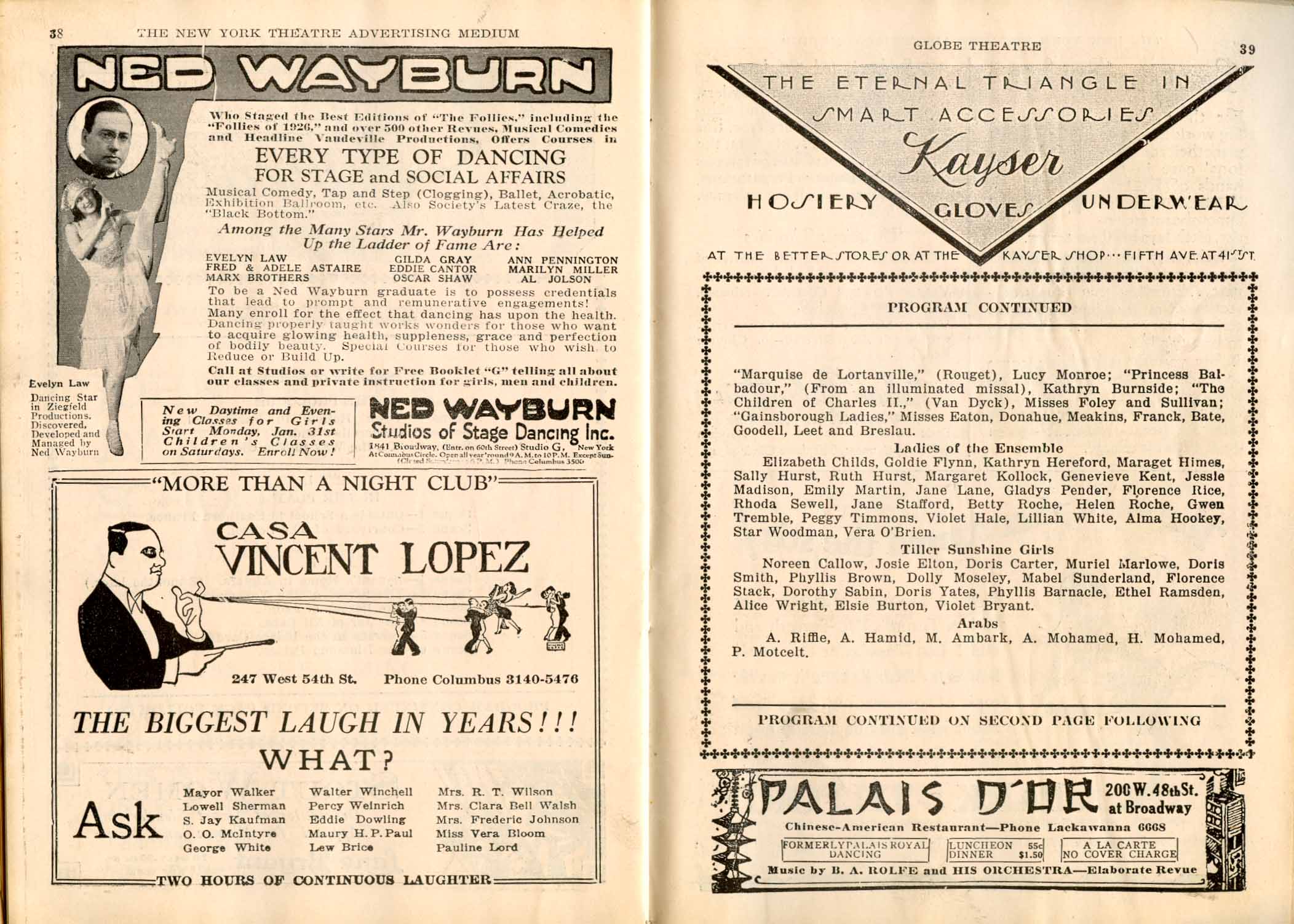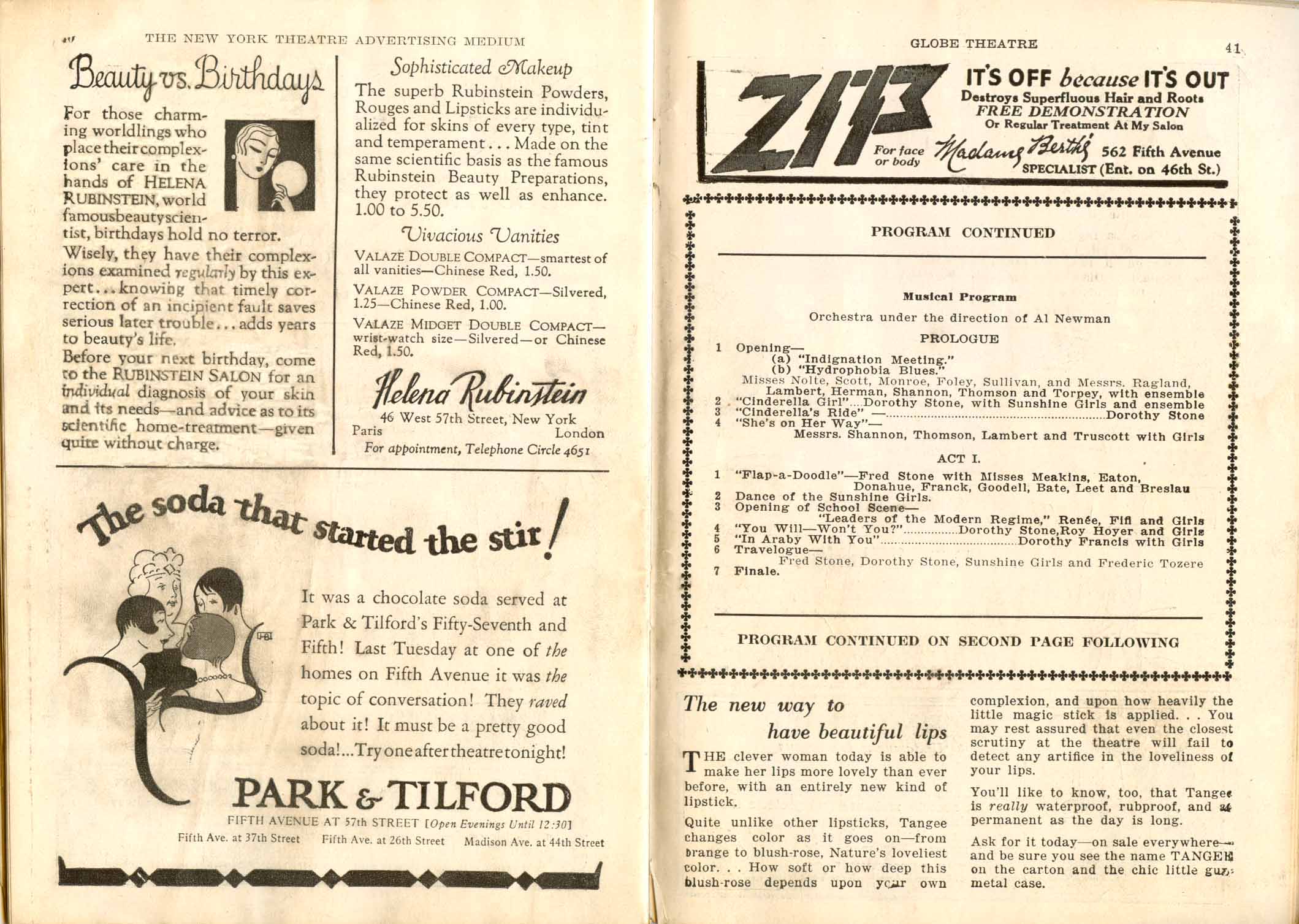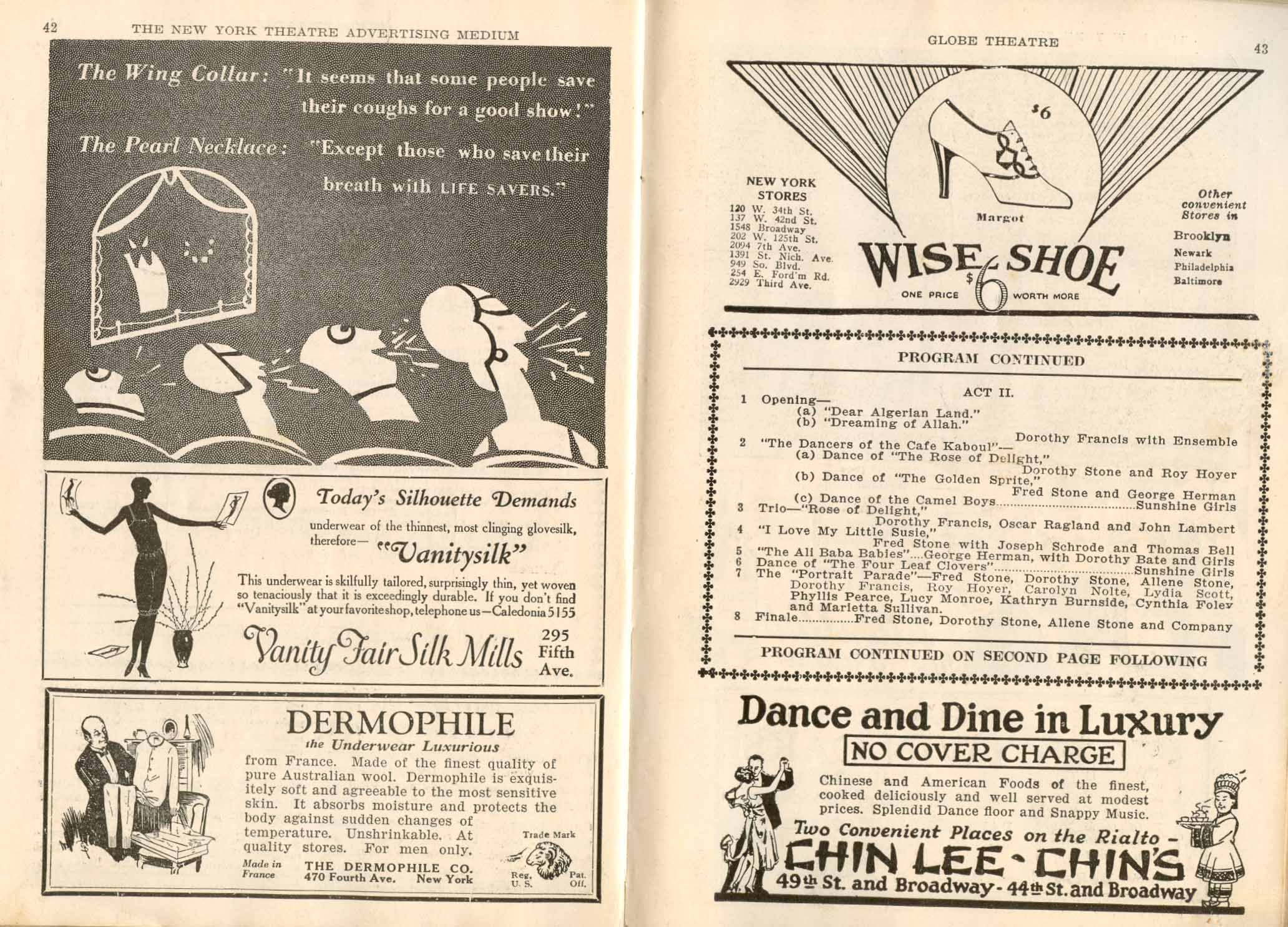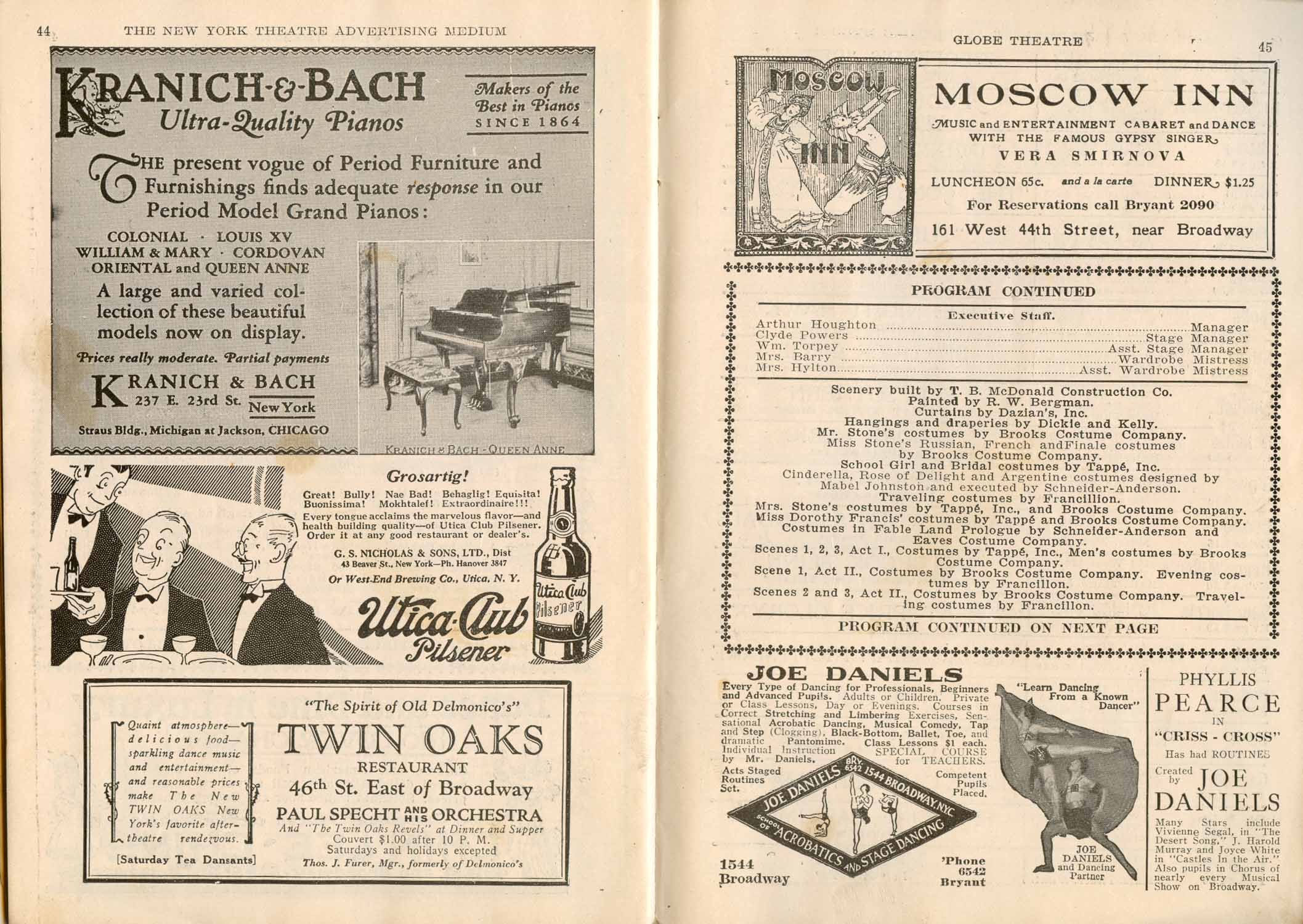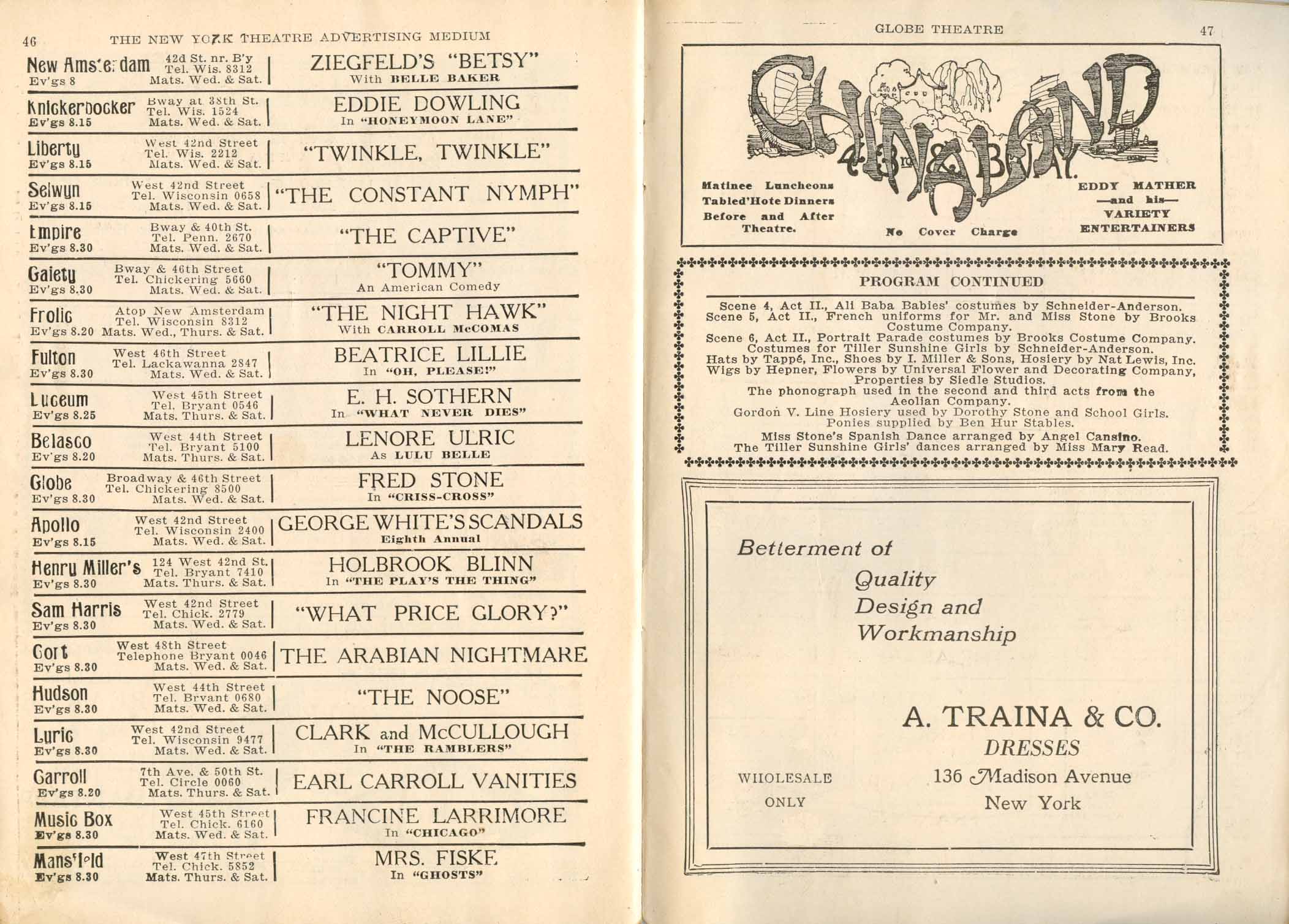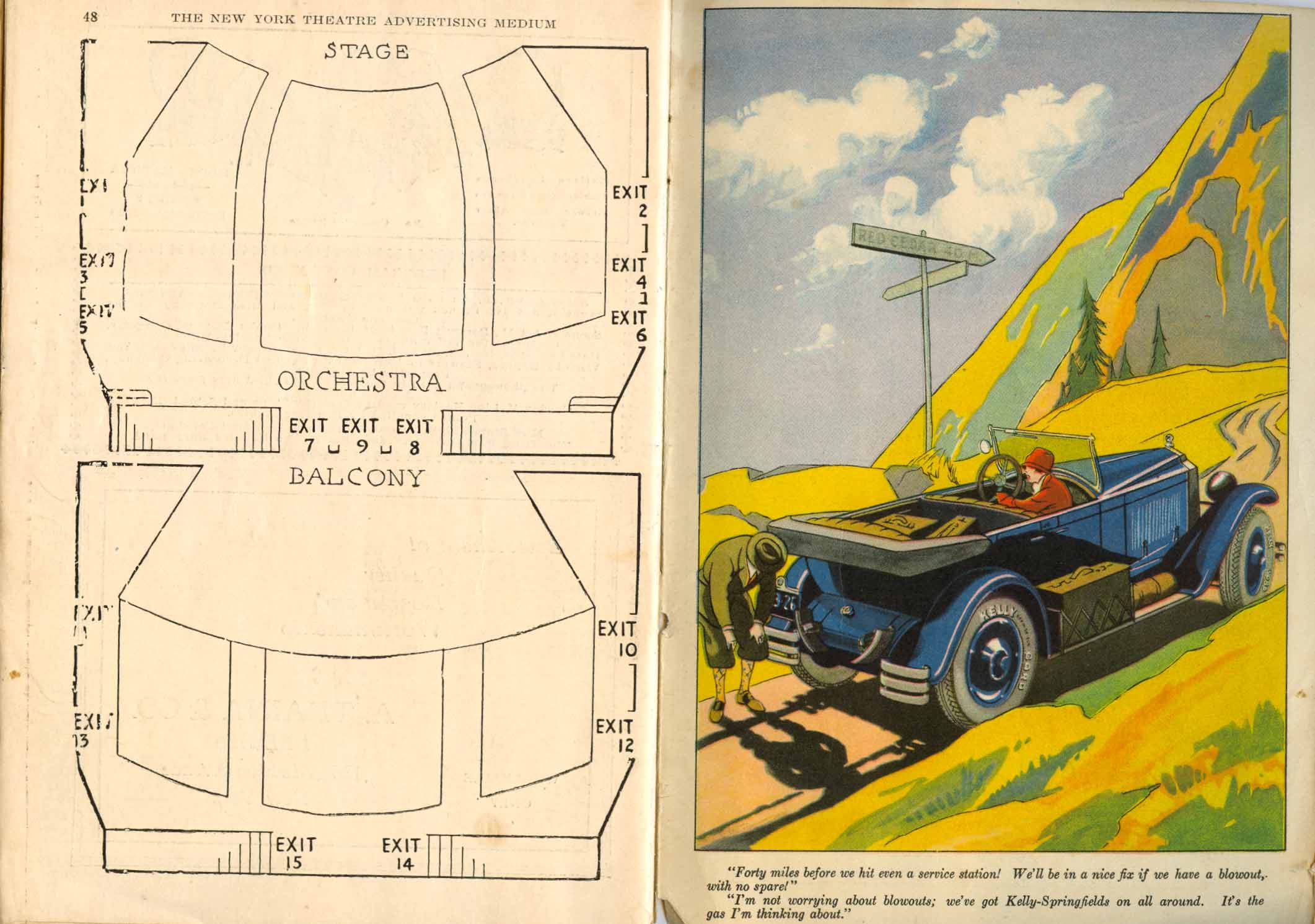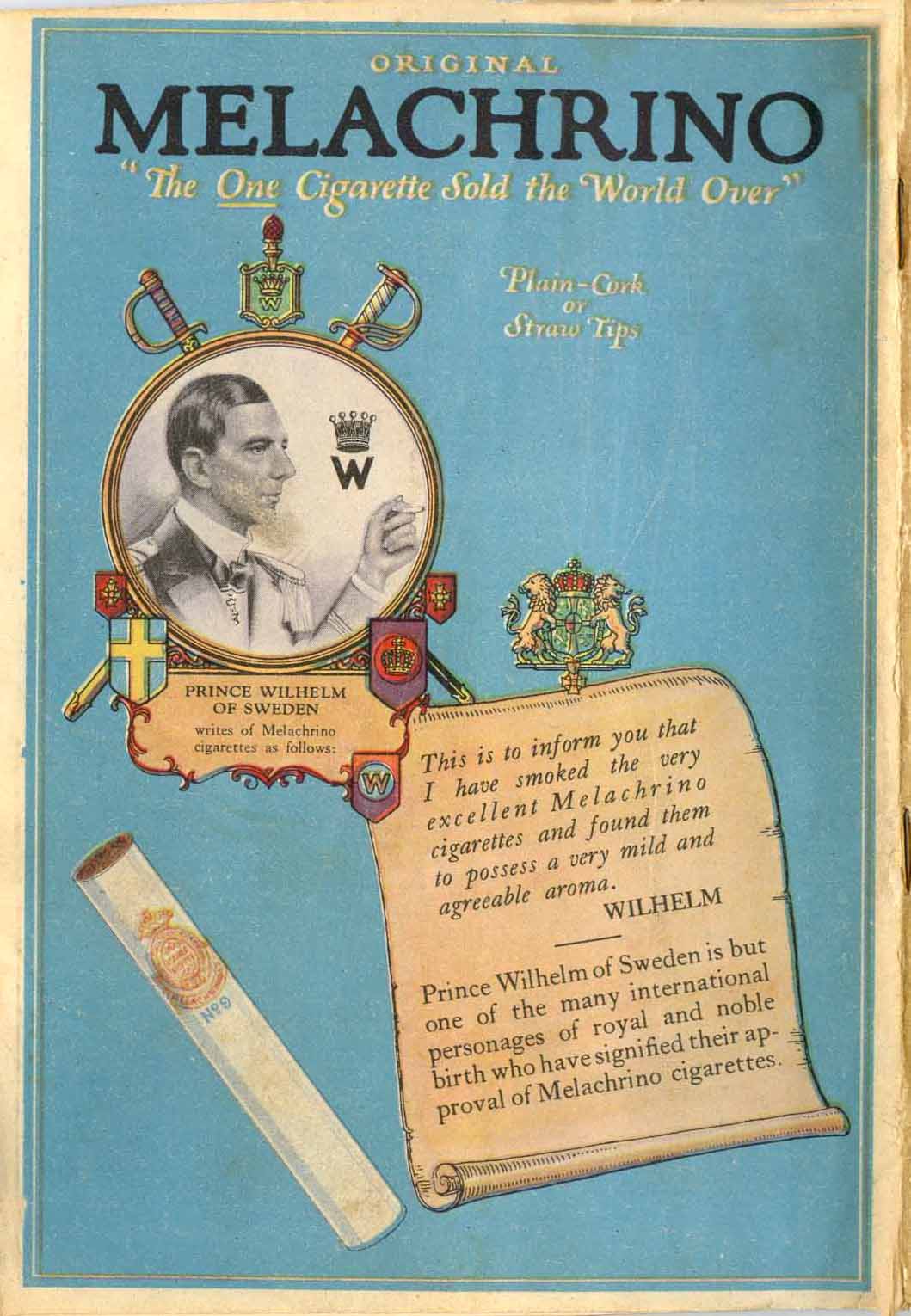 (starring Fred Stone / 210 performances)
Criss Cross opened Oct. 12, 1926 and closed April 9, 1927 at the Globe Theatre.
---
TIME Magazine Nov. 1, 1926:
Criss Cross. Charles B. Dillingham's big dress-parade is possessed of every grace except humor. Lively dancers, good tunes,
gorgeous costumes are presented in abundance. Criss Cross could find no ready market for its splendors, however, were it not
for that priceless pair, Stone pere and Stone fille. Dad's acrobatic clowning discovers laughs that the lines themselves never even
hinted at, while Daughter's unspoiled charm is one of Broadway's fresh delights. The dull book goes on at length concerning a
simple maid who is about to be begged, borrowed, or stolen from her French Academy shelter by ruthless wooers, when Stone,
the elder, swoops along in an airplane, hanging by his heels, and flips the lass into a heavier-than-air-haven. Loud applause—for
sweet Dorothy, her still agile ancestor, and Mr. Dillingham's sumptuous effects.

---
Review

Criss Cross, a musical comedy in two acts with a Prologue, was designed as a vehicle for comedian Fred Stone and his daughter
Dorothy. The two had been extremely well-received in the 1923 musical Stepping Stones and Charles Dillingham, the show's
producer, hoped to repeat his success. Anne Caldwell and Otto Harbach wrote the lyrics and libretto, and Jerome Kern composed
the music. Criss Cross was more a Stone production than a Kern musical comedy. The plot was Stone's invention and consisted of
nonsense and antics surrounding a comic hero known as Christopher Cross who rescues Dolly Day from an evil villain and restores
her to her true love. Stone's clownish acrobatics were the centerpiece of the show, while the music was considered of secondary
importance. Criss Cross opened at the Globe Theatre on October 12, 1926. Although the score is one of Kern's weakest, the show
was a big hit. The initial New York run lasted over 200 performances, then Criss Cross toured until well into the 1928 season.
~ All Music Guide
---
---