Her Own Way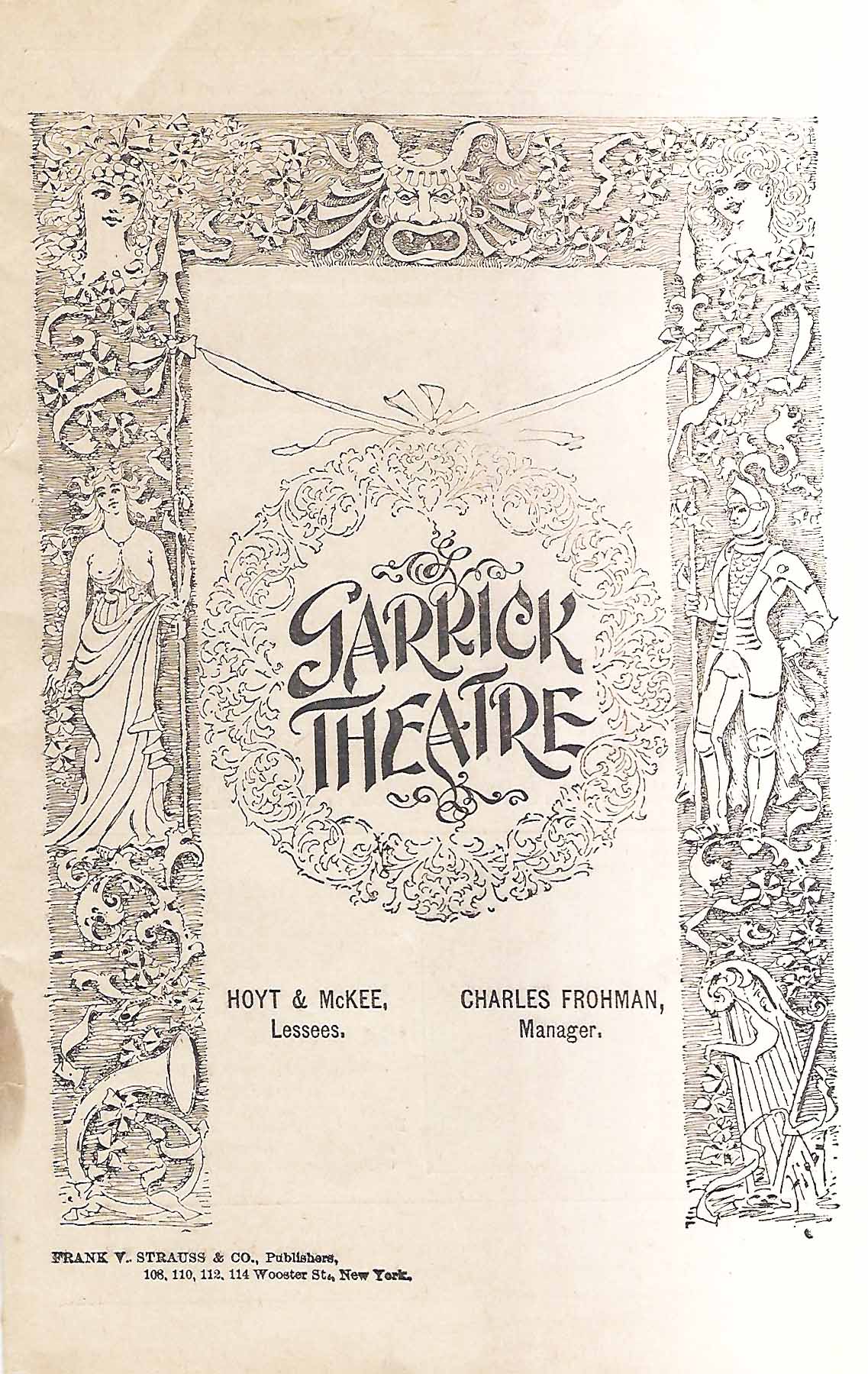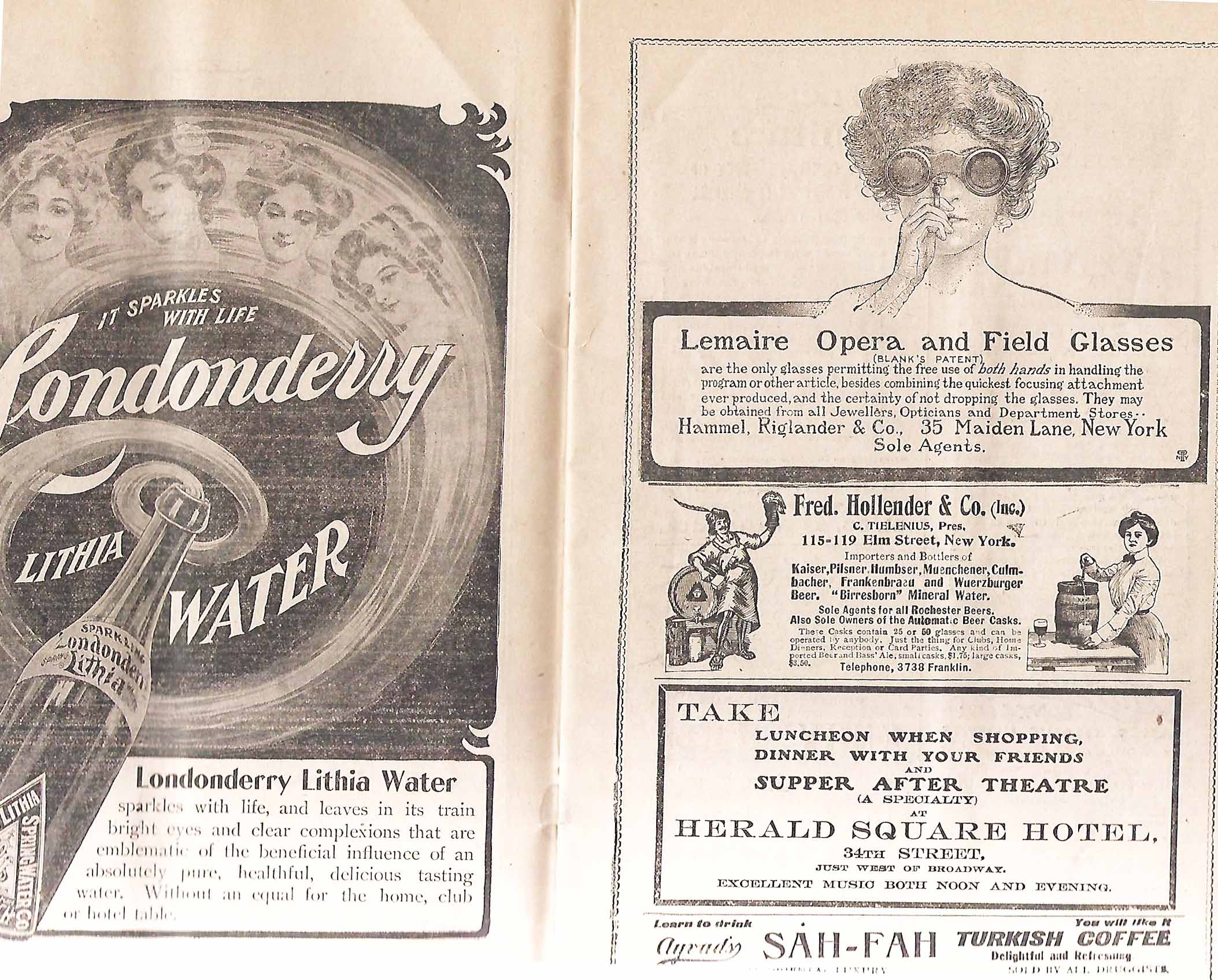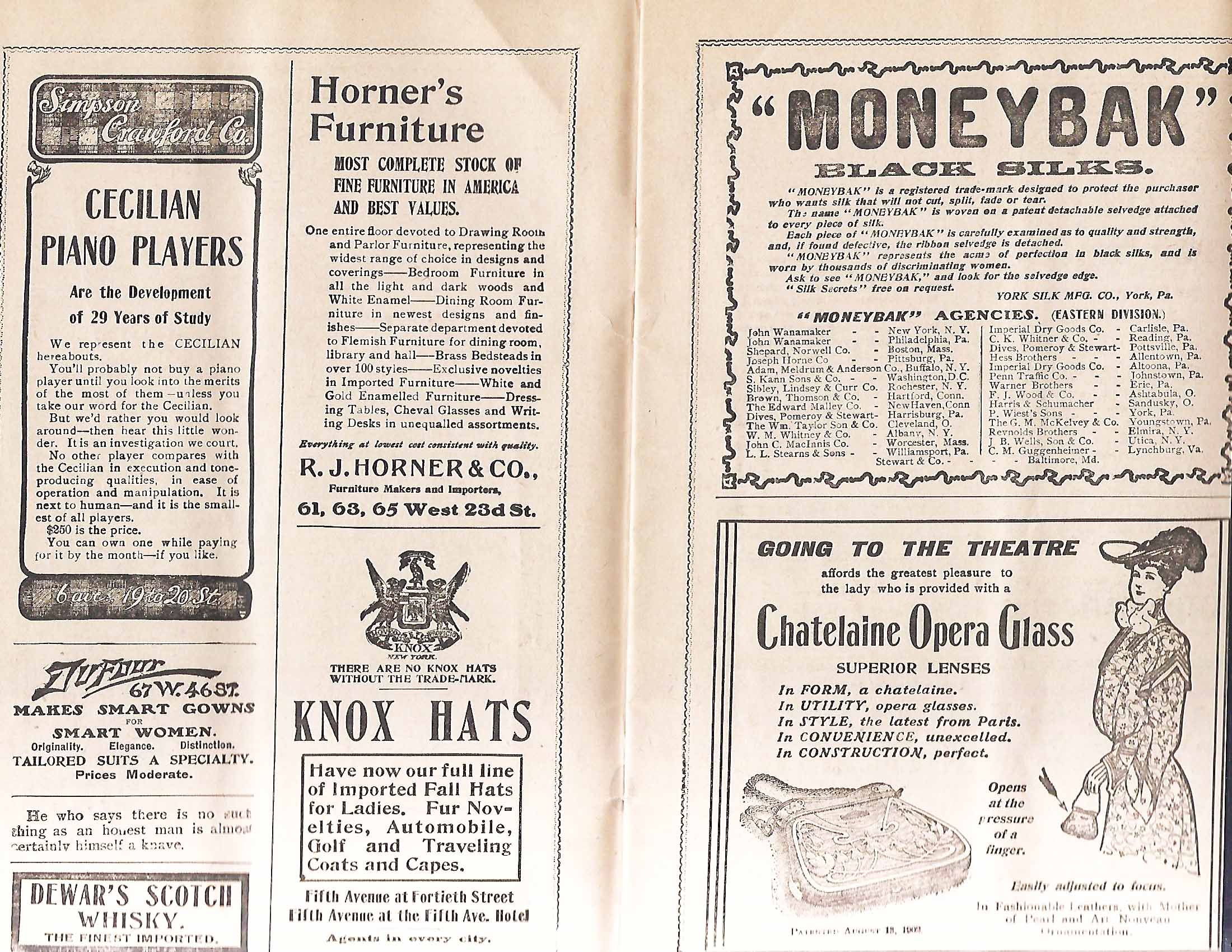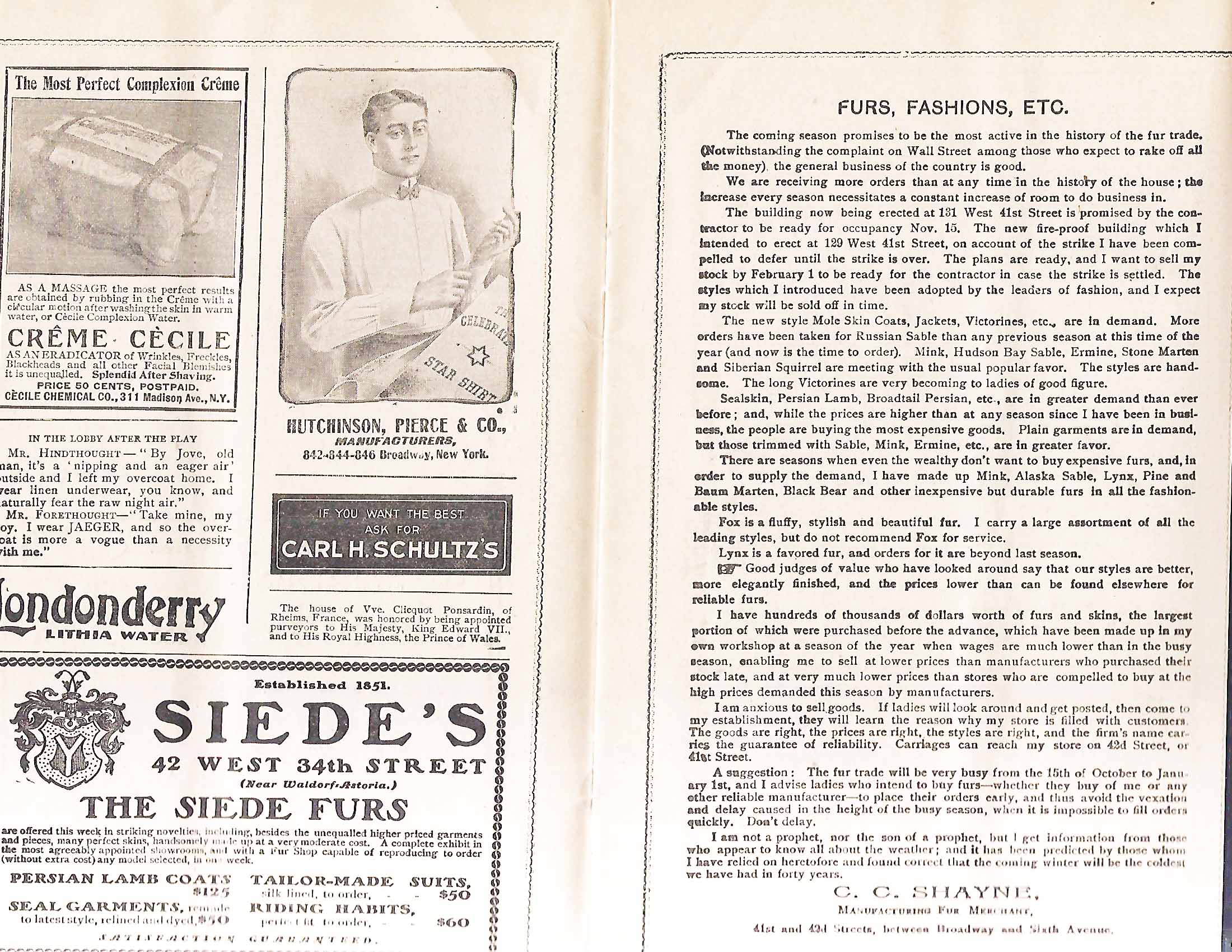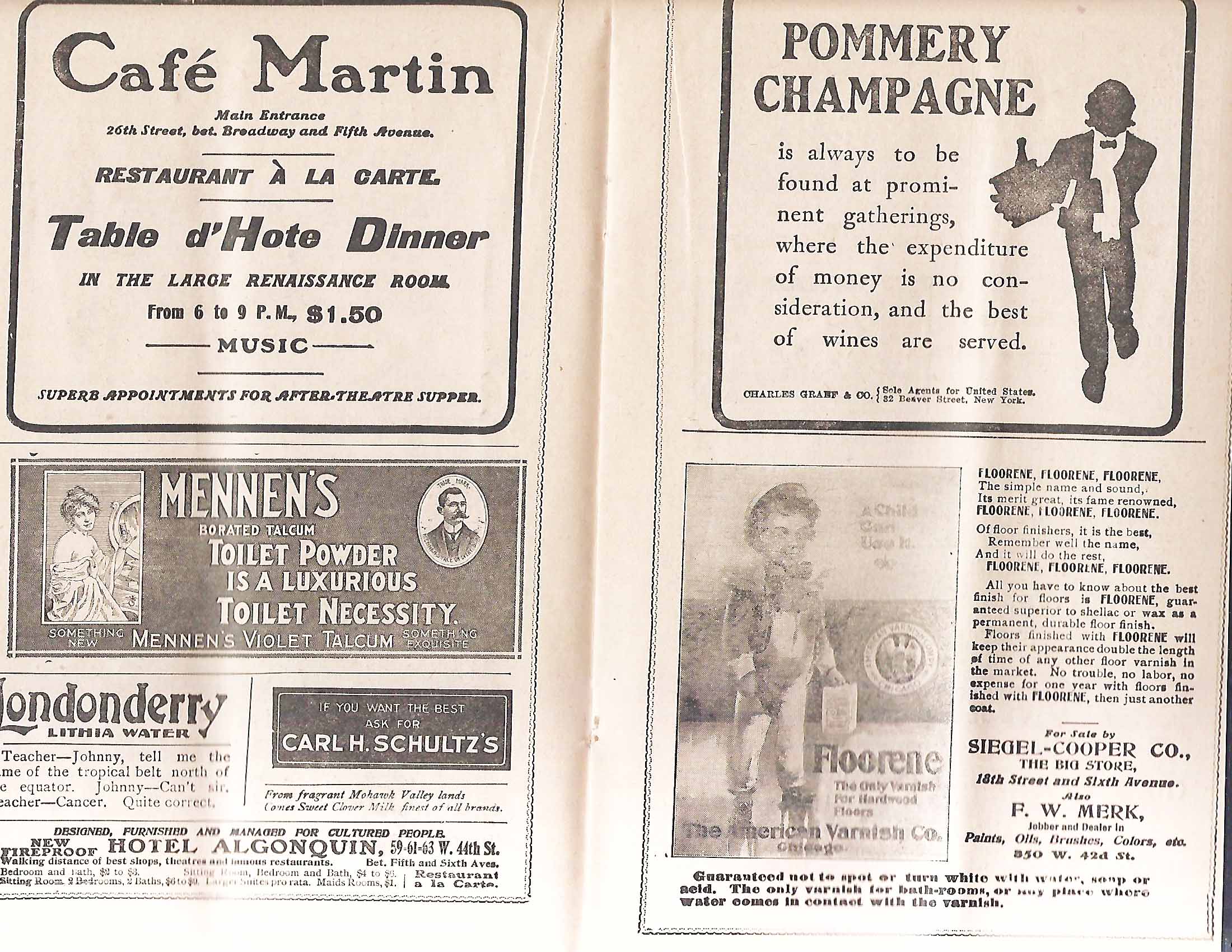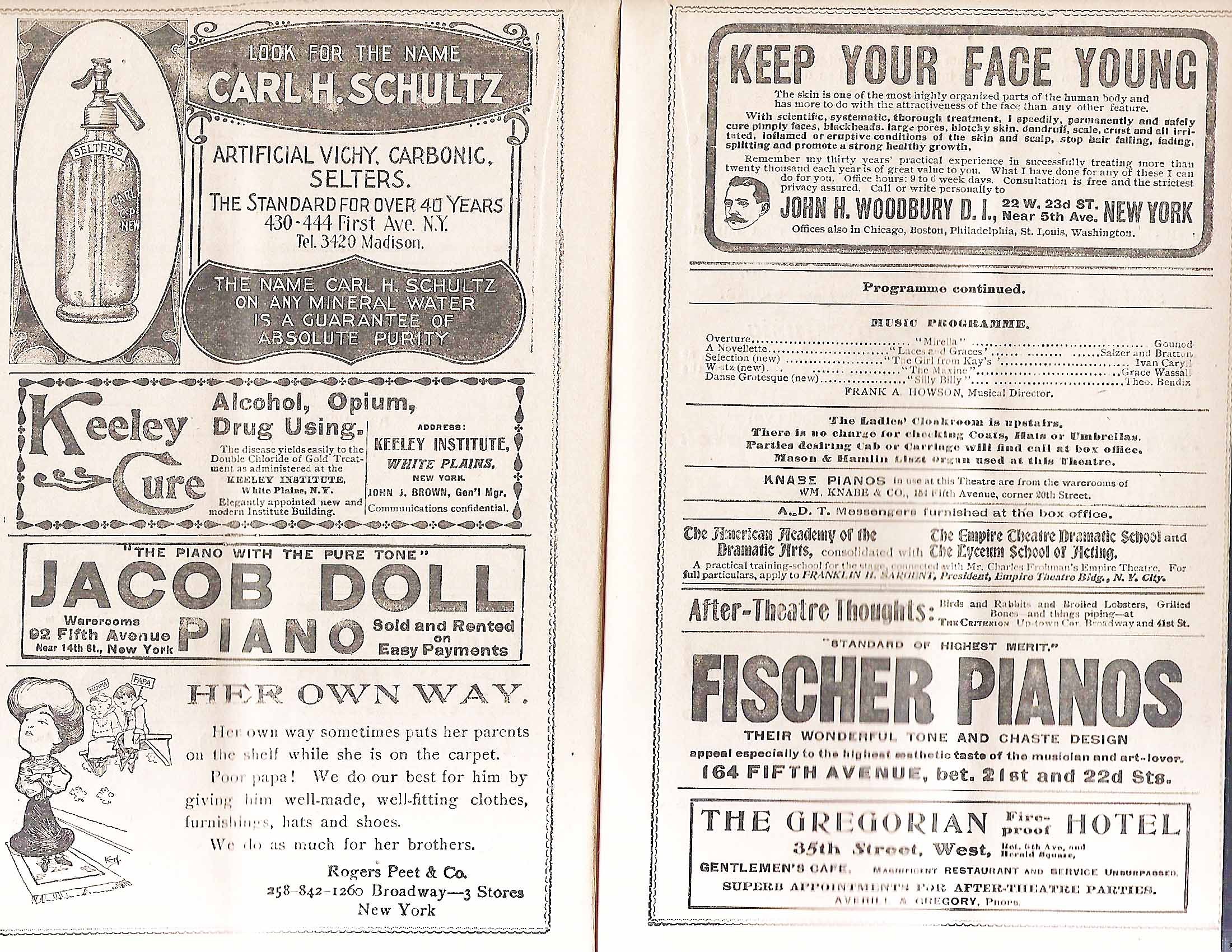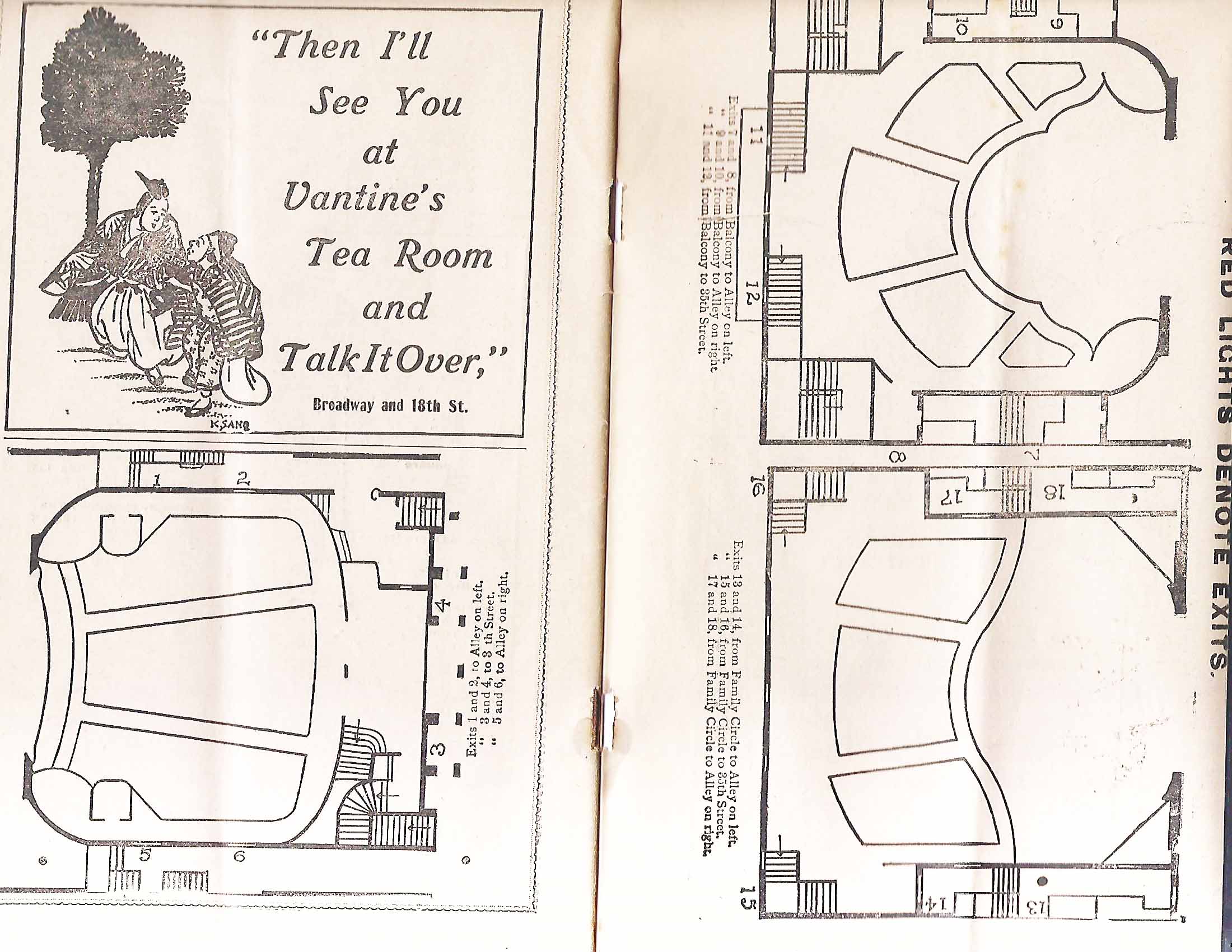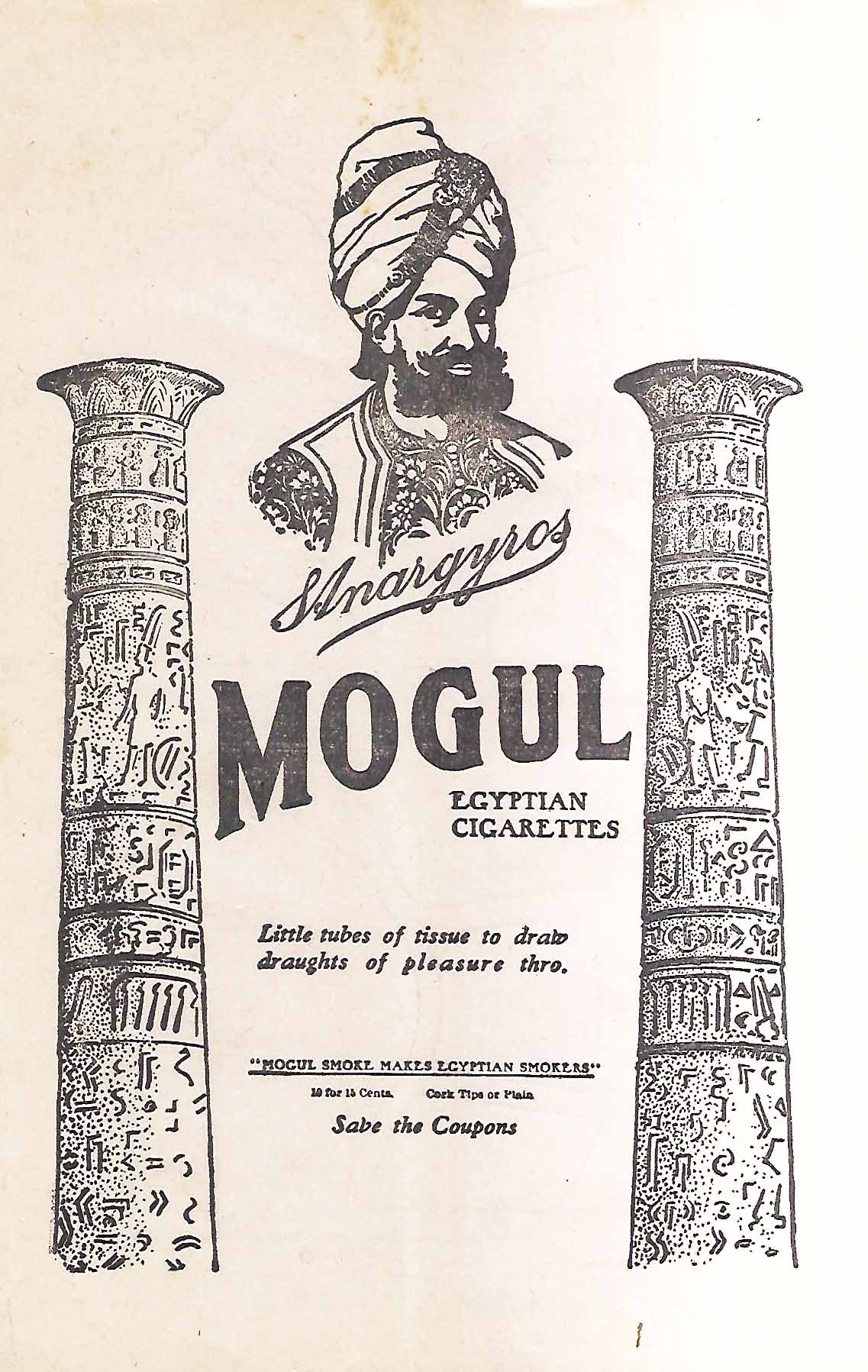 ---
Her Own Way opened September 28, 1903 at the Garrick Theatre, moved to the New Amsterdam on November 11th,
and then to the Savoy on November 30th. It closed in December at the Savoy Theatre after 107 performances.
A play by Clyde Fitch. Plot: Believing that Georgiana Carley (Maxine Elliott) prefers Sam Coast (Arthur Byron) to him, Richard Coleman (Charles Cherry) quietly sails away.
---
Maxine Elliott
She was billed alone for the first time when Charles B. Dillingham's production
of Her Own Way opened on Broadway on September 28, 1903.
From then on, Elliott was a star.
---
(Actual program measures 6"x 9")
---
---