Show Girl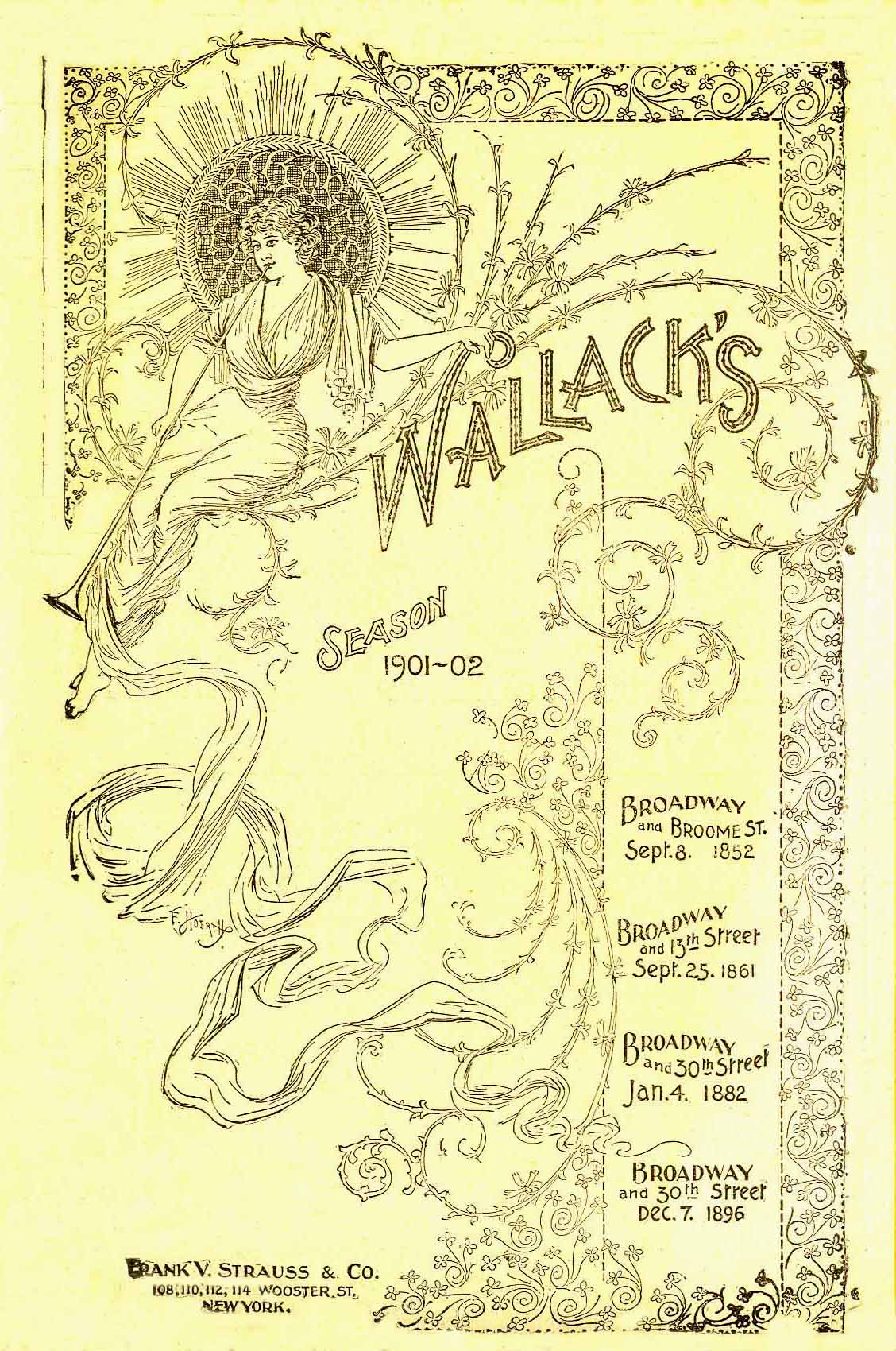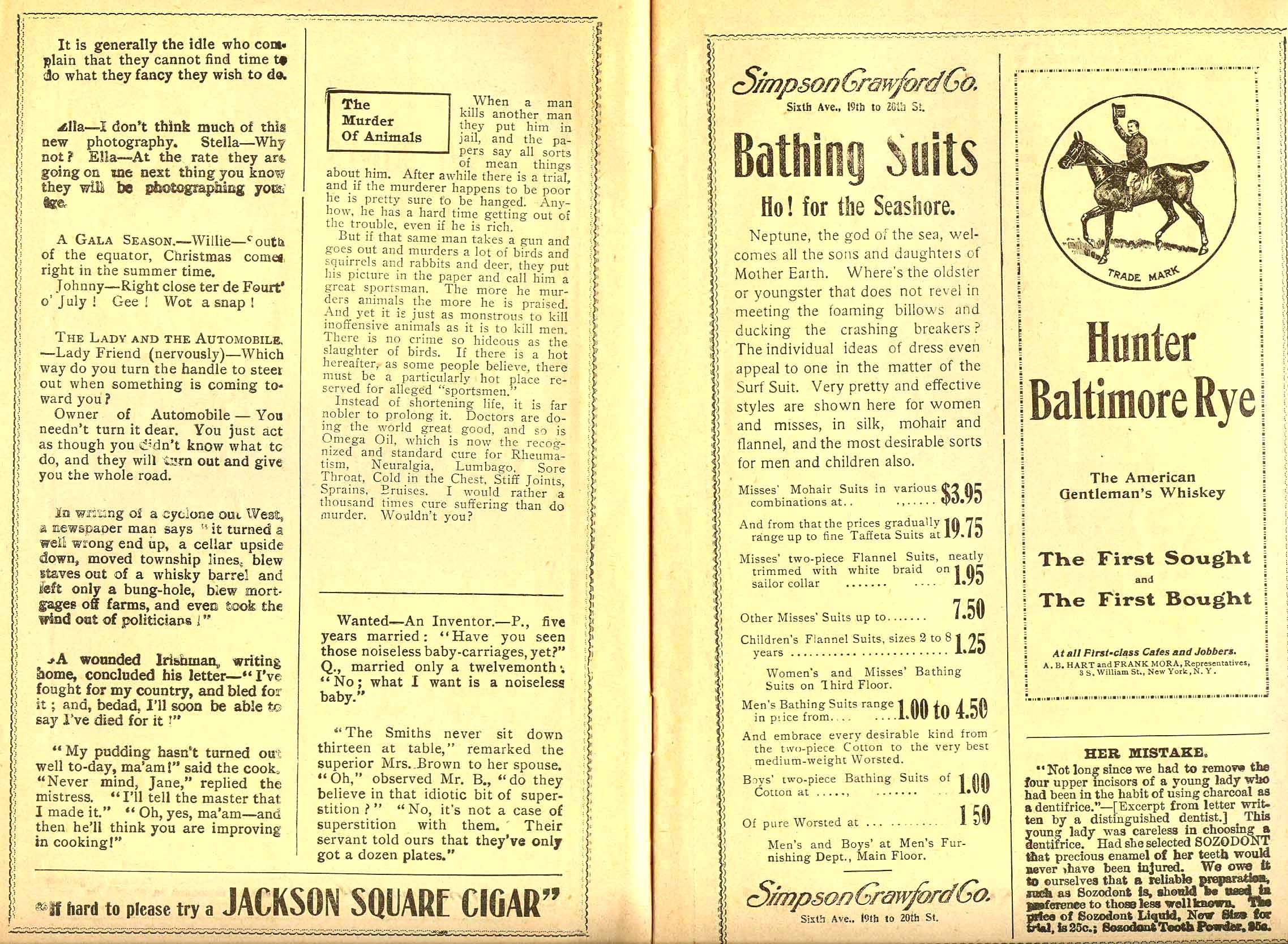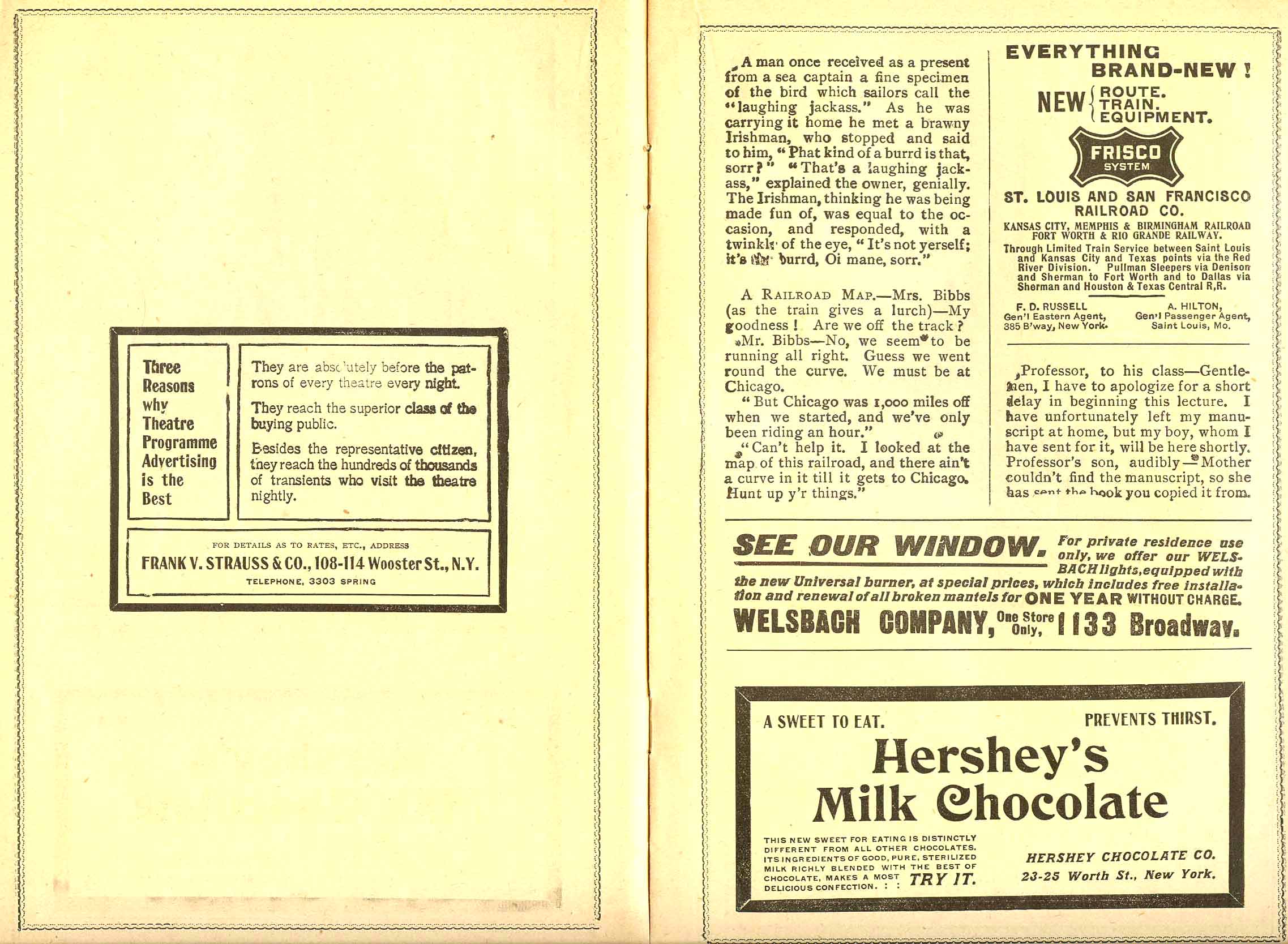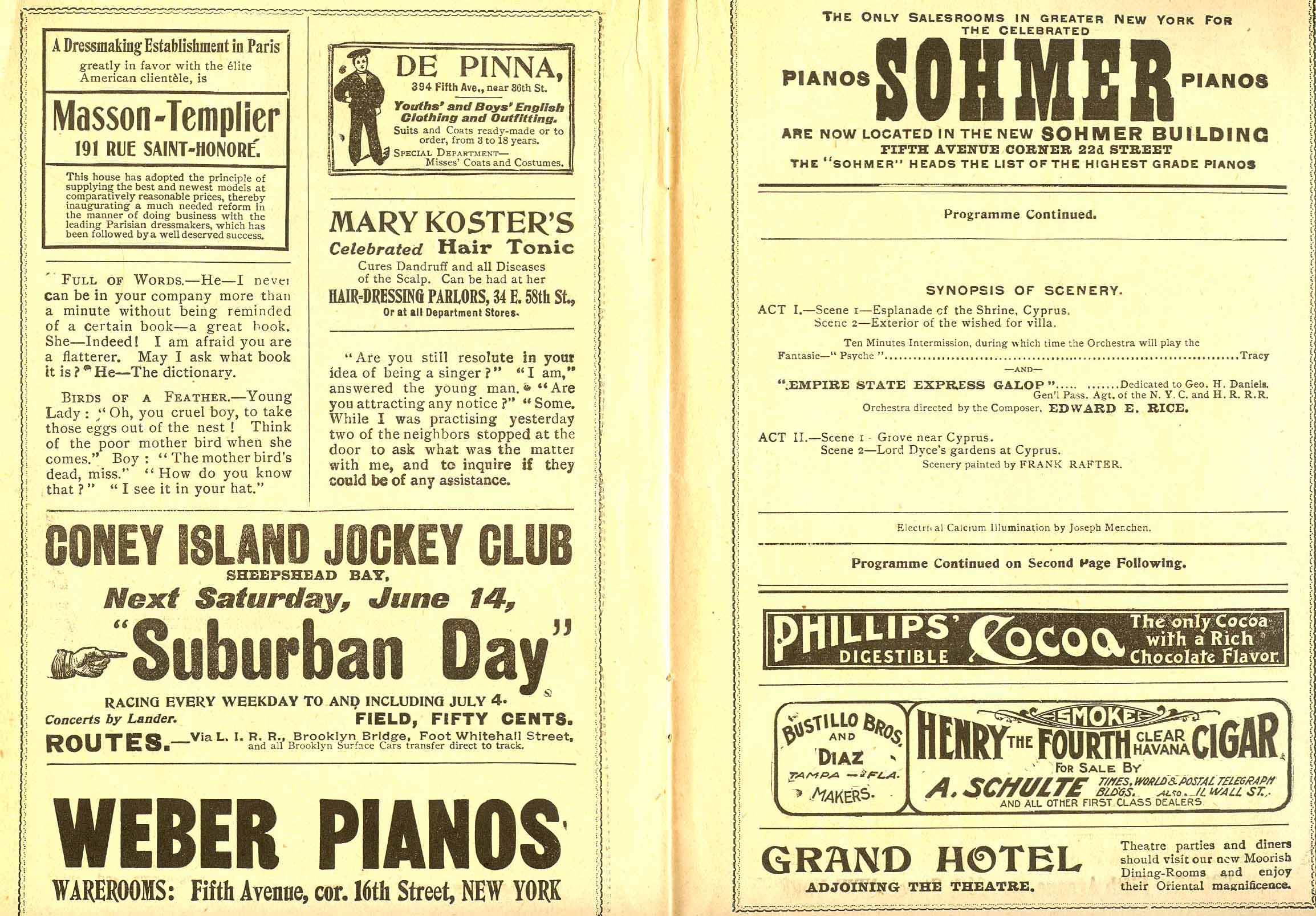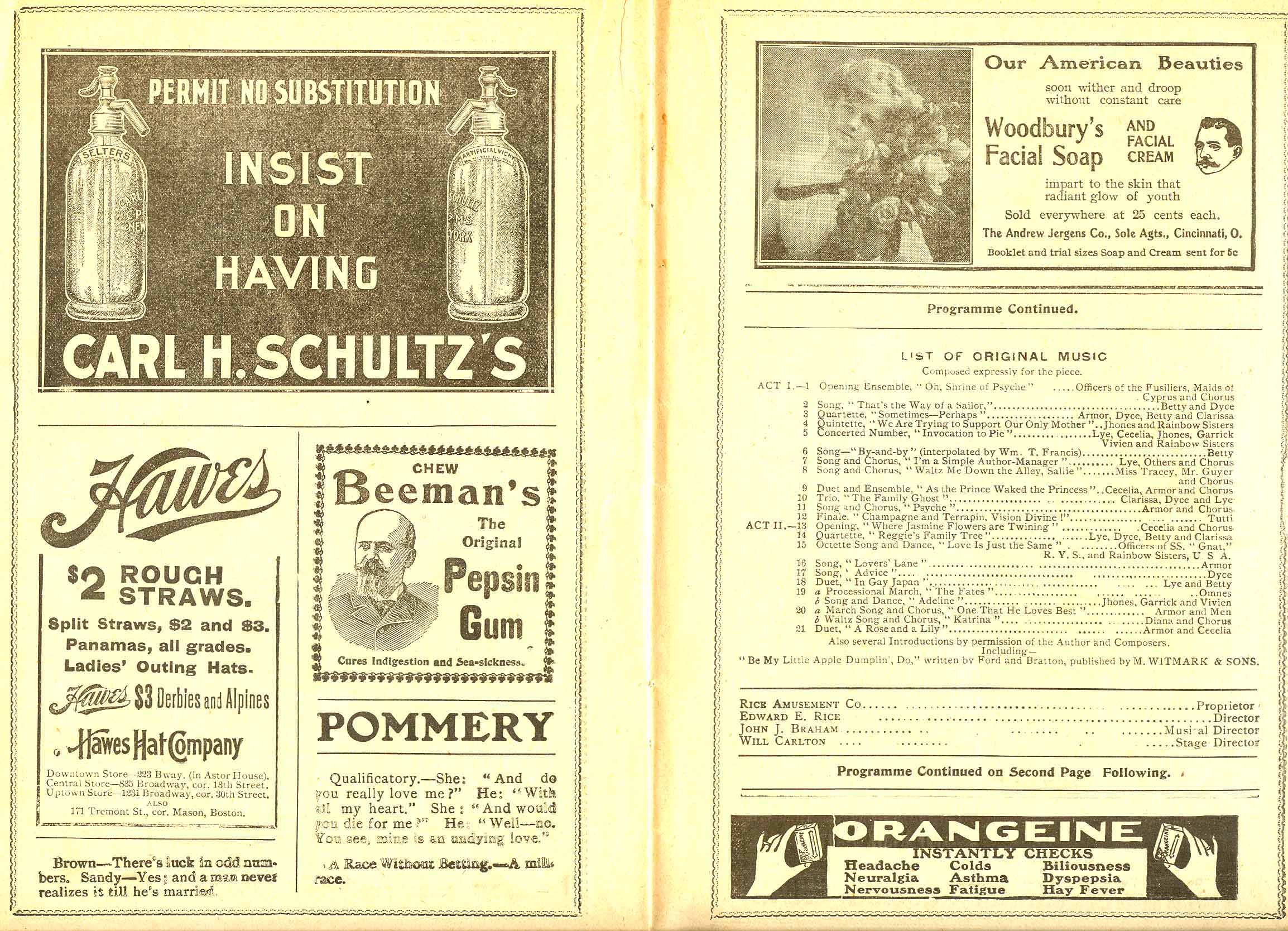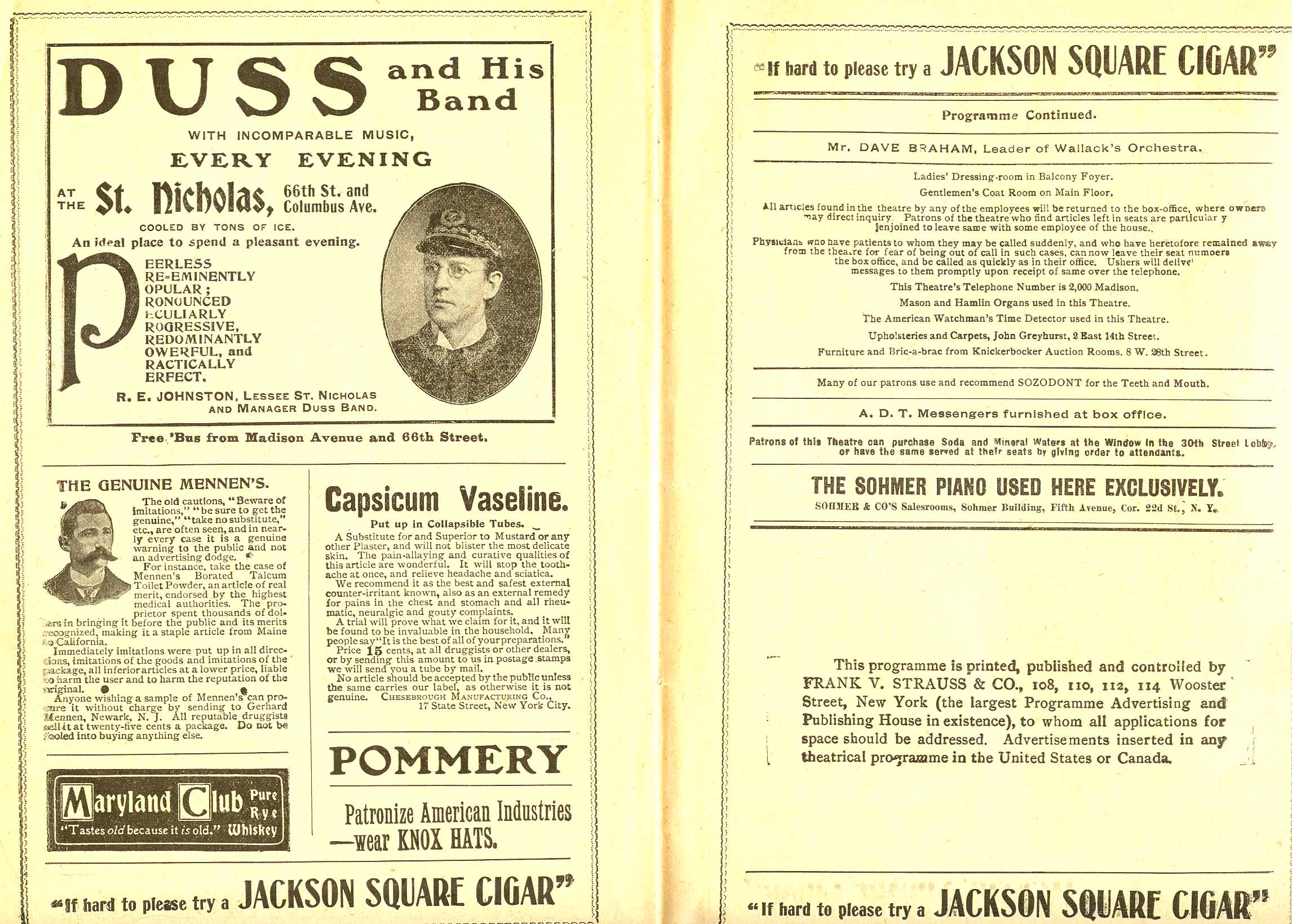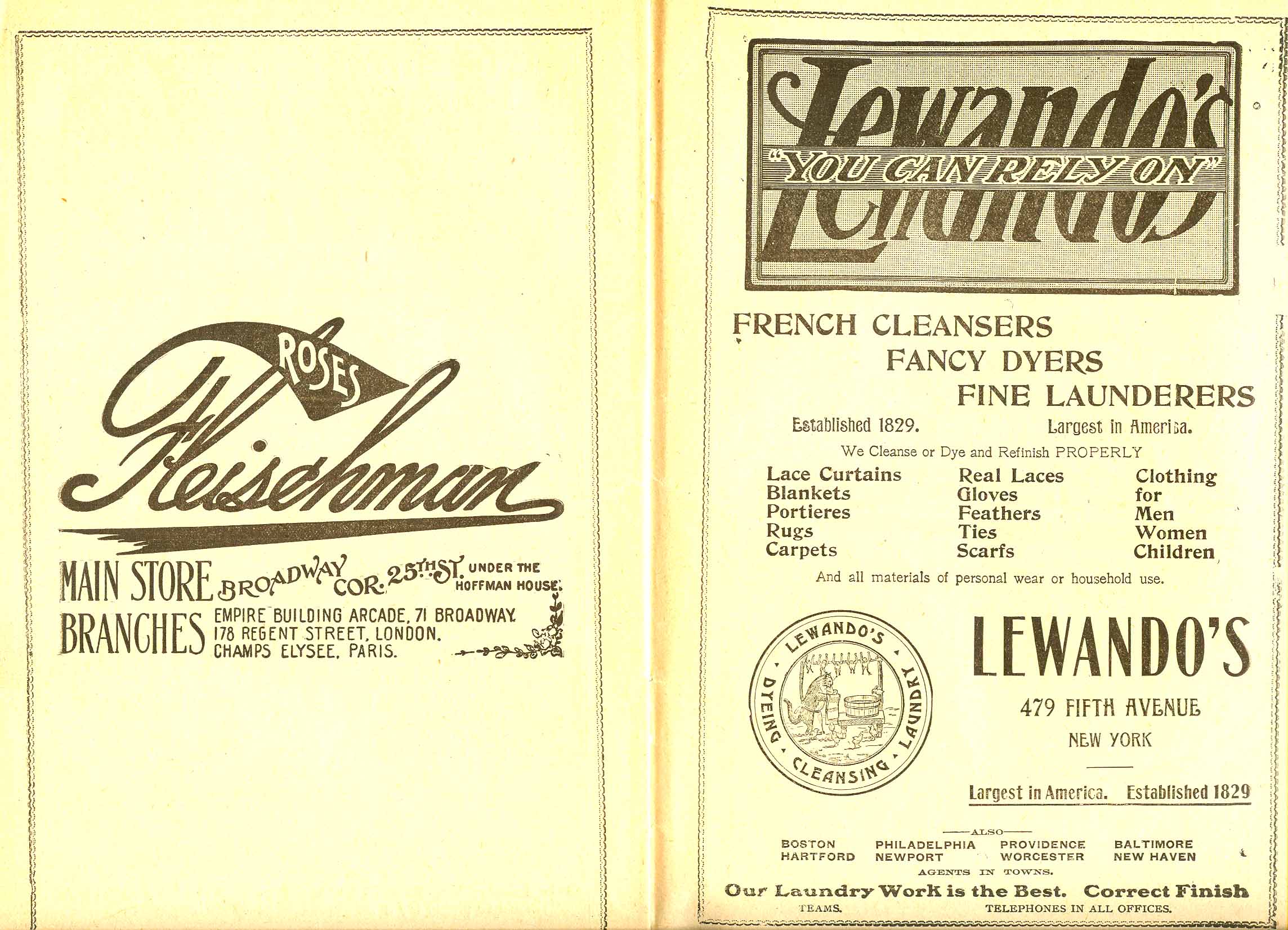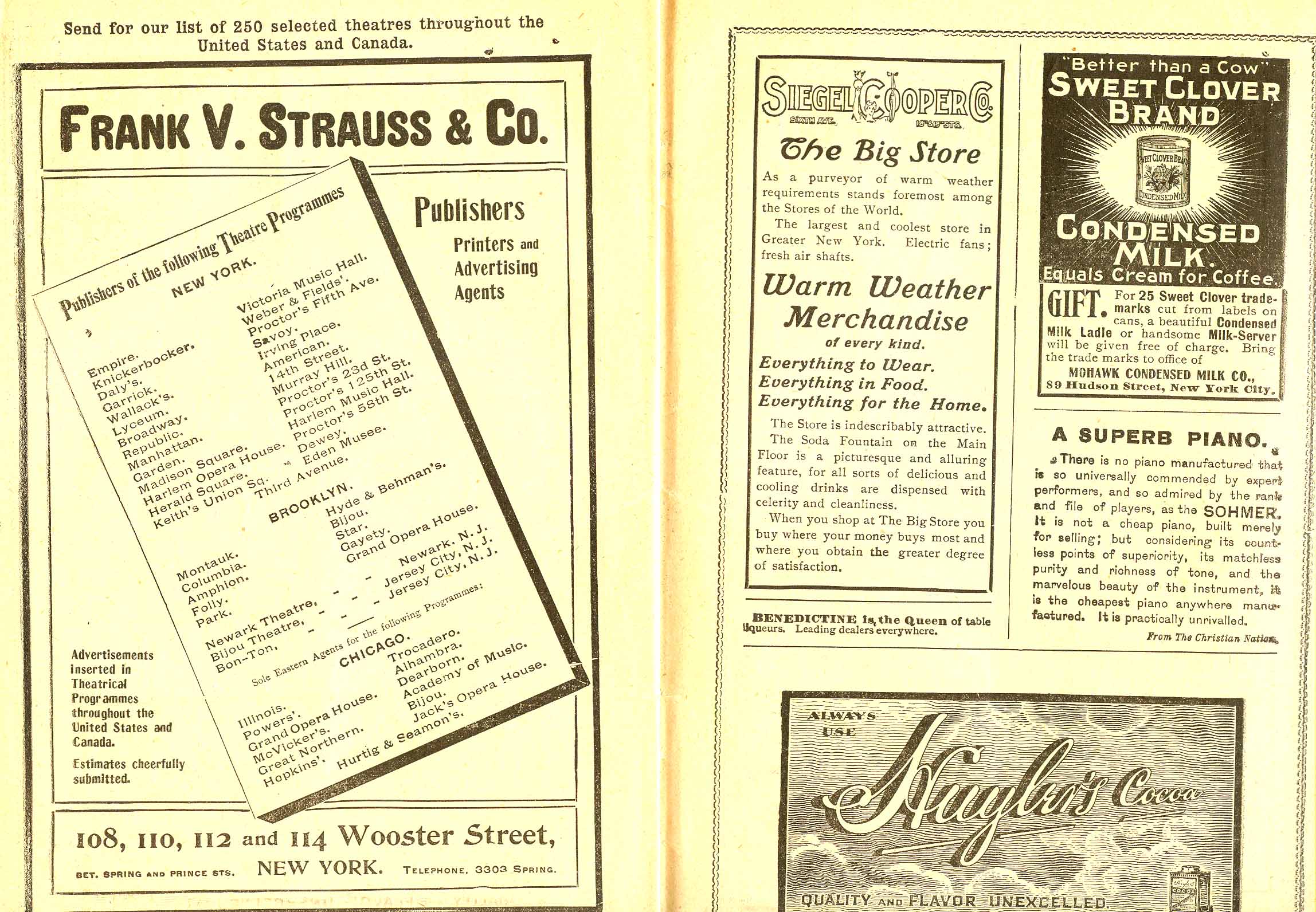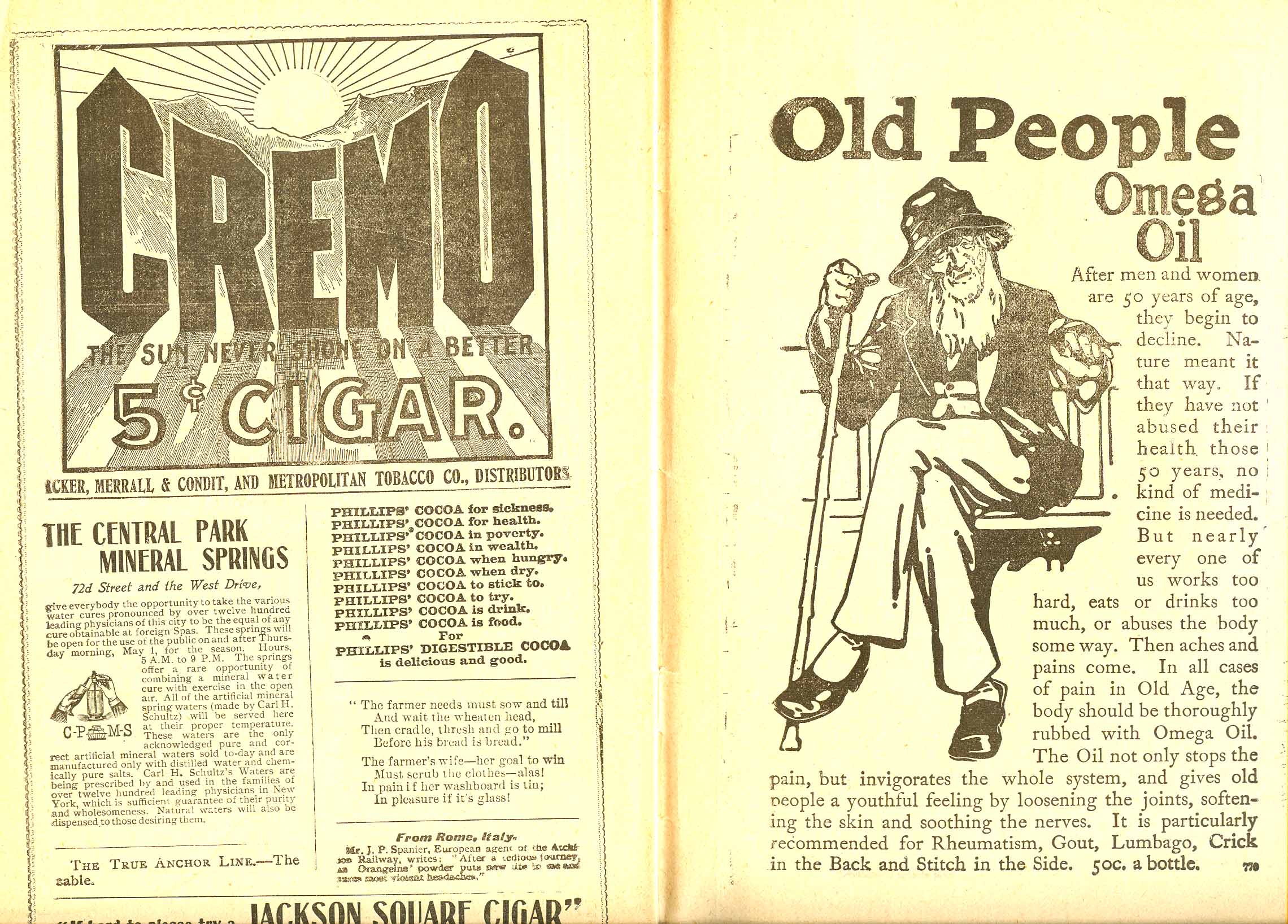 (starring Frank Lalor / 64 performances)
Show Girl opened May 5, 1902 and ran through June 28, 1902 at Wallack's Theatre.
---
by Wayne S. Turney (associate professor, DeSales University):
Wallack's Theatre formally came on the scene in 1852 when James William Wallack (1891-1864), known as "the elder Wallack,"
took John Brougham's two year old theatre on the corner of Broome Street and Broadway, lavishly redecorated and refurbished it,
and christened it Wallack's Lyceum. From that time until 1887, Wallack's Theatre was a prominent fixture in New York.
---
Return to Broadway Index