Wallacks Theatre
254 West 42nd Street / NYC
by Wayne S. Turney (associate professor, DeSales University):
Wallack's Theatre formally came on the scene in 1852 when James William Wallack (1891-1864), known as "the elder Wallack,"
took John Brougham's two year old theatre on the corner of Broome Street and Broadway, lavishly redecorated and refurbished it,
and christened it Wallack's Lyceum. From that time until 1887, Wallack's Theatre was a prominent fixture in New York.
Wallack's Theatre was opened on December 5th, 1904 by Oscar Hammerstein I. It was Hammerstein's 8th theatre and was originally known
as the "Lew Fields Theatre", a name Hammerstein gave it in recognition of his favourite comedian. Built by J.M. McElfatrick and Co., it was a
small theatre even during its time. With only 770 seats it was eventually had to have an additional dressing room area built on the east of the theatre.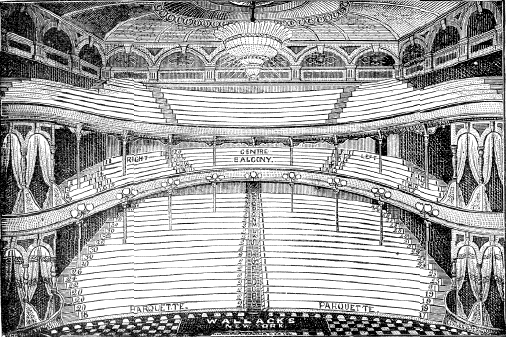 It Happened in Nordland was the successful opening production at the "Lew Fields' Theatre". Starring Lew Fields and with music
by Victor Herbert, the show ran for five months but was the only production to run under Fields' name.

Hammerstein had lost control of the theatre and following the opening show it was turned over to James K. Hackett. After Hackett's management,
it went on to be owned by William B. Harris in 1911 and H. H. Frazee in 1920. Following Frazee's ownership and a lack of success, the theatre
was reopened in 1924 by John Cort. He renamed the theatre "Wallack's" in honor of the original 19th-century playhouse
built by J. Lester Wallack at Broadway and 30th St. which had been razed for office buildings in 1915.
John Cort managed the theatre and kept it in business until the 1930's, when the Great Depression
forced Wallack's to become a movie house. It underwent renovation and was renamed the Anco.
In the late 1980's, the theatre was stripped to its bare brick foundation to rebuild the location for retail areas.
---
---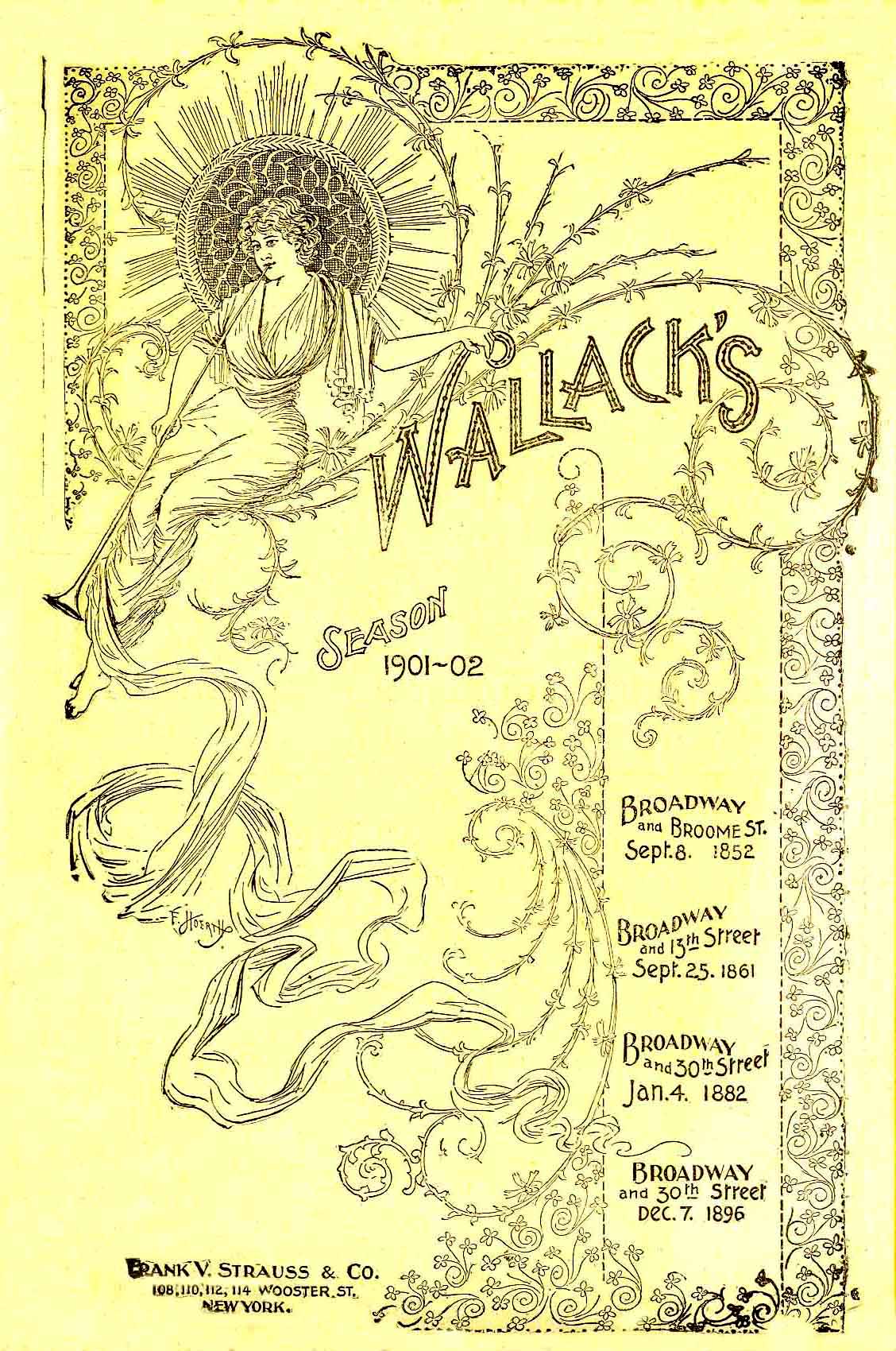 Programs available from this theatre: