Morosco Theatre
217 West 45th Street / NYC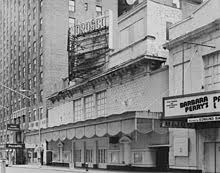 The Morosco Theatre was a legitimate theatre located at 217 West 45th Street in the heart of the theater district
in midtown-Manhattan, New York, United States.
It was designed by architect Herbert J. Krapp for the Shuberts, who constructed it for Oliver Morosco in gratitude
for his helping them break the monopoly of the Theatrical Syndicate. It opened on February 5, 1917 with the musical
Canary Cottage, with a book by Morosco and a score by Earl Carroll.
The Shuberts lost the building in the Depression and City Playhouses, Inc. bought it at auction in 1943. It was sold in
1968 to Bankers Trust Company and, after protests failed, destroyed in 1982, along with the Helen Hayes, the Bijou, and
remnants of the Astor and the Gaiety Theatre, to build the Marriott Marquis hotel and Marquis Theatre.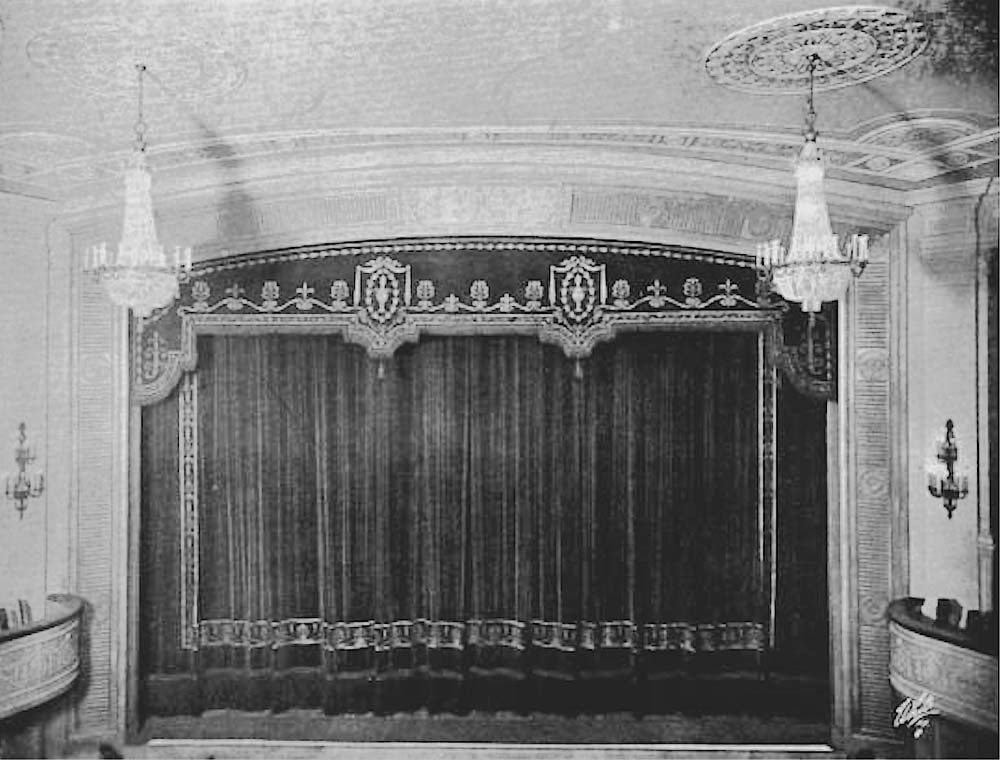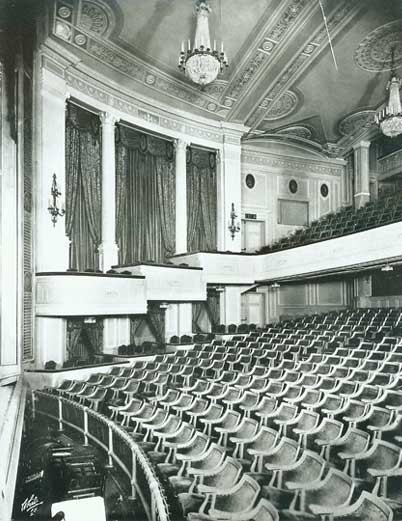 Bob Martin's musical comedy "The Drowsy Chaperone" makes mention of the Morosco Theatre. The title is a reference to a
fictional show which, according to the narrative, opened at the Morosco in 1928. The narrator goes on to say that the
Morosco was demolished in 1982, and a hotel was built in its place. That hotel, of course, is the Marriott Marquis,
which houses the Marquis Theatre, where "The Drowsy Chaperone" opened in 2006.
---
Programs available from this theatre: