Colonial Theatre
106 Boylston Street / Boston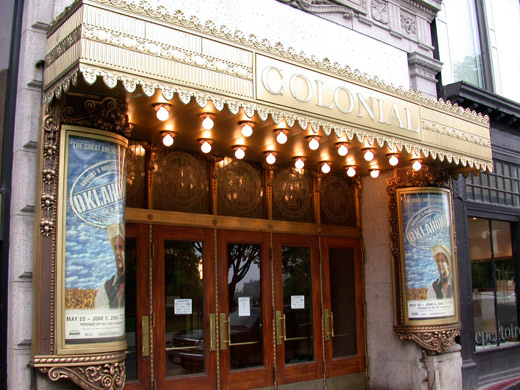 The 1,700 seat Colonial Theatre was designed by Clarence Blackall and first opened
its doors for a performance of Ben-Hur (see 1900 souvenir program) on December 20, 1900.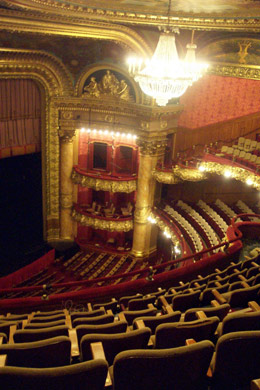 In the early and mid 20th century, Boston was considered a launching pad for Broadway producers
to try out new productions before bringing them to New York. Boston theatergoers were treated to
a preview of many well-known Broadway shows at the Colonial including Anything Goes, Porgy and Bess,
Oklahoma!, Annie Get Your Gun, and La Cage aux Folles.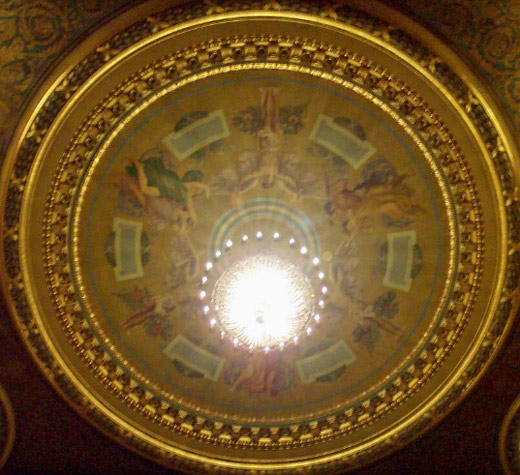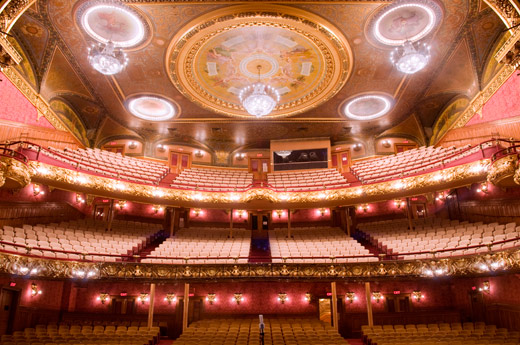 July 2012 marked the beginning of a new chapter for the Colonial Theatre. The nonprofit
Citi Performing Arts Center assumed operations of the theatre, with a booking agreement
with Broadway In Boston, ensuring that the Boston tradition of presenting Broadway shows
continues in its historic home.
---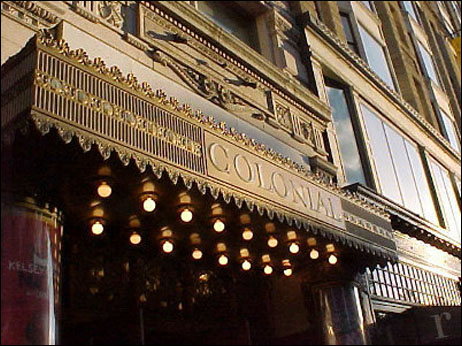 Theatre Historical Society of America
THS Readerboard
September 20, 2015
What Will Happen to Boston's Historic Colonial Theatre?
Boston's oldest continually-operating theatre, the Colonial, is set to close for at least a year following the conclusion of the Book of Mormon touring production, currently playing at the venue through Oct. 11. According to the Boston Globe, the future of the historic theatre, owned by Emerson College, is unclear.
"All options are on the table," Emerson's vice president for communications, Andy Tiedemann, told the Globe. "Whatever direction we end up going, any option will make sure that the space can be used for performances."
"That's not to say it will be used in that way, but the stage will be preserved," he continued. "We are looking at various uses for the theater."
---
The venue, which opened Dec. 20, 1900, has seen more than its share of theatre history. With 1,700 seats, it is roughly the size of a big Broadway house, and has hosted pre-Broadway tryouts of many legendary hits, including Cole Porter's Anything Goes, the Gershwin brothers' Porgy and Bess, Irving Berlin's Annie Get Your Gun, Rodgers and Hammerstein's Carousel, Jerry Herman's La Cage aux Folles and Stephen Sondheim's Follies and A Little Night Music.
---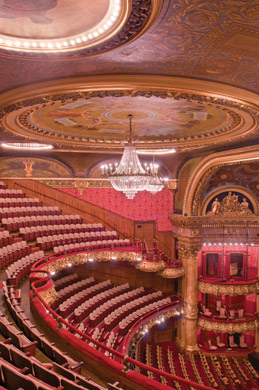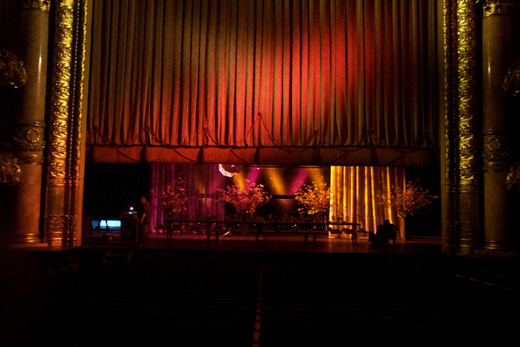 Programs available from this theatre:
Claudia / 1943
Deception (silent film) / 1921